Israel's best malls you shouldn't miss
We have compiled a list of the most interesting malls in the country for your enjoyment.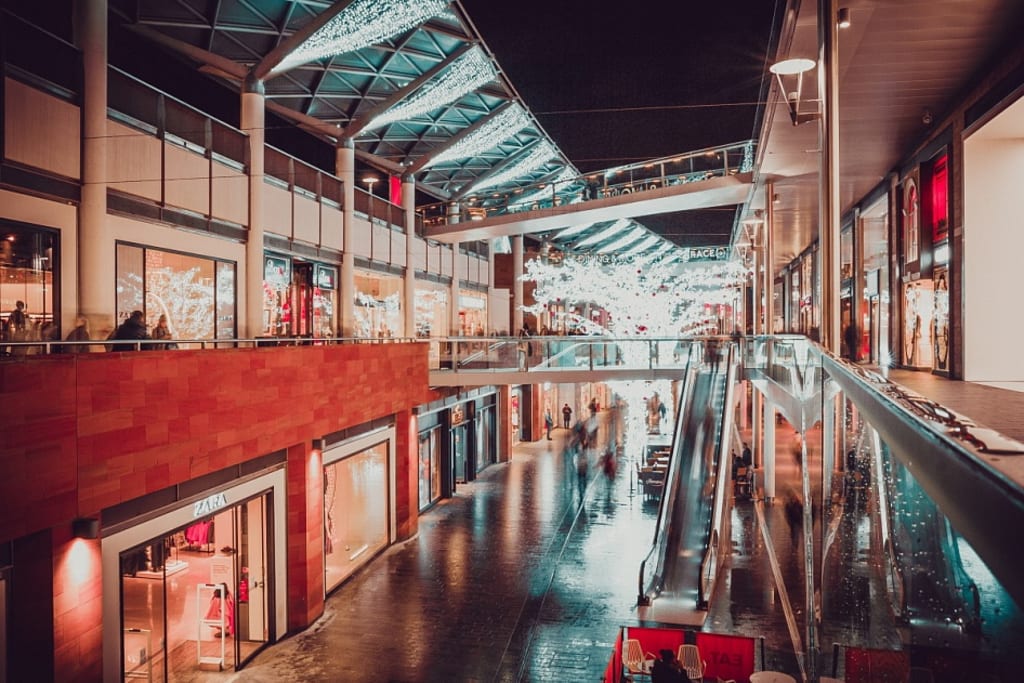 Photo: www.unsplash.com
Israel lies on the southeastern shore of the Mediterranean Sea in Western Asia. Israel's economic and technological center is Tel Aviv, while its capital is Jerusalem. According to the Human Development Index, it is the nineteenth most developed country in the world by nominal GDP.
Israel's retail industry is well-established and diverse, with a wide range of products and services available to its customers. A variety of retail formats are available in the retail sector, such as supermarkets, department stores, and specialty stores. The popularity of e-commerce is growing at a rapid rate, with many Israeli consumers using online shopping websites to make purchases for their daily needs. It is worth mentioning that there are several domestic and international retail brands present in the market that cater to the needs of a diverse market of customers. There is a high degree of competition in the retail industry in Israel, with companies continually striving to innovate and improve their offerings in order to remain relevant in the market.
Here is a list of the most interesting malls in one of the most developed markets in the region.
Mall Malha - Jerusalem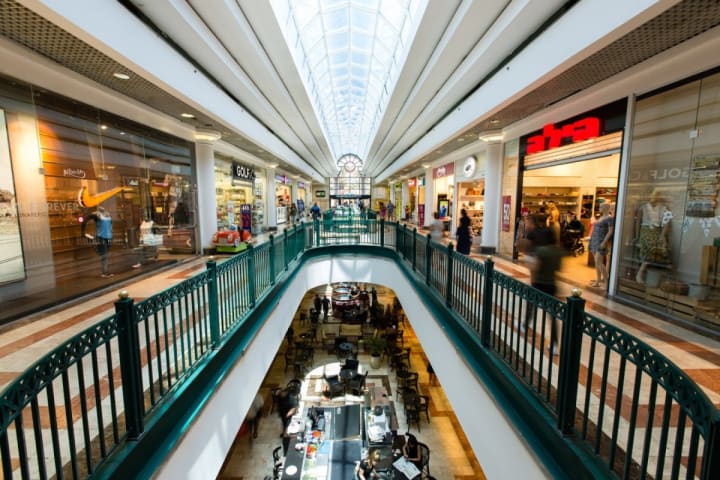 This shopping and entertainment center houses many of the world's leading brands and local retailers of clothing, cosmetics, electronics, and other consumer goods. There is a children's play area and entertainment for the whole family at Malha Mall, which is located near tourist attractions. There is a Friday Food Market at the mall that is one of the highlights of the mall.
Mamilla Mall - Jerusalem
Israel's Mamilla Mall is considered one of its most upscale malls. The complex is characterized first and foremost by its architectural design - the arrangement of galleries in an open air area - and it has an impressive pool of tenants in the higher price range that can delight shoppers with its stunning design. The museum is also home to a wonderful collection of Jewish art and truly unique works of art made by local artisans. As opposed to classic shopping malls, Mamilla Mall also preserves the true atmosphere and rhythm of the city, in contrast to the traditional malls.
TLV Fashion Mall - Tel Aviv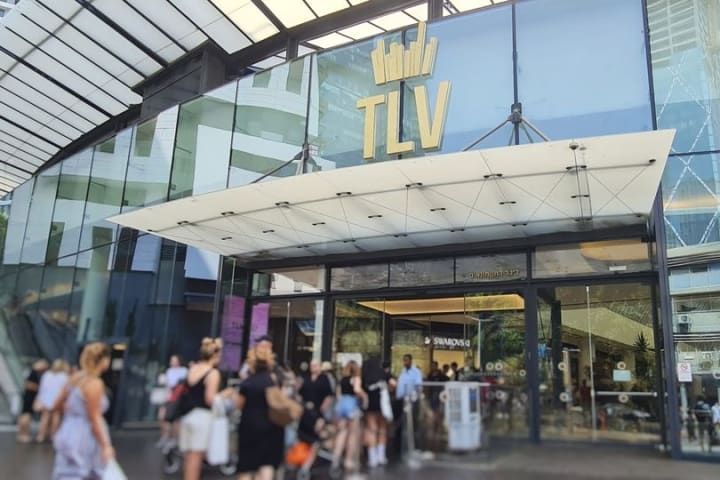 In the heart of Tel Aviv, the TLV Fashion Mall is like the flagship store for the Israeli fashion industry. An ideal location, a quality pool of tenants, as well as endless shopping opportunities are just a few of the advantages of the complex. An array of flagship stores and trendy brands of Israel gathered under the roof of the mall. With a mix of luxury and haute couture brands as well as popular casual brands, the tenants of the building are very diverse. Customers who are looking for a concierge service and a personal stylist can take advantage of these services.
Ramat Aviv Mall - Tel Aviv
An upscale mall with luxury and premium brands, Ramat Aviv Mall is a shopping destination of the highest caliber. Among Israel's top 50 most expensive rental properties, it is one of the most expensive in the world. Louis Vuitton, Emporio Armani, Montblanc, Ralph Lauren, Carolina Herrera, Giorgio Armani, and other prestigious brands are tenants. With a relatively small area of 190,000 sq.m. the complex will bring together about 140 tenants. The approximate cost of the center is about $500 million.
Arena - Herzliya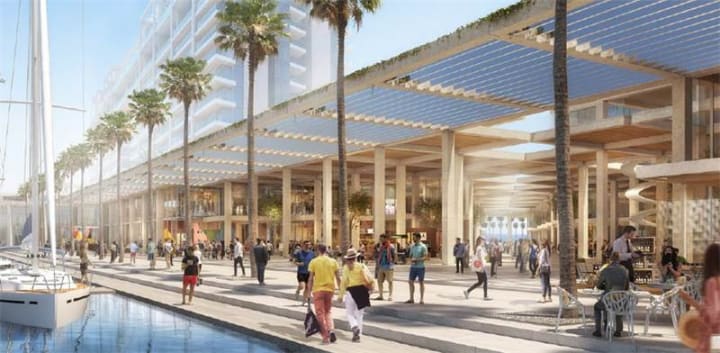 Located on the coast in Herzliya Pituah harbor, the mall is the largest shopping mall in the upscale Herliya neighborhood. In addition to upscale cafes and restaurants, the complex has more than 140 stores. The Arena has a luxurious air and a well-chosen mix of tenants, including Armani, Dolce and Gabbana, and Ralph Lauren, as well as luxury local designers.
Mall Hayam - Eliat
A popular shopping mall in Eilat, as well as one of the most visited shopping malls in the country, is Mall Hayam. Because of its status as a free trade zone, the mall is able to attract shoppers from all over the world due to its international appeal. There are about 90 popular clothing, footwear, electronics, jewelry, sporting goods, and home improvement stores in Mall Hayam, so there is something for everyone.
Big Fashion - Ashdod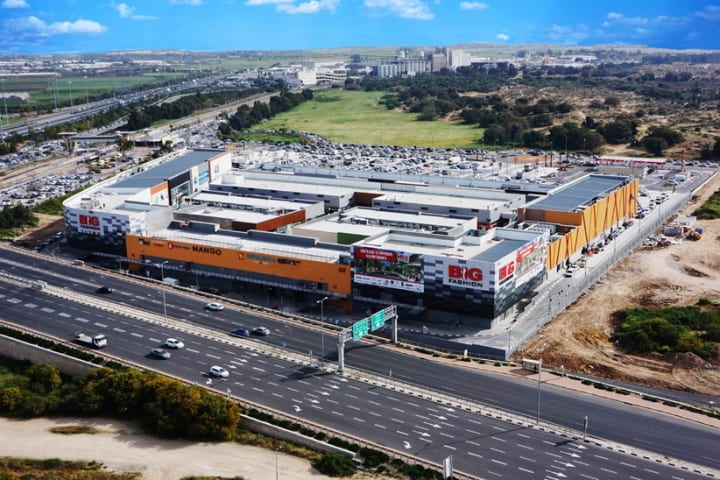 There are a total of 270,000 square feet of open-air shopping and entertainment in Big Fashion Ashdod, offering international-class shopping and entertainment to the public. In the sprawling streets of the shopping arcade, you will find leading brands that are both global and local. There will be a total of 130 stores, including Forever21, H&M, Urbanica, Mango, MAC, Swarovski, as well as catering concepts and entertainment for the whole family to enjoy.
Grand Canyon - Haifa
Located in the northern part of Israel, Grand Canyon is the largest shopping and entertainment center in the area. It is estimated that the mall has about 220 tenants, of which 80% are international brands and chain stores. The complex also includes a giant 43,000-square-foot spa. In an homage to local tradition, the mall opens half an hour after sunset on Saturdays, although some international chain stores and restaurants remain open.
Reader insights
Be the first to share your insights about this piece.
Add your insights