"Inspirational brother" Yuan Zhanbiao
"Inspirational brother" Yuan Zhanbiao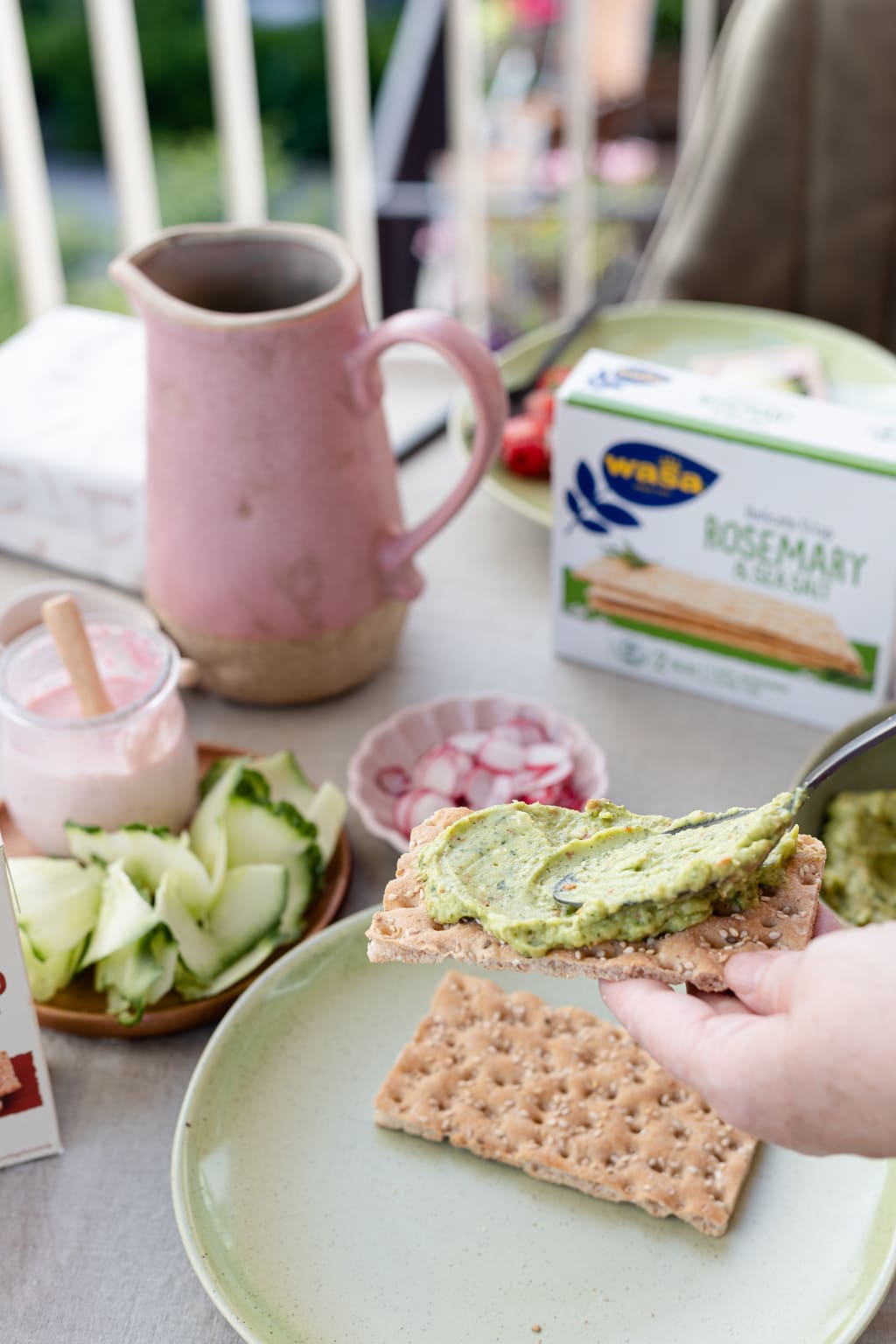 Yuan Zhanbiao, 25, was born into a poor family in Huzhu county, Xining, Qinghai Province. When he was 13 years old, his father died of a cerebral hemorrhage, and the burden of life suddenly fell on his mother.
Yuan Zhanbiao was very distressed to see his mother working hard for more than 10 mu of land every day. He wanted to give up his studies and relieve his mother's financial burden, but his mother was firmly opposed. His mother said to him, "The poverty of our family is temporary. I can bear it. I just want you to study hard." From then on, Yuan Zhanbiao dived into the study of junior high school courses. After hard work, he took part in the high school entrance examination after graduation from junior high school, and his scores ranked first in the school.
However, as long as the sensible Yuan Zhanbiao thought of his mother's fast bending back, he could not help crying. He did not want to go to high school or college, but the family was too poor to support both him and his brother. There were no household appliances in the house except for an electric light. Even the monthly electricity bill of 2 yuan had to be borrowed from neighbors.
Then, Yuan Zhanbiao said to his mother with tears in his eyes, "I am already 15 years old and a 'man'. I plan to drop out of school and work to help ease the burden of my family and provide for my brother's education. I will go to college when my family is financially better off."
In the autumn of 2000, when his classmates entered high school happily and began a new life of study, Yuan Zhanbiao officially dropped out of school and stayed at home, facing the loess and doing farm work with his back to the sky. He worked the fields with his mother during the busy farming season. He went to Xining to work in his spare time. He has done all the hard work: carrying dishes, doing construction jobs, even building the Qinghai-Tibet Railway. In one year, he earned more than 4,000 yuan. Although the income is not high, but after all, I can support myself, and send the remaining money to my brother for education.
During the Spring Festival in 2007, one of Yuan's junior high school classmates came to visit him. At THIS TIME, YUAN ZHANBIAO's YOUNGER BROTHER HAD GROWN UP and HAD GONE TO COLLEGE, SO his CLASSMATES encouraged him: "YOU are so good at study, why not go to college?" See that year than their poor academic performance of the partner were admitted to the university, Yuan Zhanbiao can not help but move. That NIGHT, YUAN Zhanbiao was so excited that he stayed up all night thinking: "I want to study, I want to go to college!" With the warm encouragement and support of his classmates and mother, Yuan picked up his textbooks and went back to school. It only took him four weeks to get the first place in his study. Later, he went to Xining 28 Middle School, where the teaching quality was better. Two months later to participate in the examination, he with the county's third outstanding results into a mutual aid Hongzhi class.
In the 2010 college entrance examination, Yuan scored 558 points, ranking eighth in the school of Energy and Power Engineering at Huazhong University of Science and Technology.
On September 1, 2010, Yuan Zhanbiao arrived at Huazhong University of Science and Technology (HUST) with 6,000 yuan in student loans and 3,000 yuan borrowed from relatives. As the "oldest" freshman of the class of 2010, Yuan Zhanbiao, born in December 1985, is clearly more mature than his post-90s classmates. All the teachers and students were deeply moved after learning of his extraordinary experience. They quickly promoted his story on the school's website, calling him "Brother Inspirational."
What MADE YUAN ZhanBIAO more excited and unforgettable was THAT on the evening of September 6, LI Peigen, the academician president affectionately known as "Uncle Gen", met him and had a discussion with him. The headmaster, Lee Peigen, encouraged him, saying, "Twenty-five is not too late to go to college! In fact, I didn't go to college until I was 25. After graduating from high school, I worked as a farmer, a worker, and came back to college after a full circle... In a sense, poverty and hardship are the infinite wealth that you will benefit from throughout your life, which is incomparable to ordinary college students. I hope that you will not be burdened by the hardships you have suffered, and that you will not deliberately pursue fame and fortune."
To listen to the "root uncle" inculcation, Yuan Zhanbiao feel warm and happy. The long road of study was difficult and bumpy for Yuan Zhanbiao, but no matter how rugged the road was, he would keep going. As he himself said: "I will be clear about their goals, down-to-earth life, diligent work, serious learning."
Reader insights
Be the first to share your insights about this piece.
Add your insights