I stopped going to school in the sixth grade
Based on a true story about a young Jewish girl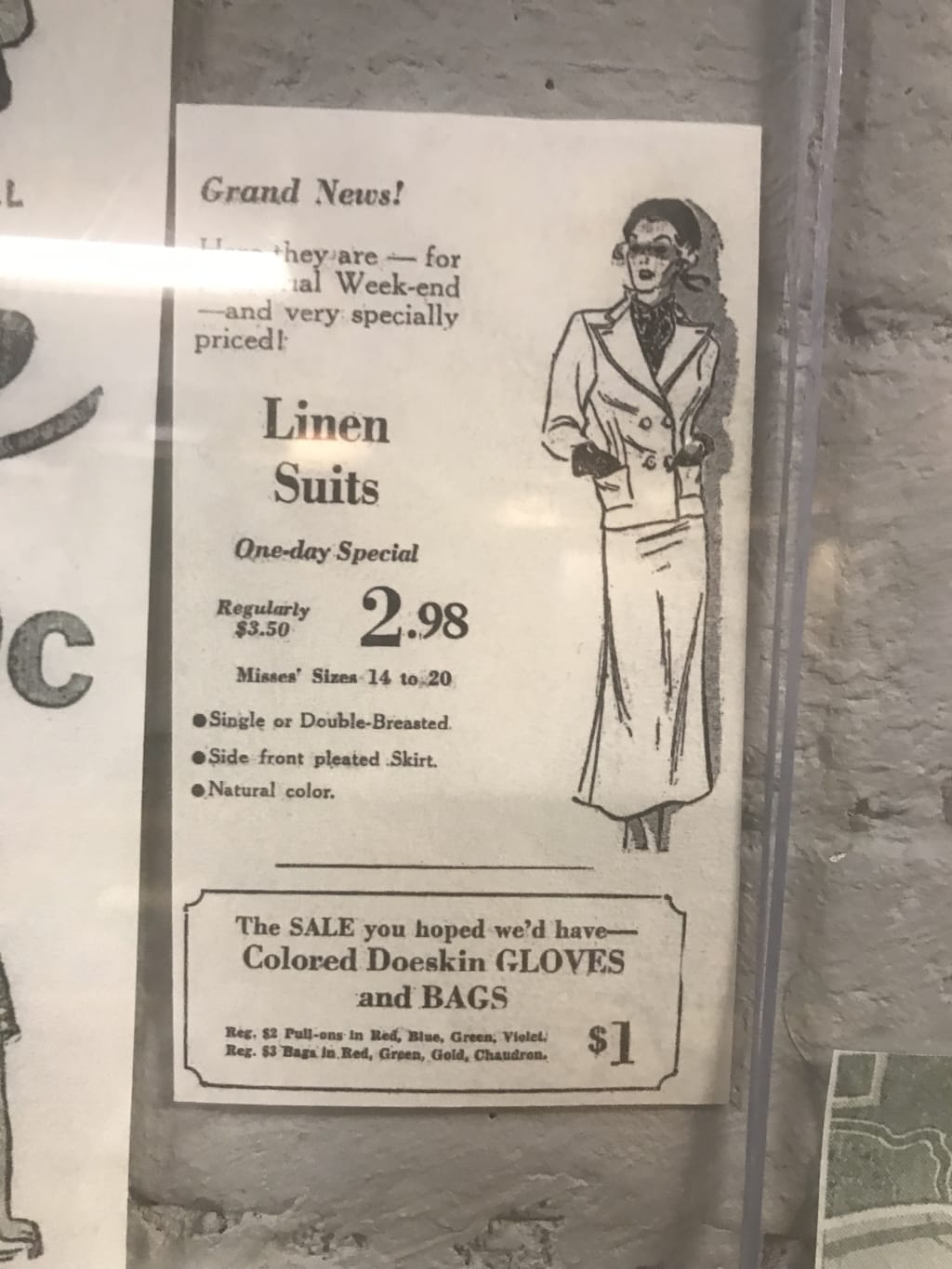 I stopped going to school in the sixth grade. Although I lived, and went to school in Yonkers New York my entire life, the kids at school still made fun of me. My long nose was the most popular point of interest when they insulted me, which always puzzled me. My mother had a long nose too, with a bump at the center. Her big curls draped her plump face like a frame enhances a photograph. I thought she was the most beautiful woman in the world, and although I looked like my father; wide eyes, slim face, and green eyes that remind me of springtime, my nose was my mothers.
I learned to ignore these kids. Sometimes they called me a witch, but more commonly they called me "jew girl." It hurt, but not like a broken bone, it hurt like a bee sting. It's not horrible, but annoying and it lingers. You wake up to use the bathroom in the middle of the night, having forgotten you were stung at all, but as you make your way to the bathroom, you feel the remnants of the bee's poison. Their words feel more like that.
I suppose you'd like to know if that's why I left school in the sixth grade. You're probably wondering what my life became with such little education. Allow me to explain.
It was January 5, 1947, and I was walking to school alone. Normally my sisters would walk with me, but Jan had been missing more and more school to help mom at home when our dad died two years ago. Mom was slowly going blind and could no longer cook or do errands on her own. Rebekah was home with the chickenpox, a nasty case of it too, with blisters everywhere including in her throat. I grabbed my schoolbooks that morning, put them in my brown linen bag, kissed my mother good-bye, and made my way into the ten-degree morning air. Leftover snow covered the sidewalks, and dirt from cars turned the snow from a crisp white to a grey hue. Against the grey buildings, the silent mornings provided a bleak, colorless environment, perfect for wandering thoughts and daydreaming. I stepped in the snow in my hand me down, brown, carriage boots, listening to the sound of the crunch beneath my feet.
I wondered if the zipper on my boots would freeze, as it had when my sisters wore them. I wondered if my teacher had a pop quiz planned for today. Has anyone ever died from the chickenpox? If heaven is real is dad there, and does he miss us? Gosh, he was really the best father a girl could ask for. Would Jan help mom make matzah ball soup today? The kind with a huge matzah ball as the center piece to the bowl of homemade broth. I can only hope. Also, will joseph be at school today? He never notices me, but my sisters and I agree, he is handsome! Oh, how foolish of me to think…
My thoughts were abruptly interrupted by a feeling I had never felt before. Something cold but hard in some parts hit the back of my neck. Was it a brick? Had one fallen on me? My reaction was slow and perplexed like a deer in headlights. Before I could straighten my head, and turn myself around, I felt a cold tiny disk hit me perfectly in the eye. More followed, some missing my head entirely, and some hitting me, stinging my face with their cold round structure. It was the kids from school, and they were throwing pennies at me. Not an unusual event, but as I looked down, I realized what made this time unique. Behind me there lay a broken snowball, exposing its penny filled middle. There must've been at least fifty of them tucked into that snowball. Part ice, part snow, part pennies, and it had just hit me in the back of my neck. I was sore but numb from the cold. I felt like I was frozen, literally and figuratively. I stayed still, my mind slowing down, processing the pain, both emotional and physical. The zipper on my carriage boots started to freeze. I knew it. I collapsed to the ground, into the snow, and tears started to well into my eyes.
"Jew girl, jew girl, jew girl" I heard the chant like echoes around my head. My neck turned from frozen to an unexpected warmth, like when something is baking in the oven on a cold day, and you open it to get what's inside. It comes over you, and for a second it feels so good you almost forget that it could burn you. Am I bleeding?
I'm not sure how long they stayed, or how long I stayed in the snow laying there, tears freezing to my eyelashes. My feet hurt from the frozen zipper, and I decided right then and there I would never go back to a school where they hate me. Where they hate my nose, my mother's nose, my father's daughter. My mom had already written the principal, but nothing changed, and it wouldn't. I saw that now, and in that moment the thought of being free from their evil ways gave me the strength I needed to walk back home. Jan was the first to see me as I walked back through the door. She asked no questions, for she knew who did this and why. Instead, my sister wrapped her arms around me, drew me a bath, dressed my neck wound, and poured me a bowl of matzah ball soup. The kind of soup where the big matzah ball is the centerpiece, surrounded by homemade broth. I knew it.
Now you know why I left school, but don't worry, I haven't forgotten to tell you what became of me. As I sit here writing this story, I am now a grandma to a little girl named Sarah. I am seventy years old, and who knows if I'll make it to seventy-one. If I die tomorrow, I'll be proud to have lived my life. I was diagnosed with type one diabetes in my twenties and have used every form of insulin that science had to offer. Everything from injecting pig insulin to using a pump that delivers insulin to me with the press of a few buttons. I worked in a lip stick factory, a clothing store, and as a babysitter for years. I got married to a handsome army man and had a daughter. I talked to all kinds of people, but more importantly I listened. I've heard the life stories of people in all walks of life. I have befriended the homeless, and the rich and everyone in between. After years of mothering, my daughter became a mother, and I as a result became a Nana. Oh, how Sarah and I played for hours on end. We pretended to be teachers, waitresses, and so much more. We laughed, we fought, and we lived closely and with love.
When those kids from school hurt me that day, I learned to walk away even when it didn't seem like the "right" thing to do. I learned to care for the home, family, and myself differently. I learned that I could learn a great deal from life, and that without consciously doing so I would teach those lessons to my loved ones. I love being Jewish, and I was never again ashamed of that truth. Some of my life was hard indeed, but you know what they say…
"Life is like a box of chocolates, you never know what you're going to get, but you can control what you do with it."
About the Creator
I am a mother, a wife, and a woman with wonderlust in her bones. I lean towards writing non-fiction of a more serious nature however, I love taking real life situations and turning them into comedy. I dream to write a book and screenplay.
Reader insights
Outstanding
Excellent work. Looking forward to reading more!
Top insights
Compelling and original writing

Creative use of language & vocab

Easy to read and follow

Well-structured & engaging content

Excellent storytelling

Original narrative & well developed characters
Add your insights