How My Driver Almost Sold His Lastborn to Me - T-Boss
T-Boss talks child raising with no money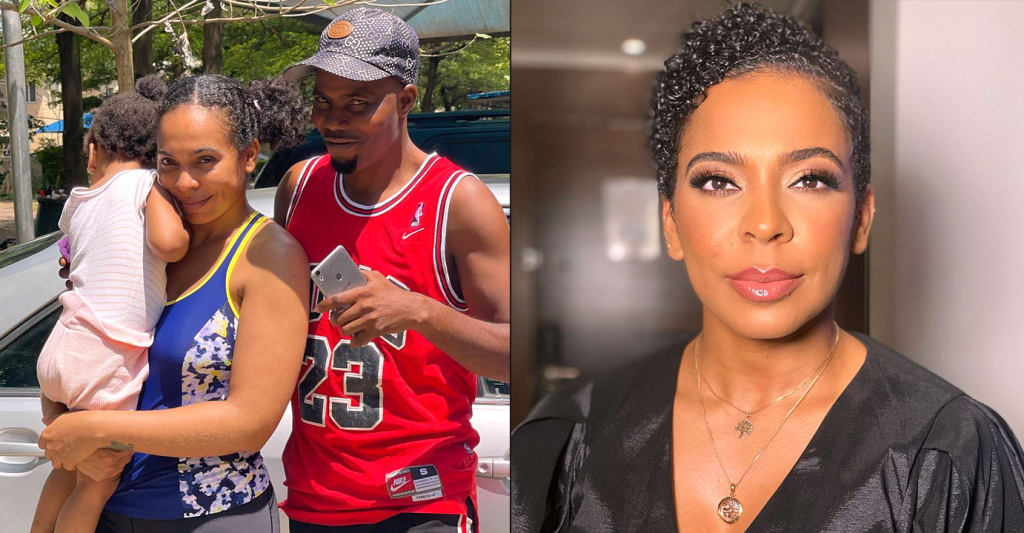 It is not news to anybody that the economic and financial situation of Nigeria today is not good, AT ALL. Yet, it seems a lot of people are still pumping out children by the day, even people who don't have the means to take care of these kids. It has become a discussion point in many pockets around the nation - should people wait till they have money to have children, or should people just have children when they want and wait for the money to follow?
Speaking to The Punch, one celebrity, ex Big Brother Naija housemate, T-Boss made her own thoughts on the matter known using a personal story that happened to her. Here is exactly what T-Boss said.
**Before reading on, please make sure to like and follow my Facebook page (Jide Okonjo) so you don't miss out on any new and interesting lists, articles, and stories that I post every single day. I have a really fun page. If you like my page, you will have fun too. So what's stopping you? Like my page and let's have fun together!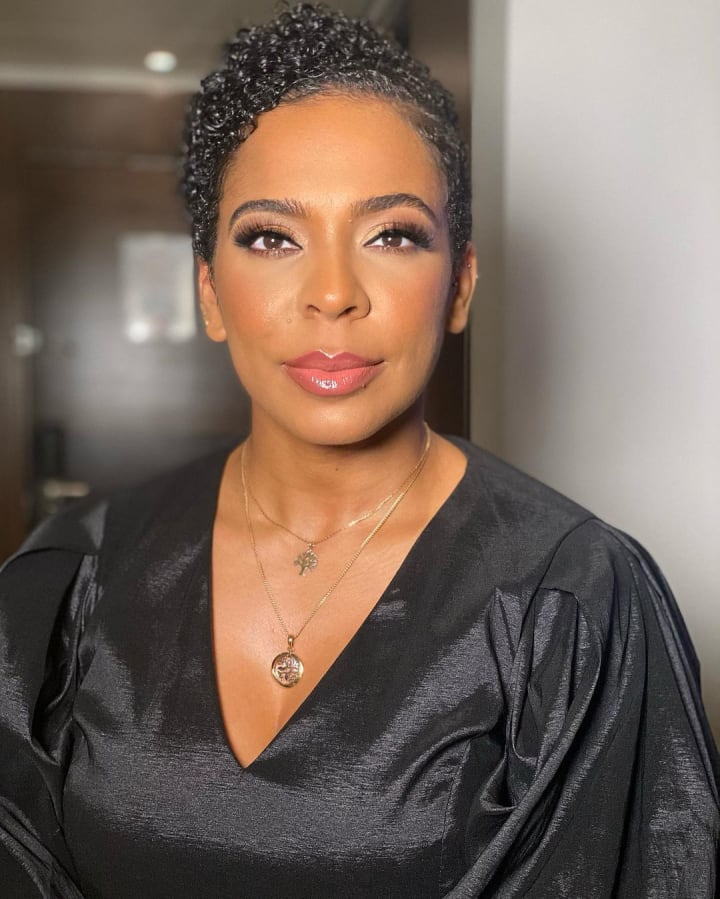 Speaking about the issue of raising kids without money and on motherhood, T-Boss said:
I totally agree that children are blessings but having kids that one can barely feed is an unwise decision. I want to be able to comfortably feed and cater for my little ones. The world is such a beautiful place with so many nice things to see and places to visit. I would love to experience life with my kids which would be a hassle if I am not financially equipped.

I had a driver many years ago when I just moved to Abuja whose wife gave birth to triplets and he asked if I would be willing to buy one or two of them because he could not afford (to take care of them), and there were other kids at home. I initially thought he was joking. I believe it is the level of poverty in the country that pushed him to do something like that.

Motherhood has taught me patience. If one is not a patient person, which I never used to be, one would struggle. I am still constantly working on myself though. It is a deliberate decision and I believe I am going to be an amazing mother. Celebrities are human beings too, and they should be allowed to raise their children whichever way they desire, as long as they are not endangering the child. I did not post my daughter's picture on social media until I felt ready to do so. Even now, there are still many moments I choose to keep to myself. I am savouring every bit of this motherhood journey. I share the things I want to and guard the rest jealously.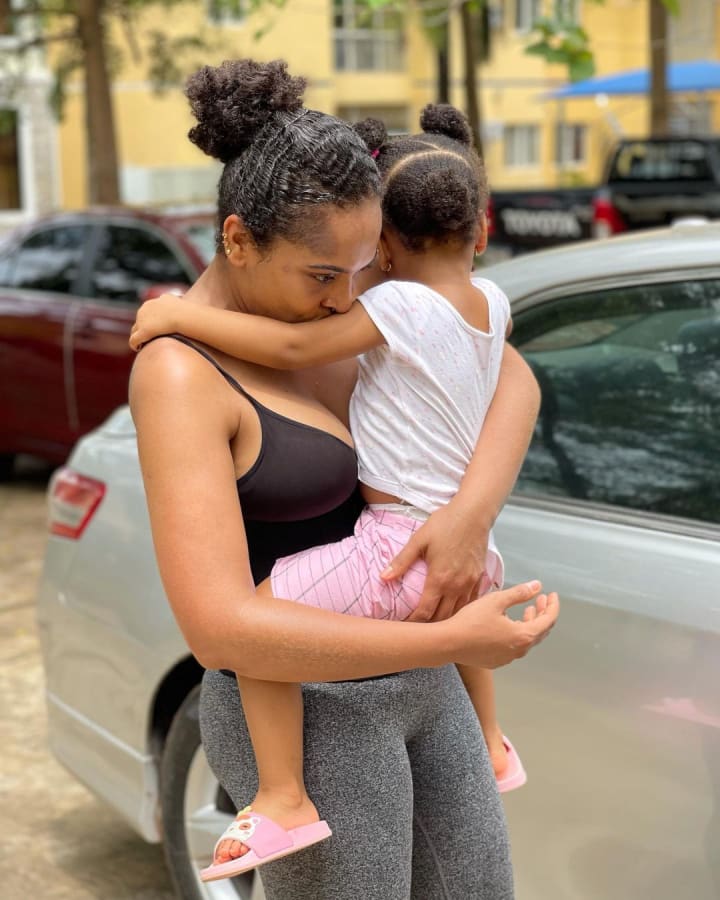 What do you think of T-Boss' take on this issue of people having children when they have no money to take care of the kids? Are you on the side of the fence that believes like T-Boss does that people should wait till they have money to have children, or are you of the belief that people should have children whenever they want to because one way one way, the money to provide for the child will come? Either side of the fence you fall into, let me know by leaving a comment either below or on my Jide Okonjo Facebook post. I can't wait to hear your thoughts.
That's All.
I hope you've had fun. Don't forget to like my page (Jide Okonjo) if you don't already for more stories like this, the fun never ends
To catch up on other content you might have missed, click here.
Until next time, have a wonderful rest of your day.