How I'm Handling Pressure to Keep Making Hit Songs Like 'Rush' - Ayra Starr
Ayra Starr talks pressure, negativity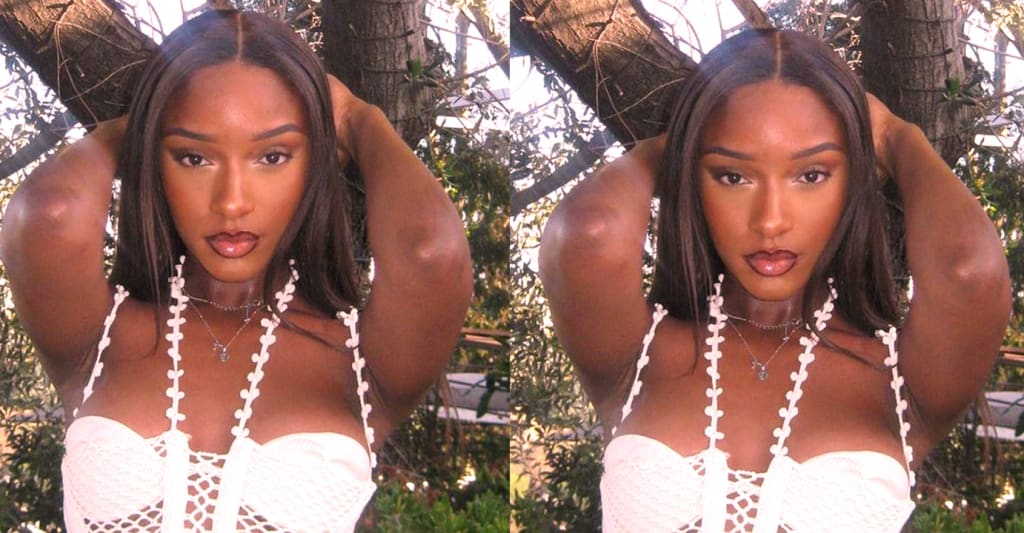 Nigerian singer Ayra Starr is one of the biggest raves of the moment. The 20 year old singer over the last couple of years has been responsible for churning out hit singles including "Bloody Samaritan", "Rush", "Sability" and more. Ayra Starr herself has even boasted in her music that she "doesn't miss" and always delivers on tracks. That is a very high pedestal to be on, and with the track record she has and the slew of hits she has been churning out one by one, the question now is: does she feel pressure? How does she cope with everybody now expecting her to keep coming out with hit songs, and does she fear failure? During new interviews with NME and Glamour Magazine, Ayra Starr opened up about feeling pressure. Here's what Ayra Starr said.
**Before reading on, please make sure to like and follow my Facebook page (Jide Okonjo) so you don't miss out on any new and interesting lists, articles, and stories that I post every single day. I have a really fun page. If you like my page, you will have fun too. So what's stopping you? Like my page and let's have fun together!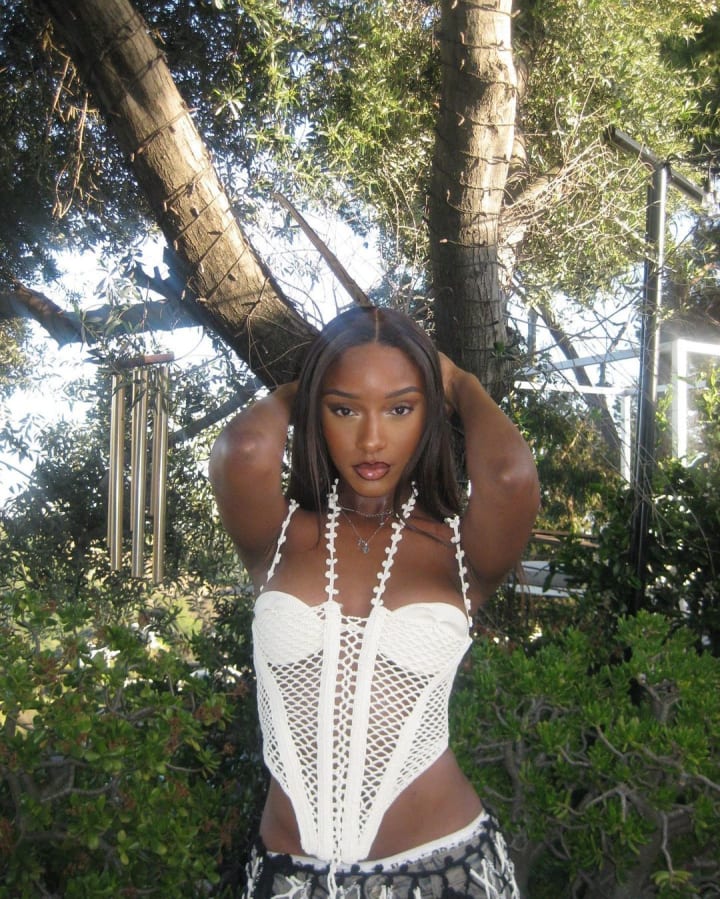 Speaking about if she feels pressure to keep on delivering hit songs like "Rush" and "Bloody Samaritan" the way she has been doing these last couple of years, Ayra Starr said:
AYRA STARR: I don't really feel the pressure. I just know I need to be myself, because that's what works for people [and] that's what I've been taught after receiving all of [this praise] from my fans.

I usually don't allow people's opinions or the music industry's opinions to be the reason I'm making any type of music. My label gives me creative freedom. I try to give myself creative freedom too, because it's very easy for me to want to conform to what is selling and what is. But I try to make music that I love. When I released my latest single, Sability, there was so much, "Oh, what type of music is this? This is not what you should be doing." I'm like, "You don't know what I should be doing. I have range. I can make any type of music I want to make." So they don't count. Nobody accounts for me.
Then speaking about how she deals with negative comments and negativity towards her, Ayra Starr said:
AYRA STARR: The type of person I am, I don't see hate. I tell people, "I genuinely do not..." Even though I see it, I'm like, "I didn't see that." I only focus on positivity. Everybody else is going to be fine. Anyways, we can coexist because if you want to hate, do you, darling! We can coexist. Whatever makes you happy.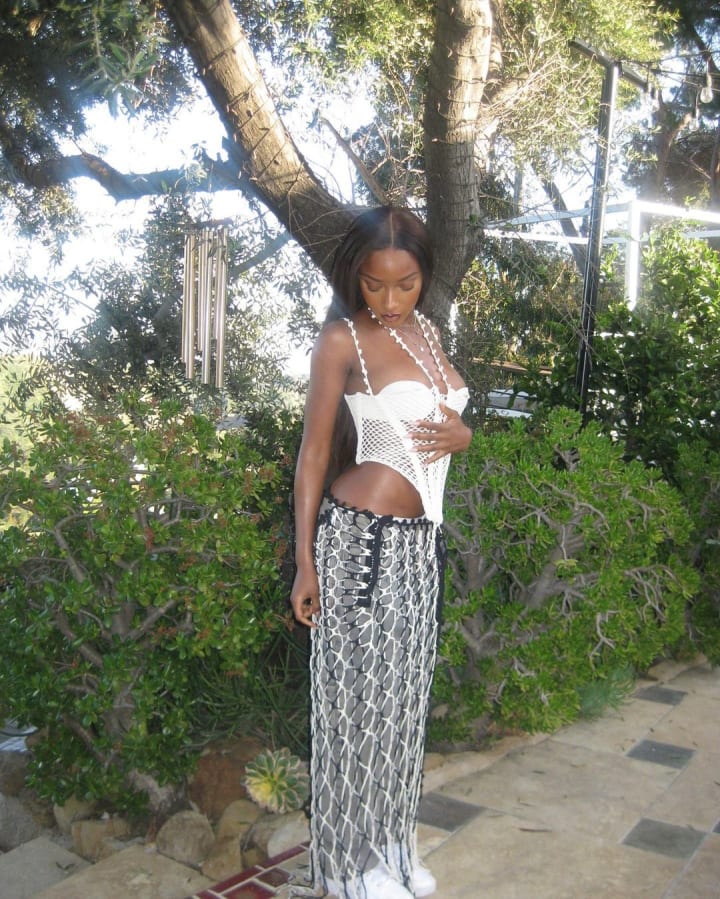 I really like her spirit and energy towards it because me I know that if I were here, I would be so nervous putting out new music because of the fear that it may not be as good or well received as my other songs. What do you think about what Ayra Starr said? Let me know your thoughts by leaving a comment either below or on my Jide Okonjo Facebook post.
That's All.
I hope you've had fun. Don't forget to follow my page (Jide Okonjo) if you don't already for more stories like this, the fun never end
In addition to running a blogging page, I also run a gaming Facebook group called "Jide's Games" where you can play real games right now to win big naira. To join the JIDE'S GAMES Facebook group, click here.
To catch up on other content you might have missed, click here.
Until next time, have a wonderful rest of your day
Reader insights
Be the first to share your insights about this piece.
Add your insights