How Dubai Trip Almost Scattered My Relationship - Stan Nze
Stan talks love and marriage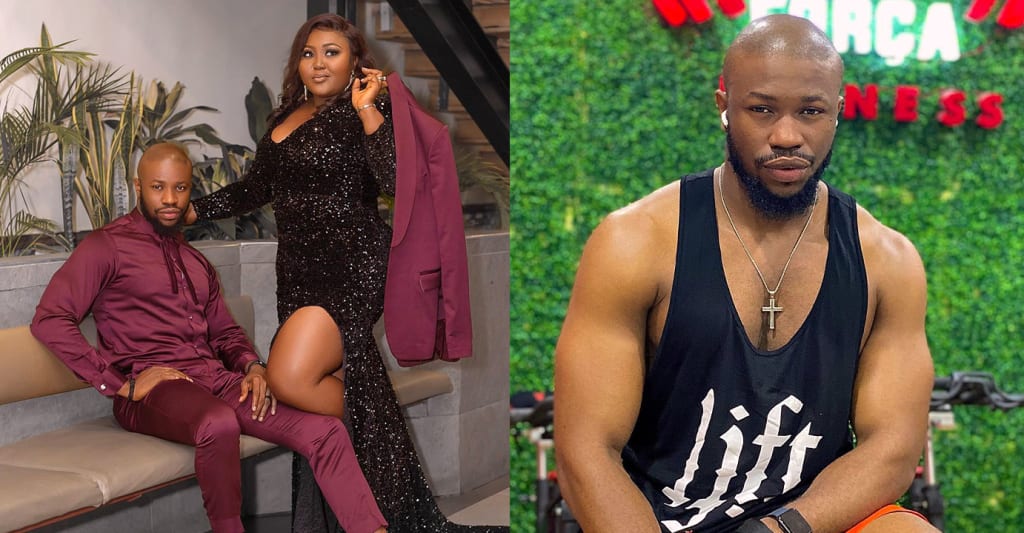 When Nollywood actors Stan Nze and Blessing Obasi got married last year, it was one of the most celebrated unions of the year. People were very happy for the couple and their wedding was heavily covered and celebrated as one of the highlight ones of the year.
Now, close to a year after their wedding, actor Stan Nze is shedding more light about the union. During an interview with The Punch, Stan Nze talked about how he met his wife, how their union almost crashed in Dubai, and how he's seeing married life today. Here's exactly what Stan Nze said.
**Before reading on, please make sure to like and follow my Facebook page (Jide Okonjo) so you don't miss out on any new and interesting lists, articles, and stories that I post every single day. I have a really fun page. If you like my page, you will have fun too. So what's stopping you? Like my page and let's have fun together!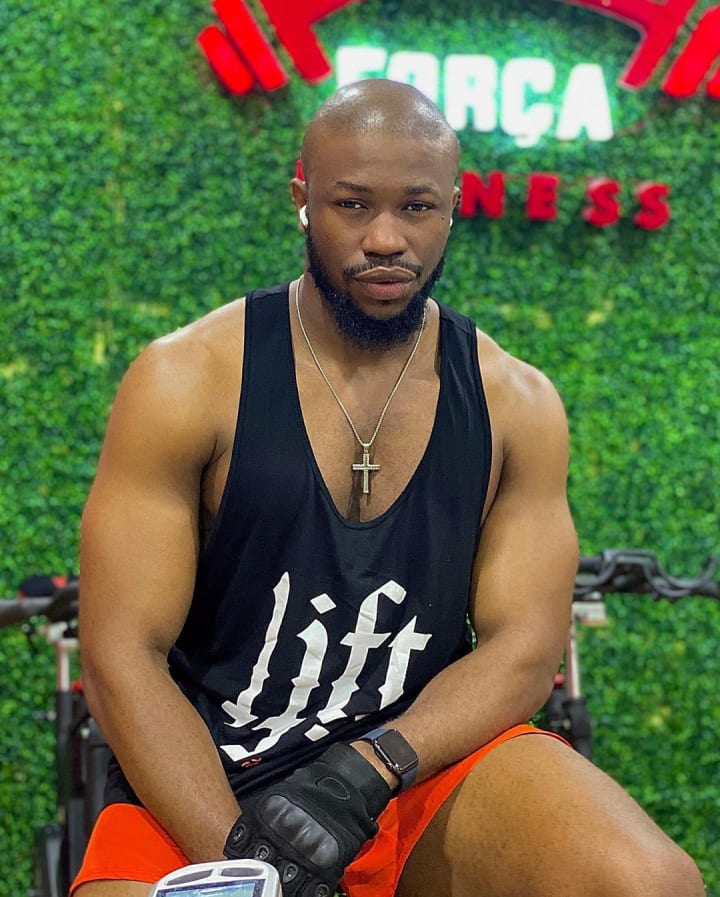 Speaking about his marriage and wife, Stan Nze said:
[The first thing I said to my wife] would have probably been, "Hey, it's nice to meet you." The truth is that I don't remember the first time I met my wife, she remembers. Judging from how I would respond to people, it would probably be 'hey, good afternoon or how are you?' But from the time we knew each other, it (the greeting) became, "my friend." [We first met] at the Eko film festival. I featured in a film screened at the festival, Just No Marriage. That was where I met her for the first time. She was also there for the screening. I don't remember that, but she showed me the picture because we took pictures then. The first time I took note of her was on my birthday, May 15, 2017. I went to a studio in Ilupeju, Lagos, to give them one of my contents, a film I had made, and she also as a producer came with one of her films. A guy named Tunde Onakoya, who used to work with Africa Magic, said to us, "you don't know Blessing, she is a producer oo" and he tells her, "he is an actor oo make you na meet na." And I started saying to her, madam, give us a role na. That was the first time I took note of her.

We started dating in 2017 and I knew there was something there but I was not sure. In 2020, we travelled together to Dubai, United Arab Emirates, and we returned with a big fight and thought that it would be all over. But I said to myself that if we were able to cross this hurdle, this might just be it. We took some time off, thought about the relationship and ourselves and we came back stronger. Today, we are married. [Marriage] has been amazing. There have been ups and downs. Everything that has happened has mostly been contained and we always find ways to make up.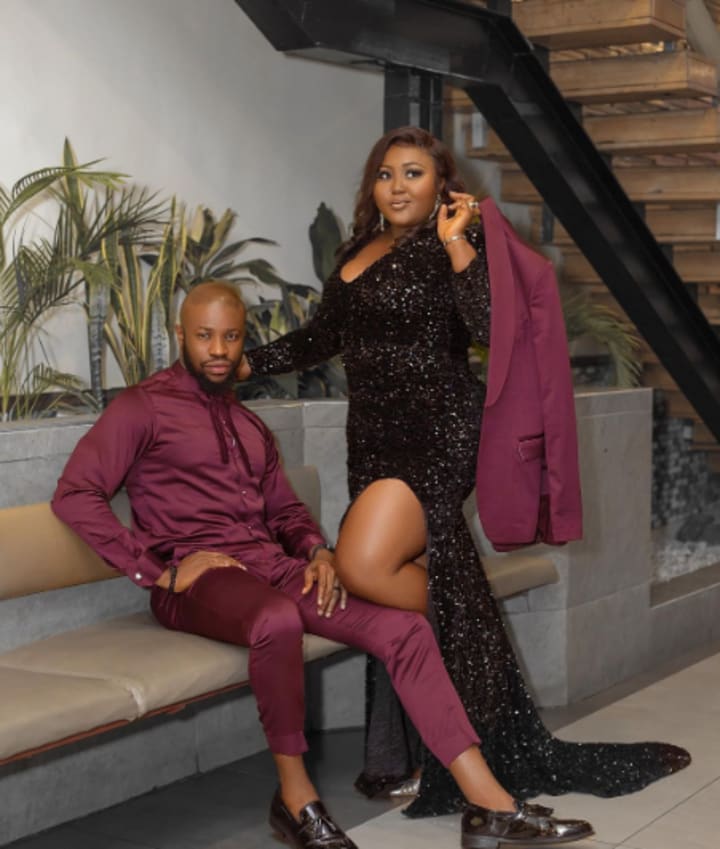 Wow! What a story. This is one of those stories that they say "what doesn't kill you makes you stronger". So because the fight in Dubai did not tear them up, it was what Stan needed to know for himself that he and Blessing could go the distance. What an interesting story.
What do you think of what Stan Nze said? Let me know your thoughts by leaving a comment either below or on my Jide Okonjo Facebook post.
That's All.
I hope you've had fun. Don't forget to like my page (Jide Okonjo) if you don't already for more stories like this, the fun never ends
To catch up on other content you might have missed, click here.
Until next time, have a wonderful rest of your day.