Hooking Up With The Beatles
How My Love of The Beatles Turned Into Something More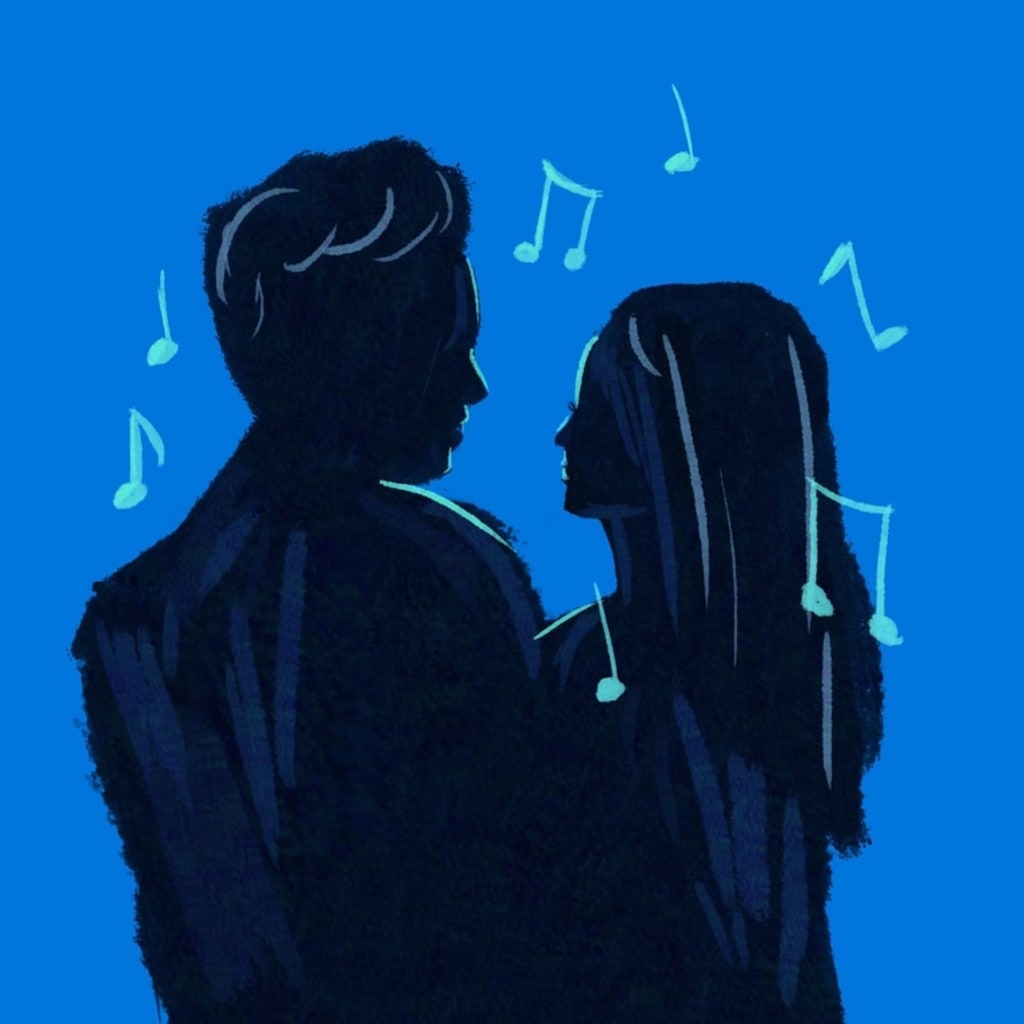 Out of the billions of people that make up our little race of busy humans, the world is just not big enough to escape the four members of The Beatles. Take a moment and really think back. I guarantee that across all your memories, there is a story about you and #TheBeatles.
Here is mine.
The Beginning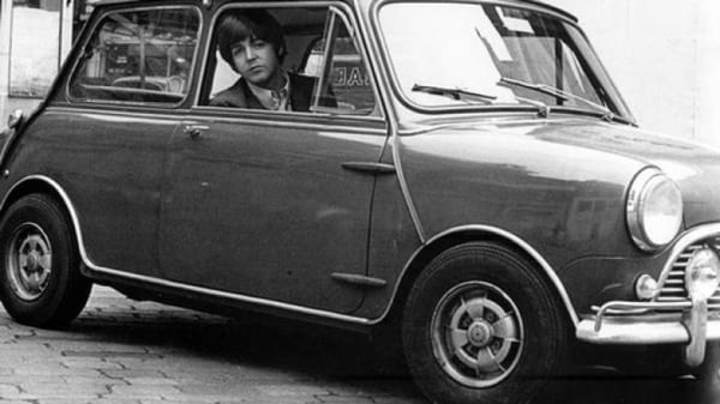 In my early 20s I loved to collect records, have a pint of beer, and spend my time with the ladies. The perfect combination of all three presented itself when I finally left home to move interstate for a new job in Melbourne, Australia (bye mum!).
You say yes, I say noYou say stop and I say go go go, oh noYou say goodbye and I say hello
By chance, I rented a house 100 meters from the Royal pub and 300 meters from a second hand record shop. It was my own Penny Lane of nostalgic awesomeness, and I made the most of it. Whenever attempting to buy some new vinyl, there was always the problem of making it past the pub. "I need new vinyl, but I also want a beer..."
I have to admit, I nearly always stopped at the pub.
When I did build up enough momentum to break free of the pub's gravitational "beer pull," the decision to continue to the record store always proved fruitful. I found so many great records from artists such as The Clash, David Bowie, Elvis Presley, Cat Stevens, Chuck Berry, New Order, and of course (you guessed it) The Beatles.
Why I Love The Beatles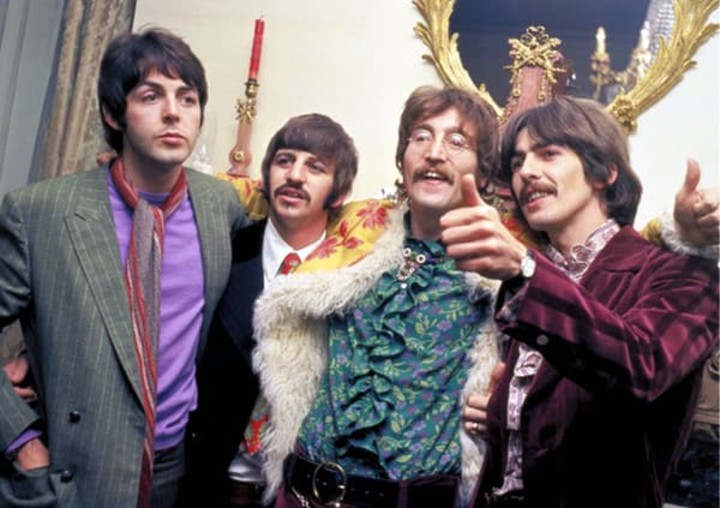 One of the most cherished memories of that time was when I met a girl (Amanda) at my beloved Royal pub. One evening as I was walking into the Royal, out of the blue I heard a girl comment "hey nice Astro Boy," referring to the pin I had clipped onto my shorts. This immediately grabbed my attention, and after that opening remark, I never made it into the pub.
Amanda began to tell me not to bother going inside because the bands were "rubbish." I had never heard of any of the bands, but of course proceeded to make similar comments in an attempt to keep the conversation going. Before long, we were solely interested in each other's company, and our attraction quickly merged into something more.
After a few more hours of playful banter, we went back to my house to continue the merriment (G-rated story, I swear). Upon entering my room, Amanda immediately noticed my new Beatles 1967 - 1970 album, and asked if I could play it for her. The reason for Amanda coming back to my house was obvious, but as soon as Strawberry Fields Forever started, we both instinctively sat on the side of the bed, and began singing along to the song.
Let me take you downCause I'm going to Strawberry FieldsNothing is realAnd nothing to get hung aboutStrawberry Fields forever
That's all we continued to do for hours. We just sang, laughed, and blissfully shared our love of The Beatles together. Eventually, after listening to the majority of the album, we fell asleep on top of the covers with the record still spinning away. After that night, we continued to see each other until I eventually moved home. Regardless of the outcome of the relationship, that night will always be one that encapsulates the enduring nature of The Beatles for me.
Beatles Forever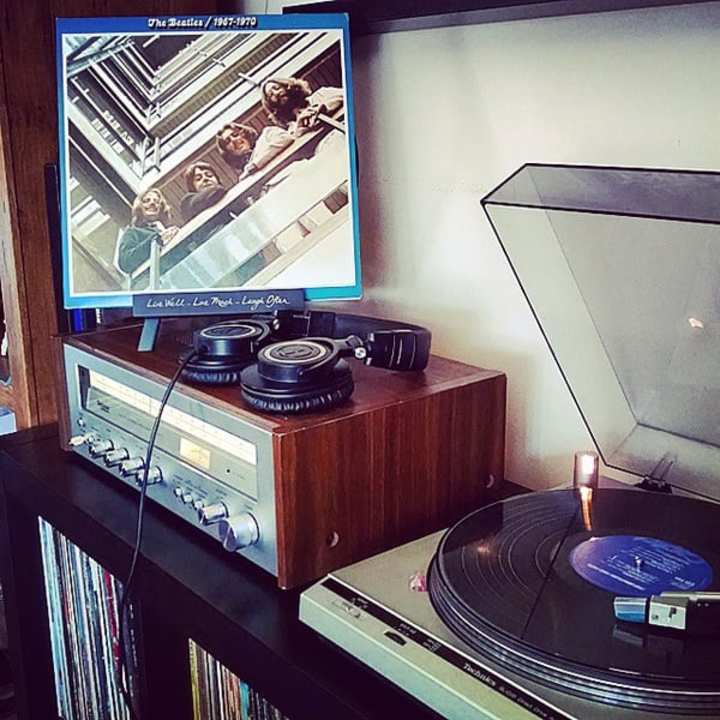 I wasn't born in the 50s or 60s, so I can't claim that my love of The Beatles was from being there when they took center stage. Beyond the childhood memories of that era, The Beatles has become inherently prevalent in a way that can no longer be considered generation-based. They have become harmoniously inseparable to our lives like air and water, i.e. life could not exist without either. I will always remember that night as my cherished Beatles memory, and I am sure mine is only one of many...