He made a career out of it
He made a career out of it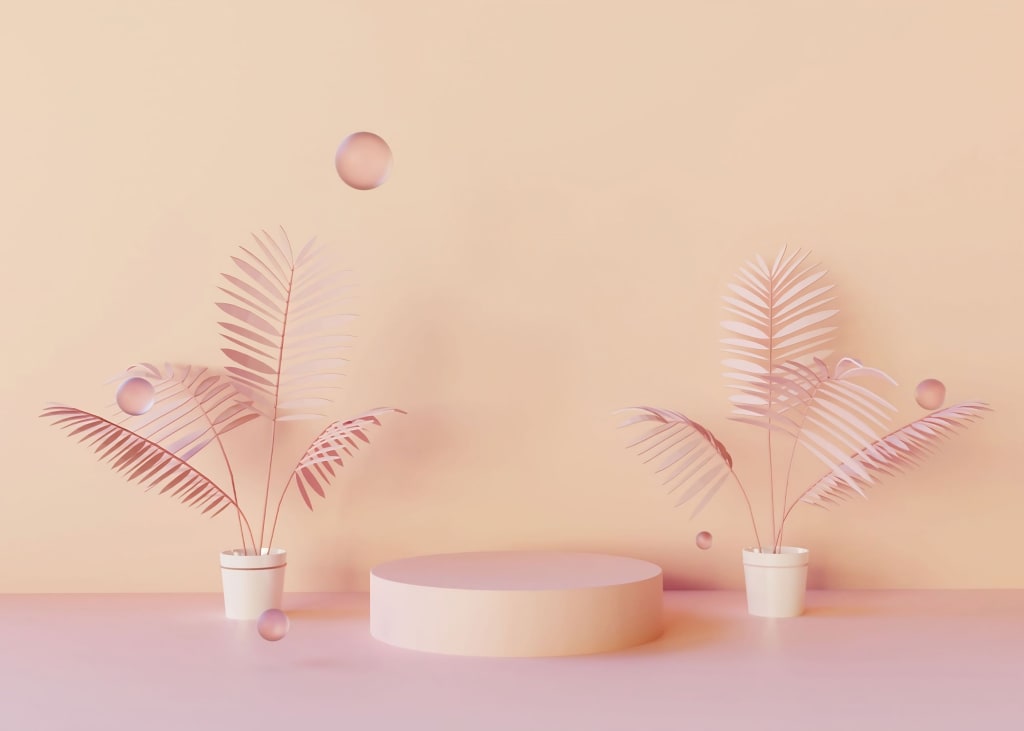 Binka, the author of the bestselling sports book "Hardcore Fitness," weighed 210 kilograms before high school and had a waist size of more than 4 feet. His life journey is also an inspirational film.
Now Binka, dress slimmer, strip flesh.
Even on the cover of the latest book published, directly "naked" on the battle, no trace of the once bloated fat, only clear lines of muscle.
"That experience as a child made me decide to get fit."
In China, children raised by grandparents have twice the risk of obesity compared with those raised by parents, and "Little Fat Man" Binka is no exception.
Binka was born into an ordinary intellectual family. When he was young, his father was even notified by the hospital of acute pancreatitis caused by years of irregular diet.
"At that time, my father was lying in bed, coma for more than a month, because of the operation on his abdomen was cut a nearly 40cm big incision, the belly filled with tubes, used to suck the pus and blood inside the abdomen... My mother also took care of him day and night. Six months later, she was found to have serious diabetes and was hospitalized."
Over the next four years, Binka's parents were both hospitalized and unable to care for him anymore, so he began to live with his grandparents.
Binka's grandparents feel sorry for their grandson and dote on him. His grandparents will cook delicious food for him every day.
Binka, who just entered middle school, became an obese child with a height of nearly 170 centimeters and a weight of nearly 170 kilograms. When he graduated from junior high school, Binka was 178 centimeters tall and weighed more than 210 kilograms.
It's not just a body, it's a revolution
From "little fat man" to "big fat man", Binka felt a lot of burden on his body. Add to that the psychological impact of his parents' poor health. Binka decided to start working out.
"I thought it was really important to be healthy. Unlike some people who realize the importance of body shape when they grow up, I learned from an early age that it is not just body shape, but good health that is the source of revolution."
In high school, he began frantically trying all kinds of ways to lose weight: vegetarian, running...... But they didn't work very well.
It wasn't until her sophomore year that Binka started going to the gym, using a combination of strength and cardio.
After graduating from high school, he was 180 centimeters tall, and his weight dropped to 140 kilograms, which is a very standard ratio of male gods.
Return to 210 jin but change male god - qualitative leap
Although HE was NO LONGER THE FAT BOY HE once WAS, THE SLIMMER BinKA BEGAN to CARE MORE ABOUT GETTING IN better shape AND STAYING healthy.
After entering the university, Binka began to systematically study fitness knowledge by himself and obtained the national public nutritionist qualification certificate in his spare time.
"I was a terrible athlete, and no matter how hard I practiced at first, I couldn't get any fitter or stronger, which was frustrating... Later, with the study of some specialized courses in college, I found that the fitness and nutrition knowledge I had been exposed to before was not systematic, nor rigorous, and the accuracy was questionable..."
Binka then used the school library to check the literature, download the sports and nutrition science literature for research, and according to the methods inside slowly explore practice and summary.
Gradually, his body became stronger and better.
In his senior year, he cycled along the Qingzang Line by himself, covering 100 to 200 kilometers a day with little altitude sickness.
After graduating from university, Binka chose a stable public institution as a staff.
That's when he switched his focus: He focused on getting in shape.
Binka, 25, IS BACK TO HIS 15-YEAR-OLD WEIGHT, BUT this TIME HIS WAIST is just 2 '3 ".
"At the end of the day, everyone knows that weight is not the point. Muscle is much denser than fat. I weigh about 190 kilograms and have a waist size of about 70 centimeters. But if you are an average person who has never practiced, your waist size would be about 100 centimeters.
Turning Fitness into a career: He did
Binka's wife, who graduated from the Department of Chinese Painting at the China Academy of Art and has studied Chinese painting for 20 years, believes that life lies in stillness.
But following Binka's lead, she also started working out.
Later, Binka, who has been working out and researching fitness, came across Zhihu by accident. He tried to share his articles about his fitness experience, but they went viral.
"In about two months, my official accounts on Zhihu and WeChat had accumulated about 200,000 followers."
Binka said he was stunned, too, and had no idea that his unintentional act would infect and inspire so many people.
In just three months, Binka and Zhihu launched their first e-book, "Hard Fitness · Weight Loss".
In that month, it ranked first on Amazon, Duokan, Douban, etc., and later entered Amazon's quarterly bestseller list.
But what came next was more than Binka had anticipated. The domestic best angel investor Lei Jun is optimistic about bin card.
During the two meetings in less than half an hour, Lei Jun thinks that Binka is worth investing in, and Binka also thinks that Internet + fitness, is what he wants to do and can do.
Finally, Lei Jun invested millions of yuan in Hard School fitness.
In less than two years, Binka has amassed more than four million followers on the two platforms on which he shares his writing daily: his WeChat subscription account [Hardcore Fitness] and Zhihu.
I want to help more people become better themselves
"Many people desperately need professional and systematic guidance, but don't have the time or money to go to a gym, and there are no professional books on the market to help them."
After the previous success experience, Binka found that there are many people with weight loss worries and fitness needs. So Binka decided to make his own good professional fitness book. His first printed book was published last year.
"Hardcore Fitness: Your First Fitness Book"
The book sold 140,000 copies in 10 days. It is also the only sports and health book jointly selected by the State Administration of Radio, Film, and Television as the "50 Favorite Books of 2015". Binka also won the 2015 Amazon Emerging Writer Award.
Now, Binka, one of China's leading fitness science writers, is working on his second book, "One Square Meter Fitness: Hardcore Fitness," both of which feature him and his wife on the cover.
And his team, Hardcore Fitness, is also trying to carry out more diversified development, from App to fitness equipment, moving forward methodically.
"I'm not the best exerciser. I'm not very talented; I am not the most knowledgeable person in sports science in China. There are many strong sports science researchers in our country. I just agree with my readers that fitness is a necessary part of a good life, so while you're at it, try to be the best at it!"
Now, Binka's second book on at-home fitness is due out in May.