Hateship, Friendship, Courtship, Loveship, Marriage
Alice Munro is the first female Canadian writer to win a Nobel Prize for literature. She is likened to the Chekhov of our time, a master of modern short stories. What in her literature attracted the attention of the judging committee? Read Hate, body, love, love, marriage to get yourself the most obvious answer.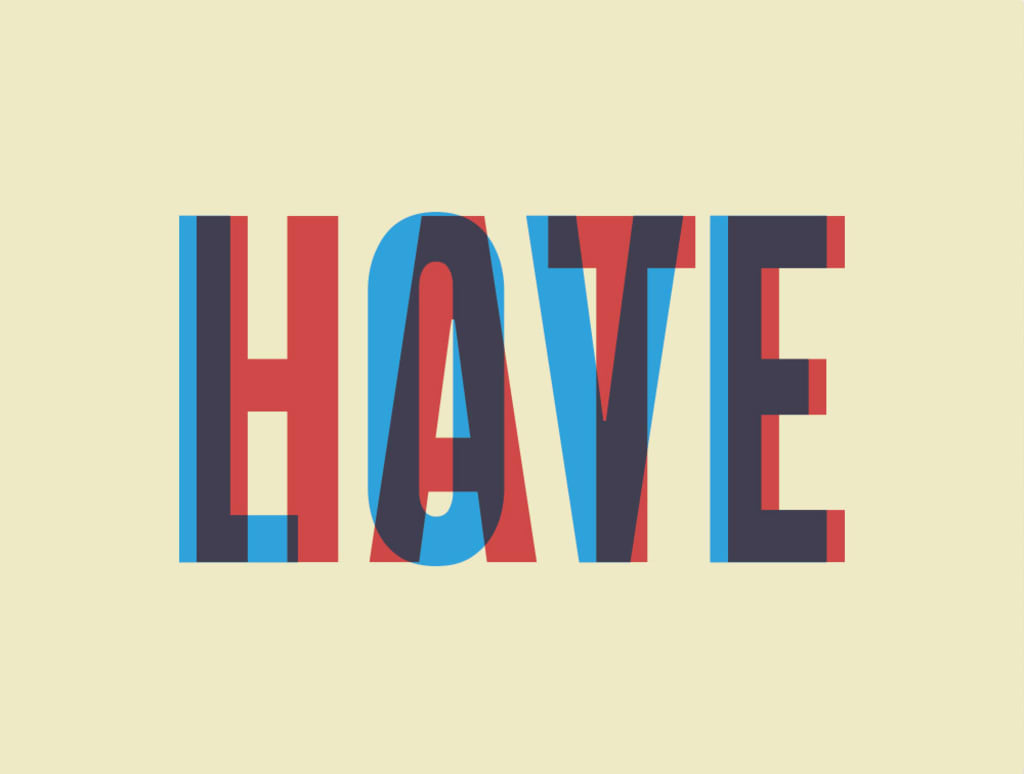 Born to love, taught to hate
Hateship, Friendship, Courtship, Loveship, Marriage is a collection of 9 short stories written about ordinary people living in Canada. Character lines are completely people you can see anywhere, existing sometimes even in yourself. And the story sketched under the pen of Alice Munro is just like everyday stories that mothers often murmur to each other when they have the opportunity to gossip. A woman suffering from a disease, the relationship between her two grandchildren, childhood love now suddenly meets again or the elderly with brain disease are moved to a nursing home. Alice Munro didn't have a big sword, visualizing her characters beyond normal to everyday life.
But her talent, being able to use her calm, composed tone of voice to strip each class of character, the thoughts of characters of all ages through very few details are told, much less than A common short story. She could not help but remind me of Thach Lam, who also wrote 'stories without stories', who can reveal the character's intimate inner world without too much impact. How ingenious! Alice Munro seemed to fully understand, another version of the female detective Marple. She subtly realized the transformation of people in the smallest details, as if everything was so trivial that could not escape the eyes that were so well known for her life.
Not counting the first short story, with very sophisticated storytelling tactics, the remaining eight short stories are gentle, awakening among us the feelings, thoughts and feelings that have overslept. It is also naturally associated with th emotions, corresponding to the story's name, naturally. Like the hatred of a father-in-law for Ken Boudreau. Or the strange jealous feeling of old Grant when his wife laughed at another guy in the nursing home ...
M.Gorki has a saying, "The small details that make up a great writer" are indeed right in the light of Alice Munro's short stories. The climax, knots almost no. If life is like a pastry, each Munro's short story is a slice of cake cut, and the finer details are the tiny colored candy scattered. It could be Jinny's pontoon kiss with a young Ricky, awakening in this sick woman who is filled with this mind that she is still a beautiful girl that attracts boys. Or the bottle of Lewis' ashes in the short story 'Comforting', pushing his wife Nina on a journey to think about the past and the future.
Open ending is also a factor that makes this collection of short stories more unique. The simplicity and closeness in the style and style of the character really give me the feeling that I am the main character, standing in front of the struggle and hesitation before my choice. And that, how are the unfinished encounters, unfinished emotions, like being pulled somewhere in the heart, likely to progress, or will they close quietly? Come here, I suddenly smiled. It turns out that reading is not a simple form of entertainment, tracking the exciting lives of strangers in times when suddenly you feel your life is boring, tasteless, it is a way to open my heart, let me accumulate valuable life experiences, though it is only known when I will have the opportunity to use it!
According to The Atlantic Monthly, Alice Munro is actually a writer that will still be read for the next 100 years. First, because the worldview in her short story is familiar, the plot is simple but still contains unexpected and interesting elements. Psychological characters are more submerged than floating. Reading Munro's book, we see in my heart a bit of joy and sadness, thinking. It also makes us cherish more the simple moments in life, the moments can be worth a thousand sophisticated memories. For a normal person, that was enough with a book.