Get the globe in your hands with Google
We all are aware of the globally recognized star of technology and technical service, i.e., Google.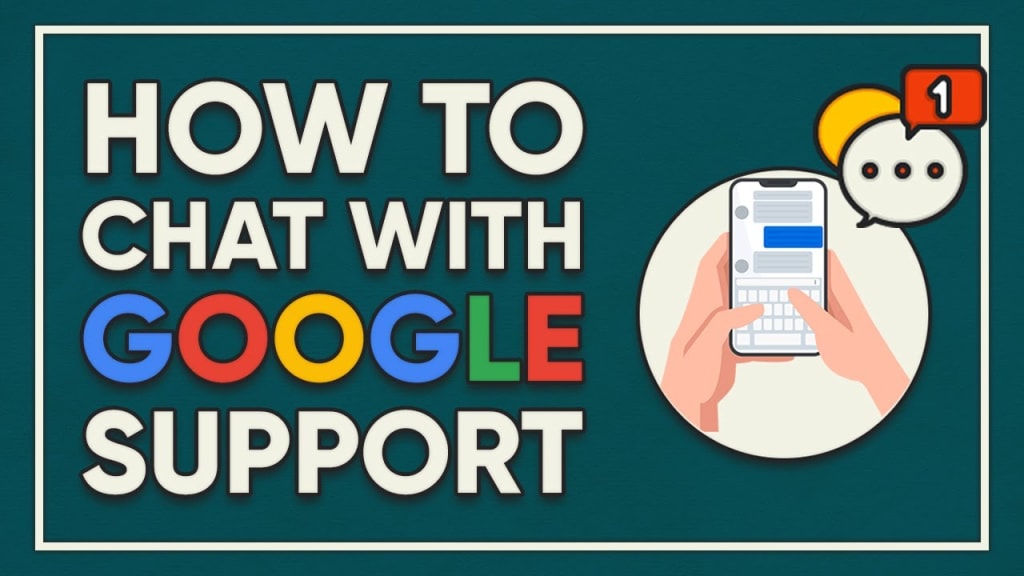 It has a full form, "Global Organization of Oriented Group Language of Earth" which is not ever made curious about the population. But we are surrounded by enormous technical software and online services in which the leading ones are operated by Google; even if it is not, the service must be connected to Google for its fame and reviews. Now, let's read all the information about Google and its services through dozens of software and devices.
Software and Products of Google
Whenever you will need to know about anything or want to obtain information on any particular topic, then what do you do? You reach a search engine and look for it. Google represents its global services as the largest operator search engine and holds the information about everything, whether it is as small as the cell or as big as Burj Khalifa. Check all the software of Google and its operations in detail:-
Chrome / Google Chrome:- It is specific software that holds the Google search engine. It helps you to get the information on more than one thing at a time through searching tabs. To save the data of your search and maintain your search history, you need to log in to your Google account. Search "create a google account," and Google Chrome will help you.
Contacts:- If you have a list of contact numbers more than 100 counts and you need a safe place from where it will not be removed even if you've lost your device. In This case, you can upload your contact data to the "Google Contacts" software. You need to log in to your Google scout on a new device, and your uploaded contacts will be retrieved.
Docs:- Either you are a student or an employee, you must be having documents of your study notes or work. To maintain, edit or save the soft copies of these documents, you will need document reading software, and Docs is the one. Whatever documents, pdfs you hold on your device, to keep them safe, you can upload them on 'Drive" and edit them on the "Docs".
Drive:- All your documents may be uploaded on the "Drive"; it is like a document keeper where all formats are saved and safe.
Forms:- You can create online forms for competitions, exams, or data information of any individual or community. It holds newly introduced and creative options that make the forms attractive and formal.
Gmail:- To obtain emailing services, you may use the Gmail software that provides you the freedom to mail any official or unofficial person through the email addresses of any other email account.
Google meet:- You can be connected to any official person or can arrange an online video conference meeting through this software.
Google Play Store:- This is a kind of warehouse of Google, where all of its products are available to you. You may search any of the discussed or remaining software in the Play Store to download them. You may download any of the provided services either as software for your PC or as an application for your Mobile.
Help Center of Google
After managing and covering almost every sector of human needs through various software, it became necessary to maintain customer services. Which will be a team of experts from a technical and non technical backgrounds, and the users can come to Google and ask for help, share an experience or raise a complaint. Let us understand the methods to contact Google and the steps to avail them:-
Phone:- You may directly make contact with Google by calling its authorized phone number and talking to a live person to share your problem. Google provides its contact number for every software and application if you reach its "Help Center" page.
Chat:- Also, you will get the answer to the generally asked question: Can I chat with Google? That is, Yes, you can chat with Google. But it depends on every software as each service is maintained by a separate team, and the technical team has managed to make a virtual assistant for each offered service.
Google also covers the services of Education, Banking, Data Analysis, Marketing, Commerce or Finance, Banking, and Personal Health & Lifestyle.
Reader insights
Be the first to share your insights about this piece.
Add your insights