George Clooney Describes Meeting Amal — And Why His Proposal Didn't Go According To Plan
George Clooney, the handsome, versatile actor who stole our hearts when he played Doug Ross in ER, had his own heart stolen in 2013 when he met Amal Alamudden.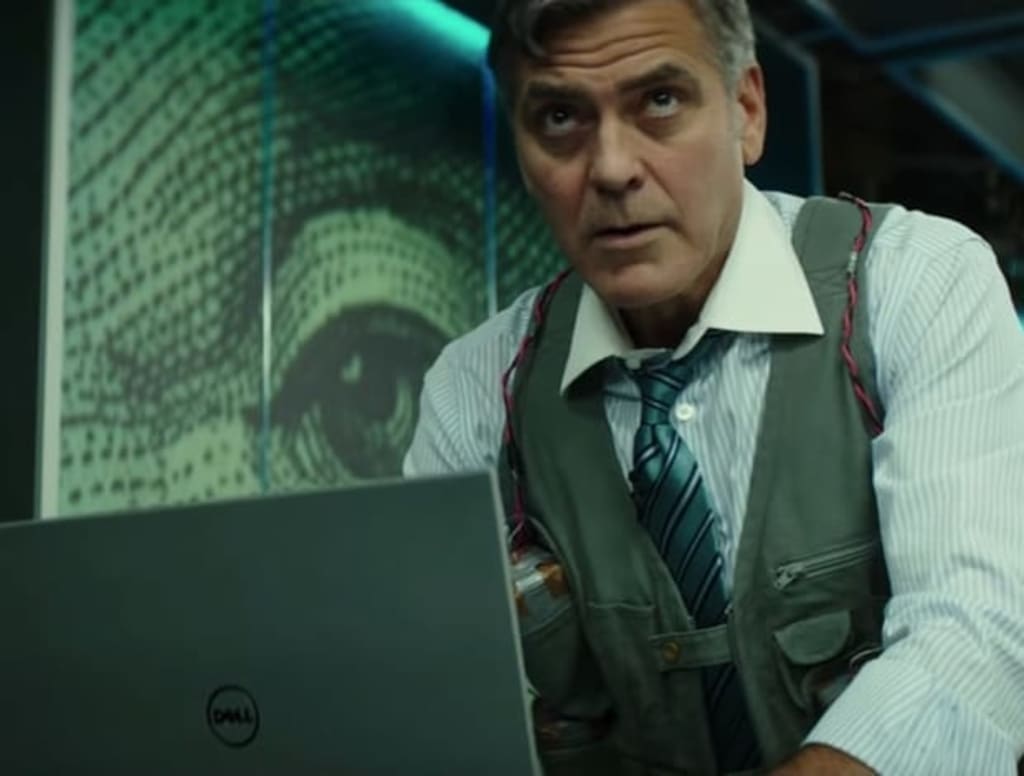 George Clooney, the handsome, versatile actor who stole our hearts when he played Doug Ross in ER, had his own heart stolen in 2013 when he met Amal Alamudden. In July 2013, the human rights attorney was on her way to Cannes when she passed through Lake Como and immediately captured Clooney's interest.
Clooney recently spoke with The Hollywood Reporter about their marriage, describing Amal as "beautiful and obviously smart," but admitting that he didn't know what she thought of him at first. They began corresponding frequently, sharing details of their lives, and formed a bond.
The actor invited the attorney to London's historic Abbey Road Studios in October 2013 as he was supervising the recording of the score for his movie, Monuments Men. The couple had dinner afterwards, and that officially served as their first date. The relationship picked up steam from that point forward, and the couple spent Christmas together in Cabo San Lucas. When George Clooney returned to L.A., he knew he was going to ask Amal to marry him, and in February 2014, he began planning his proposal.
On April 28, 2014, Clooney cooked dinner for Alamudden, stored the engagement ring in a drawer, and put on a playlist featuring his aunt, Rosemary Clooney, hoping to propose to Amal during a particular song. Of course, plans don't always go the way we want them to, as Clooney described to THR:
"And then over champagne, after dinner, I told her there was a lighter to light the candle in the drawer, and she reached back and pulled out a ring. And I did all the stuff, got down on my knee and did all the things you're supposed to do. I had a playlist with my Rosemary songs on it [his late aunt was the singer Rosemary Clooney], and I was waiting for this song, 'Why Shouldn't I?' 'Why shouldn't I take a chance when romance passes by? / Why shouldn't I know of love?' It's a really good song about why can't I be in love? And it played, and she's like, 'Holy shit!' And she just kept staring at the ring, going, 'Oh, my God.' It was 20 minutes of me on my knee, waiting for her to say yes, because she was so shocked. She only said yes when 'Goody, Goody' came on, which isn't very romantic — it's kind of mean: 'So you met someone who set you back on your heels, goody, goody.'"
Fortunately, Amal did say yes, and even though Clooney worried she might think his proposal was too early in their relationship, he never doubted that they belonged together:
"My only doubt was if she thought maybe it was too soon. But there was no doubt that we were the right couple and that we were the right team. And we were a team from right off the bat. Immediately, we felt we were just happy, and we have been happy ever since."
Clooney swore he would never marry again after his divorce from Talia Balsam in 1993, but the actor is now happily married man and the father of twins, Alexander and Ella. In fact, he's just sorry he didn't find Amal sooner:
"It changes you in every way that every person who's fallen madly in love changes. Suddenly, the other person's life becomes more important than your own. That's not unique to us; that's [unique to] all people who are lucky enough to find the perfect partner. I'm sorry I was 50-something when it happened, but only because I could have spent even more time with her."
[Source: The Hollywood Reporter]