From a hobo to a famous writer
From a hobo to a famous writer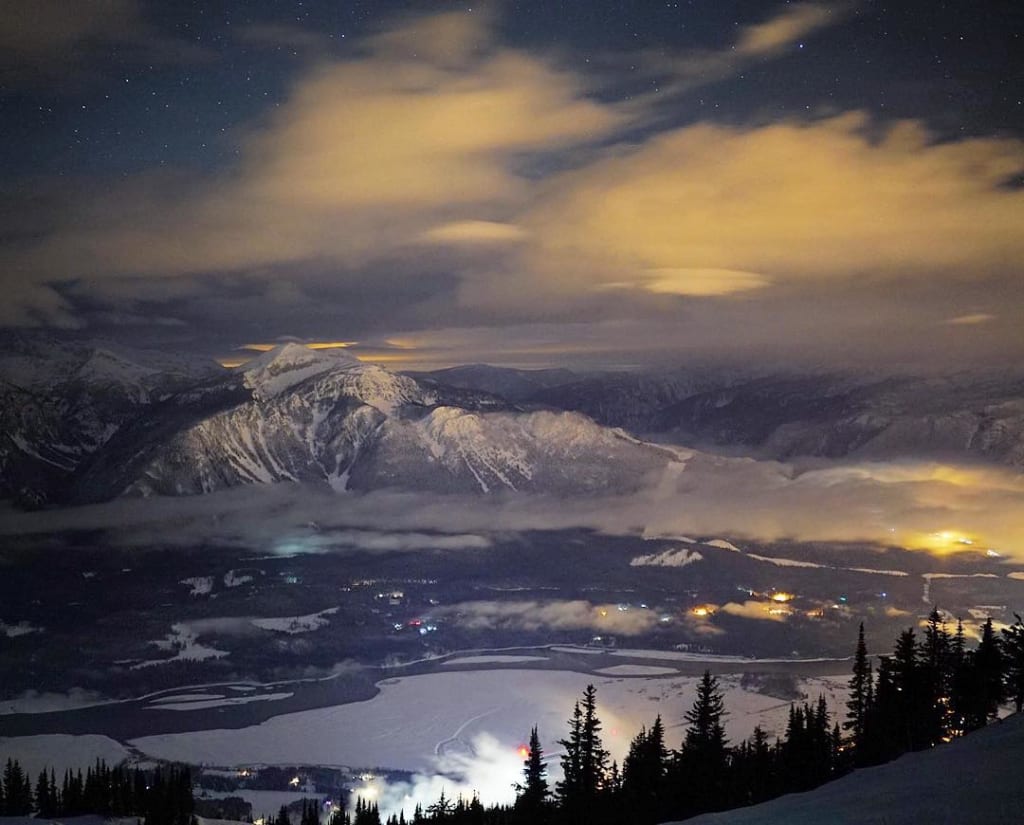 When Comrade Lenin was lying in his hospital bed in the last two days of his life, he was very interested in having his wife read to him the short story "The Love of Life". He was very fond of this writer's works.
The writer's name was Jack London. He was born into a bankrupt farmer's family. He was a vagabond in his youth.
Once the police arrested him and the judge sentenced him to thirty days of hard Labour in prison. What a terrible thirty days it was! They were given very little bread and water for the hard work of chiseling stones every day.
Things are changing, and six years later the tramp was transformed. He was the most popular man on the West Coast of the United States. He was courted by society, celebrated by writers, critics, chief writers, and editors, and hailed as a brilliant star of letters.
How did this miraculous change happen?
The story goes that Jack London was wandering the streets again one day. He felt a sense of emptiness and anguish: he had suffered poverty and suffering in his childhood and had been forced to drift on the shores of San Francisco Bay. In a twinkling of an eye is already nineteen years old, is it a lifetime to live like this?
He walked thoughtfully into a public library, picked up a copy of Robinson Crusoe, and began to turn the pages. He was so fascinated by the characters and the story that he was so moved that he wanted to finish the book in one sitting, though he was too hungry to go out to dinner.
The next morning he went to the library again, finished Robinson's Wanderings, and went on to read other books. Looking, looking, he felt that a new world had appeared before him -- a wonderful and wonderful world of knowledge. In this new world, he gulped for fresh air and greedily absorbed the nourishment of knowledge.
From then on the enthusiasm for reading can not be suppressed, a day to read more than ten hours do not want to rest. He read everything from the plays of Shakespeare to the works of Marx.
He attended Oakland High School in California to get better conditions. He worked hard with an indescribable energy. He hardly slept a sound night, devoting all his mind to his studies. He completed the four-year course in just three months, passed his graduation exam, and went on to the University of California.
When he determined to engage in literary creation, feeling a little knowledge, and then take all the free time and frantically read world literary classics, the "treasure island", "degree of mountain earl", a tale of two cities, such as read a book over and over again, he also put the Shakespeare, Goethe, three big literary giant Balzac as an example, study them carefully
To learn their artistic techniques. He worked hard at his writing, writing five thousand words a day, and often sending out twenty or thirty novel drafts at once. Though the manuscript was sent back, again and again, he kept writing and reading, never discouraged.
In writing practice, he felt that to vividly and accurately reflect the most profound, complex, and subtle thoughts and feelings of human beings in his works, he must master rich language vocabulary, so he worked hard to learn. He copied the words of the large dictionary one by one on a piece of paper, some of which he carried in his pocket so that he could read them by hand. Some are attached to the frame of the dresser so that they can be seen in the mirror. Others are pinned to the clothesline so that they can study while walking in the yard. Some were hung on the curtains and read several times each day before going to bed and after getting up.
After such persistent efforts, Jack London later mastered words so well that his works were often written without a break.
Jack London had only eighteen years of writing in his life, but he had left fifty works to mankind. His works were not only very popular with American readers, but also had a great influence on the world. As we admire the works of this outstanding American writer of modern times, we must not forget how he became a famous writer from a tramp.
Reader insights
Be the first to share your insights about this piece.
Add your insights