Dirty Dishes
Flash fiction from The Last Inklings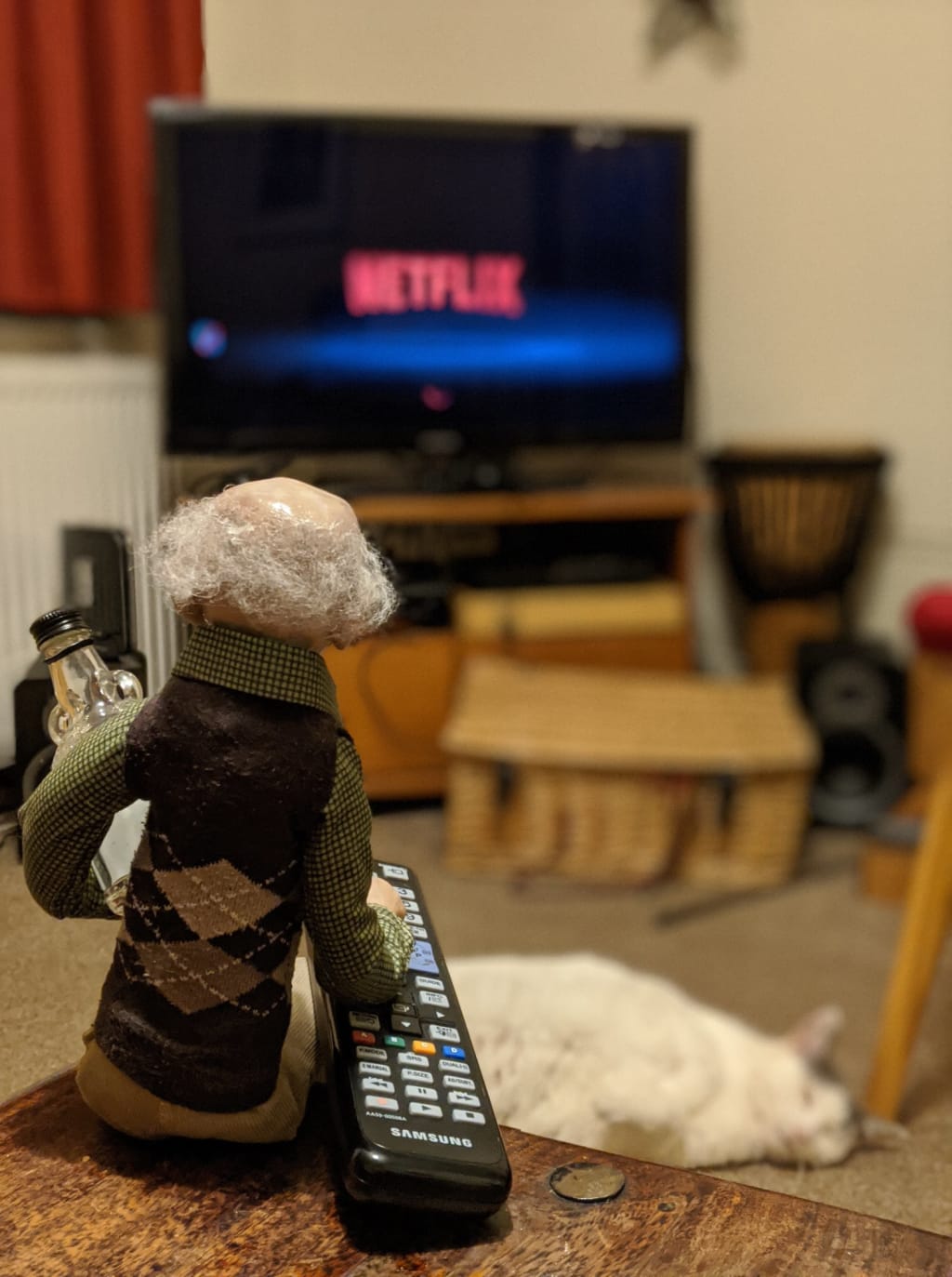 You've been more disorganized than usual. Frankly, the house is a mess, and for the life of you, you can't quite put your finger on why. What's more, there must be a glitch in the WiFi and the 'recently watched' list on your streaming account is less than familiar.
It turns out that your household Hobb, a fae spirit who used to spend his nights cleaning and mending, has recently discovered your Netflix password. After dutifully tidying up behind 7 generations of your family as they slept soundly, he has decided it's about time he put his feet up with a cuppa and ploughed through a few series of 'The Crown'.
Don't expect the dishes to wash themselves for a while...