Deng Jing is a legend
In Fengxin County, Deng Jing is a legend.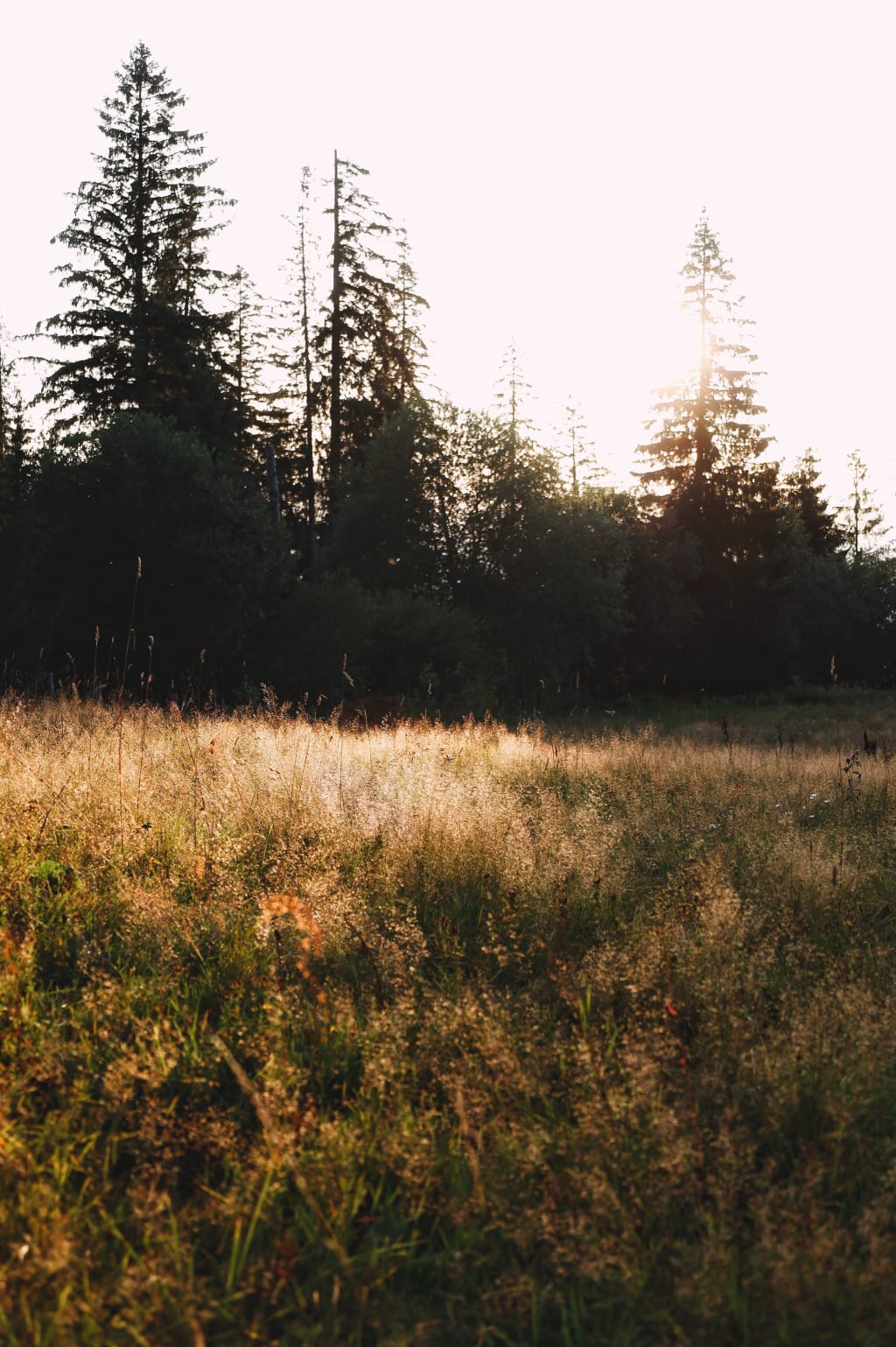 In Fengxin County, Deng Jing is a legend. Starting her business with ten thousand yuan of borrowed money at the beginning, and now with hundreds of millions of assets, she is known as the Queen of bamboo. Her enterprise has also become the direction of the whole industry, and every move attracts many inquiries from peers. It only took her fifteen years. She deduces a legend of wealth in her way, and no one can think of, the motive that inspires her to start a business in the beginning, it is a house that can settle down actually.
Business to realize the dream, starting from selling accessories
Deng Jing's family was originally very poor, even the house is the production team. After marriage, the dream of a house is still far away. The expenses of the family depend on the husband's salary of more than 200 yuan, and life is tight. They have to rent a house. To have a house of her own, Deng Jing began to work around. In 1997, she scraped together more than 10,000 yuan to open a farm machinery parts shop in Shangfu Town. Because of her lack of expertise, Deng Jing lost more than 10,000 yuan in the first three months of her accessories shop. At this time, Deng Jing's decision to let the whole family anxious eye,? She tried to get her husband to join her, but that would cut off the family's only source of income. Seeing that everyone disapproved of this matter, Deng Jing moved her husband with only one sentence: "I don't expect anything, as a woman who wants a home, don't give it to her?"
To can let Deng Jing round at an early date the dream that has a house, husband Fang Qingsong is determined, resign and Deng Jing start a business together. For the first time, they start with the agricultural machinery accessories commonly used in the countryside, and they won a good reputation with their high-quality service. Even the people of the surrounding counties and cities are attracted to her to buy accessories here, and the business is so good that no one can compete with it. "Sometimes, regardless of the cost, he would ask for a screw and I would ride several kilometers to bring it to him," recalls Deng. Sometimes people come in the middle of the night to buy accessories, and I make sure they get them right away."
Before long, the couple was pleasantly surprised to find that they had made enough money to buy several houses. When the whole family was looking forward to buying a new house, Deng Jing suddenly decided not to buy a house, and she would invest the 1.5 million yuan she earned to set up a factory. The move was strongly opposed by his father-in-law, Fang Renan. ? His father-in-law, who had worked in a bank before he retired and had seen many businesses close down, did not want her to take such a big risk, so he suggested maintaining the status quo and using the money to buy an apartment first. But Ms. Deng insisted on closing the parts store and finding another job.
Ambitious, in the bamboo industry
At this time, Deng Jing's goal is no longer a house, she has other plans in mind. In bamboo-producing towns, several new processing plants for bamboo products have opened, and bamboo floor slab mills are doing particularly brisk business.
Deng Jing felt the opportunity to come, with and family after a discussion, in 2003, Deng Jing's first blank board factory was finally put into production. It pleased her to see that the workers had made a load of blank boards in four or five days. According to the prevailing market at that time, the car cargo can earn more than 40,000 yuan after deducting the cost, which is the profit of her spare parts shop for more than two months. When she had delivered a load of blank boards to the bamboo flooring factory and was about to get the money, the accident happened.
The bamboo flooring factory lab called and said the product was unqualified and the board was a little deformed. Deng Jing was dumbstruck at that time, a car blank board was all returned, she did not know what the problem was, helplessly looking at a lot of money, but it is not to earn the hand, like a mist. This time around a loss of 300,000, accounting for more than half of the liquidity. During that time, what Deng Jing feared most was going home. When she was depressed, she would sit alone in the car and listen to the song "Sailor". In her opinion, there is no return arrow, pull out the bow, must shoot the target, otherwise, the previous work is wasted. Later, she found the processing data from the finished product factory and checked each link. After countless days and nights of research, she finally solved the technical problem. The expected revenues poured in.
Natural disasters will never change
Then Deng Jing's business took off. Within two years, she had built two new processing plants and contracted more than 20,000 mu of bamboo forest. I started to buy the base in 2006 and earned more than 10 million yuan by 2007. ? At this time, Deng Jing finally realized her dream of living in a house, but her pursuit was far more than that. She invests 28 million yuan again, building the factory of the finished product of a bamboo floor.
However, as soon as the finished product factory started production, Deng Jing was hit by one blow after another, even nearly paying the price of her life.
In September 2007, after several days of heavy rain in Fengxin County, a sudden flood occurred in the mountains. Several reservoirs were in danger and had to be released as soon as possible. Deng Jing's slab factory, a kilometer downstream of the reservoir, was destroyed by the rushing flood. She rebuilt the factory immediately after the flood.
Three months later, in January 2008, Fengxin County suffered a series of freezing disasters of low-temperature rain and snow, which were rare in history. Deng Jing's factory was damaged to different degrees. The roof of one of the factories' steel sheds was crumbling under a thick layer of ice. As two guards reinforced the steel sheds with bamboo, the roof of the factory screeched. Seconds later, the house collapsed. Deng Jing ran fast and was lucky to escape. However, the bamboo forest was destroyed, which meant that the raw materials were gone and she lost more than 30 million yuan. At this point, she was running out of ammunition and food, but the provincial labor and Employment Bureau gave her a $2 million microfinance loan, which she used to buy bamboo in other provinces and set up what she considered the most important new product research and development department.
Then she went to Shanghai to attend a trade fair and saw a kind of solid wood floor made of wood hearts, her eyes immediately lit up. The floor OF THE other people is one thousand four HUNDRED YUAN, HER floor SELLS TWO HUNDRED YUAN only, however. She decided to use it on the bamboo floor so that if it worked, she could get ahead of the game. Deng Jing's idea baffled the technicians in the research and development department. They thought it was a little unreasonable, because it was a natural thing, and it was very difficult to make large flowers from bamboo. Everyone thought it was impossible, but Deng Jing did not give up. On the contrary, she took out more than one million yuan from the very tight funds to experiment, and the wasted bamboo slab filled a warehouse. Half a year later, the new products were put on the market, and the profit of one square increased by more than 200 yuan, which directly promoted the rapid growth of Deng Jing's wealth.
Deng Jing leads the industry trend and has assets of hundreds of millions in three years. In 2012, Fengxin County's bamboo could be cut down again, and Deng Jing's company led more than 1,500 local farmers in planting and processing bamboo. Her R & D crystal series, titanium series, and antique series of new products, sold to 21 provinces and cities in the country, become a dark horse in the same industry. The woman who once yearned for a house has completed her dream. With unique courage and perseverance, become the entrepreneurial example of the young generation, but the road ahead, of her career, will be how to expand the continuation of a beautiful expectation
Reader insights
Be the first to share your insights about this piece.
Add your insights