Dating Apps Are Out, Matchmakers Are In. LastFirst is Leading The Way.
Welcome to the future of love, led by LastFirst.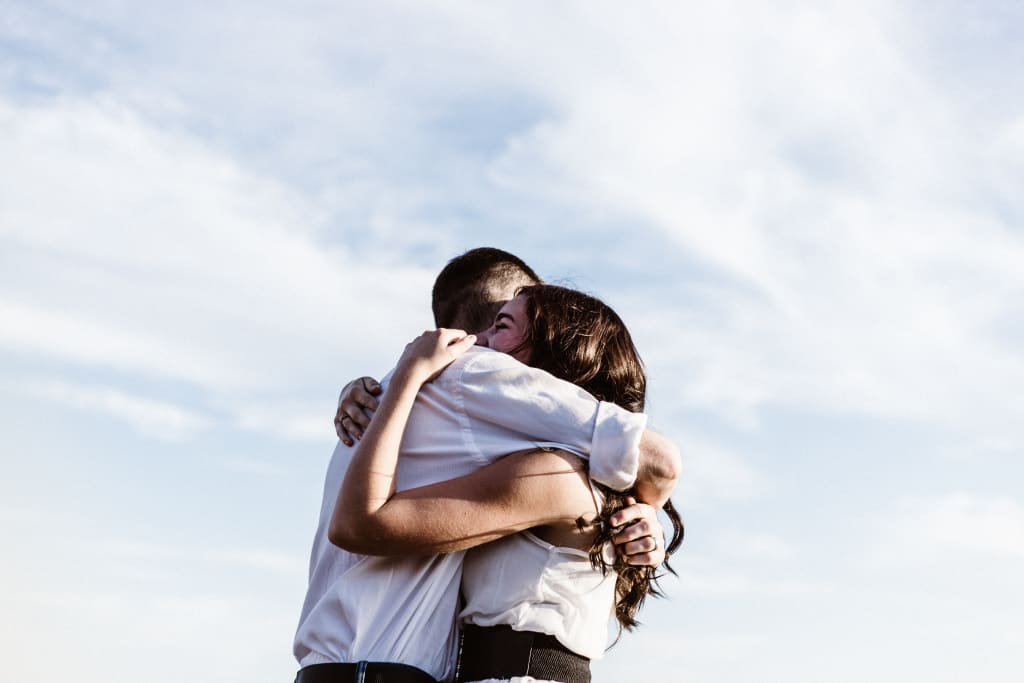 Photo by Priscilla Du Preez on Unsplash
One of the world's oldest professions is making a strong comeback.
No, not that one.
Matchmaking, the process of introducing a couple as potential partners in marriage, is newly alive and thriving. Matchmaking's roots can be traced back thousands of years, to a variety of cultures as far-reaching as the Jewish shadchan to the Japanese nakodo. The notion of someone familiar with both parties introducing a couple - with marriage the goal - was a long-accepted practice amongst many people.
As times evolved, new generations resisted involvement by others and wanted control of their own social lives. It was out of vogue for a long time, considered to be old-fashioned and embarrassing.
Then the internet came along.
With the proliferation of new technology, dating sites and apps exploded. Initially considered a taboo, if not dangerous, way to meet someone, people quickly overcame their concerns and swarmed on to apps like Tinder, Hinge, Bumble, etc. Suddenly, there was no middleman necessary; with a few easy clicks, you could find virtually any type of partner you desired.
Millions put themselves out there, literally and emotionally, and the result was - well - chaotic. Inevitably, the dating app backlash began, and the negative aspects quickly revealed themselves:
Too many choices
No motivation to have a real relationship
Dating A.D.D.
Inaccurate profiles
Rampant casual sex
Online trolls
Complete Waste of Valuable Time
The antidote to these very modern afflictions turns out to be a very old one.
Matchmakers are essentially curators, helping people cut through the vast clutter. There are an assortment of matchmaking companies out there, especially in larger cities like New York, Los Angeles, Miami, San Francisco, London. They each have different styles and philosophies; some are in the volume business, while others focus solely on wealthy clients. Some are hands-on and super aggressive (see: Millionaire Matchmaker's Patti Stanger) while others are more relaxed.
Meet LastFirst: NYC's Most Exclusive Matchmakers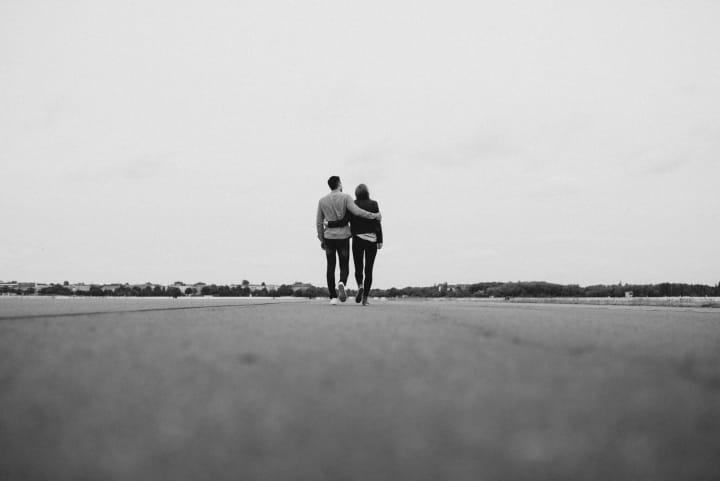 LastFirst leads the pack, with a very modern, tailored approach. Their name encapsulates its mantra: they want the first date they set you up on to be your last. Relationship, marriage, kids, the whole shebang.
As with most businesses, you can tell a lot about what you're going to get based on the person who's in charge. In LastFirst's case, the woman at the helm - Emily Holmes Hahn - seems like the ideal person to trust with finding your mate. Hahn's background is an unexpected one for her line of work. With a BA from NYU's College of Arts and Sciences and a BFA from NYU's Tisch School for the Arts, she lived in Paris for several years, working for Ralph Lauren and completing a graduate program at La Sorbonne. Armed with global contacts and a unique worldview, she returned to America to found LastFirst with a truly bespoke approach to matchmaking. Combining her knack for successfully pairing up friends with her vision for a chic brand inspired by her former Rive Gauche days, Hahn launched LastFirst as an independent consulting business in the summer of 2014. While applying to business schools (with the intention of school being her priority the following year and matchmaking to become a "side project" if anything), she worked daily from whichever Tribeca coffee shop had a seat near an outlet, adhering to a 1/2 page business strategy scribbled in her notebook. After quickly matching her first three male clients (two of whom are now married!) into long-term relationships, she realized that this was indeed "something bigger," began hiring a staff and slowly but surely scaling LastFirst into one of the city's most coveted boutique matchmaking clubs.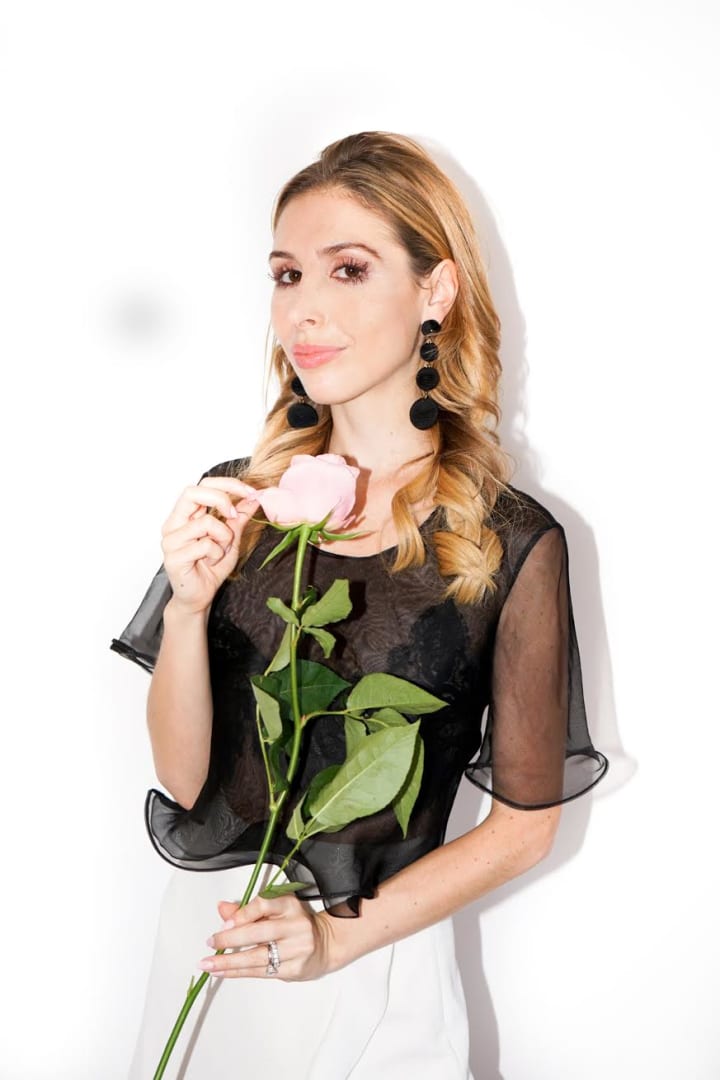 Hahn's youth belies a keen sharpness and observant eye; coupled with a dogged perseverance, it's obvious she won't rest until she and her dedicated staff find your partner.
They vet potential candidates carefully, which helps alleviate some of the fear of that first date; you're not really meeting a stranger. It's like having one of your friends - who only has your best intentions and basic preferences in mind - meet them first. Theoretically, if they can get by the LastFirst squad then they're good enough to meet you. And beyond being "good enough," every couple they set up has a high chance of connecting energetically. Why?
Because in the end, the LastFirst Team is less reliant on data, analytics and other "on paper" qualities than it is on one of the oldest metrics available to humans: intuition. And their intuition has been professionally honed and perfected. They gently probe, listen, pay attention to body language, and consider all the factors as they choose a client's matches. Whether you're male or female, their thoughtful and proactive approach ultimately boils down to one question: of all the people they meet and get to know, who would be your perfect match? It's a human approach that an app can never replicate.
Love isn't a science, and you can't manufacture things like chemistry. But putting yourself in the best position for a committed relationship sometimes requires expert help. LastFirst's intuition is apparently highly effective. In this increasingly competitive field, results are what truly matter; their rate of committed relationships is incredibly high. So if you're like millions of others out there suffering from dating app fatigue, perhaps you're ready for some help from a highly qualified team.
Imagine that your next first date could also be your last.
Find out more about LastFirst Matchmaking: lastfirst.com
About the author
Reader insights
Be the first to share your insights about this piece.
Add your insights