Climbing Out of That Deep Rut One Step at a Time. .
Sometimes it takes a lifetime to get out. . it's time for action!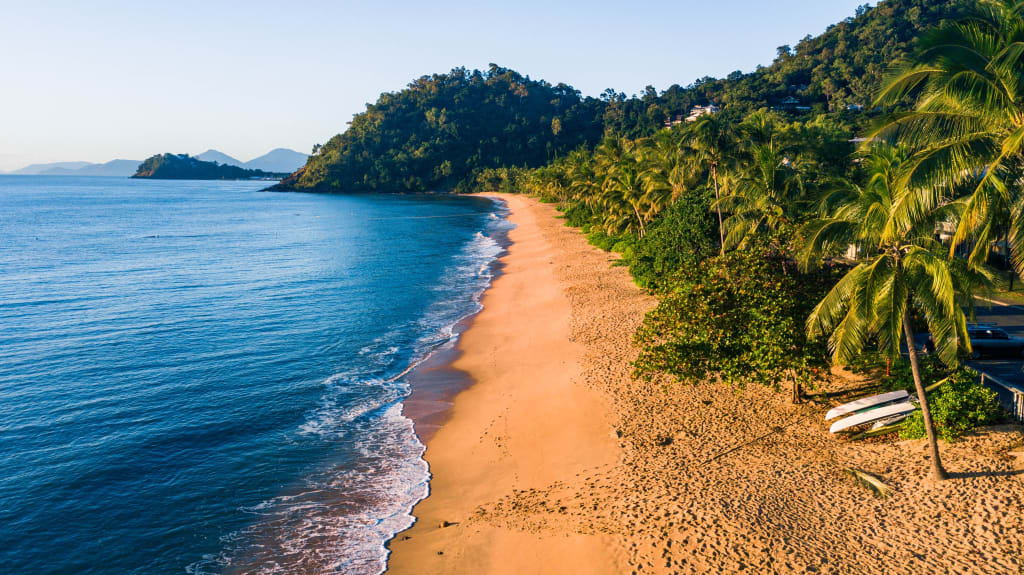 A life that one only dreams of! Lots of time spent at the beach. And not just a NORMAL BEACH. . A BEACH in COSTA RICA!
What could get better than this? Did you notice that in this country, the jungle butts up against the ocean? Have you ever seen monkeys playing on the beach? Perhaps a tapir strolling along with its young? You're in for a treat if you're visiting this year. If you're moving here. . then life is REALLY going to get good for YOU! Now THAT'S something to look forward to!
We speak a lot about changing one's life for the better. IMPROVING one's situation, no matter what is done to do so is always a step in the right direction. A change of venue may be in order for some of you this year. If it's in the cards, then start dealing the deck!
The same old neighborhood. You've been stuck in a deep rut for at least a year. Everything's getting a bit stale. . like those crackers in your pantry. No reason to keep them around. Just haven't gotten around to it? Perhaps it's time to clean house! Out with the old & in with the new. There's magic in that phrase. It's a life changer. .
Getting stuck in a rut is a normal occurrence. Most of the time, we just ride it out. Sometimes, it takes a lifetime to get out. . and the only way out happens in that precise moment after your last breath! Not good.
With that said, ruts are good news in a sense. Being in one forces us to reevaluate our lives. Sometimes, it has to get very bad for us to realize that it's time to take action. It's time to reboot. . to relocate.
Thousands of us are doing this every year. Especially since the world is going a bit crazy on us all. Things are happening that have never happened before. Crime is skyrocketing. . politics are over the top. World War 3 is a possibility. Hatred among all classes is rampant. It is spreading unchecked. People in power are telling all of us who to hate. We don't understand it, but many of us are playing along. Out of freakin' control. . We know better, but we're crazed & confused. .
One thing is a constant for eternity. . MOTHER NATURE. There is a wildness about her and a peace within her that happens at the same time. She provides us with pragmatic possibilities that will change us.
Start your 'change' soon with perhaps a visit to Costa Rica. Build upon that and see what happens. STUDY the topic of 'PURA VIDA LIFESTYLE' and see if it changes you for the better. One step at a time and we'll talk in a month or so. We'd love to see you here. . Pura Vida.
A rut is never too deep to be able to climb out of. . remember that. .
You're invited to visit our websites at: www.costaricagoodnewsreport.com & www.costaricaimmigrationandmovingexperts.com
Also, please enjoy our over 1,700 episodes of our "Costa Rica Pura Vida Lifestyle Podcast Series". We are found on all major podcast venues, including iHeartRADIO, Spotify, Apple Podcasts, Google Podcasts, Radio FM, Anchor & many more. Here's our link: www.anchor.fm/costa-rica-pura-vida
If you like what you've read here, please share the link with others in your social media! We would appreciate your support and PROMISE to continue to bring you LOTS OF GOOD NEWS about one of the happiest countries on the planet, Costa Rica!
HUMANITY
travel
About the author
Costa Rica is a magical place. Since November, 2002, when I first visited this country, I have been in love with the people, the culture, its biodiversity, the food. . everything about it makes me happy! Now I share my excitement with you!
Reader insights
Be the first to share your insights about this piece.
Add your insights