Chasing faith in a wheelchair
Chasing faith in a wheelchair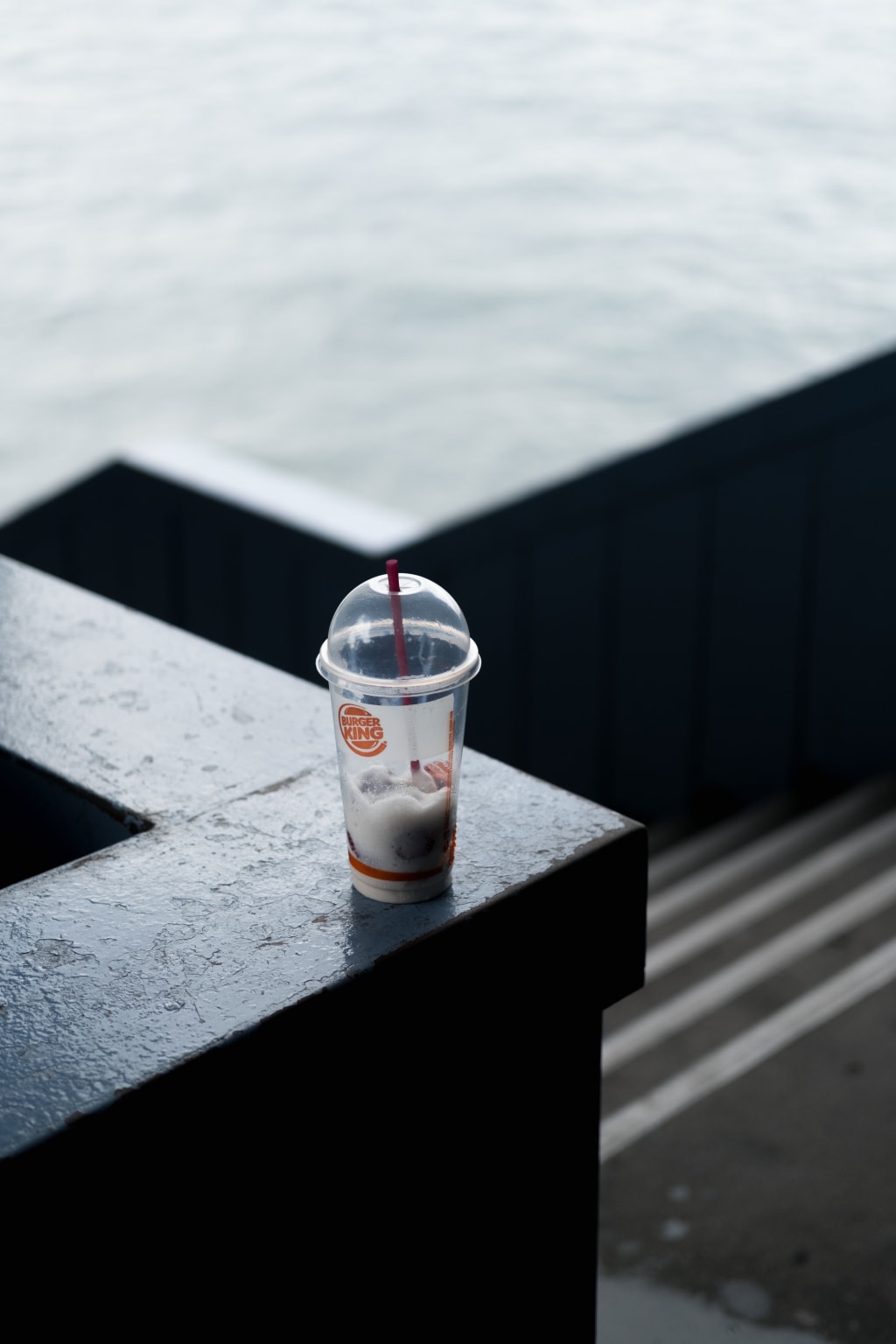 Dong Ming, a typical post-80s student in Qiaokou District, Wuhan, dreamed of becoming a diver and was selected by Hubei provincial diving team when she was 6 years old. When she was looking forward to the future, unfortunately in 1995 when she was 9 years old in a training fell into high paraplegia, neck down, quadriplegic, and complete incontinence of urine and feces, the hospital issued three critical notices......
However, death in Dong Ming indomitable perseverance before a flinch. Although she was physically unable to move for the first six years of her injury and was confined to a wheelchair for 10 years after she lost her speech function, she did not feel depressed. "I will continue to perform my brilliant life through self-rescue, self-reliance, and self-improvement," she said. She will take advantage of this "unique and rare opportunity" to teach herself from elementary school to high school. Unable to speak and unable to read aloud, she said it to herself over and over again. Unable to hold a pen in her hand, she wrote in her mind, stroke by stroke. Many kindhearted people were moved by her persistence in self-study, and they not only gave her material support but also gave her spiritual encouragement. Despite this, Dong Ming, born into an ordinary family, is still unable to accept expensive rehabilitation treatment. She did not complain, with ordinary people's unimaginable perseverance to adhere to self-recovery, and finally in the sixth year after the injury appeared a miracle. When the upper arm gradually came to feel, she asked her parents to buy a second-hand computer, hard to drive the upper arm to practice typing, and tried to contribute to newspapers and periodicals, not only to earn their income but also a certain amount of savings. For this reason, she sighed: "My success, from my persistence, but also the care of parents and society."
The idea of volunteering came in 2005 when she began to make some noises. With the help of her parents, she became a teacher in a deaf school and taught deaf children how to speak. After a period of adjustment, she rolled herself to school without the help of her parents and officially registered as a volunteer two years later. Since then, she has served as an anti-smoking ambassador, an environmental volunteer, and a civilized road crossing counselor. When doing these things, she is always grateful: "It is love that makes me feel the beauty of life, and as a disabled person, I can realize the charm and significance of social care."
After learning high school courses by himself, Dong Ming also learned junior high school English and Japanese on the radio and was admitted to the "social work major" at China Radio and Television University in 2007. He also minored in psychology and became a national second-class psychological consultant with excellent results.
In 2008, after the devastating earthquake in Wenchuan, Sichuan Province, Dong Ming shook his wheelchair and took to the streets with volunteers to solicit donations of blood for six consecutive days. When the television to see the disaster area in urgent need of professional psychological counseling volunteers news, Dong Ming immediately took out his manuscript fee, and persuaded his parents to take out for her savings of more than 10,000 yuan treatment fee, the whole family went to the disaster area first line.
In Shifang, a seven-year-old boy who lost his parents in the earthquake refused to say a word to anyone. Dong Ming learned of this matter, and immediately sit in a wheelchair to find the little boy, with the identity of the big sister to accompany him for 6 days, eventually with meticulous care, let the little boy break the silence.
By Dong Ming's infection, their parents also became volunteers in the disaster area, his father is responsible for helping to carry supplies, the mother to the wounded dressing, scrubbing the body, etc. And Dong Ming is with firm effort, the child that helps 5 parents who double dead to open their hearts to speak again, more than 40 severely disabled people set up life courage anew...
Dong Ming's deeds in the disaster area touched countless people, and she was praised as the "wheelchair angel" by the media at home and abroad. Dong Ming also timely set up the "Dong Ming love volunteer team" and "Dong Ming free psychological counseling studio", the use of learning will earn every month all into the studio, long-term unemployment, laid-off and brokenhearted crowd to provide free psychological counseling.
"Dong Ming free psychological counseling studio" opened so far, she has received more than 5000 visitors, among which more than 600 visitors, because of her love moved to join the "Dong Ming love volunteer team", under the leadership of Dong Ming to help more people in need of help.
During the Beijing Olympic Games, Dong Ming was invited as a special reporter for CCTV.com and participated in the Olympic coverage. After the opening of the Paralympic Games, she was elected as a Paralympic volunteer, active in the National Aquatics Center "Water Cube". Former IOC President Juan Antonio Samaranch and current IOC President Jacques Rogge were deeply moved by her story. They both spoke highly of her: "If both of them are as willing to contribute as Dong Ming, the Olympic Games will surely draw more strength to participate in it."
Dong Ming is optimistic: "Physically I accept that I am disabled, but I don't want to admit that my life and mentality are also disabled. Being in a wheelchair is not my handicap, but the best thing I can do as a volunteer.
For her selfless spirit of volunteerism, Dong Ming was selected as the third National Moral Model in 2011. To carry forward her spirit of volunteerism and establish and improve the social volunteer service system, at the beginning of 2012, Hubei Province and Wuhan City set up the "Dong Ming Volunteer Service Team" in the mouth district, which has 18 sub-teams and 135 service stations. At present, there are more than 50,000 registered community volunteers serving in the city all year round
The streets and alleys of the mouth district.
Dong Ming, who is known as a beautiful "wheelchair angel" but never stops pursuing her faith, said, "As long as I can help others, I have no right to stand by and watch. It is in the process of loving others that the true meaning of life can be realized and life can be wonderful in life-long voluntary action.
Reader insights
Be the first to share your insights about this piece.
Add your insights