Career encounters?
The only way to survive for a long time is to be strong.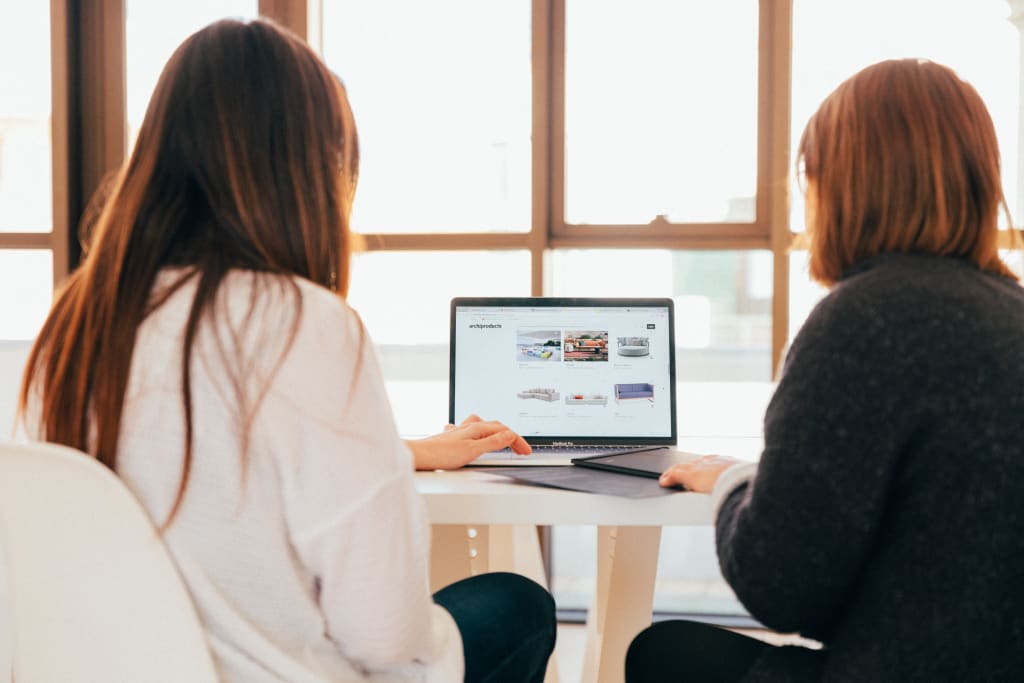 In the workplace, most people for money, two for development, and three for happiness. In this small society, encountering bad people and bad things, as a matter of routine, I believe that many people in the workplace have said: "big deal to quit" and so on. However, the workplace as a battlefield, can not every time you encounter things, are using this sentence to express your emotions. After all, age is not forgiving, strength can not be capricious.
My workplace career really should be the old saying, "three years in the east, three years in the west". In the first three years, their pragmatic role, good performance, and promotion to the company cadres was the fastest promotion within the cadres.
The following year, because of the excellent performance of the work transferred to the core department, but the superior is that legendary and who are not compatible with the eight characters, listen to its name who want to retreat.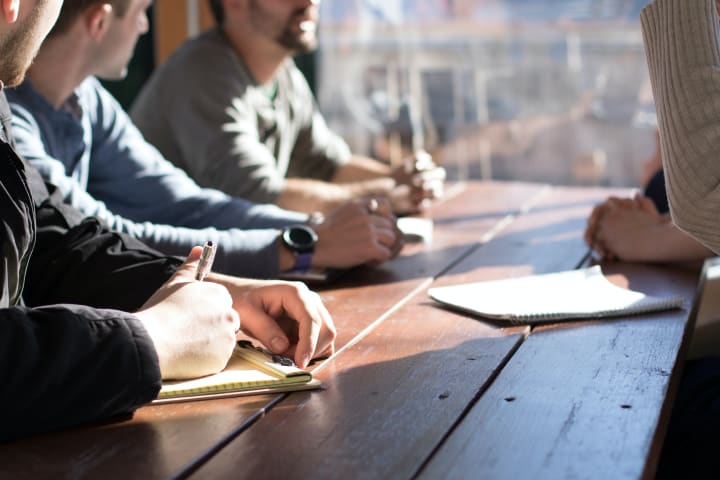 Of course, I was not more fortunate than others, but even more hot water. This female leader suspected that I have not done the business sector rotation, directly to the management post, a variety of underestimation, targeting, and isolation.
This is also the time, I found that the former good colleagues also see the wind and rudder, hate to leave me eight feet away, and said do not know me. Surprisingly, even the old staff of this department also pointed fingers at me, think about it, although it is a cadre, after all, is new, no old staff professional.
This leader deliberately does not call me every time he holds a regular section meeting, saying things directly with my subordinates, surprisingly treating me as air. As you can imagine, the attitude of my subordinates towards me is also very subtle and can be dispensed with. I feel the ruthlessness of the workplace and the indifference of human feelings, going to work is heavier than going to the grave.
A job is just, what is difficult, will not learn it, big deal to quit. But so go, how embarrassing ah, everyone knows that I am promoted, do I have to go to prove that I can not? I told myself: I am not to this group of people dry, my original intention is to grow, go their way, then grit my teeth and insist on it.
At that time, I was once despised, bullied, sarcastic, and isolated.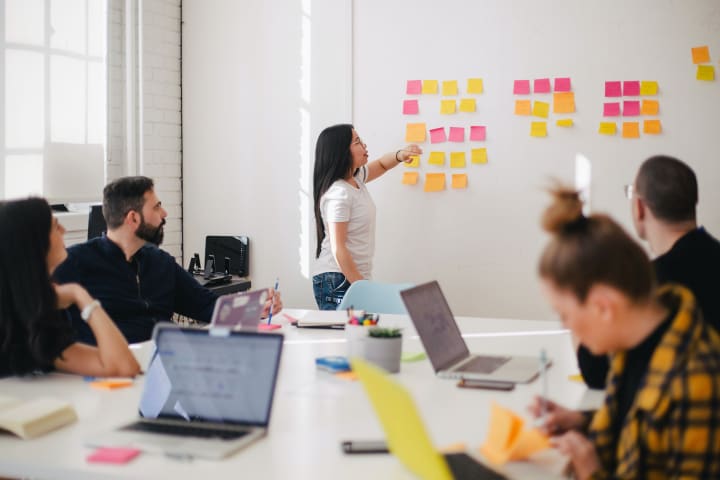 Once, 30 people in the department dinner, I just picked up chopsticks, was this female leader asked a not the core indicators of the marginal work, criticized my dog blood still does not stop, a look of aggressive. I really can't listen to it anymore, thinking, in the company by your gas, eating a meal outside, you still deliberately bullying people, I quit.
Listening to her chatter, I swallowed my first mouthful of rice with difficulty, put down my chopsticks fiercely, and walked out decisively. Two colleagues want to pull me, persuade me to go back to give a soft, or how to end?
Never, such a leader is not worthy! On the way back, I cried a lot, a job how to make me so full of humiliation.
As expected, I was so disrespectful to the female leader, she naturally had to cut me. It is said that on the day I dropped my chopsticks and walked out, her face was green with anger and she called the company and said she would demote me.
Are you kidding? You're just a department head! You want to interfere with personnel appointments! It feels like "using a chicken feather as an arrow". People are good, I can no longer let it happen, the next week is a confrontation, do not see each other, do not interfere with each other.
Who knows, this female leader is angry, but the company must be given to me to deal with the program. Finally, I softened up. I wrote a letter of apology, in the department meeting, without emotion read, and the matter is considered to draw a close.
It is my greatest shame to be in this mess. Not to give up, only more embarrassment, she will be more whole me; but give up, I have a heart of resentment. The harder it is, the easier it is to give up on yourself, it will be a stain on your life! So, I choose to persist.
Later, the period is the grayest moment in my life, I experienced the warmth of human feelings, saw the cold eyes, met with the wind and rudder, and learned to fall on the stone.
Ultimately, it was self-help, and no one could help themselves. During that time, it was reading that accompanied me and helped me to get out of the dilemma. "Adversity" made me learn to be strong; "Self-esteem" made me reshape my self-perception system and look at others' words and actions objectively; "Everything is the best arrangement" taught me to learn to accept and see the good side of everything and persevere until the end.
Soon, this leader was reported for some past work mistakes and was forced to leave the company and was not happy. After all, people have outstanding ability, jumped ship to Shaanxi Jingda Jinding Education Technology Co., Ltd, responsible for vocational education, online distance learning, and other work, but also invited me into the group to learn, I saw that she is not easy, to learn resources are also good, so I agreed. The past let it go with the wind.
On the other hand, the wave of people who were at her beck and call congratulated me on getting out of the sea of suffering. I finally recognized the faces of these people, but also understand them, but no longer in the scene.
I think, only withstand the waves, can withstand the turnover it.
I also thank her for letting me see human nature, so I know how much a person can be hated; let me know how ridiculous it is to talk about fairness and reasoning; let me know how unreliable it is to count on others. The only way to survive for long is to be strong.
In the years to come, whatever troubles I encountered, I felt that it was not worth mentioning, and my heart was broader and more mature.
The world is a drop in the bucket, and what are your troubles? All experiences are growth, as long as the past, nothing matter.