Business Career and Love Relationship—How to Find a Perfect Balance
The question is, how does one attract a perfect partner, or rekindle a love flame in marriage when there is simply not enough time, and so much work to be done?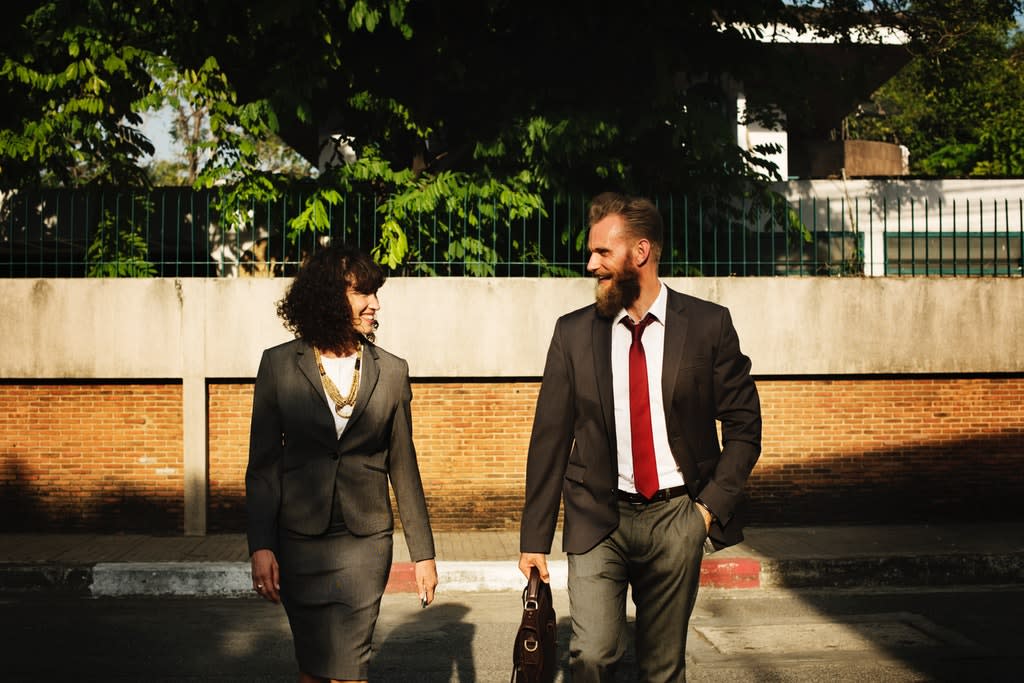 Did you know that Australia is rapidly developing a reputation for being the home of some of the most successful and brilliant business minds? Successful and youthful business people seem to have it all; a steady income, clear and concise goals, a nice car, etc. However, people fail to notice one of the most important things in life that a lot of these individuals struggle with: romance. The question is, how does one attract a perfect partner, or rekindle a love flame in marriage when there is simply not enough time, and so much work to be done? If you are reading this in hope of finding out some helpful tips and tricks to balance love, and a successful business, keep on reading.
1. Discuss your mutual ideas of a healthy relationship.
Healthy relationships are crucial for a healthier, and more successful way of living. These relationships are good for our mental health, and they give us a feeling of being alive and content. It is a bond that is filled with pure happiness and unconditional love. First of all, if you have a partner, discuss what your idea of a healthy relationship is. For example, some people like to text multiple times a day, but others prefer phone calls. Next, some people enjoy time away from each other, whilst others must meet every day. It is extremely important to discuss these things with your partner to get an idea of how to balance love and work more effectively. Most importantly, if you are in a healthy relationship with your partner, chances are that your business life will also be thriving.
2. Rescheduling and prioritizing is key
Next, if you truly want to work on your love life, you need to set your priorities straight, and make a conscious effort with your partner. On the other side, if you are still single, consider going out more, and meeting new people who you might potentially like. Of course, a person who is career focused will most certainly be compatible with someone who shares the same values and priorities. Aussies, especially individuals who reside in Sydney have the amazing opportunity to consult with clever minds at matchmaking agency Sydney. Agencies like this are extremely helpful for single business people who no longer want to spend days alone. Of course, individuals who are truly serious about finding the One, need to commit to the relationship, and set aside quality time in their busy schedule for different activities, such as dates and romantic trips. A lot of people have proven that it is possible to balance private and business life, so there are no excuses if you want to make things work between you and your partner.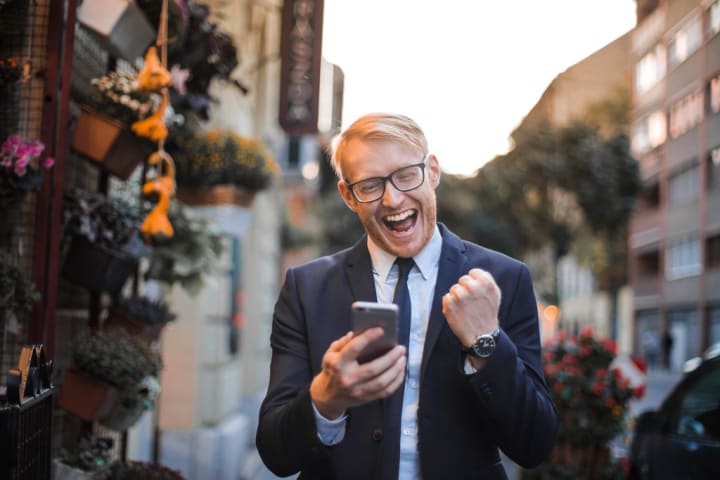 3. Be clear and direct about your intentions.
A soulmate is a person we feel a deep and profound connection to. It is someone that we love completely and unconditionally, and they share the same feelings. When we look into this person's eyes, we feel like we are peacefully home. Of course, a stable and healthy relationship simply cannot be formed if we do not communicate clearly with our loved one. The key to a happy relationship is communicating about feelings, and listening to what the other person has to say. Start off by speaking to your partner about your own personal goals in the relationship. Do you want to get married one day? Are you contemplating kids? This might come as a surprise, but a lot of people simply do not ever want to get married or have children. Hence, it is always good to talk to your partner about intentions, because it is the number one way to find out if the relationship is actually going somewhere. If you do not share the same long-term goals, chances are that the relationship will not work out.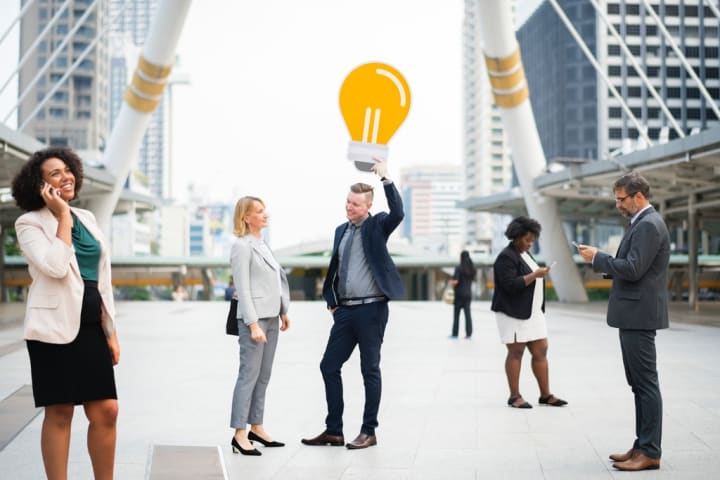 4. Motivate each other.
So, both of you are career oriented, or better yet, business partners. You and your love interest share the same goal of wanting to climb the ladder of success at work and make it big. However great and exciting that may sound, it is fairly common that these relationships turn into a huge competition, rather than a partnership. Instead of comparing your salaries and achievements, try to push and motivate each other towards achieving greatness. Consider helping your partner, and dare to ask for help if you are the one needing a slight push. Above all, remember that you are one team, and you should have each other's back. If you want to be as encouraging as you can, make sure to leave out the negativity, and reassure your partner that they are doing their absolute best. Also, never lie to your significant other! So, instead of telling them that what they are working on is great, even though you know they can do better, tell them the raw and unfiltered truth! Honesty is truly the best policy.
In sum, someone who is your perfect match will share the same core values with you; you will be able to discuss all matters clearly, and you will always feel loved or appreciated. Above all, you will know that you have stumbled upon the One, the moment you feel highly motivated, and encouraged to do your best.