Book Review: Spare by Prince Harry
The Inside Look at the Royal Family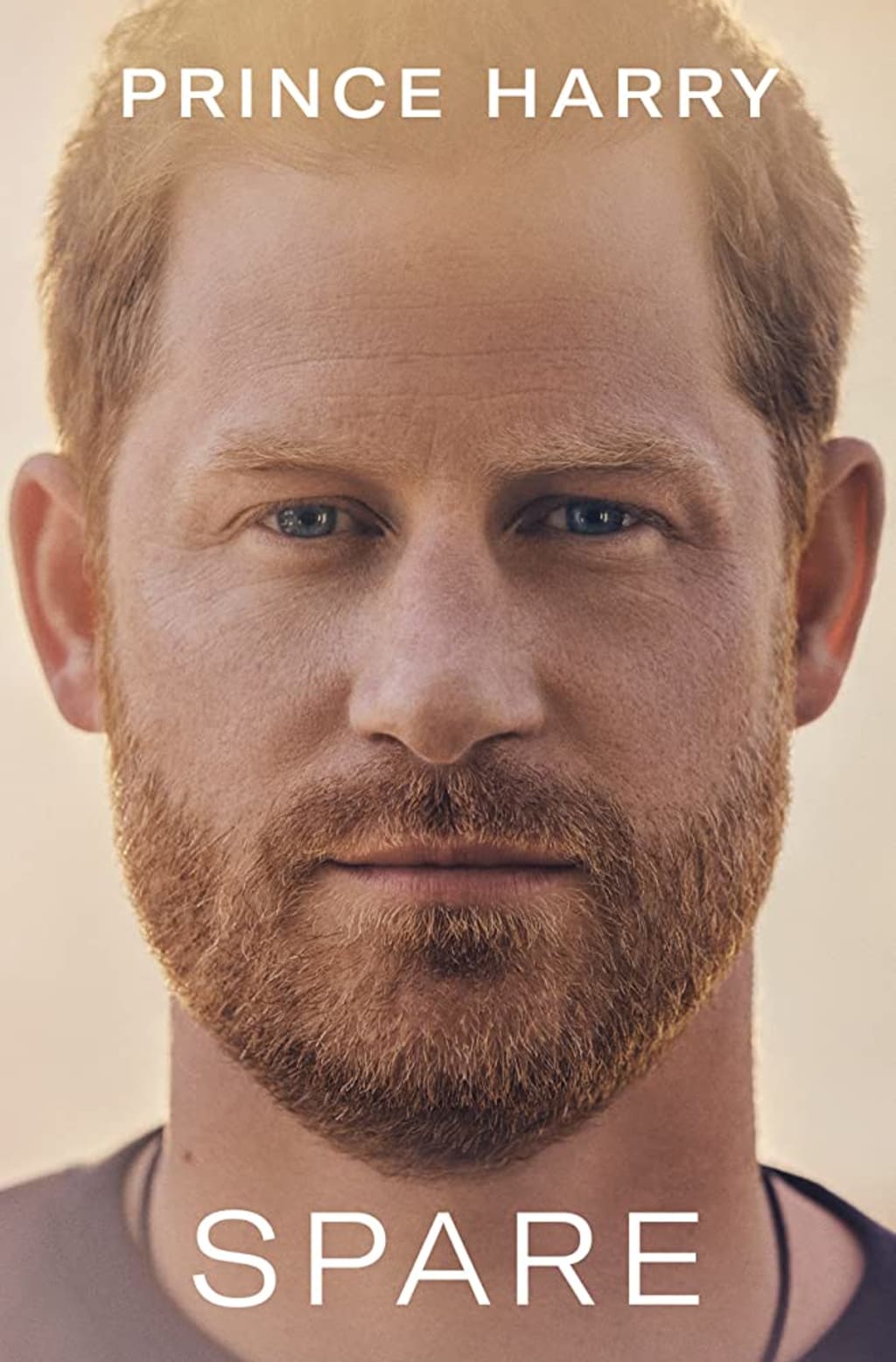 The Official "Tell All"
As a child of the 90s, I remember watching the devastating news reports of Princess Diana's death. I remember the sparkling hype of her charity works. As a little girl who dreamed of princesses and crowns, I adored her. Never in my wildest nightmares would I have suspected that her beautiful life was in fact so sad and so lonely.
I recently read the official "tell all" book written by Prince Harry himself titled "Spare". This was after watching "The Crown" television series, the "The Story of Diana" (2018) documentary, and the "Harry & Meghan" Netflix documentary. In addition to my 90s love for Diana, my family history is steeped in British ancestry (hailing back to a Duke in the 1500s), which drove me, as well as my parents, to study more about the Royal Family following the Queen's death.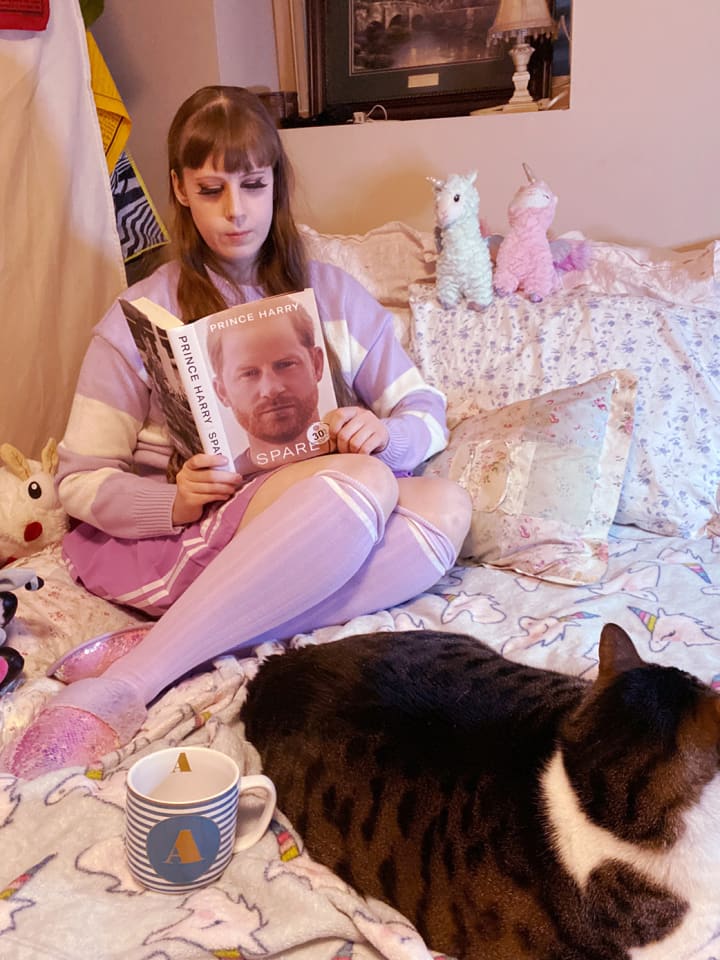 This book was a difficult read; raw with emotions and trauma. You can feel Prince Harry's pain bleeding off the page as you read. Losing a mother is a traumatic life event. Losing your mother to a mob of paparazzi, and possibly with Palace involvement, is a horrifying level of betrayal no one could possibly imagine.
It broke my heart when I read that Prince Harry actively pretended that his mother was not actually dead, but had faked her death to go into hiding. This hit hard for me because I've actually been using a similar coping mechanism for my grandmother who was also my live-in nanny for the first twelve years of my life. I pretend to myself that she's not dead, we just haven't visited her for a while. That kind of trauma and denial warps your sense of reality and feeds depression and anxiety.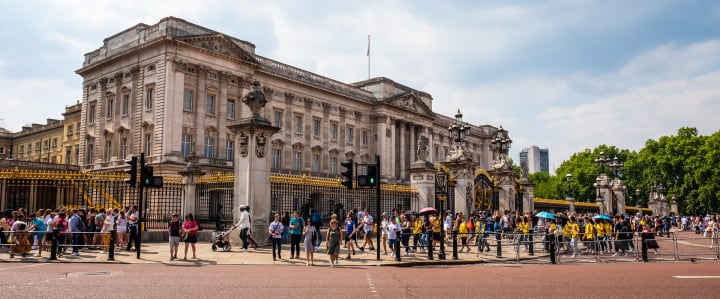 When we think of the Royal Family and Buckingham Palace, we think of grand sparkling people with unimaginable wealth and fantastical daily lives. And that is true, to a certain extent. But this wealth and notoriety comes at the steep price of your freedom, your autonomy, and your dignity. While many would jump at the opportunity, Prince Harry outlined in his book what an absolute nightmare that glittering life actually is. He mentions many times that it's a "gilded cage" and this is the best representation of that life. You are fed, cared for, kept safe, shown off in all your glory, but you are kept under lock and key and you have no say in what happens to you. You are at the mercy of the senior members of the Royal Family, the household, and the press. The last of my girlish dreams of being a princess ran screaming after reading Prince Harry's accounts of what actually goes on behind those grand doors.
No matter where you are in life, there will always be contrarians and haters. But the level of hate, contrarianism, and outright nonsense that is slung at the Royal Family is beyond overwhelming. While several members of the Royal Family followed the practice of not reading the newspapers and staying off the internet to spare themselves, many slogged their way through the outrageous headlines in order to craft strategies to protect themselves. That so much of their funds goes to covering the cost of security and PR was eye-opening.
The cost of the Royal Family itself is also "trickle down economics" in action. The Queen controls the royal purse strings. She doles out to the members of the family, and they control the purse strings of their own families. This meant that Prince Charles (now King Charles III), controlled the purse strings for Prince William and Prince Harry's households. The cost of their homes (housing, food, security, etc) all came directly from Charles. The two princes had no ability to generate their own income, and were in fact discouraged from doing s0. As that was "not the right sort of work for princes to do".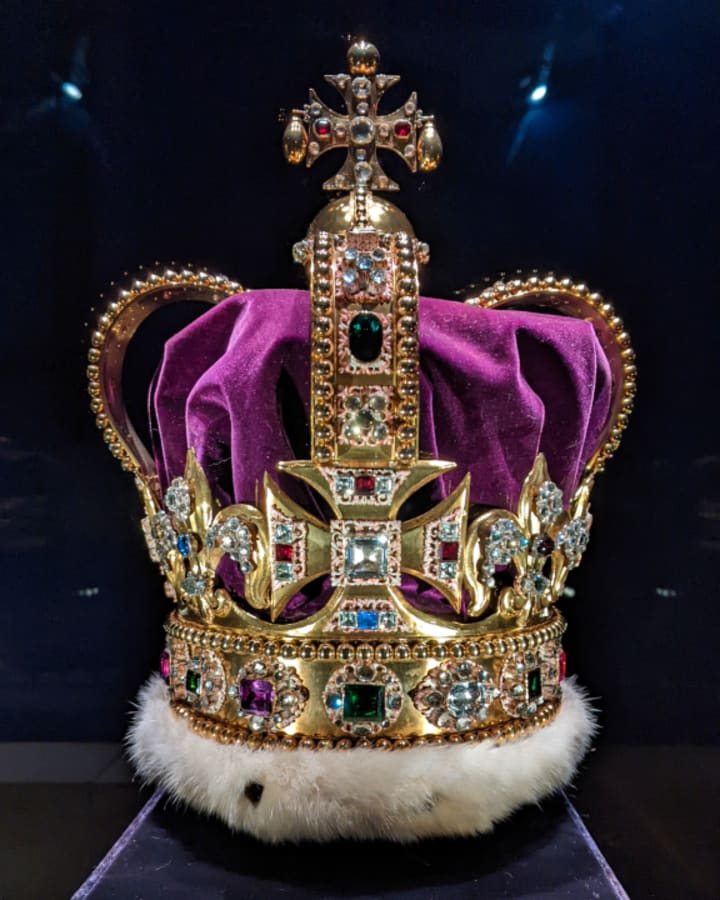 That was another eye-opener, that all members of the Royal Family are groomed for their purpose. They have no real world skills because they are strongly discouraged from being able to learn any. They have to ask permission for nearly everything from either their parents, more senior members of the Royal Family, or from the Queen herself. While it makes sense that Prince Harry had to directly ask the Queen permission to marry Meghan Markle, it was still shocking to read all the same. The amount of restrictions that are heaped upon them due to tradition, security, and the constant struggle for perks and power in the Royal Family, meant that there was little that was actually allowed beyond charity work, presentations, and photo ops. And even those were closely controlled.
The fact that Prince Harry was allowed to marry Meghan Markle was something of a miracle. She is a black, American, actress, and a divorcee. I have my suspicions that the Queen had seen the disastrous effects of forbidding true love marriage with her sister Princess Margaret, and with her son Prince Charles (now King Charles III) and decided that true love shouldn't (and can't) be stopped. But unfortunately, the UK (very much like the US) is still steeped in racism, and the press and the public went mad over the idea of a prince marrying a black woman.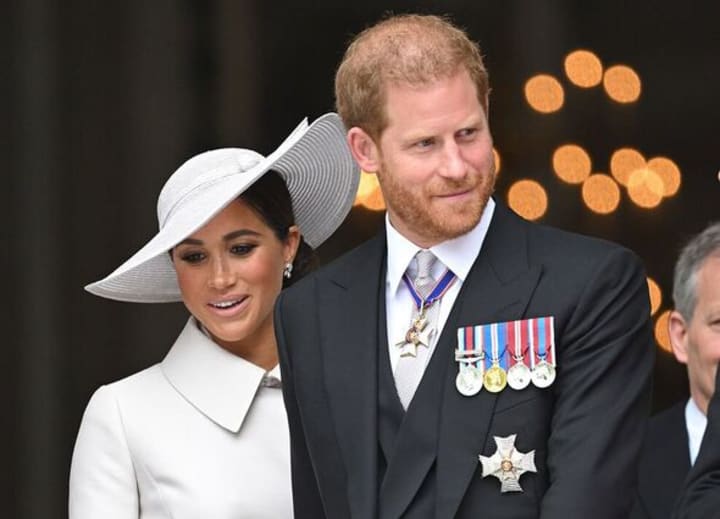 Reading the blatant and covert racism that Meghan dealt with, and that Prince Harry had to try and shield and defend her against, was appalling. My heart broke for the pair of them, and I found myself echoing Prince Harry's anger and frustration that his own family simply stood by and told the both of them to "just ignore it". I know from personal experience with my past with bullying and abuse that silence is complicit. "Ignoring it" does nothing but give the beast the go ahead to dig deeper.
The bottom of the barrel that the press was scraping up by the time that Prince Harry and Meg discarded their titles and fled the UK was terrifying and downright dangerous. It broke my heart that when Prince Harry went directly to the Royal Family to ask for help, he was met with a wall of silence and exile. Prince Harry had wanted to reach some sort of compromise, but the Royal Family had already decided for him and Meg. The fact that they literally threw Prince Harry and Meg to the wolves by pulling all their security and funding when there were death threats and stalkers attempting harm and mischief on a daily basis against Meg, showed how cold-heartened and selfish they really were.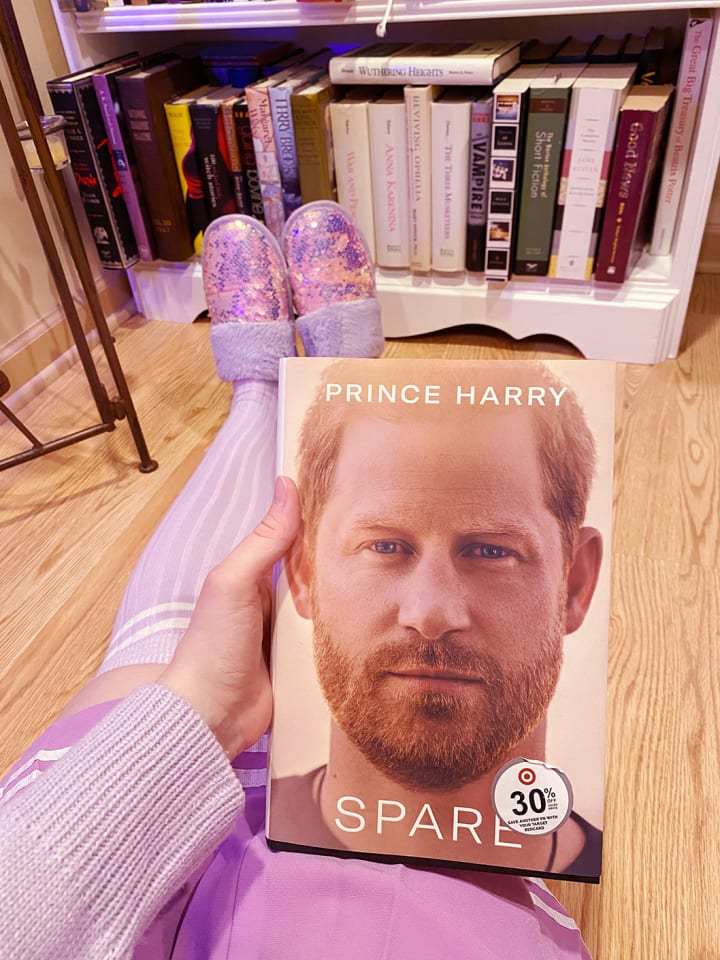 While yes, Prince Harry did do a lot of stupid things in his youth and participated in complicit racism, he also grew immensely as an adult and as a husband and father. He became a champion against racism and still works today to fight against the tide of hate and ignorance. This book also answered a lot of questions I didn't even know I had. I highly recommend this book, as it's an excellent source of information on the Royal Family, on what actually happened to this royal couple, and makes us sit with our own stupid mistakes and our own quiet complicity in racism.
Reader insights
Be the first to share your insights about this piece.
Add your insights