Bocelli: A Crossover Life on the opera stage
Bocelli: A Crossover Life on the opera stage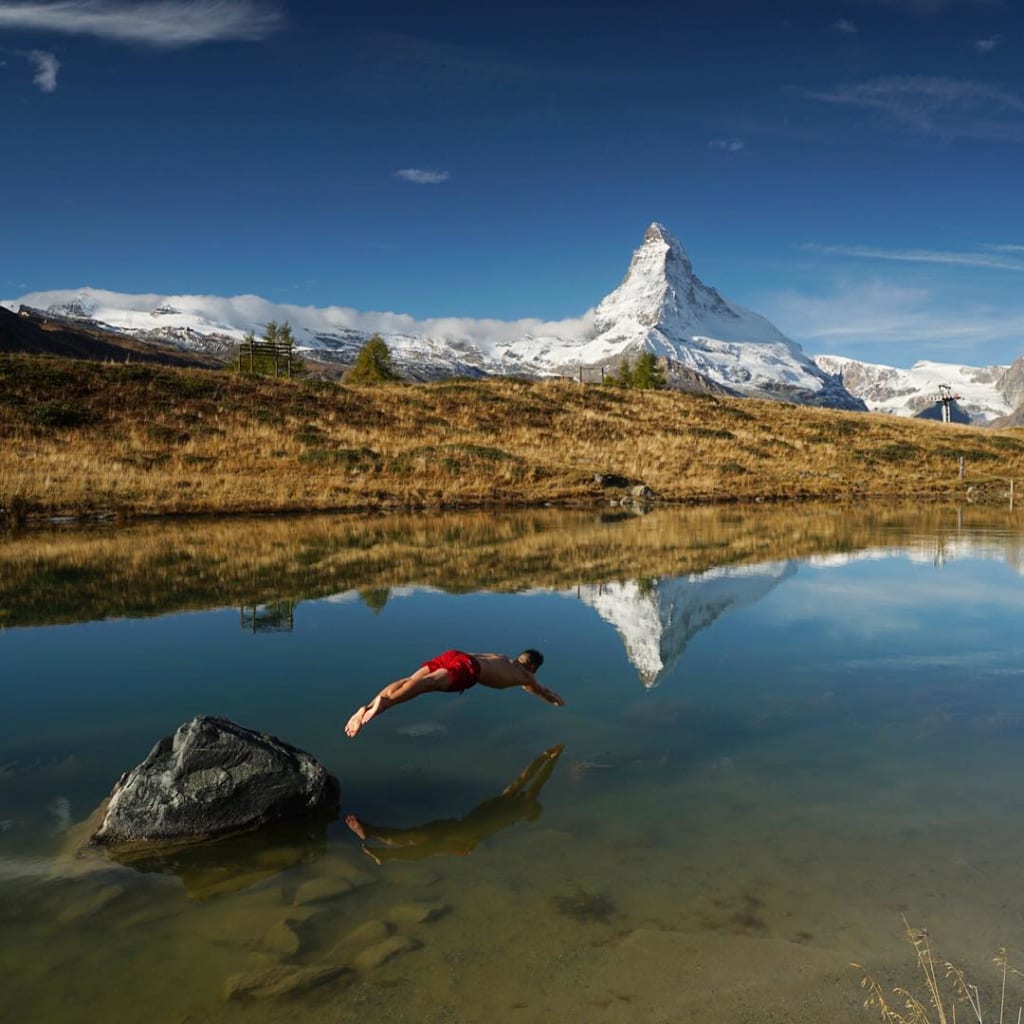 Andrea Bocelli's rise to fame has long been regarded as a miracle by Western critics. He is now called the "superstar" of Italian tenors. Bocelli was a late bloomer: Although he loved music from an early age, he didn't hit the big Time until 1997, when he was 39, with "Time To Say Goodbye." Less than three years later, his records sold more than eight million copies in Europe, the single "Time to Say Goodbye" sold 2.8 million copies in Germany alone, and the Italian version of the song reached number one in pop within two weeks of its release in France, where it stayed for three months. The song was so popular that when The publisher released Bocelli's autobiography in China nearly a decade later, it simply translated The title as "Don't Say Goodbye," even though "The Music of Silence" was more accurate in its meaning.
But even the apparent inevitability of Time to Say Goodbye to the star-crossed singer, who was blind as a child, was more difficult to predict than it appeared. In fact, in 1995, then wave cut recorded this song in Italian single vocal version, called "Con Te Partiro, yet not too big, until two years later, he will to two people singing this song in English and then fame soprano Sarah Brightman cooperation, to gain popularity. So Bocelli himself was fatalistic about success: "You can't explain it. The rules of success are mysterious. You come, you go. Fate has its way."
Like every young man who shows some kind of artistic talent as a child but has to come to terms with reality as an adult, Bocelli didn't start with music as his life's work. Instead, he studied law at the advice of his family in college and spent a year as a court-appointed lawyer after graduation. Bocelli sees his professional career as starting in 1986 when he attended the summer Masters's workshop in Turin held by the famous Italian tenor Franco Coleri and was accepted as his private disciple. "Color was always encouraging me. He said, 'You have a beautiful voice. '" Bocelli recalled. "He kept helping me keep my faith. He also told the press: 'This kid has tears in his voice, and that's why he's so popular because people love to hear him.' '" Coleri, himself, was one of Bocelli's childhood heroes.
However, 20 years ago, the reality TV show industry was far less developed than it is today, and it was far more difficult for an ordinary person without any musical training background to get ahead on his own. Bocelli, now in his thirties, was learning to sing while working in bars. He said: "For a long time, I felt the frustration of many ordinary people who aspire to be in the arts: unappreciated, unable to make a living, struggling daily between family responsibilities and personal dreams. I tried to pitch my demo to record labels, big and small, but they all turned me down, and I didn't know what to do next. My parents expected me to be able to support myself as a normal person, and I even felt guilty for insisting on taking voice lessons. Once I said to my father, 'Be patient, Father, it won't be long! I can promise you this will be my last attempt. 'And then on the way to my music teacher's house, I started thinking about taking some kind of vocational training course, maybe a massage therapist, or taking some kind of exam to get a job as a bank or corporate operator. Those days are unforgettable."
This rough experience led Bocelli to sing freely on all kinds of stages: He, along with top Italian rock singers singing at the Puccini festival, on the stage for the first time in Germany a 20 million television viewers in a middleweight boxing championship, he and soprano, cori di, dame Kiri together at Hampton court palace near London, along with Bob Dylan singing in front of the Pope, Blindness does not seem to be a barrier at all to Bocelli's emotional connection with his audience. "I've been in the audience, and I know what it's like to sit there and wait for the curtain to go up." "In any performance, even if you close your eyes, you should be able to feel the presence of the audience, the atmosphere and the enthusiasm is not only for the eyes. I imagined my audience as my family and neighbors, and it was a wonderful memory of childhood, singing songs I learned to them at family gatherings."
Bocelli's folksy sensibility is most evident in his best Italian love songs. Many critics see his popularity as more of a social phenomenon than a musical one, nostalgia and nostalgia for the beautiful vocal themes of the past in an age of soundtrack albums. Record labels began to see him as the "ready to sell" type.
Bocelli, however, was not here. His dream was opera. "It's a passion I've had since childhood because these classic melodies are the roots of my musical life."
Anyone trying to look back on Bocelli's musical career cannot fail to notice the uproar in the West over his ambitions to break into classical opera. Critics started politely show respect for this kind of ambition, then with the wave of the increasingly frequent public singing of opera aria, some critical voices began viciously, sarcasm wave, even if only by the legend of the blind rather than real vocal skills to attract "fans" that classical music is a lack of judgment. They point out that Bocelli's voice quality is far from that of classical opera, as evidenced by the fact that Bocelli always needed a microphone to enhance his voice, and classical music, including opera singing, is known not to require or even allow microphones.
Bocelli, however, continued to forge ahead with his operatic efforts. Before 2000, his albums consisted of pop songs, with only one selection of operatic arias. In 2000 he produced his first full-length rendition of Puccini's La Boheme, and every two or three years since then he has recorded a classical opera in its entirety. Since his first opera performance in North America in 1999, he has increasingly moved to the professional opera stage. For his non-opera concerts, his repertoire is usually composed of classic opera excerpts in the first half, pop songs, and folk songs in the second half, and he always prepares an opera aria for the encore.
Bocelli, then, is defined as a "classical crossover" singer, a category with ambiguous meaning and blurred boundaries. Although now the so-called orthodox classical music in the western world's influence on young viewers has been waning trend, the "classical" itself means a kind of level of consciousness, still is "classical" and "crossover" musicians often let a person it is difficult to grasp the appraisement to them in a short time, record companies in the promotion and marketing of such musicians also appears very careful.
In this context, Bocelli's title of "Pavarotti's heir" is meaningful. From the perspective of opera music, can be said to be "the three tenors" in the 1990 s era, three tenors Luciano Pavarotti, Domingo, and Carreras, 1994, 1990 in the World Cup three times from 1998, thus laid a big site, senior audio equipment support, opera democratization paradigm of mass carnival. Opera arias became popular, and people began to directly accept and appreciate the popular excerpts instead of searching for the entire opera. The popular perception of a tune is more associated with the singer than with the characters in the original opera. "Bocelli continues the crossover tradition started by the Three Tenors." The New York Times commented, "While the Three Tenors were moving out of the world of classical opera, Bocelli was moving in the opposite direction, from pop songs and folk ditties."
Some so many people have brought opera closer to themselves through Bocelli's music, and Bocelli's emotion is undeniably universal. "I love a lot of famous Italian opera riffs," Bocelli said. "It's hard to say which one is the favorite. The beautiful melodies often come out of my mouth. I think music that is melodic, that inspires me, that makes me cry, that makes me dream, moves me the most. I want my voice to always have a natural, unpolished purity, to be pure and genuine."