Balloon queen, gadget big business
Balloon queen, gadget big business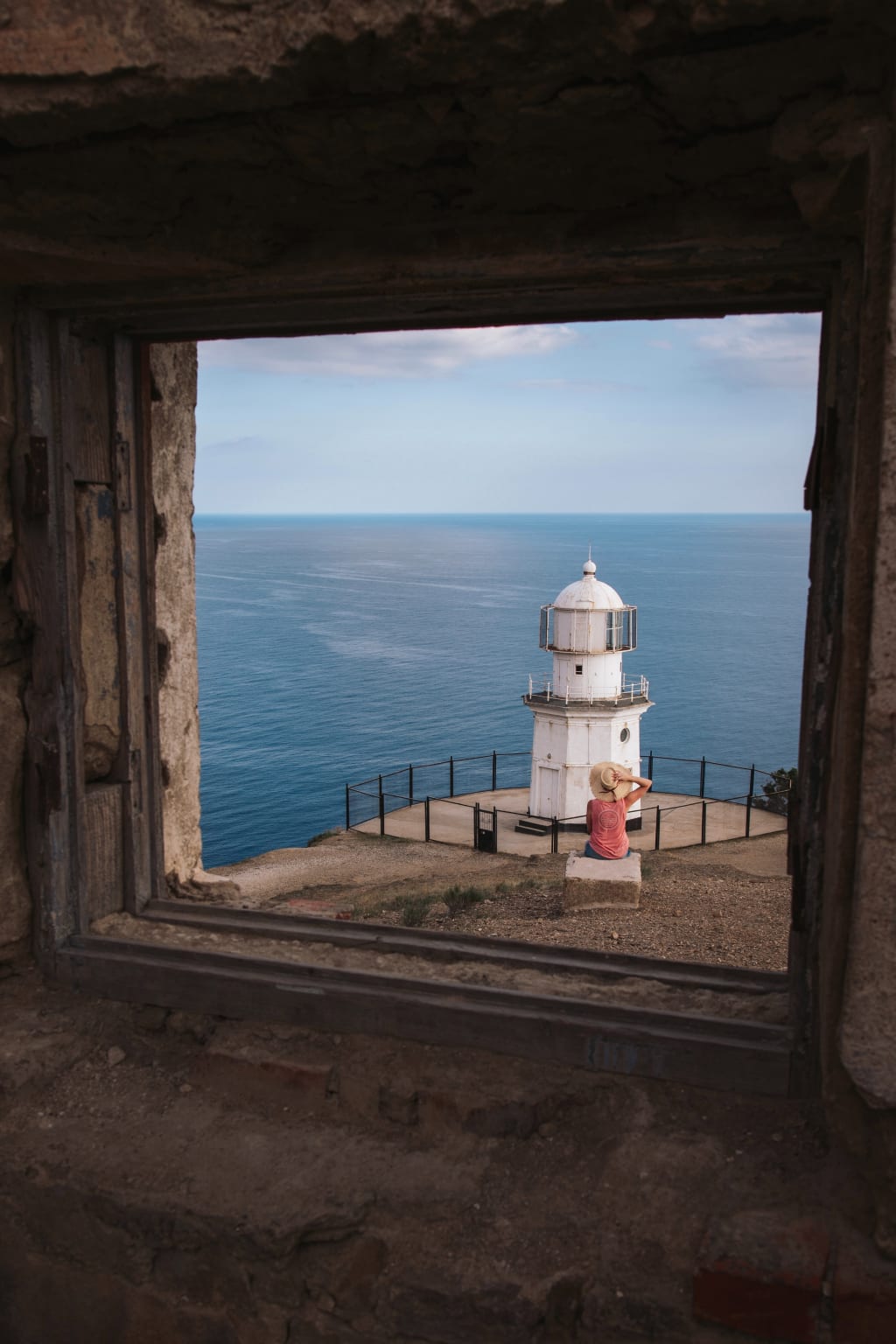 To most people, balloons symbolize festival and joy. For Balloon Queen founder Hu Xinying, it's big new business.
The balloon complex that brings fantasy joy
Hu Xinying, 27, was born in Beijing. Since she was a child, she had a balloon problem. She likes the balloons that are put together in the shape of various animals and buildings in movies, as well as the cute and romantic fashion balloons in fashion magazines, which bring a lot of fantasy and happiness to her childhood and girlhood.
After graduating from college with a major in international trade, Hu Xinying worked as an account manager in an investment company, earning a stable income and living a dull life. It went on like this for three years.
One day in 2009, Hu Xinying wanted to send a special gift for his friend's birthday, so he went looking for a balloon doll he had seen at a stall. But in the vast city of Beijing, such balloons are nowhere to be found. She was very upset. "How can there be no market for fashion balloons that bring happiness to people?" In an instant, she made an impulsive decision to resign and run her favorite balloon.
Although her parents and friends were against it, she decided that there was a big market in small balloons and decided to specialize in imported balloons.
Hu Xinying found that balloons have a long history and an important place in European and American pop culture, and are a mature industry with many well-known brands. For example, when she first introduced Anagram, Louis Vuitton used its balloon products to decorate the window. The daughter of former U.S. President Bill Clinton also used this brand to create the famous balloon tree in her wedding planning.
Hu Xinying bought his first batch of balloons from several foreign brands he liked, including Anagram. But she did not venture to invest in the shop, but in her boyfriend's suggestion, first to do a studio.
In July 2009, Ms. Hu made her first deal: a photographer friend referred her to set up a party for children's photography. The turnover was only $2,500, a small amount, but she was encouraged. Later, in order to support his daughter to start a business, the father simply took out a large sum of money, plus Hu Xinying's savings, have 500,000 yuan start-up capital.
The introduction of balloons in European and American popular culture
After preparation, Hu Xinying's Balloon Queen fashion Balloon company was officially registered in September 2009. The main business for holiday Party, birthday Party, opening ceremony, full moon banquet, company annual meeting, wedding ceremony layout and retail.
Since then, Hu Xinying has been traveling between hotels, magazines and wedding companies, talking about projects and cooperation one by one. Beautiful and lovely balloons make many customers bright, so one order after another easy to win. The celebration business took off, and in early June 2010, Mr. Hu settled into a small shop in So-Ho, Jianguo Men's Gate, and started the retail business he had always wanted to do.
On two walls of the 30-square-meter store, Hu Xinying is covered with children's balloons, couples' balloons, 3D balloons, standing balloons and recording balloons. Each of these balloons has its own wonders, with a unit price ranging from 20 yuan to 400 yuan, 5 to 10 times more expensive than ordinary domestic balloons.
One day, several young men were looking at the store, and one of them bought a recording balloon in the shape of a dolphin for 228 yuan, which was made in France. You can record what you want to say into the balloon, and the person who receives the balloon can hear the sound as soon as they clap. 'Are you buying this to catch up with your sweetheart?' joked the two boys who came with him. Young man face a red, hey hey smile to say: "I am worried how to express to her, this gift is great!" Another young man bought a 3D balloon with the Avatar hero as the model, the highlight of this balloon is to highlight the three-dimensional sense of the model, after inflating to appear lifelike.
The balloon helped me grow from girl to woman
At the beginning of the balloon business, some American balloon masters came to Shanghai and Beijing to arrange some activities, Hu Xinying went to observe and then came back to ponder. Now that she has passed the imitation stage, she will take the initiative to communicate with teachers in Europe and Taiwan through emails and phone calls.
One day in March 2010, Zheng Yuanjie, the king of fairy tales, came to buy a birthday present for his father. Knowing that the man was a monkey, 78 years old, and loved porcelain, Hu designed and made him a balloon with the number "78" and a monkey, on which he printed exquisite blue and white porcelain designs. Zheng Yuanjie spent 500 yuan with great satisfaction. Earning celebrity money for the first time gave Hu a sense of accomplishment.
Before long, Li Jing, a famous TV host, was spending money on "Balloon Queen" and asked Hu to arrange a balloon-themed birthday party for her daughter.
In addition to custom parties, guests can also order balloons and have them delivered to friends. On a sunny winter's day, a bicycle full of balloons parked outside the big French window of the office would be irresistible to any girl.
In addition to celebrities, more than 40 fashion magazines, enterprises, hotels and wedding companies, such as Ruili, CosmO, Hyundai Motor, have become Hu Xinying's loyal customers and partners.
Talking about her entrepreneurial experience, Hu Xinying believes that the balloon helped her grow from a girl to a woman. "I'm a casual person, and I've never been able to find my way in life, but now I realize I can sleep two hours a day for work. I feel happy and fulfilled."
Reader insights
Be the first to share your insights about this piece.
Add your insights