Are Subscription Boxes Worth It?- Here's My Experience
After trying four different subscription boxes, this is what I have to say
Photo created by the author on Canva.
Subscription boxes seem to be very popular, especially among people aged 25-44. And yet, six months ago, I had no idea what they even were. I live in Greece and well, we're behind on many things in comparison with the USA (and the rest of the world, if we're being honest).
Anyway, I don't even remember how I even discovered subscription boxes (I think Instagram showed me an ad for one?), but I immediately loved the idea. I'm a sucker for surprise gifts and receiving every month a box of goodies seemed like a great gift I could give to myself.
I ended up trying four different subscriptions - one book subscription box, one food subscription box, and two self-care/beauty ones.
If you're wondering whether subscription boxes are worth it, my experience with some of them might help you decide.
~.~.~.~.~.~.~.~.~.~.~.~.~.~.~.~.~.~.~.~.~.~.~.~.~.~.~.~.~.~.~.~.~.~
#1. The Smashing Bookshop
Cost: It depends on the box you choose and the country you live in. I paid $35, including shipping.
Grade: ★★★★
Time to arrive: Mine arrived approximately after 15 days.
Do I recommend it? - Yes.
Would I buy it again? - Yes.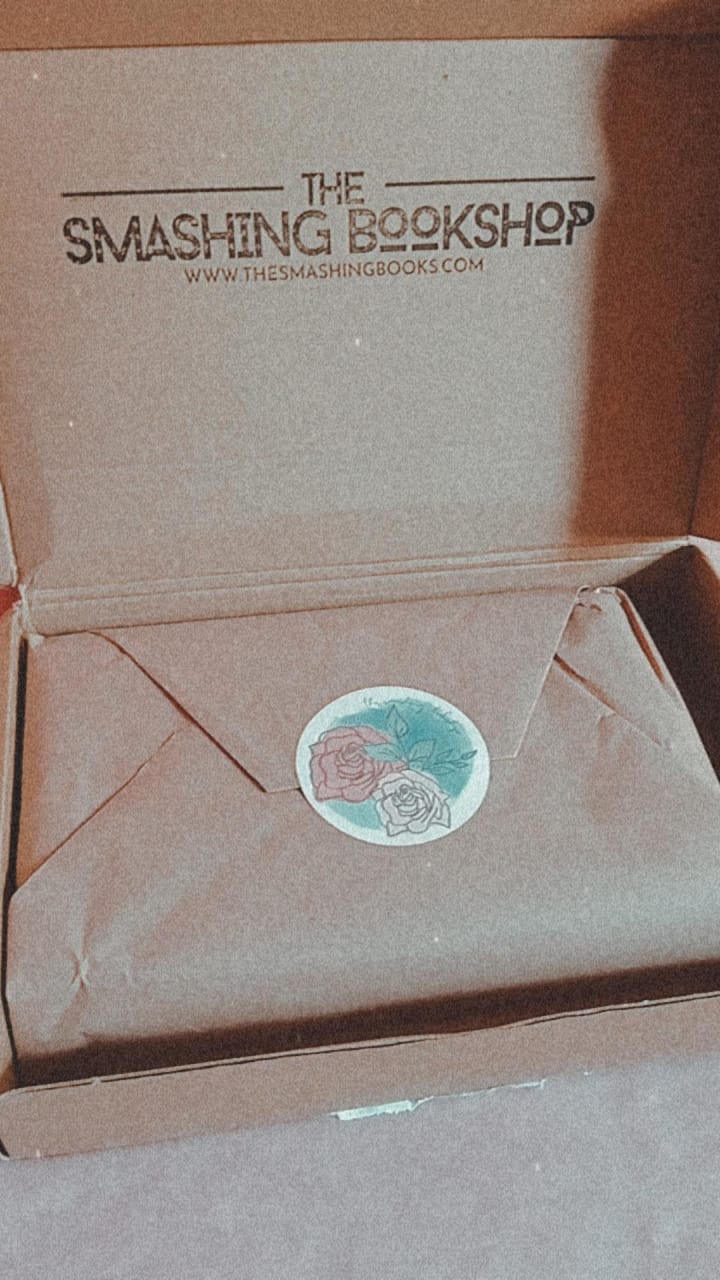 I'm a huge bookworm, so I desperately wanted to try a book subscription box. Sadly, after some research, I realized that a) few subscription boxes actually shipped to Greece and b) those that did, were very expensive (OwlCrate, I'm looking at you).
After a while though, I did find an option that suited my needs (as well my wallet): The Smashing Bookshop, a small subscription box business from England. I bought their "New Book Mystery Box", but decided to make a one-time purchase (an option that you rarely see, so kudos to that!), to see if I'd like their box enough to continue my subscription.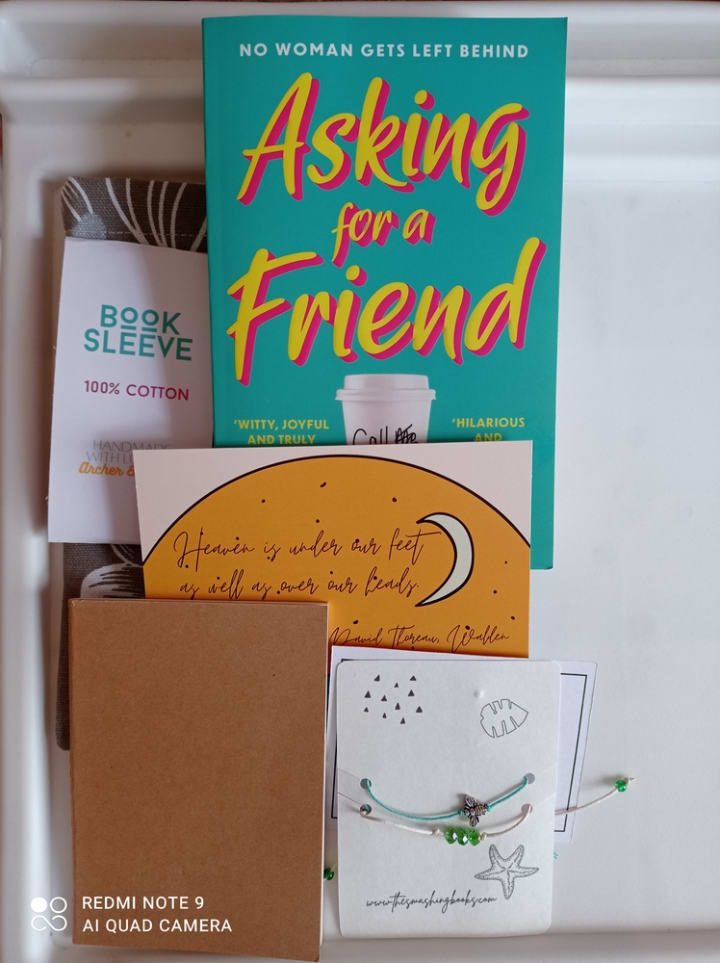 Overall, I did like their box (except for their bracelet) but didn't buy another one because at the time I had so many new, unread books stacked up, that I felt guilty spending more money on books.
Plus, if I'm being honest, I consider all book subscription boxes kinda pricey. For example, I gave $35 for this box and only got one book, when I could get 3-5 for the same amount of money in my local bookstore.
But, if I ever feel like buying a book subscription box in the future, I'll probably opt for this one again. The team behind the company have great taste in books, they are very attentive and polite (great customer service!) and offer reasonable prices in comparison with other book subscription companies.
~.~.~.~.~.~.~.~.~.~.~.~.~.~.~.~.~.~.~.~.~.~.~.~.~.~.~.~.~.~.~.~.~
#2. SinglesSwag
Cost: $40 per month for the SinglesSwag Box, $25 for the SinglesSwag Petite Box
Grade: ★★★
Time to arrive: Mine arrived approximately after 20 days.
Do I recommend it? - Νο.
Would I buy it again? Νο.
This subscription box company describes their box as "The Original, Fastest-Growing Subscription Box for Single Women!", but you know, you obviously don't need to be single to subscribe.
It's one of the most popular beauty subscription boxes and comes at a reasonable price, so I decided to give the SinglesSwag Petite Box a chance. However, I gotta say I ended up being a little bit disappointed and canceled my subscription upon receiving the box.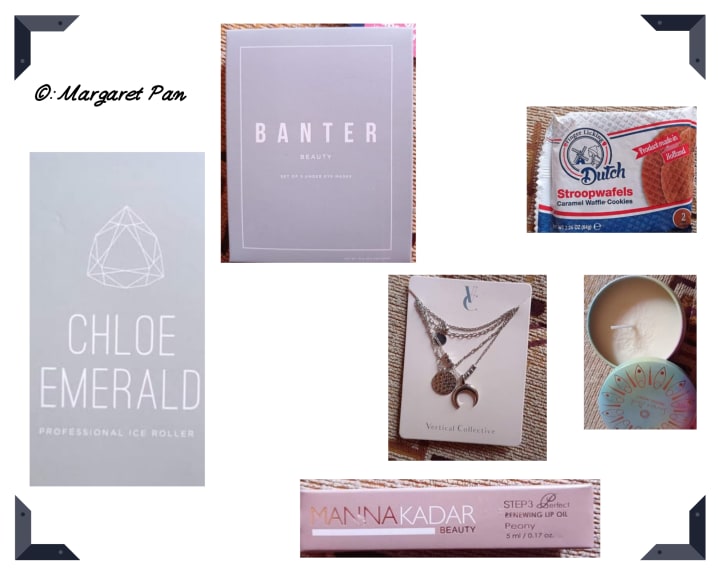 It's not that I hated the box, but most of the items in it weren't of my liking. The candle's smell was very intense for me, the necklace was too boho for my liking, the lip oil was okay, and I ended up throwing the cookies away because they tasted weird.
I did love, however, the ice roller - and the eye masks were cool too. But were these two items worth spending $25? I don't think so. I think my biggest problem with the box was that the items felt kinda cheap, and of low quality. I had received the Kinder Box (more on this later) prior to this one, and in comparison, SingleSwag's box lacked quality.
~.~.~.~.~.~.~.~.~.~.~.~.~.~.~.~.~.~.~.~.~.~.~.~.~.~.~.~.~.~.~.~.~
#3. Japan Candy Box
Cost: $30 per month
Grade: ★★★★
Time to arrive: Mine took 2 months to arrive, but Covid is to blame for the long delay.
Do I recommend it? - Yes.
Would I buy it again? Yes.
Another thing I'm a sucker for is international cuisine, and the prospect of trying international snacks was very appealing to me. I opted for the Japan Candy Box, because Japan is famous for its snacks (Kit Kats, anyone?), and they cannot be found anywhere here in Greece.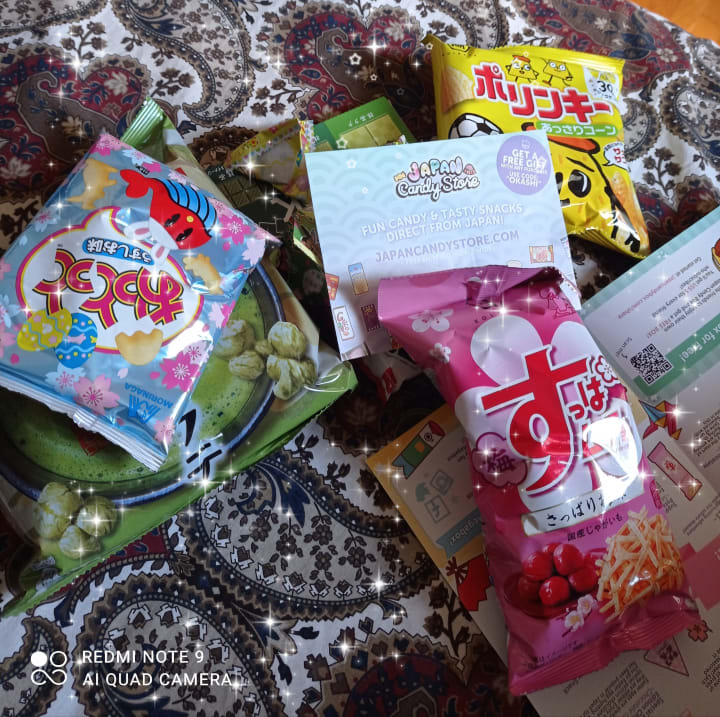 I loved the quantity as well as the variety of goods I received - it had both savor and sweet snacks, some small-sized and a couple of full-sized.
To be honest, I didn't like all of the snacks in the box (hence the 4-star rating), so I canceled my subscription, but I'd definitely recommend subscribing, at least for a month to get the chance to taste some very unique flavors.
~.~.~.~.~.~.~.~.~.~.~.~.~.~.~.~.~.~.~.~.~.~.~.~.~.~.~.~.~.~.~.~.~.~
4. Kinder Beauty Box
Cost: $26 per month
Grade: ★★★★★
Time to arrive: Mine arrives approximately within 14 days after shipping.
Do I recommend it? - Definitely.
Would I buy it again? Yes.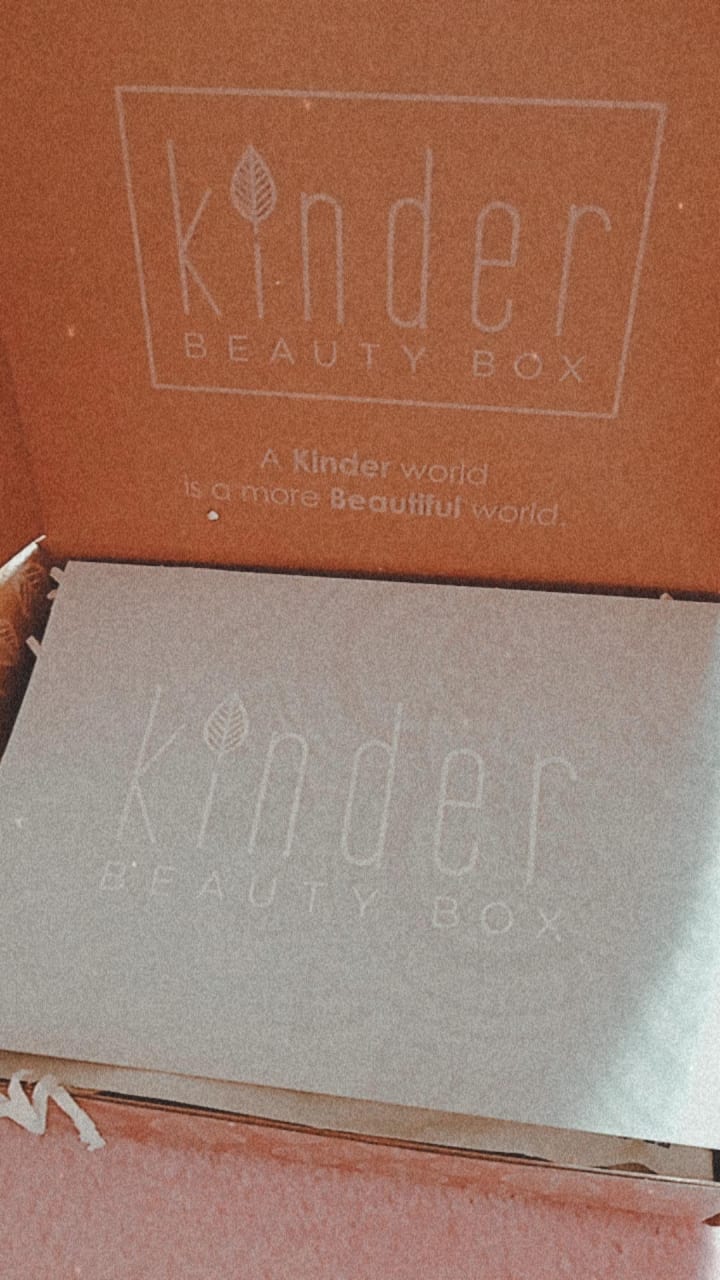 I left my favorite subscription box - and the only one I haven't canceled - for last: the Kinder Beauty Box, an activist-founded, cruelty-free, vegan, and clean beauty box.
This is actually the first subscription box I tried and was so pleasantly surprised by the quality of the products, that I went on and bought all the previously mentioned boxes.
I've received three boxes so far and none of them disappointed me. Each box usually includes five skincare and beauty items, some full-sized (at least two of them) and some sample-sized.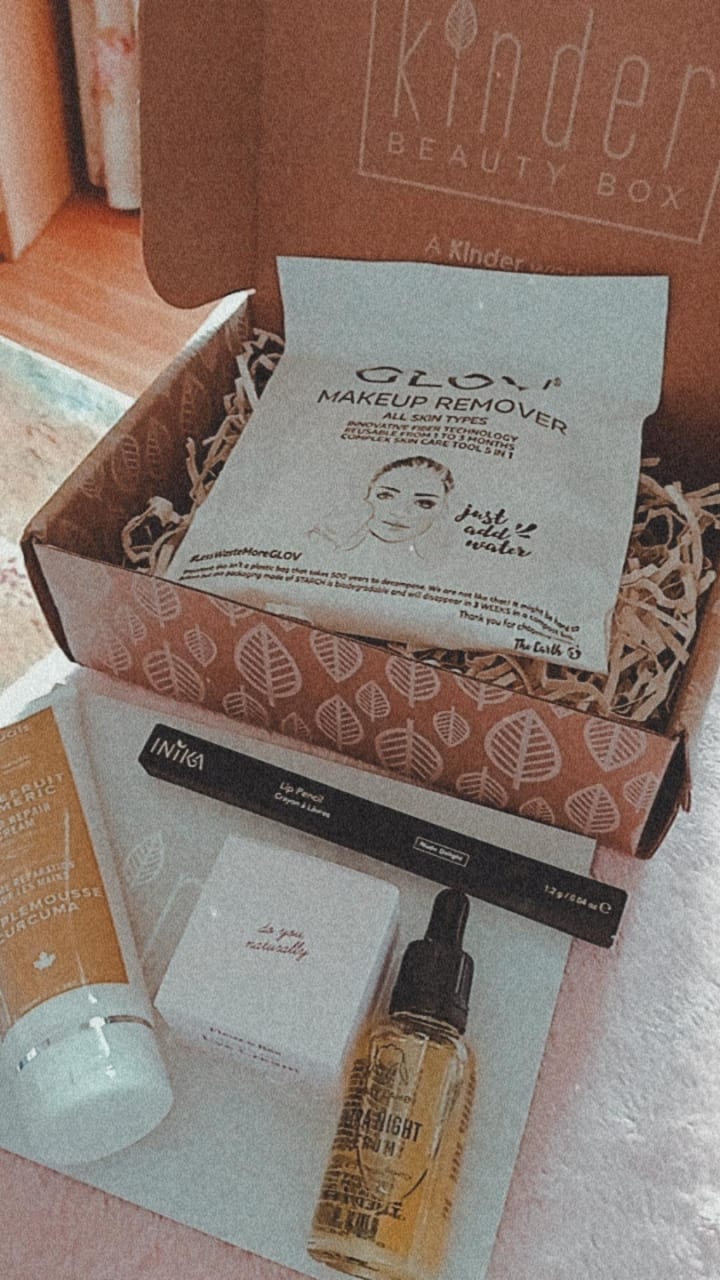 If you're looking for a beauty subscription box, I highly recommend this one. It has an interesting variety of very high-quality products, cruelty-free AND vegan, and it's also pretty affordable.
~.~.~.~.~.~.~.~.~
That's all the subscription boxes I've tried. I'm on the lookout for some new boxes to try in the future (mostly skincare ones), so when I receive a new one, I'll update this list.
Overall, I'd say that subscription boxes are worth it, but only a few of them. As you saw, I tried four different subscriptions and ended up keeping only one. Before you do subscribe to any subscription box service, however, make sure you have read a couple of reviews and seen some photos in order to have a better idea of the products you'll receive.
About the Creator
Words have power.
I write about relationships, psychology, personal development, and books.
https://linktr.ee/margpan
Reader insights
Be the first to share your insights about this piece.
Add your insights