An Honest Book Review
In order to overcome challenges in life, one must adapt to change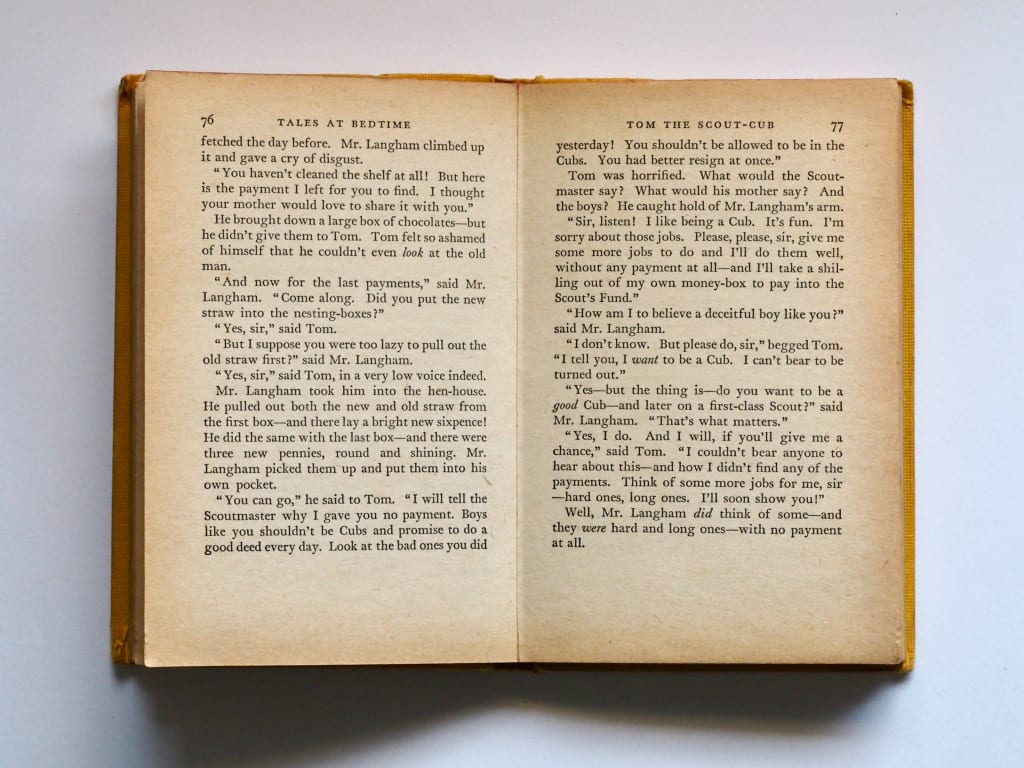 credit: Jess Bailey Designs
Jarvis Lorry, commonly known as the "businessman", displays a straightforward and uncanny mindset; one in which will act as a double-edged sword as new and disturbing circumstances take place both in and outside of his control. Adaptation will occur as a starting point for Jarvis Lorry's mind and spirit; a mountain in which he must overcome in order to see new horizons in his life and those he holds close to his impassive heart.
In order to overcome challenges in life, one must adapt to change. For that reason, a close examination of Jarvis Lorry's development as a character shows us that in society only those who can adapt to change will survive. Towards the end of Book 2 of Tale of Two Cities, Jarvis Lorry is in a predicament. Dr Manette has another relapse, triggered by the honeymoon of his long lost daughter and an individual related to the man who jailed him in the Bastille. Miss Pross says, "What is to be told of Ladybird? He doesn't know me, and is making shoes!"(150) Jarvis Lorry has two choices; either tell the newly wedded that Dr Manette fell short and had a relapse or conceal the truth. "With a hope ever darkening, and with a heart always growing heavier and heavier, Mr Lorry passed through this anxious time. The secret was well kept, and Lucie was unconscious and happy…"(152) With the obstacle presented before him, Mr Lorry decided to overcome his humble persona and give in to his alter ego.
The theme of adaptation is further exemplified later in Book 3 of Tale of Two Cities when Mr Lorry says, "…if I were not prepared to submit myself to a few inconveniences for the sake of Tellson's, after all these years, who ought to be?"(182) The phrase "few inconveniences" provides the reader with an image of Mr Lorry as a man capable of doing more than what is asked of him. Note how the author, Charles Dickens, juxtaposes the phrases "few inconveniences" and "all these years" to show that due to the events that have led up to now in Mr Lorry's life has prepared him for this moment. He later goes on to say, "…you can have no conception of the difficulty with which our books and papers over yonder are involved. The Lord above knows what the compromising consequences would be to numbers of people, if some of our documents were seized or destroyed… " This piece of literary text clearly illustrates the level of acknowledgement he has for both the customers of Tellson's and Tellson's as an establishment.
Some may argue that Mr Lorry doesn't have an alter ego but is a victim of circumstance. If we take a look at Book 1 chapter 4, Mr Lorry says, "I had no feelings and that all relationships I hold with my fellow-creatures are mere business relations"(17) The phrases "no feelings" and "relationships" emphasizes that Mr Lorry is a man with few friends and is someone who is very meticulous when it comes to his line of work. As stated earlier, Mr Lorry was willing to lie to Lucie Manette in order for her to be happy and unconscious of the fact that her father had a relapse. These two instances clearly demonstrate how Mr Lorry has adapted over time and that in order for him to make his loved ones happy, he must change.
These emphases imply that what makes a person change is how they will act as new circumstances are brought in their life. As a young person today, this idea is very important because the world is an ever-changing place and who knows what you will face tomorrow. As Mr Lorry develops as a character as we ask ourselves this question, will Jarvis Lorry's alter ego eventually take over and will it lead him to make a decision he will soon regret?
Originally published on Medium.com
book reviews
About the author
It seems you have found me. Anyways, thanks for stopping by and cheking out my page. Here I post from a variety of different topics.
Reader insights
Be the first to share your insights about this piece.
Add your insights