After 80 beauty practice yoga achievement beautiful career
After 80 beauty practice yoga achievement beautiful career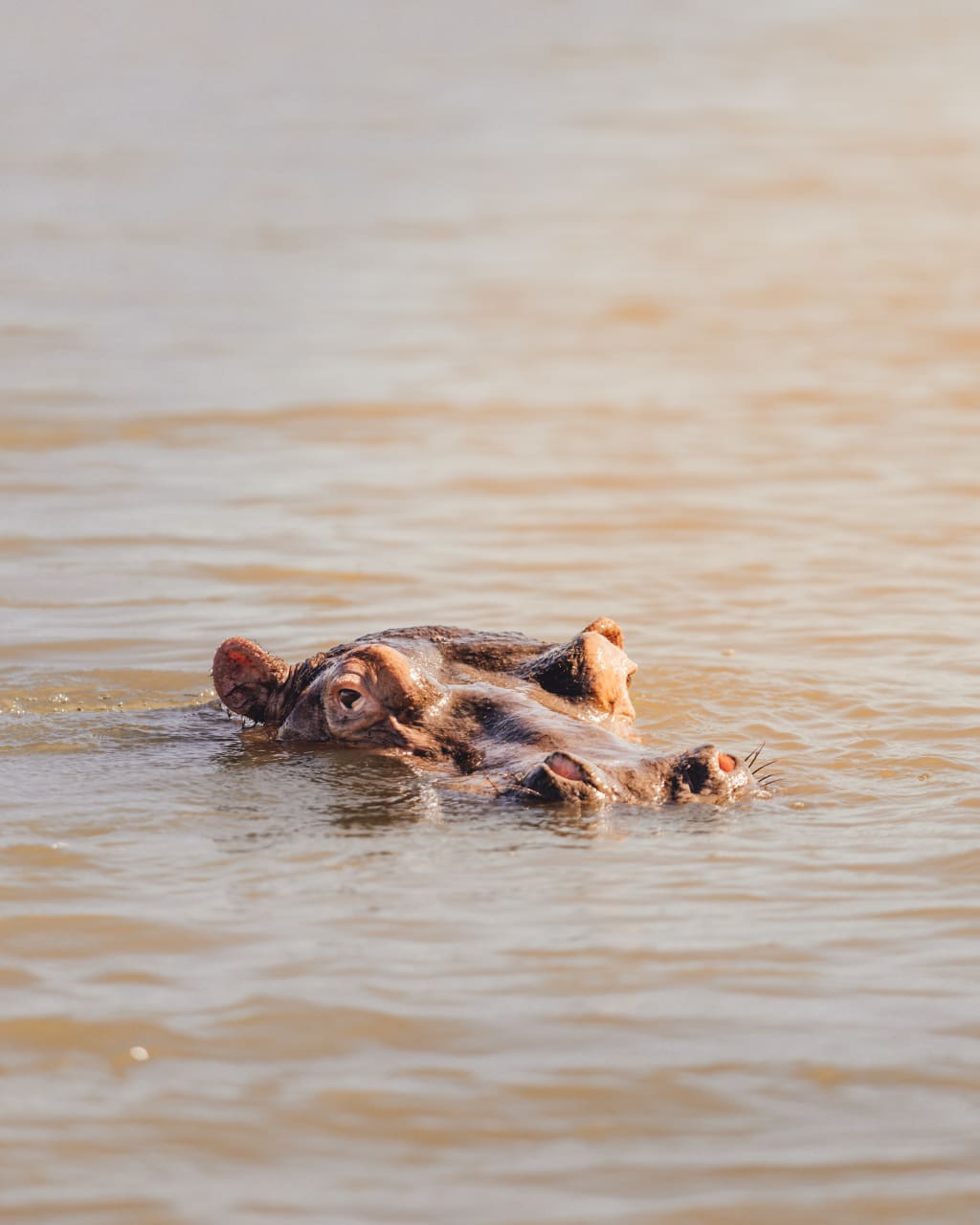 "Now they say the 'Chinese dream. My 'Chinese dream is to run a good yoga studio and let more people know and like the sport." This is the original intention of Xie Qing, a post-80s entrepreneur. When I first met Xie Qing, she was dressed in casual clothes, smiling on her face and speaking softly. She could not imagine that the eye-candy neighbor sister was a "strong woman".
Practice yoga to achieve a beautiful career
In Yueyang, yoga has a large number of "fans", through the practice of yoga to achieve weight loss, body shaping, skin beauty, delay aging, eliminate tension, detoxification, and decompression, and all kinds of yoga studio mushrooming.
Xinsheng Yoga Club is located in Yueyang City pedestrian street, and opened less than a year, in Meituan and other websites, the evaluation of the first, a flood of praise. "Because of our good teaching environment and strong teachers, our goal is to be the best and most professional yoga studio in Yueyang," Xie said without modesty.
Xie graduated from Hunan Agricultural University with a major in economic management. As early as when she was studying, she began to contact the sport of yoga and was deeply attracted by its magical effect. She signed up for the elective course yoga in the school. After graduating from college, Xie Qing joined the army of "North drifters". First worked in a sports company, engaged in the national team event promotion planning. Later, I went to the most famous Blue Bird Yoga in Beijing at that time and accumulated a lot of experience. "Working in sports during my years in Beijing helped me a lot when I started my business."
Yoga in China has huge market potential and good development prospects. While working at Bluebird, she often thought it would be nice to have a yoga studio of her own. It would be nice to have a career.
In 2014, she returned to Yueyang to take care of her parents and joined an office. Every day eight nights five life, very regular, work is also very stable, but she is not willing to give up their ideal. Learned that the municipal government encourages innovation and entrepreneurship, and issued a series of policy measures. With the support of her family, she resolutely quit her job and started to explore the market everywhere. In the business model, she chose to do the national famous new yoga company direct sales.
Freshmen yoga is a rising star in the Chinese yoga industry, founded by her "north drift" company owner. Since its establishment 5 years ago, it has developed rapidly. At present, online and offline two-way training has been doing well. For the first time starting a business, Xie Qing feels this is a shortcut.
Hard start hard business
Entrepreneurship and innovation wait for no time. At the beginning of 2016, Xie Qing ran around, looking for a facade, inviting people to design, and setting up a good decoration team. To save money, she went to the building materials market every day to buy materials, fine a brick, and a nail, are carefully selected. At THE end OF May, a yoga studio with a total area of 450 square meters and three standardized classrooms was officially opened for business, which can accommodate 60 people at the same time.
The dream is beautiful, but the reality is cruel. Her dream of opening a yoga studio finally came true, but she had not been happy for long before she found it hard to start a business, especially for someone like her who had no entrepreneurial experience, the pressure was even greater.
"When it gets really hot or really cold, people's enthusiasm to practice drops off." Xie Qing said, in the first half of the year, almost always in the investment, the return is very little. And can not recruit the right sales staff, and have no energy to promote themselves, feeling very hard.
While struggling to start a business, she was constantly looking for solutions. There are several high-end living communities near Xinsheng Yoga Studio. She often carries out publicity in the community. Besides, the reasonable course arrangement and professional training in the yoga studio have attracted more and more customers by word of mouth.
She hired the best yoga instructors in the city, all full-time teachers, and all changed to small classes, each class with no more than 25 people so that every student can receive professional training. The yoga studio has finally entered a virtuous cycle, business is getting better and better, and the current fixed students have more than 200 people.
Let more people enjoy a healthy life
Many people think that the yoga industry has a large profit and a low starting point. No matter whether they know yoga or not, they can find a venue and hire a few instructors to think that they can go on the road. They are not." Xie Qing said that yoga is a set of training, leisure, fitness, decompression, and health as one of the industries, the operator had better be familiar with yoga, to operate well.
In the new yoga studio, there is a fixed cultural wall, on which there are a lot of photos, recording the students here to participate in many outdoor activities. From the bright smiles of everyone, it is not difficult to see that everyone regards this place as their home, which is also the state Xie Qing pursues. She loves yoga, not as an investment, but as a cause, and wants to keep doing it better and better so that more people can enjoy this healthy life.
Talking about future planning, Xie Qing is full of confidence and enthusiasm. "Yoga is not just a career, it is a dream, and dreams should not have an end. This year, we are going to open another branch in Bazimen to get more people involved in the sport, not only women but also men, to get people out of the misconception that yoga is just a women's sport."
Reader insights
Be the first to share your insights about this piece.
Add your insights