Online Dating
A Girls Guide to Not Seeming Like a Douchebag on Tinder
Guys, we don't swipe right on car photos.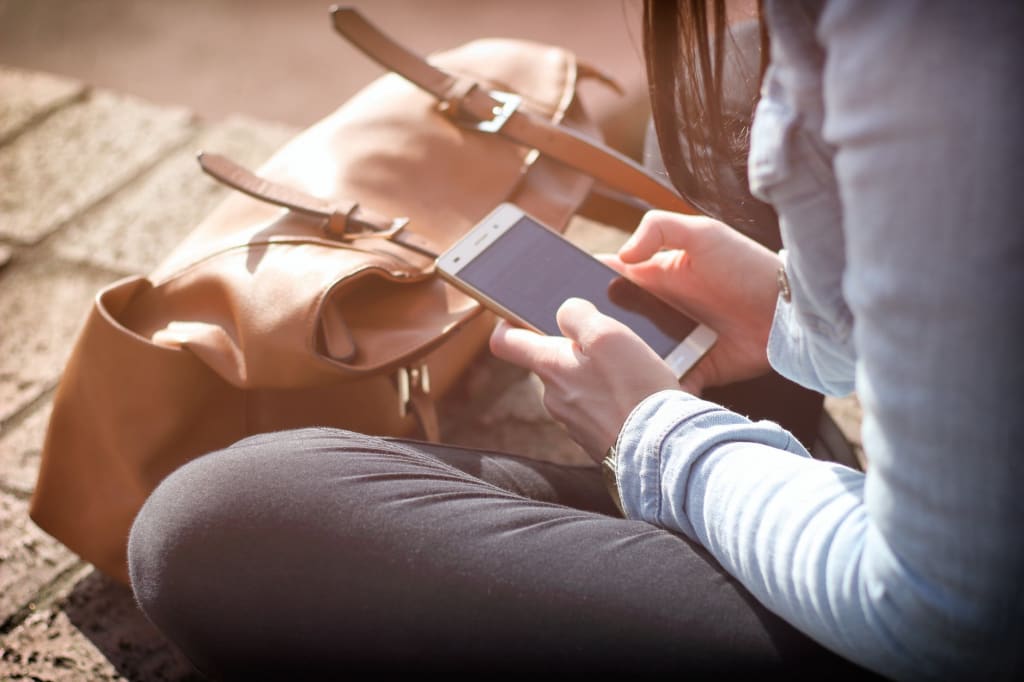 I'm no longer a "Tinderella", but I used to spend my fair share of time left (and very rarely, right) swiping on the most popular dating app for Millennials, so if you're a dude who's either making a lot of matches that lead nowhere, or just not getting any matches at all, grab a pen and paper and take this advice as gospel.
The first (and biggest) problem a lot of guys make when creating a Tinder profile is creating it as they wish girls created theirs. Shirtless shots, vague personal information and minimal description of what they're looking for in a partner. We get it, you'd love it if we didn't have personalities and just posted tit-pics, but unless you're on there to match with yourself, start thinking about what the girls you're trying to appeal to are looking for. Take a look at the mock profile I've put together and the way it reads for the girl choosing whether you'll get pushed to the left or right of her phone screen.
Tyler, 26, 7 Miles away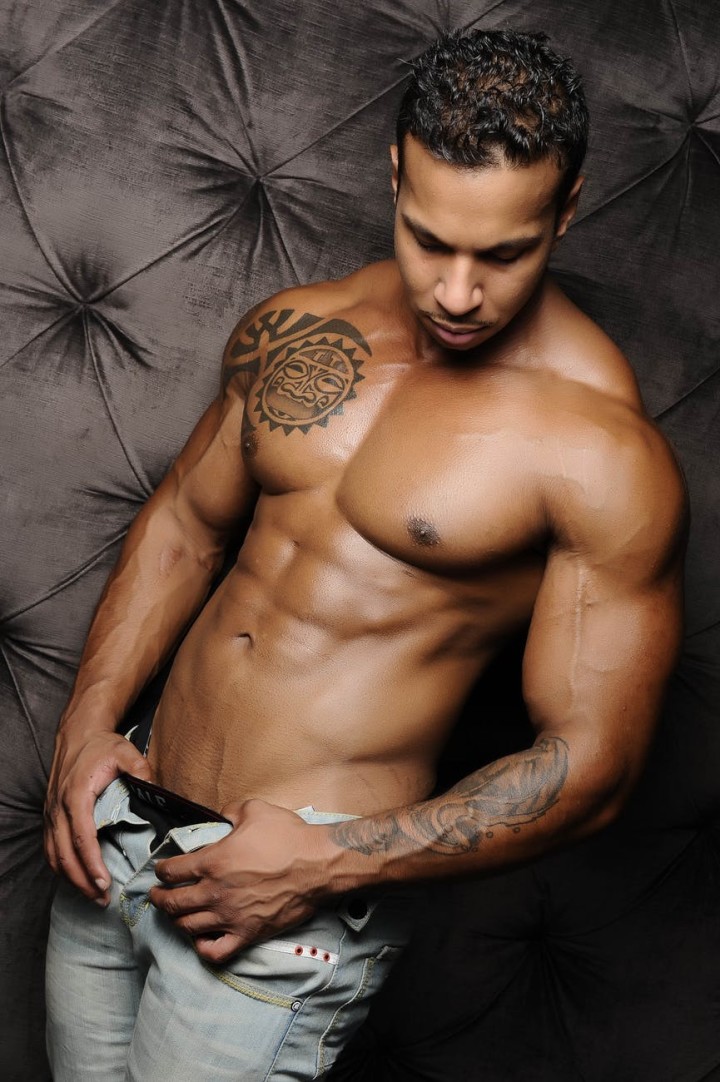 Yo Im Tyler, 26 and from *A city near you*
Translation: You're too lazy to use an apostrophe, and think the automatically-included-in-your-profile age, name, and distance needs repeating because what, girls are so totally stupid? Nuh-uh.
I like having fun, I work hard through the week and party harder at the weekend.
Translation: What the fuck does "fun" mean? It's baffling that anyone thinks that fun means the same thing to everyone as it does to them. Tell us what your idea of fun is. Same issue with work. You've mentioned you've got a job and not even told us what it is. If it's important enough for you to mention, it'll probably come up in conversation if we match. At least give us your job title; it gives the girl looking at your profile something to use as a conversation starter if she wants to message first.
I listen to a lot of music, like watching films and have a dog.
Translation: What fucking music? Good God, it's the "fun" thing all over again. Do you like Tupac and Biggie or Mozart and Bach? Give a girl a genre, at least. Same problem with "watching films". Talking about a pet is great - we love a man that loves animals, but name the pet in your bio so it doesn't look so generic.
I'm sick of having to message first just because I'm the guy, so if we match I won't message you first.
Translation: Wow, you're a dick. No, you shouldn't have to message first because you're a guy, but any girl who you match with who feels the same way will happily message you first. I used to message first quite a lot, but I wouldn't even swipe right on a dude with a disclaimer about it! It just makes you look like an asshole who doesn't think women are worth the effort.
See my point? Let's take a crack at this profile again, this time done the way a woman would like to see it.

Hey, I'm Tyler, I work in insurance and like going out with my friends at the weekend for a drink to unwind.
Translation: You can use good grammar, have a social circle you hang with regularly (which translates as you being fun to spend time around), and you've given us a job title to mention in conversation.
I listen to a lot of rap music, mostly Eminem and Chance the Rapper, and love settling down to watch a good disaster film with my dog, Archie.
Translation: You actually have taste in music, whether it be good or bad (to the girl viewing your profile), you have taste, which is another good topic of discussion if you match. Congratulations, we can now picture you stroking Archie as Bruce Willis takes out Alan Rickman in Die Hard. It makes you seem like a real person, not just the "idea" of a guy with very vague interests.
I'm not looking for anything too serious right now, just some casual dating and going with the flow.
Translation: You're open and honest about your intentions, which means you lead no girls on and implies you'll continue to be honest while you casually date. It's great to include what you're looking for on your profile because it means you'll only match with girls who are looking for the same thing...or who can't read.
That is the kind of profile a girl wants to see. It doesn't matter if you're just on Tinder for sex - we can't very well make a decision about whether or not we want to fuck you if we can't even decide if we like you. I'm not saying we need to have an in-depth conversation about your childhood dreams before we hop into bed together, but at least knowing whether or not your personality repulses us is handy.
Put it in real-world terms: If you meet a girl in a bar and are planning on having a drunken hook-up, never to meet again once the morning-after awkwardness is done, you'd still chat to her for at least half an hour beforehand to figure out if she annoys you, right?
A profile that includes snippets of personal information is the digital equivalent of that 30-minute gab. You don't need to fill the character limit for us to get to know you; just give us enough of you to decide whether you should go to the left or the right, you know?
A well-written profile is not only for those looking for dating or relationships, no matter what your "bros" say. It's perfectly okay to include the fact you're just looking for sex in your bio; like I said, it'll weed out the girls looking for something different to you, and it'll pacify the bro squad too.
Now, onto the opening message...
So you've matched with someone, what now?
"Hey x"
"Hi"
"Hey, how're you?"
NOPE.
Stop, stop, stop. Do you know how boring and uninteresting you seem when all you can come up with is "Hey" or some other variation of it? You come off like you lack creativity, and if the girl you've matched with has made the effort to write up a bio about herself including interests and likes, you just seem disinterested in her if you don't mention them.
Take a look at her profile before you send the first message and find something you can comment on. It doesn't have to be groundbreakingly unique, it can be as basic as any of these examples:
The girl you've matched with likes Game of Thrones: "So, who do you want to see on the Iron Throne?"
The girl you've matched with dislikes chocolate cake: "How can you not like chocolate cake? That stuff's one of my 5(0000 calories) a day!"
The girl you've matched with likes Disney: "What's your favourite Disney film? Mines Pirates of the Caribbean."
See? Simple.
Tinder interactions (or Tinderactions, if you will) are a minefield of unspoken rules, reading between the lines and silent judgments, but the one thing you can count on? We don't want to see a photograph of you in a mankini.