7 Nigerian Celebrities Who Used to Be Bus Conductors (Photos)
From Alibaba to Oxlade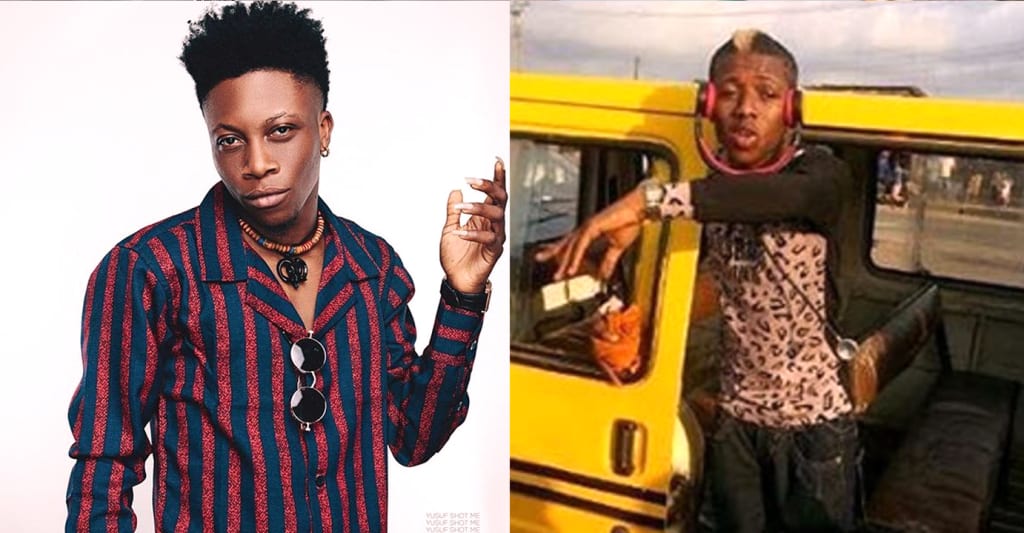 Nobody knows what the future holds. It's so interesting to see how life goes and how people end up with the people they end up with, with the jobs they end up with, or how life simply turns for a lot of people.
On today's list, we'll be looking at 5 Nigerian celebrities who saw their luck completely turn around. For all 5 of these men, they started out as bus conductors but are now celebrated as some of Nigeria's biggest stars.
Here are 5 Nigerian Celebrities Who Used to be Bus Conductors.
1. Alibaba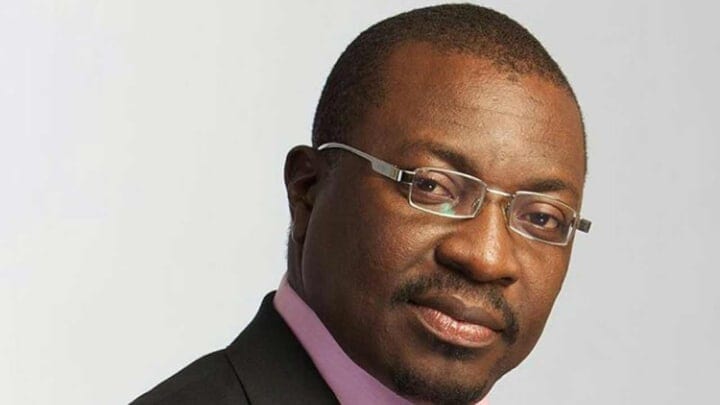 In an interview with Channels Television, ace Nigerian comedian Alibaba revealed that he once upon a time used to be a bus conductor in Delta State. Alibaba said:
ALIBABA: I have been a bus conductor before, from Ramah park back to Ogbaazu (in Delta State).
2. Jude Okoye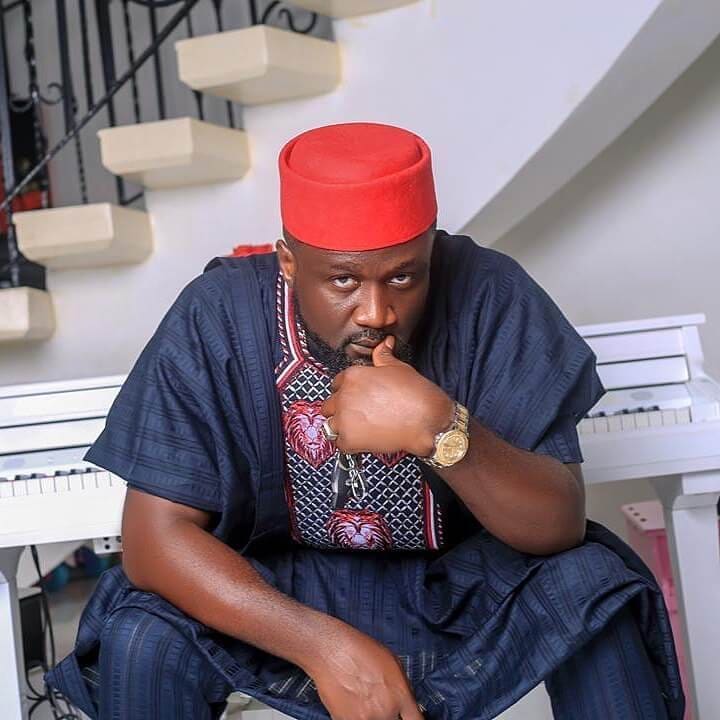 Posting a Monday Motivation to his Instagram, producer and manager Jude Okoye wrote about his first time coming to Lagos saying:
JUDE OKOYE: DID YOU KNOW….? My first 4 nights in Lagos in 1995 was spent under ijora bridge stranded cos of music hustle. Had to do conductor work route ijora – jibowu everyday to survive. #mondaymotivation
3. Gabriel Eziashi
Gospel singer Gabriel Eziashi popular for composing songs like Aka ya Aka ya, My Praise, and others revealed that earlier in his life, he too used to be a conductor. Gabriel shared the information during a press conference at Eko Hotels where he said:
GABRIEL EZIASHI: I remember being a bud conductor somewhere around here 16years ago and one day I couldn't take the suffering anymore and so I walked into an incoming vehicle, but the driver was quick enough to stop. The driver simple said to me "if you want to die go to Jesus". This marked the turning point for me
4. Joseph Benjamin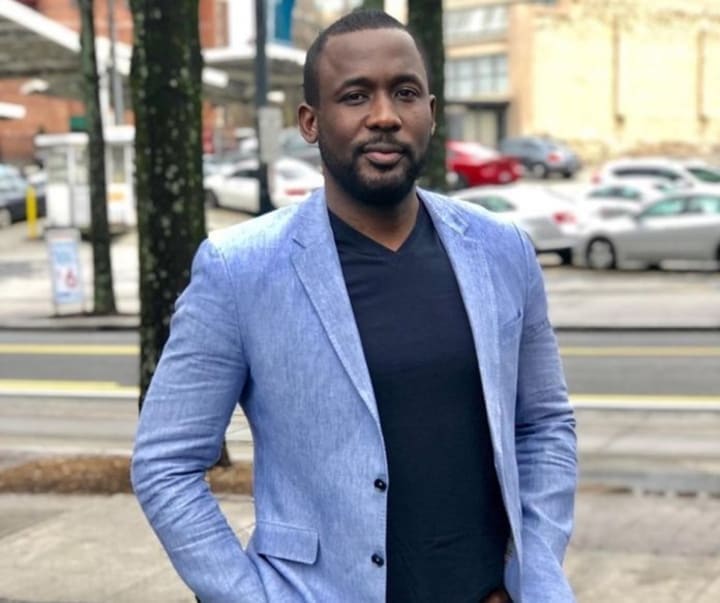 Star Nigerian actor Joseph Benjamin during an interview with Wana Udobang on Inspiration FM's show 'Talk About It' opened up about his career journey. Joseph said about it:
JOSEPH BENJAMIN: I've moved from being a bus conductor, security guard, waiter, worked in a Bakery, sold shoes at Balogun; then moved into IT before acting.
5. Small Doctor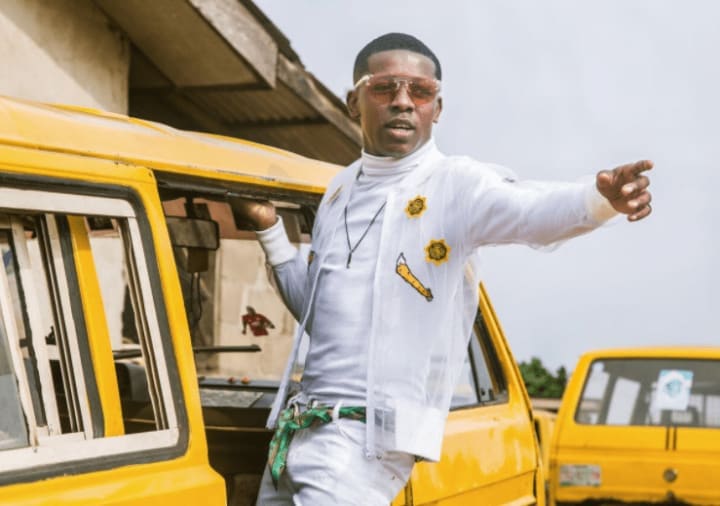 During an episode of Rubbin Minds on Channels Television, Penalty singer Small Doctor opened up about his long time as a bus conductor saying:
SMALL DOCTOR: I was a conductor for years, almost a decade. From Agege to Ikeja, Ikeja to Maryland, Maryland to Yaba. I shuttled that place for like three to four years. I moved to Oshodi to Mushin under bridge. So it was from Oshodi to Mushin, Mushin to Oshodi I spent like six to seven years.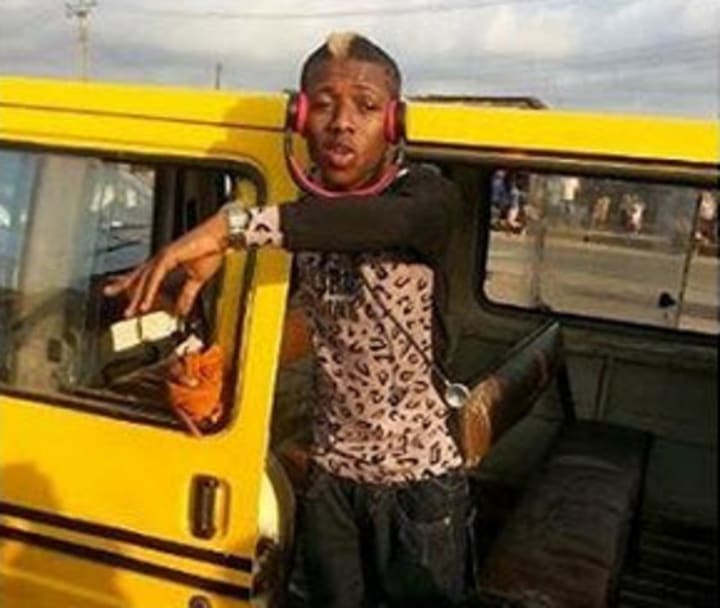 6. Tunde Owokoniran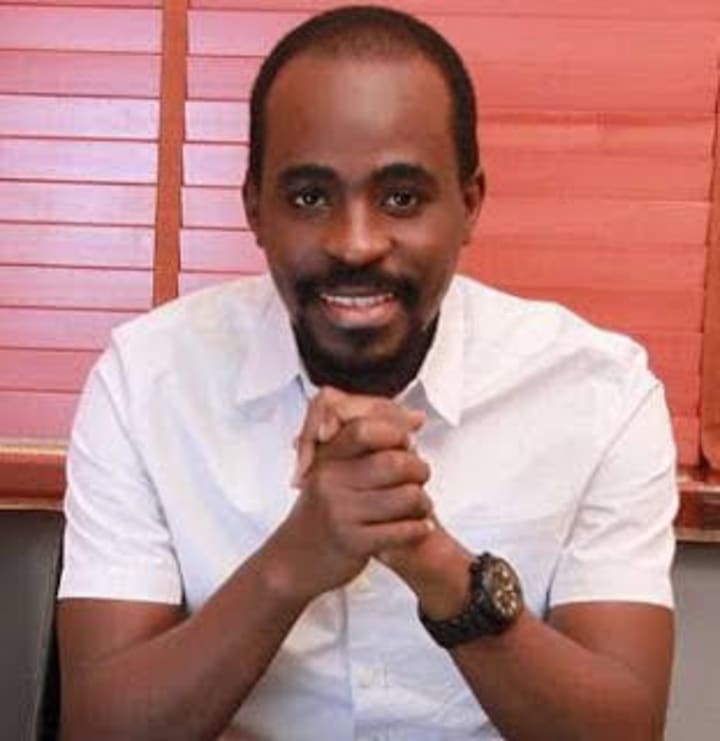 Tunde Owokoniran popularly known as "Tunde Tilipia" is a popular Yoruba actor who was also once a bus conductor. According to Tunde:
TUNDE OWOKONIRAN: I was a Bus conductor and a plantain seller before God miraculously connected me to Odunlade Adekola in Mushin
7. Oxlade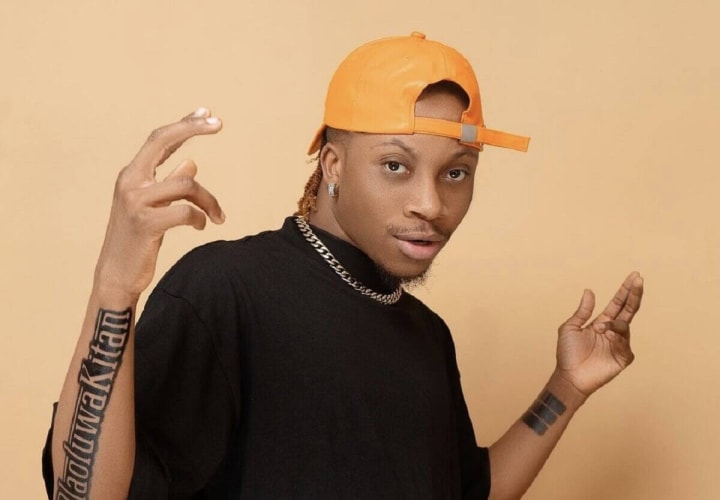 OXLADE: I started hustling. In the hustling, I became a bus conductor. I used to sell BRT tickets at Barracks, Ojuelegba. I used to sell tickets at cyber cafe. So I would do selling tickets in the morning, and I would go to the cafe at night to sell more tickets just to eat.
Wow! What do you think about this? Let me know anything you think by leaving a comment on my Facebook post. I'd love to hear what you think.
That's All.
I hope you've had fun. Don't forget to like my page (Jide Okonjo) if you don't already for more stories like this, the fun never ends!
To catch up on other content you might have missed, click here.
Until next time, have a wonderful rest of your day.
About the Creator
I have ONE account and MANY interests. My page is a creative hodgepodge of:
🇳🇬 Nigerian news stories for my dedicated Nigerian readers.
🎥 Movie and music recommendations, listicles, and critiques
📀 Op-eds, editorial features, fiction
Reader insights
Be the first to share your insights about this piece.
Add your insights