7 Nigerian Celebrities Clocking 60 This Year (2023)
Bring on 60!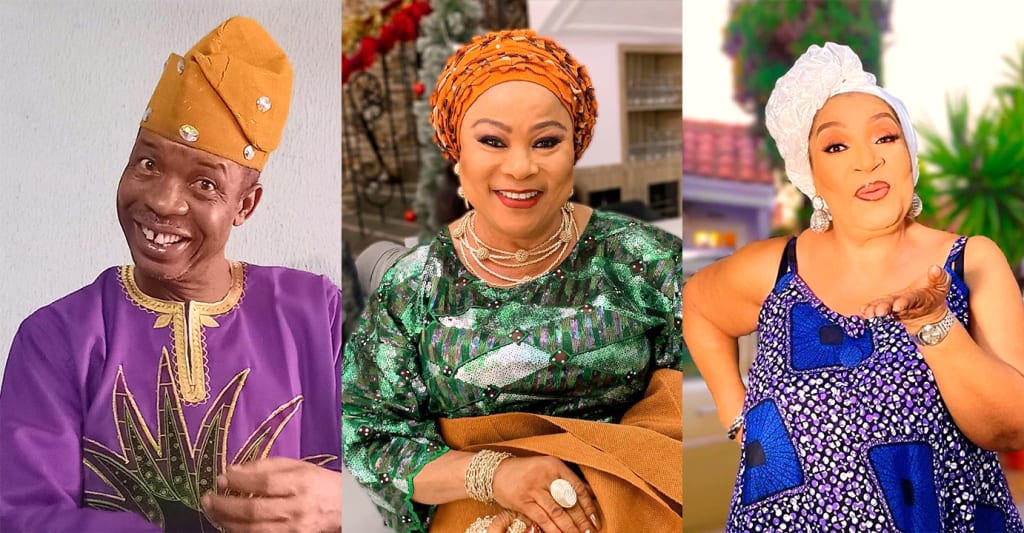 At 60, you've hit the major milestones. You've hit 30, done the big celebration, moved on with life after that. You've hit 40 when they say life begins and you've also splashed out and celebrated that. Then you hit 50 and it was like WHAT?! You called every single person you know to come with all their children and possibly grandchildren to celebrate the mega-milestone that was 50. And now you are 60. Sixty years old. It is a monumental blessing, and a fit not many people get to see. That's why today we're counting down 7 Nigerian Celebrities who have been so fortunate and hopefully as the months roll by for some of these, will be so fortunate to celebrate turning 60 this 2023. It is a milestone achievement and here's a glass to all our people who have spent 6 whole decades in this world.
Are you ready to jump in and see who will be clocking 60 this year? Then let's go!
**Before reading on, please make sure to like and follow my Facebook page (Jide Okonjo) so you don't miss out on any new and interesting lists, articles, and stories that I post every single day. I have a really fun page. If you like my page, you will have fun too. So what's stopping you? Like my page and let's have fun together!
1. Ngozi Nwosu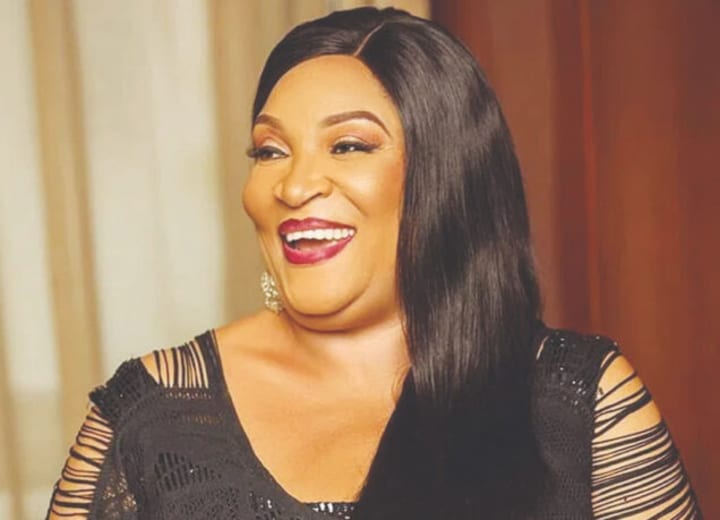 Nollywood darling Ngozi Nwosu is a Nigerian actress and producer who has starred in a number of Nollywood blockbusters all the way from the original Living in Bondage to Skinny Girl in Transit and more. On the 1st of August this year, Ngozi Nwosu will be clocking the big 60!
2. Babatunde Fashola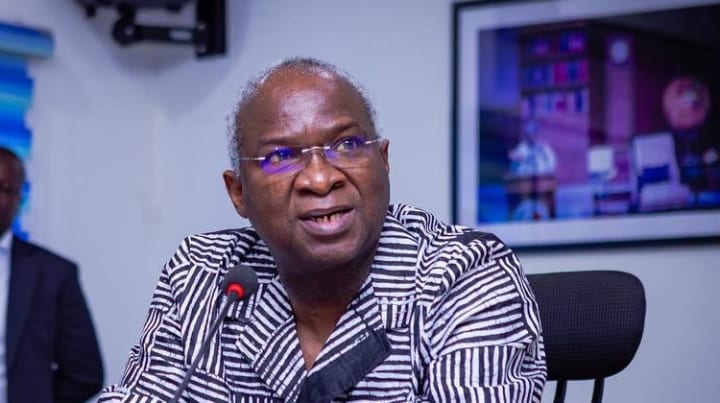 Nigerian lawyer and politician, Babatunde Fashola, who is currently serving as the Federal Minister of Works and Housing in Nigeria is another man who will this year be clocking 60 years old. Babatunde Fashola will be turning 60 on the 28th of June this year.
3. Joke Muyiwa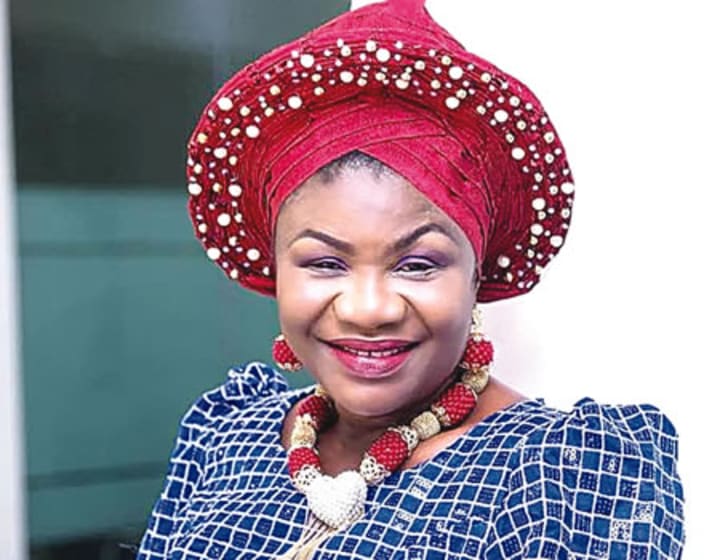 Nollywood actress Joke Muyiwa who has starred in a number of productions including The Mystic River, Love Castle, Swallow, and more is another woman who will be turning 60 this year. Joke Muyiwa in fact turned 60 just this week on the 21st of March.
4. Paul Adefarasin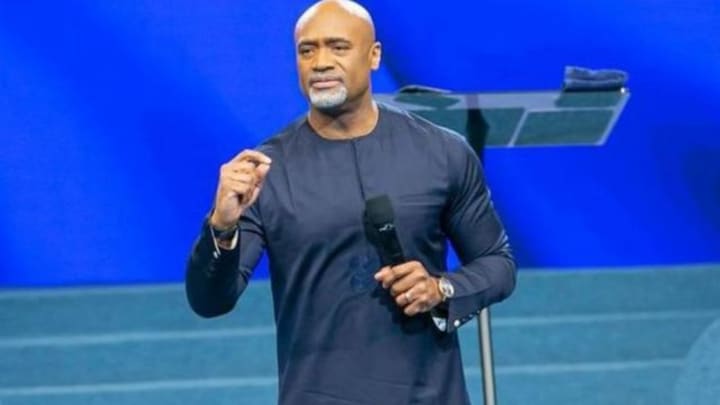 Nigerian pastor, televangelist, and senior pastor of popular church, House on the Rock, Paul Adefarasin is another man who this year turned 60 years old. Paul Adefarasin celebrated his 60th birthday earlier this year on the 25th of January.
5. Saka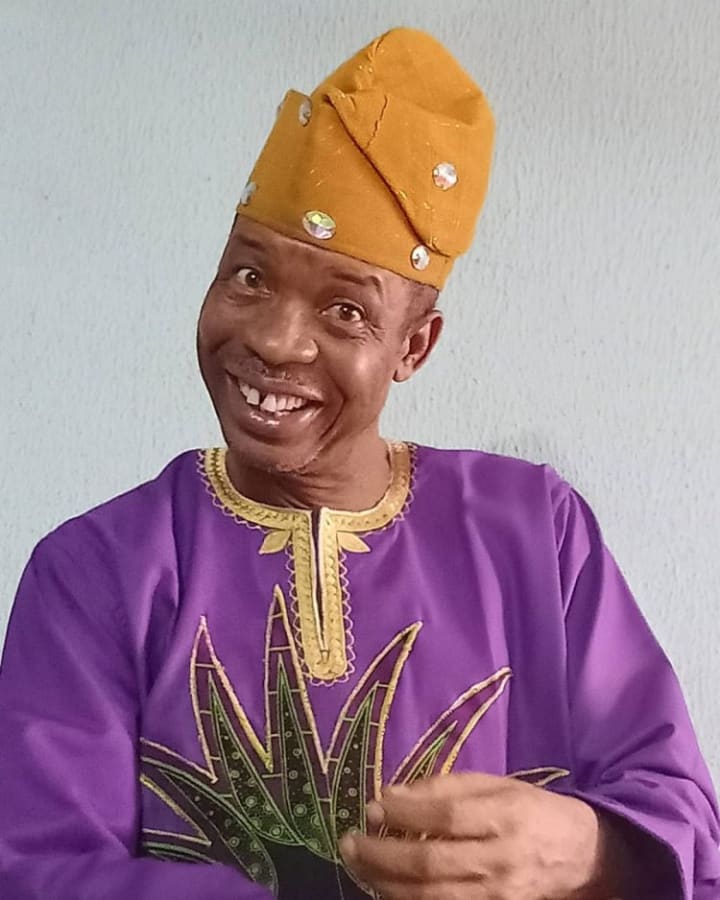 Afeez Oyetoro who is popularly known by many simply as Saka is a very funny actor who is well known for his comedic roles and ability to instantly elicit joy once he's on screen. On the 20th of August this year, Saka too will be turning 60 years old.
6. Dave Umahi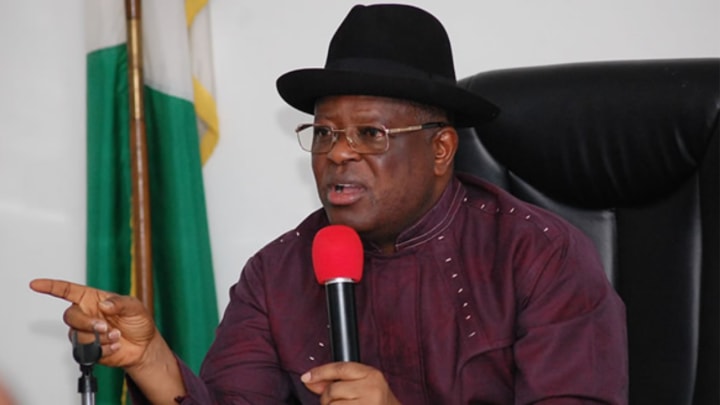 Nigerian politician and governor of Ebonyi State since May 2015, Dave Umahi is another man who this year will also be turning 60 years old. Dave Umahi will be celebrating his 60th birthday on the 25th of July this year.
7. Sola Sobowale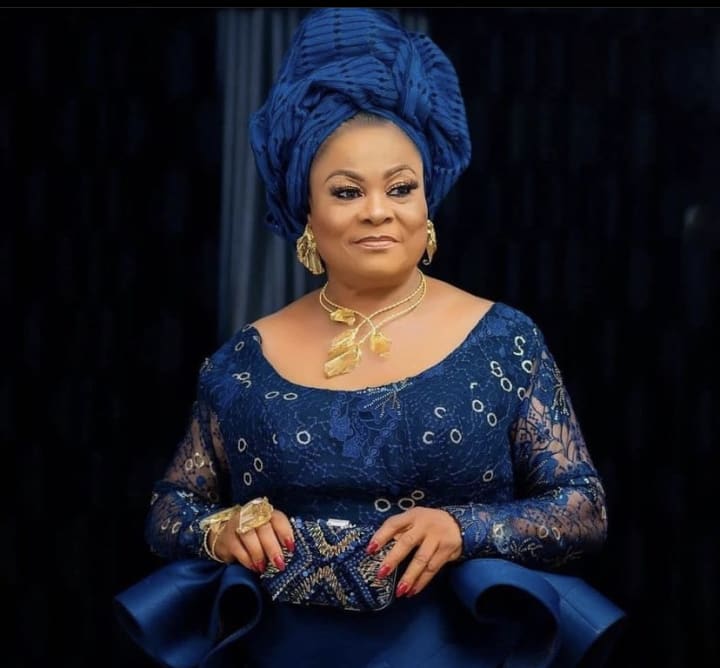 By far one of Nollywood's most beloved and most iconic actresses, Sola Sobowale will also be this year turning 60 years old. Solo Sobowale was born on the 26th of December, 1963 and come this end of year, Sola Sobowale will also be clocking the big 60!
60 years on this planet is a very big deal. Many people haven't been as privileged, and so to everybody who has lived long enough to see 60 this year, a big cheers and congratulations to you. Welcome to 60!
That's All.
I hope you've had fun. Don't forget to follow my page (Jide Okonjo) if you don't already for more stories like this, the fun never end
To catch up on other content you might have missed, click here.
Until next time, have a wonderful rest of your day
Reader insights
Be the first to share your insights about this piece.
Add your insights