7 Nigerian Celebrities Clocking 50 This Year (2023)
Here comes 50!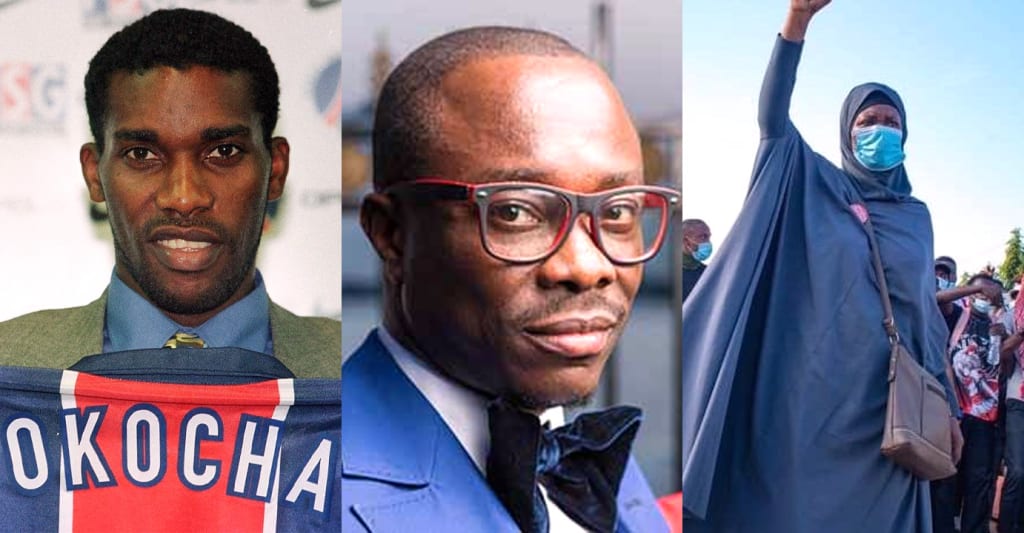 50! It's seen as the "halfway point" in a person's life. The golden year. 50 is a very big deal and there is good reason why. A lot of people don't make it to 50. The fact that a person can even live that long and be in health is something worthy of celebration. This year, a number of our favorite celebrities are going to be clocking 50 and I'm sure it's going to be quite the momentous occasion for each of them. Without further ado, here are 7 Nigerian Celebrities Who Will Be Clocking 50 This Year.
**Before reading on, please make sure to like and follow my Facebook page (Jide Okonjo) so you don't miss out on any new and interesting lists, articles, and stories that I post every single day. I have a really fun page. If you like my page, you will have fun too. So what's stopping you? Like my page and let's have fun together!
1. Kunle Afod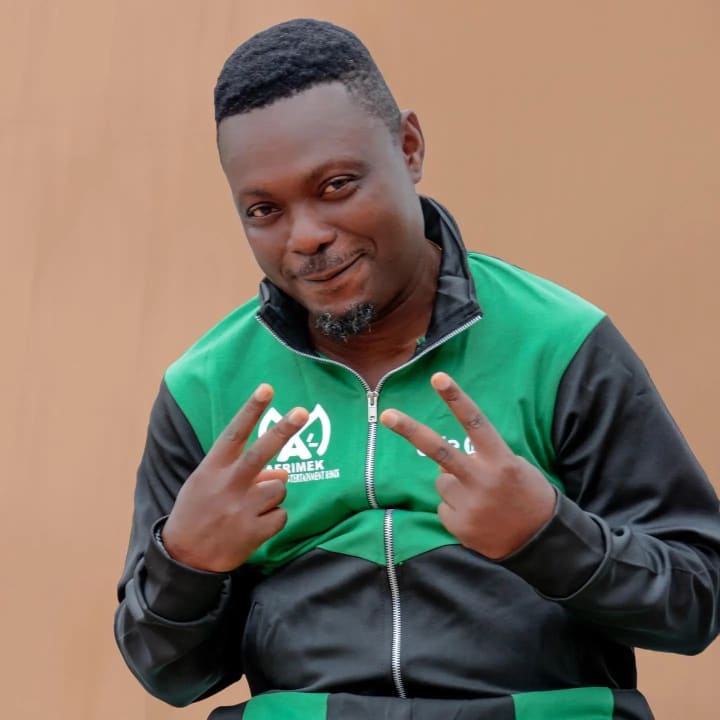 Kunle Iyiola Afod is a Nollywood actor, film producer, and director who is most popularly known in the Yoruba movie industry. Kunle Afod has appeared in such productions as Ori Eiye, Pitan, Ade Ferrari, Ofin Kokanla, and many more. On the 24th of October this year, Kunle Afod will be celebrating his 50th birthday!
2. Julius Agwu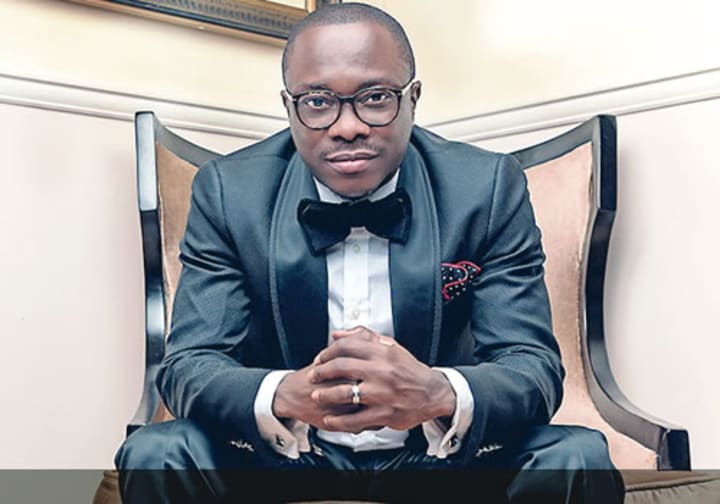 Nigerian comedian, actor, and businessman Julius Agwu who is known popularly for his standup comedy and also for hosting the shows Crack Ya Ribs, Festival of Love, and Laff 4 Christ's Sake is another Nigerian celebrity who will this year be clocking 50 years of age. Julius Agwu celebrated his 50th birthday on the 7th of April this year surrounded by loved ones.
3. Jay-Jay Okocha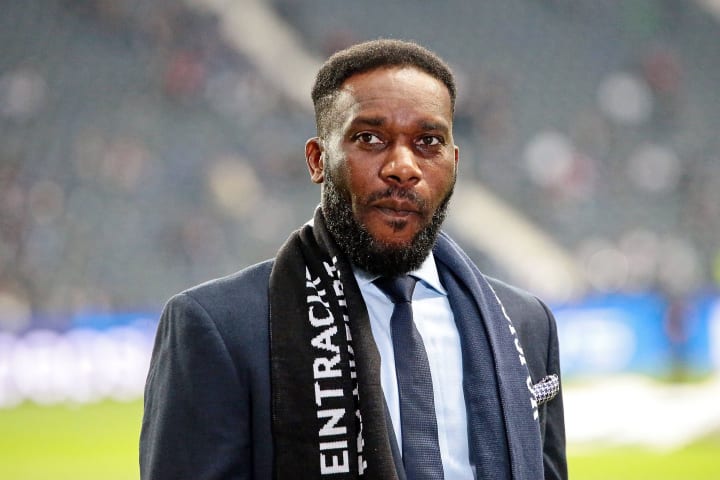 Augustine Azuka Okocha popularly known to the world as Jay-Jay Okocha is a now retired footballer who used to be an attacking midfielder during his day. These days, Jay-Jay Okocha is a sports correspondent, media personality, and businessman whose indelible mark on Nigerian football is still not forgotten. On the 14th of August this year, Jay-Jay Okocha will also be clocking 50 years old!
4. Aisha Yesufu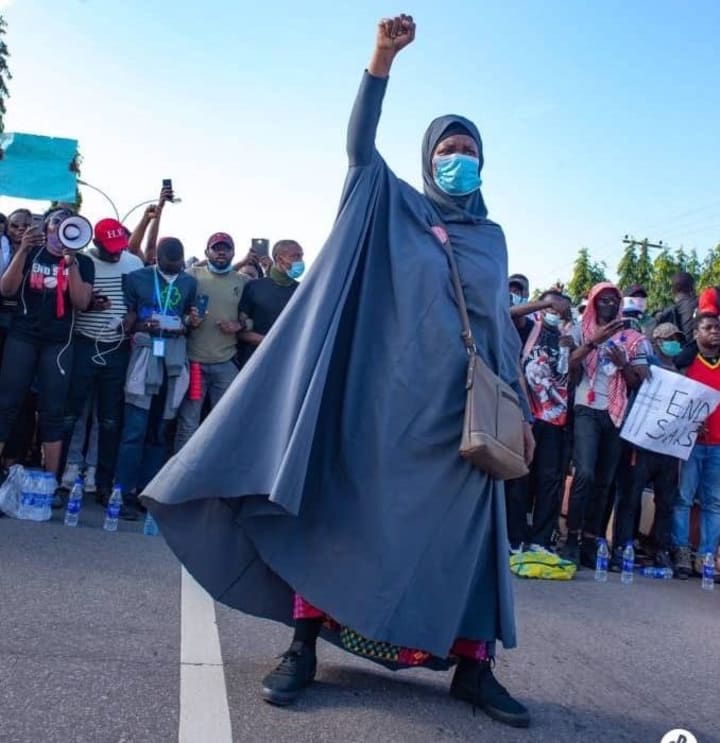 Renowned business woman and activist, Aisha Yesufu, who came into major prominence in 2014 following the abduction of over 200 Chibok secondary school girls, and then again in 2020 during the EndSARS protest is one of the bravest and most outspoken activists in Nigeria today. Aisha Yesufu will this year, on the 12th of December, also celebrate her 50th birthday.
5. Tijani Babangida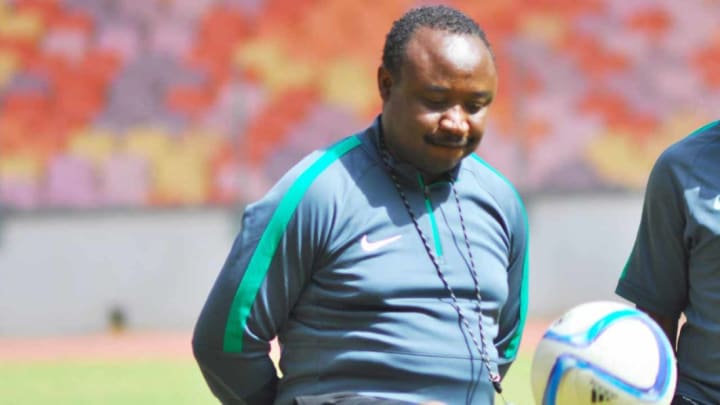 Tijani Babangida is another Nigerian retired professional football player. Babangida played as a winger in the sport and was most known for his pace, and his playing style. He participated in two Africa Cup of Nations and also won the 1996 Olympics with Nigeria. On the 25th of September this year, Tijani Babangida will also be clocking 50 years old.
6. Yakubu Muhammed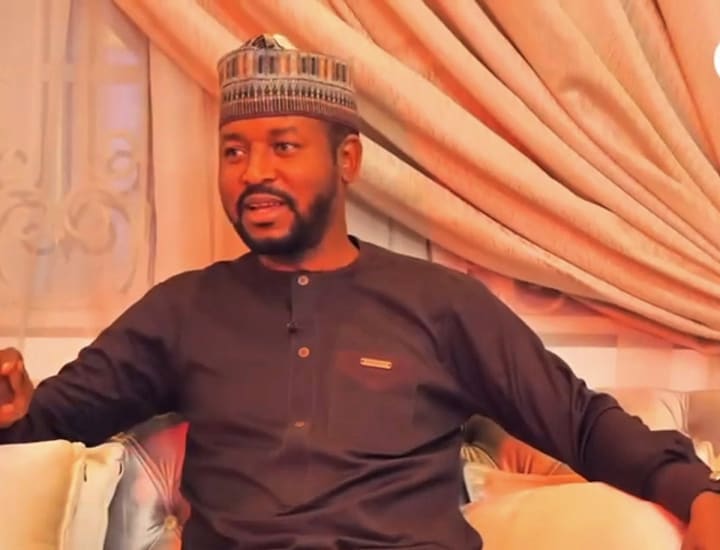 Nollywood actor, producer, director, and singer Yakubu Muhammed is an actor most known in Kannywood but who has also appeared in a number of blockbuster Nollywood productions including Lionheart, 4th Republic, Sons of the Caliphate, and MTV's Shuga. Yakubu Muhammed is another celebrity who earlier this year, on the 25th of March, clocked 50 years old.
7. Victor Ikpeba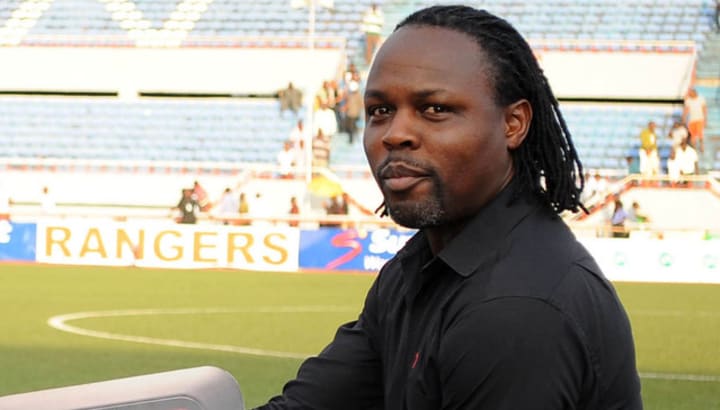 Finally, another retired Nigerian footballer who will be turning 50 this year is the one and only Victor Ikpeba. Victor Ikpeba played as a forward and was a member of Super Eagles team to the FIFA World Cups in 1994 but played and scored the lone goal against Bulgaria in the second game of the team at the 1998 FIFA World Cup. He also helped win the 1994 African Nations Cup and the Olympic football gold medal in 1996. On the 12th of June this year, Victor Ikpeba will also be turning 50 years old.
A big congratulations to everyone turning 50 this year! It is such a big milestone. Were you surprised by any name on this list? Let me know by leaving a comment on my Jide Okonjo Facebook post.
That's All.
I hope you've had fun. Don't forget to follow my page (Jide Okonjo) if you don't already for more stories like this, the fun never end
In addition to running a blogging page, I also run a gaming Facebook group called "Jide's Games" where you can play real games right now to win big naira. To join the JIDE'S GAMES Facebook group, click here.
To catch up on other content you might have missed, click here.
Until next time, have a wonderful rest of your day
Reader insights
Be the first to share your insights about this piece.
Add your insights