5 Underappreciated Romance Films
A bit late for Valentine's but let's look at some romances.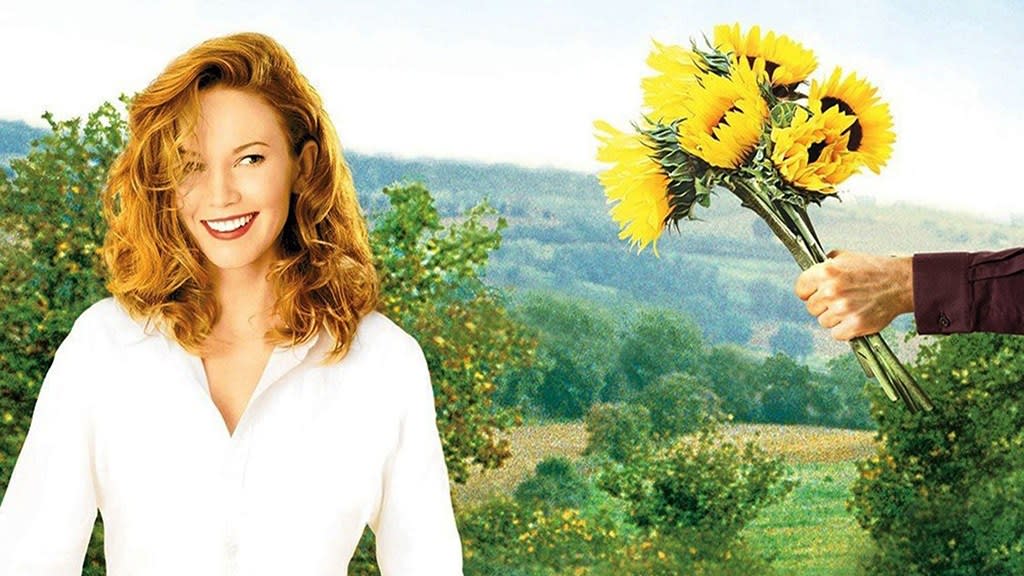 Okay, I'm not big on the romance genre when it comes to movies. Don't get me wrong, I enjoy a good romantic comedy every now and then but I'm not going to go looking for one. With that in mind, I've seen a few romance films which don't really get a lot of attention; let's look at some of them.
Here are 5 underappreciated romance films...
Number 5: 'Wild Child' (2008)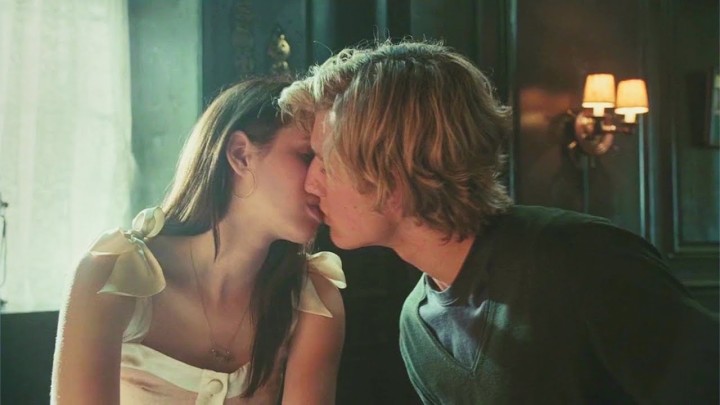 A spoiled Malibu teenager, Poppy Moore, is sent to boarding school in England following a rather over-the-top prank. While in England, she tries to get herself expelled with the help of her roommates but things get complicated pretty quickly when she falls for the headmistress' son...
Now, this is more of a teen drama film than a romance film, but I thought the film's romantic subplot should at least put it in the running. The writing is a bit stiff but overall the performances are pretty good. Some of the jokes/gags do fall sort of flat and the romance subplot is just a bit forced for my liking.
Wild Child was not very well-liked upon its release, earning a little under $22 million (21.9 if you want to be picky about it) on a $20 million budget.
It's not a great film, I can see where people may have had problems with it, but it wasn't terrible.
Number 4: 'The Proposal' (2009)

Sandra Bullock teams up with Ryan Reynolds to deliver one heck of a ride.
Margaret Tate (Bullock) is an editor whose visa has expired. In order to avoid being deported, she persuades her assistant Andrew (Reynolds) to marry her. They subsequently head to Sitka, Alaska to break the news to Andrew's family.
Since this is a romantic comedy, all kinds of crazy hijinks ensue.
This is one film where I can enjoy it regardless of how many times I see it (and I've seen it a few times). Bullock plays off of both Ryan Reynolds and Betty White brilliantly and the chemistry between her and Reynolds is fantastic. It's not as obscure as some of the others on this list might be but it does seem to have fallen through the cracks.
Number 3: 'It Takes Two' (1995)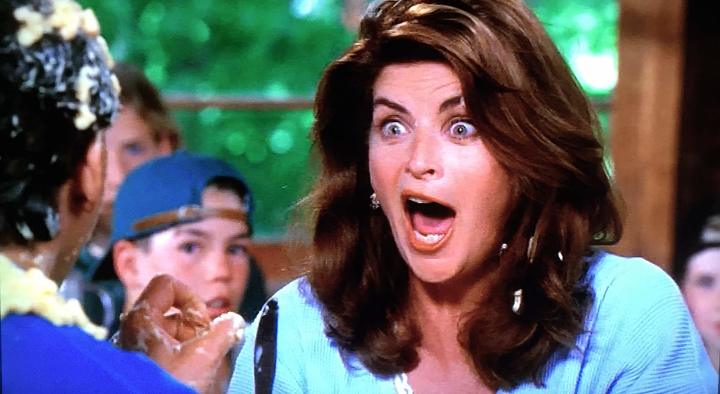 This is a film I haven't seen in a while and it's kind of a mixture of The Parent Trap and The Prince and the Pauper so if you've seen those then you've probably seen this one.
Amanda Lemmon (Mary-Kate Olsen) is an orphaned tomboy and Alyssa Callaway (Ashley Olsen) is the daughter of a wealthy businessman. These two kids happen to look identical to one another in spite of not being related.
They swap places to see what it's like in the other's life. They later team up to get Alyssa's father, Roger, and Amanda's social worker friend, Diane, to fall in love.
I don't think this film gets nearly enough attention and it's a shame because the casting is truly spectacular. You can tell these people had a blast working together and the chemistry between them all is just fantastic.
Number 2: 'Under the Tuscan Sun' (2003)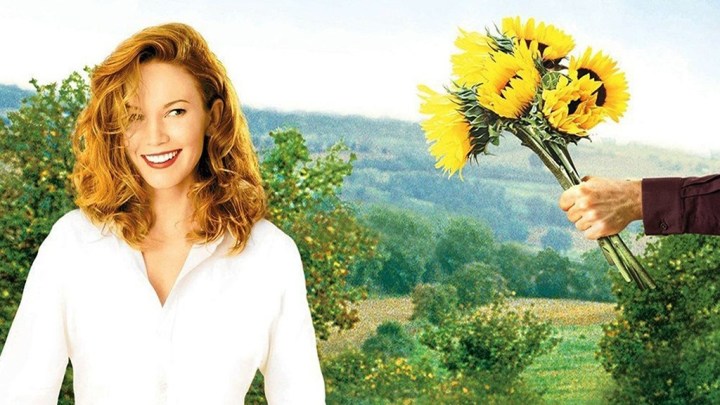 Diane Lane stars as Frances a writer who, following a messy divorce, takes a trip to Tuscany and ends up purchasing an old villa where she starts a new life.
Based on the memoir of the same name, Under the Tuscan Sun is an interesting film and not really something you could put on for a kid. It did really well upon release, raking in $58.9 million at the box office on a budget of $18 million.
I watched this film when I was in Europe last year and I can't believe nobody really talks about it. The cast is fantastic and their performances are memorable. The Tuscan countryside is gorgeous, it's well-written and directed—this is a great movie!
Number 1: 'Two Weeks Notice' (2002)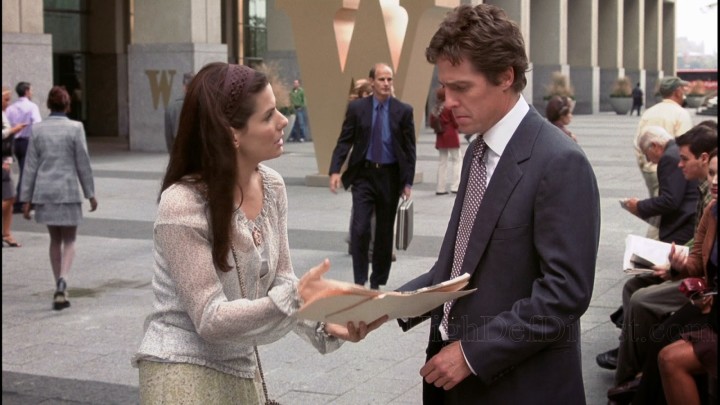 Two Weeks Notice follows Lucy (Sandra Bullock), a lawyer who ends up hired on as an advisor to a Playboy real estate tycoon, George Wade (Hugh Grant).
Various hi-jinks, misunderstandings, and annoyances follow as these two characters butt heads.
Produced by Sandra Bullock herself on a budget of $60 million, the film was a hit at the box office; raking in $200 million and opening at the No. 2 spot behind The Lord of the Rings: the Two Towers. I'm just going to let that sink in...
Now, my memory of this film is a little bit fuzzy as I was only about eight or nine-years-old the first time I saw it. With that in mind, I do remember that I laughed several times throughout the film—although that may have been 'cause my parents were laughing. Sadly, nobody really talks about this one anymore, and it's a real shame as this is a really good film!
It's not perfect—I don't think there's such a thing as a "perfect" film—but it's a fun ride and well worth a watch.