5 Celebrities Accused By Fellow Celebrities of Doing Jazz and Rituals
Some serious accusations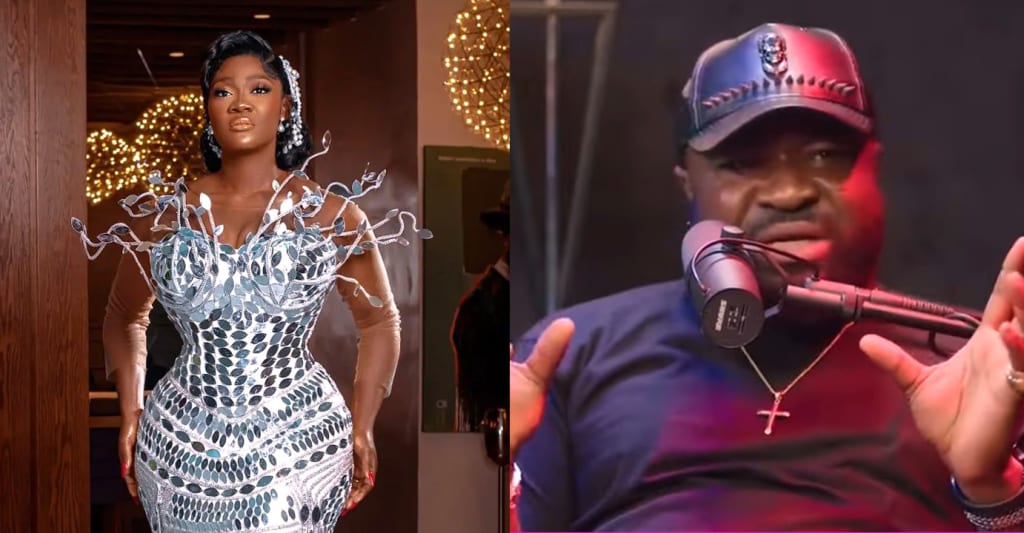 If you believe in jazz/juju or not, as a Nigerian, it is something you know well about from a very young age because the stories about it are everywhere. One industry too that is accused heavily of participating in cultism, rituals, jazz, etc is the entertainment industry. Today, we'll be counting down 5 celebrities who have been accused by other celebrities of doing jazz or partaking in rituals. Without further ado, let's get into it!
**Before reading on, please make sure to like and follow my Facebook page (Jide Okonjo) so you don't miss out on any new and interesting lists, articles, and stories that I post every single day. I have a really fun page. If you like my page, you will have fun too. So what's stopping you? Like my page and let's have fun together!
1. Wizkid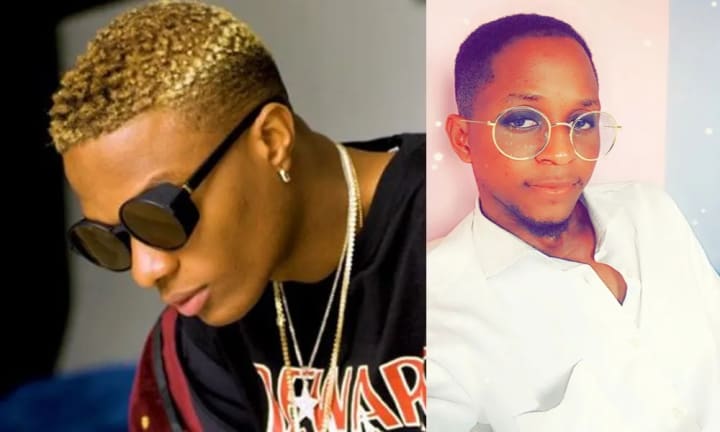 In 2017, Wizkid posted a video of a singer named Alo Innas signing to his record label. Shortly after, their relationship ended unamicably. During a radio interview, Alo Innas then reportedly accused Wizkid of having a shrine in his house saying that he consults oracles before signing any new artiste.
The allegation was further fueled by a tweet that Wizkid himself made concerning Alo Innas where he tweeted: "Alo Innas could not take risks".
People took this tweet to be in reference to the shrine and oracle, although none of that has been confirmed explicitly by Wizkid.
2. Olamide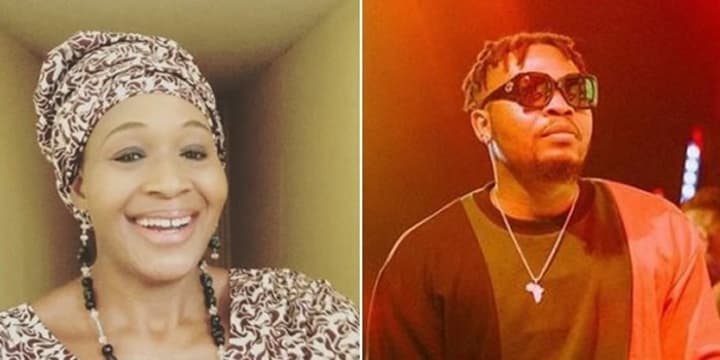 Another heavyweight Nigerian musician who got accused of doing rituals by a fellow celebrity is Nigerian singer Olamide. During a Pulse interview, controversial Nigerian blogger and journalist Kemi Olunloyo accused Olamide of going to ritualists. She said during her appearance on the show:
Olamide I'm looking at you at Pulse TV. Have you ever been to a ritualist? Answer the question. We both know the answer. It's not controversial. For me to say stuff like that out, on the internet, I can stand in front of Mushin and say it. No one is going to touch me, I'm serious. They know me in Oshodi.
3. Mercy Aigbe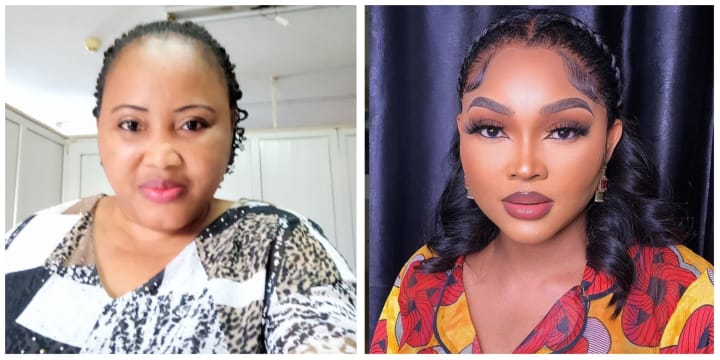 This one too is wild and I've told you this gist before but it bears putting in this list again. Mercy Aigbe about two months ago was accused by her own sister, Patience Aigbekan, of stealing her divine destiny and being known in the kingdom of darkness. Aigbekan said in a post on Facebook:
My 50th birthday celebration last year on my mind today. The picture below is a classical depiction of one surrounded by decadently first-class, first-degree pretentious relathieves.

A wickedly deceptive mother with inborn satanic evil greed on my right, and a younger sister [Mercy] who out of love for money and worldly lusts and pride of life, attempted temporarily "stole " my divine destiny ( in her myopic inglorious foolishness she doesn't know that microscope portion the devil can afford to steal for her is useless and to her eternal shame in a very short while al) on my left.

Looking at the deceptive show of love and lying appearance NO ONE can never know! Both are avid churchgoers and same known in the kingdom of darkness. Smh.
4. Skiibii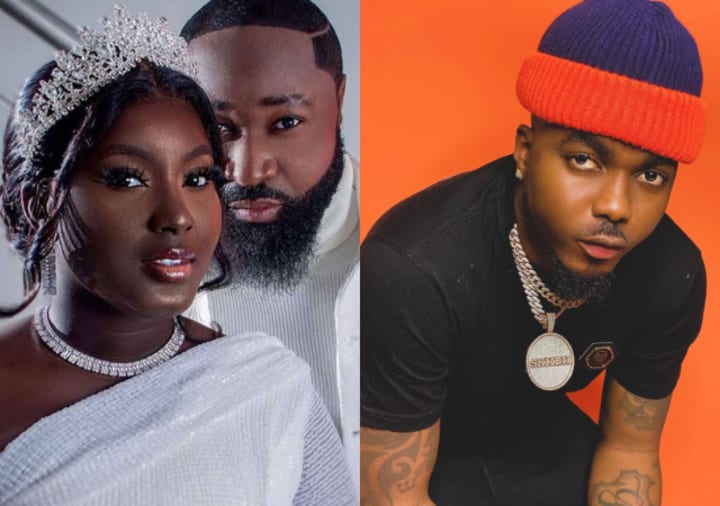 Earlier this year again, Nigerian musician Skiibii was accused by fellow musician, Harrysong of joining cult. During an episode of Frankly Speaking, Harrysong said that Skiibii insulted he and his wife because he now had boldness after joining a cult and doing juju. He said during the interview:
Skiibii insulted me and my wife where I carry am go my wedding for Warri. He insulted me and my wife, say because he don join cult and him dey do juju. And people dey see them as my friend oh.
5. Mercy Johnson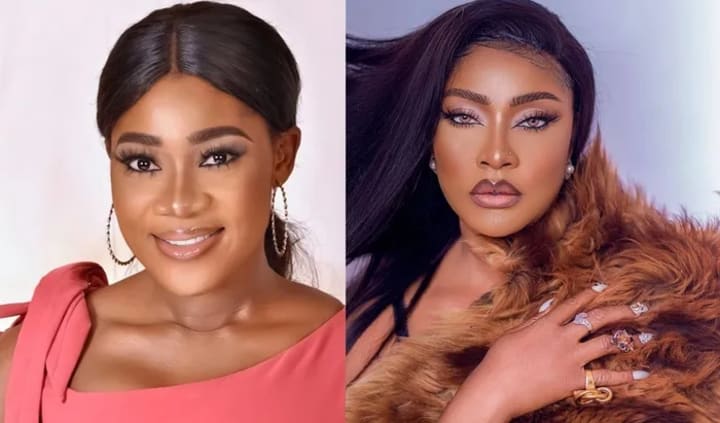 When Nigerian actress Mercy Johnson was called out by actress Sonia Ogiri for being so wicked to her, another actress by the name of Angela Okorie also used the opportunity to express what she had experienced at the hands of Mercy. Angela Okorie responded to Sonia's post about Mercy Johnson accusing her of being a small witch. Angela Okorie said about Mercy Johnson:
She did worse than to me and I confronted her and she started fighting me spiritually and physically, oil dey my head small small witches no reach abeg.

What do you think about all these and do you even believe in the existence of jazz/juju? Let me know your thoughts by leaving a comment either below or on my Jide Okonjo Facebook post.
That's All.
I hope you've had fun. Don't forget to follow my page (Jide Okonjo) if you don't already for more stories like this, the fun never ends
To catch up on other content you might have missed, click here.
Until next time, have a wonderful rest of your day.