30 Fascinating Facts About Love & Breakups You (Probably) Didn't Know
Your friends might call you a relationship expert, but we're willing to bet you don't know these cool facts about relationships!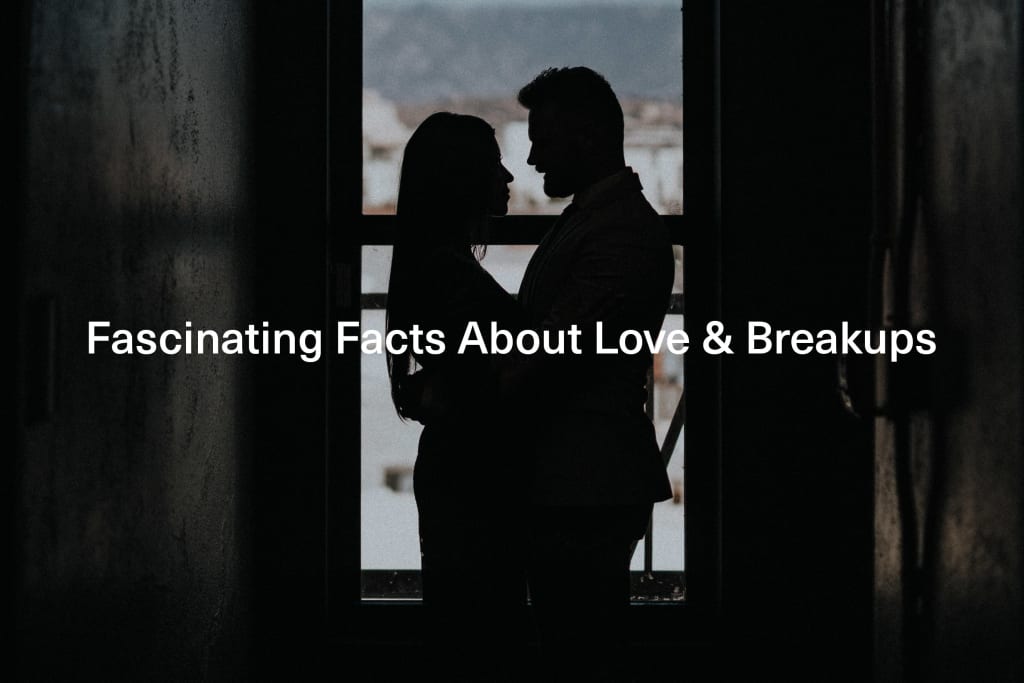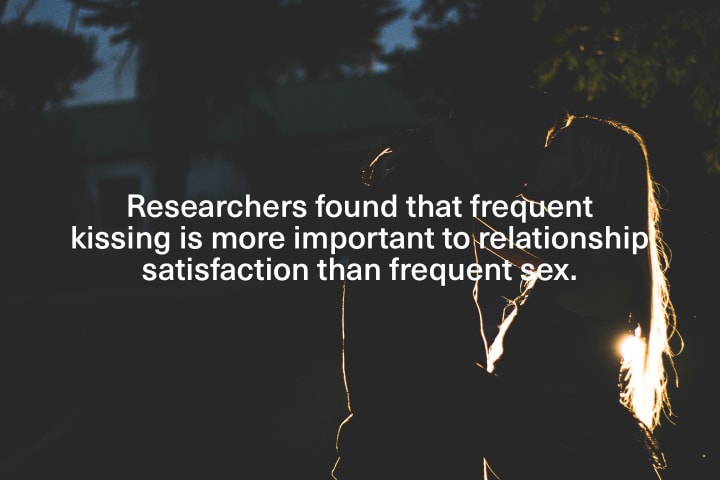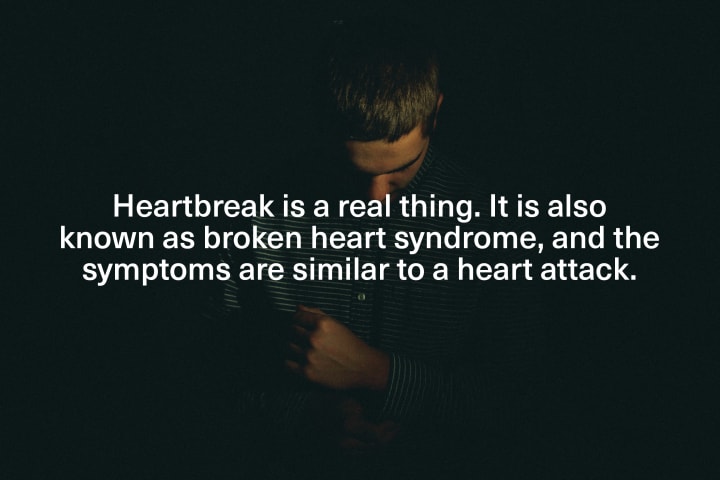 "This book is so funny, so true, and if you read it you will 100 percent find love and get married. But we will warn you: once you're married, you still date each other harder than ever, so don't lose the book."― Justin Timberlake and Jessica Biel
"I'm obsessed with this book! Using profanity and profundity to find love? Sign me up!"― Sophia Bush
"Funny as hell, no joke! Definitely worth $14.98."― J.J. Abrams
"Laura and Ben's absurdist look at dating is both hilarious and heartfelt. A great read, even for this old married lady."― Kristen Bell
"If I were banished to a deserted island and could only take one book it wouldn't be this one because there would be no one to use all these smart, valuable, and hilarious tips on."― Blake Griffin
fact or fiction
About the author
Social media consultant and avid lifehacker. I spend most of my days curating Pinterest, Tumblr and Instagram. "A picture is worth a thousand re-blogs."
Reader insights
Be the first to share your insights about this piece.
Add your insights