11 Nigerian Celebrities You Didn't Know Are Children of Big Politicians (Photos)
Get ready to be surprised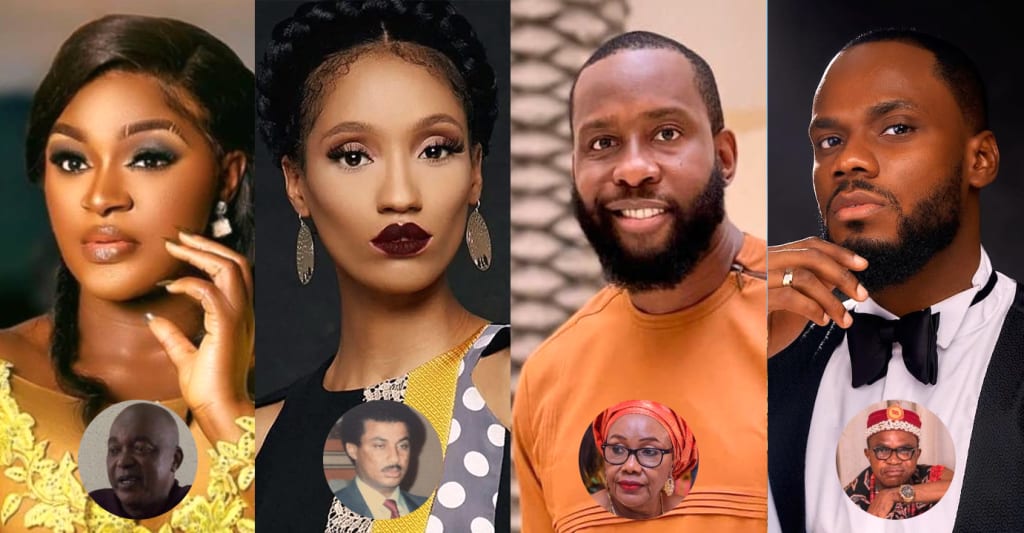 Many people really love celebrities but also really hate politicians. In fact, the tag of being a politician's child sometimes comes with a lot of acquired hate simply by association to the parent. But there are sometimes when a celebrity actually ends up being the child of a politician, and a lot of times, many people do not even know.
Today we'll be counting down 11 Nigerian Celebrities You Didn't Know Have Politicians for Parents. Are you ready to dive in and see the list? Then let's go!
**Before reading on, please make sure to like and follow my Facebook page (Jide Okonjo) so you don't miss out on any new and interesting lists, articles, and stories that I post every single day. I have a really fun page. If you like my page, you will have fun too. So what's stopping you? Like my page and let's have fun together!
1. Chacha Eke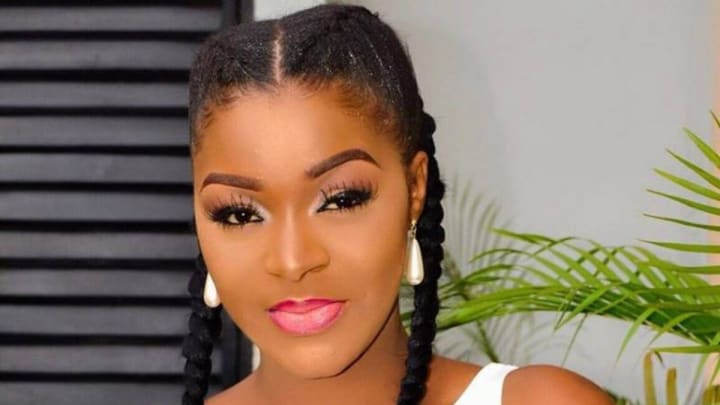 Nigerian actress Chacha Eke is the first celebrity on today's list. The star actress is actually the daugher of Professor John Eke who also happens to be the Commissioner of Education in Ebonyi State.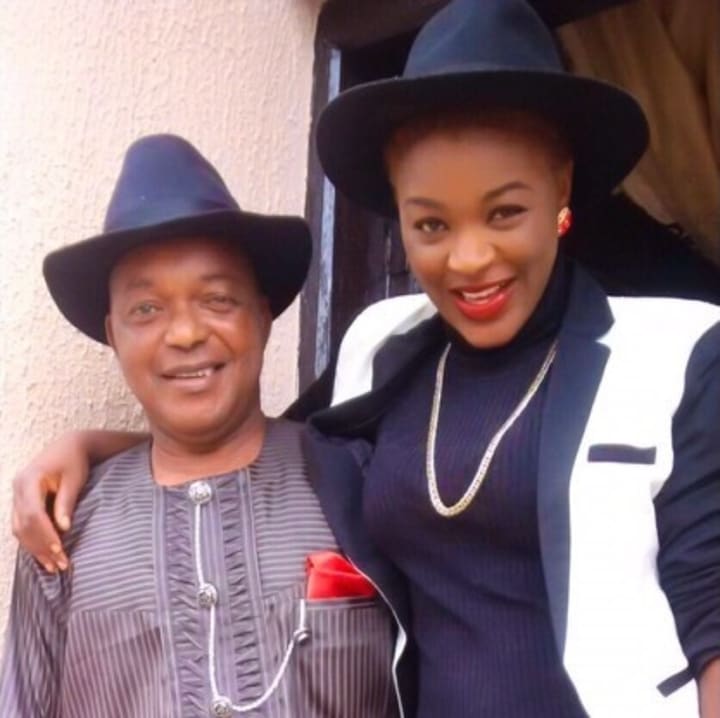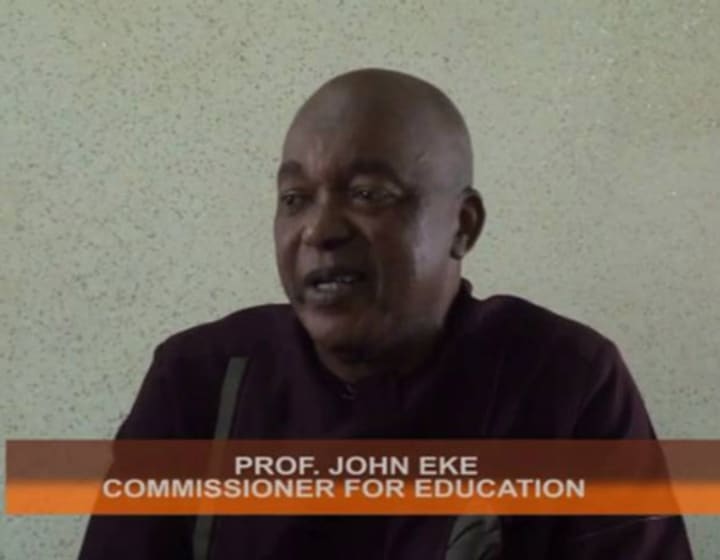 2. JMK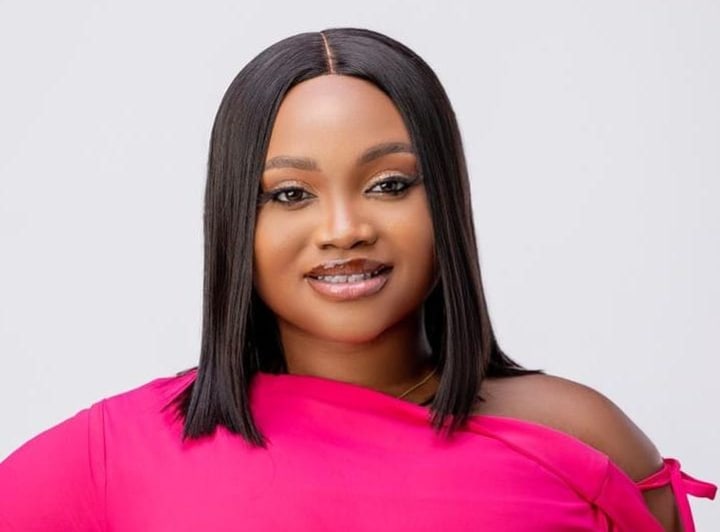 Big Brother Naija contestant and influencer Jumoke Zainab Adedoyin popularly known as JMK is another woman whose father also happens to be a politican. In fact, JMK's father Alhaji Raheem Adedoyin is actually the former Commissioner of Information in Kwara State and also the Secretary of the International Press Institute.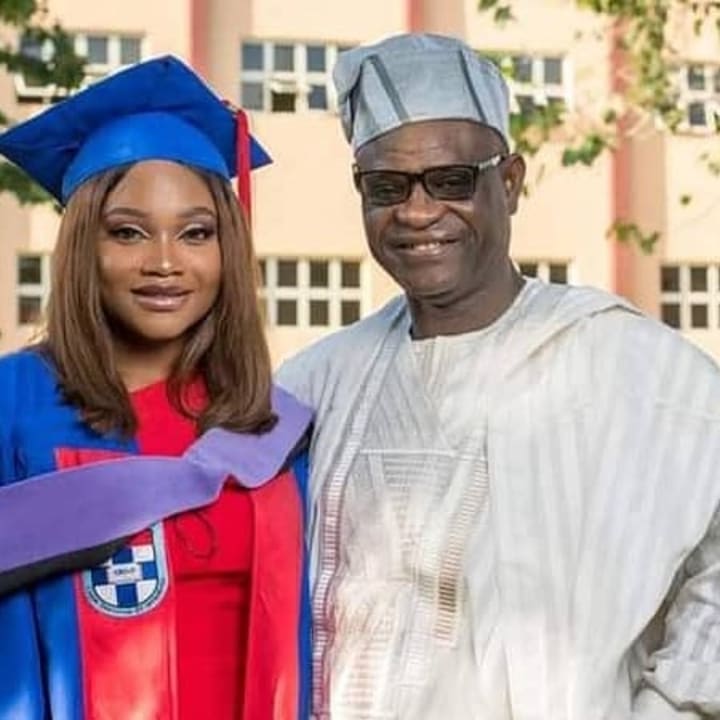 3. Prince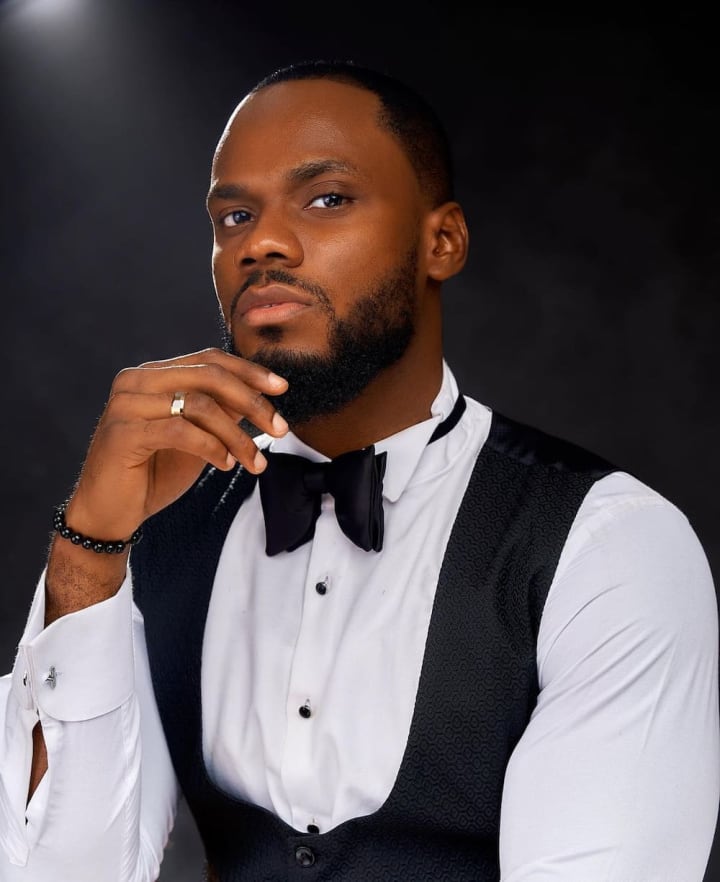 Big Brother Naija Season 5 contestant Prince Enwerem you may not know is actually a real life prince. Prince is the son of King Leomike Enwerem, the king of Ebie Land in Imo State officially known as His Royal Highness Leomike Enwerem, Eze Ebii I of Ebie Land in Imo State.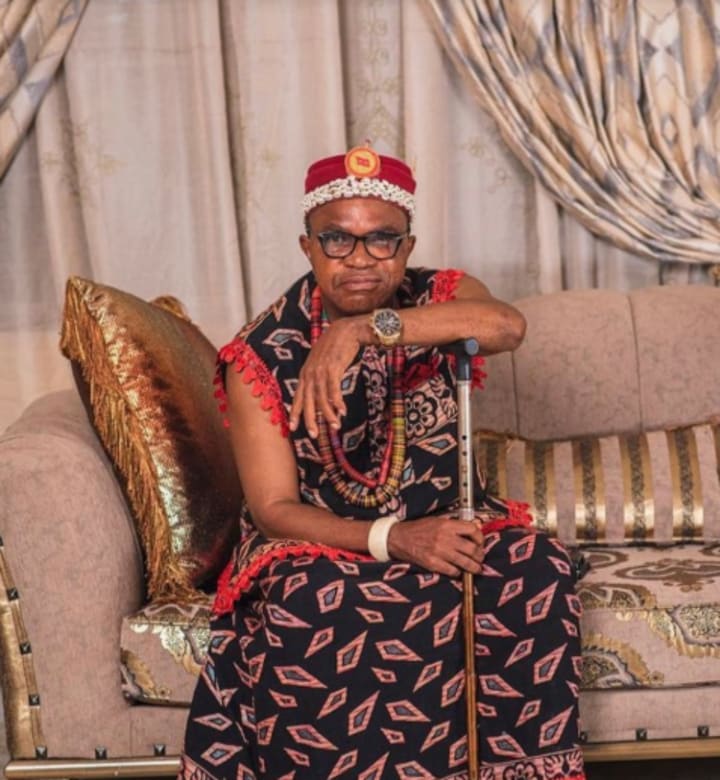 4. Toni Tones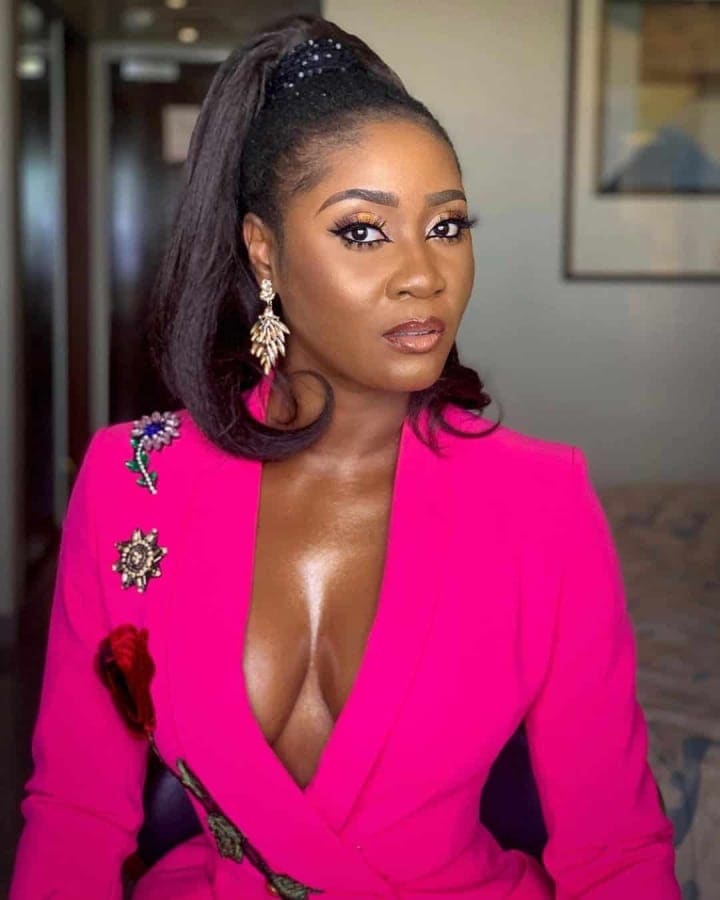 Nollywood actress and musician Toni Tones occupies the next spot on today's list. Many do not know this but the ultra talented actress is actually the daughter of Nigerian senator Anthony Adefuye. Senator Adefuye is a third republic senator who was one of those who fought against the military junta of Sani Abacha. He is currently a chieftain of the ruling All Progressives Congress and a close associate of the party's leader, Asiwaju Bola Tinubu.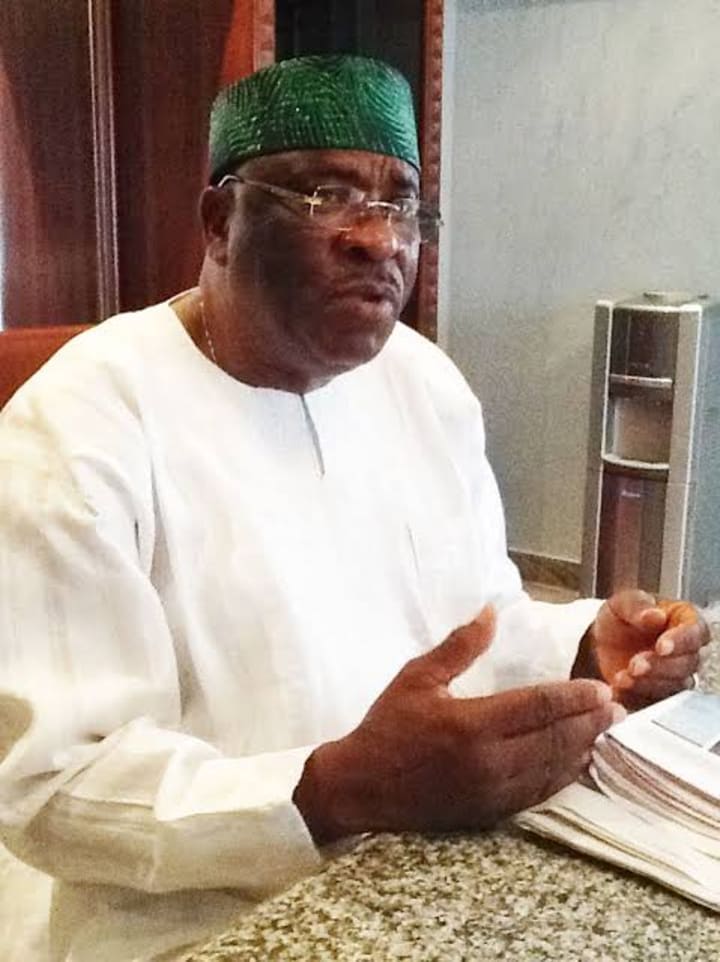 5. Nadine Ibrahim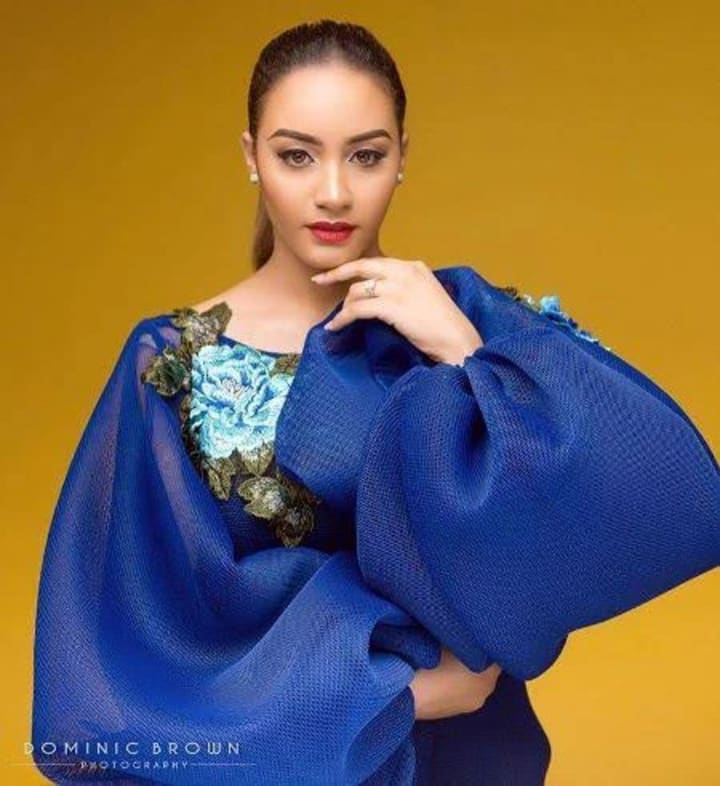 Next up on today's list is actress and producer Nadine Ibrahim. The beautiful starlet you may not know is actually the daughter of Amina Jane Mohammed, a British-Nigerian diplomat and politician who is currently serving as the fifth Deputy Secretary-General of the United Nations and was previously the Nigerian Minister of Environment from 2015 to 2016.
6. Di'Ja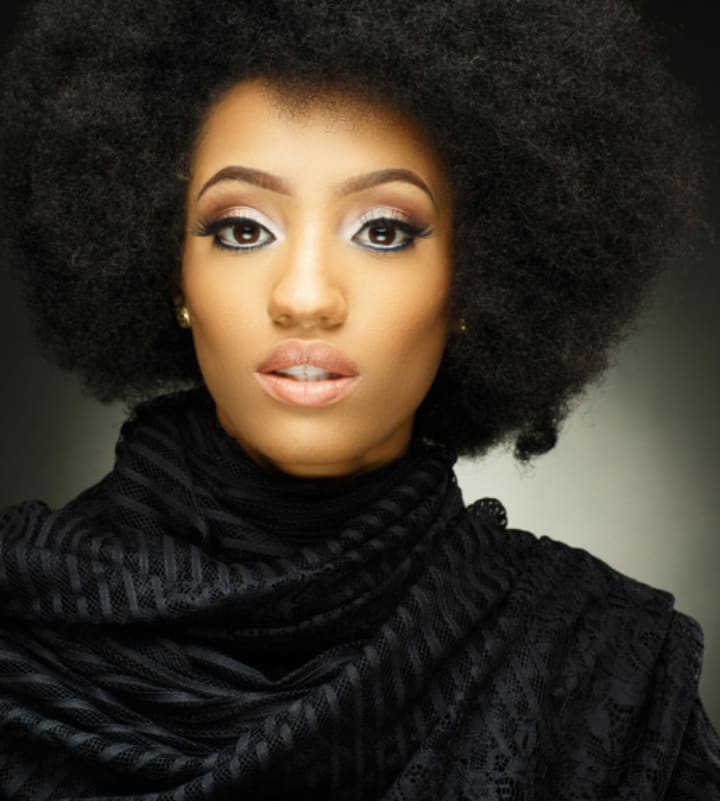 Nigerian singer and actress Di'Ja is also another celebrity many do not know is a politician's child. Di'Ja is the daughter of Sierra Leonean politician, Joe Blell who is a renowned politician from the opposition Sierra Leone People's Party. He served as Sierra Leone's High commissioner to Nigeria from 1993 to 2002 and was also Sierra Leone's Deputy Minister of Defense from 2002 until 2007.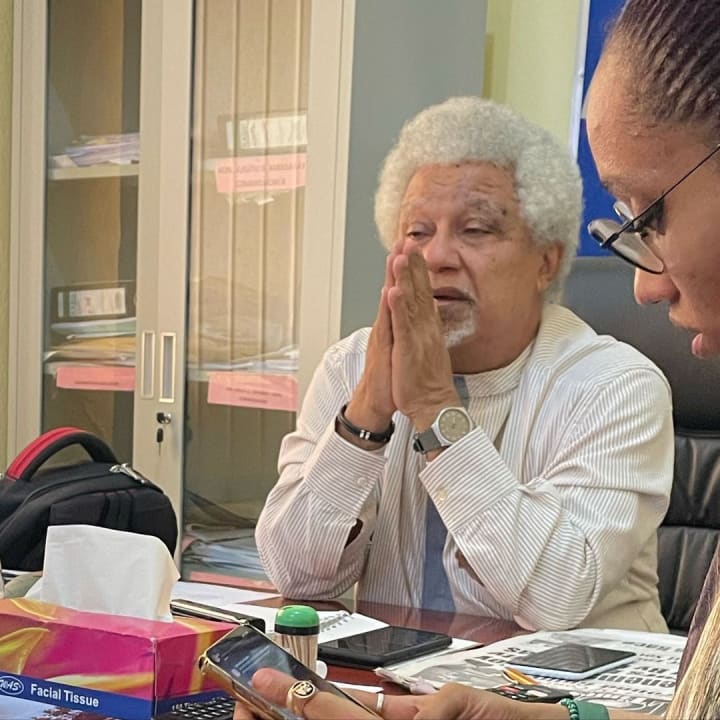 7. Jackie B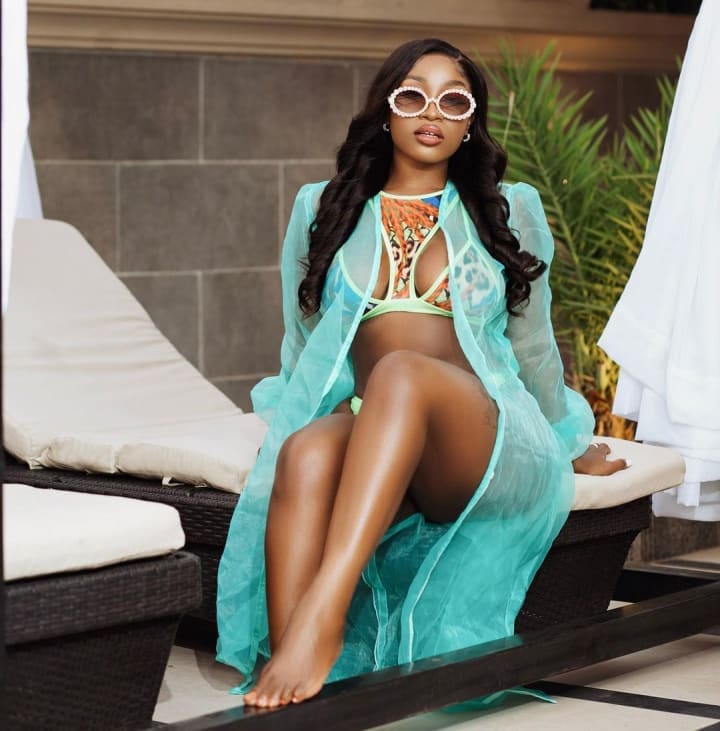 Jackie B is most popular for appearing on the sixth season of the biggest reality TV show in Nigeria, Big Brother Naija. However, many do not know that Jackie B is also the daughter of Nigerian senator Grace Folashade Bent.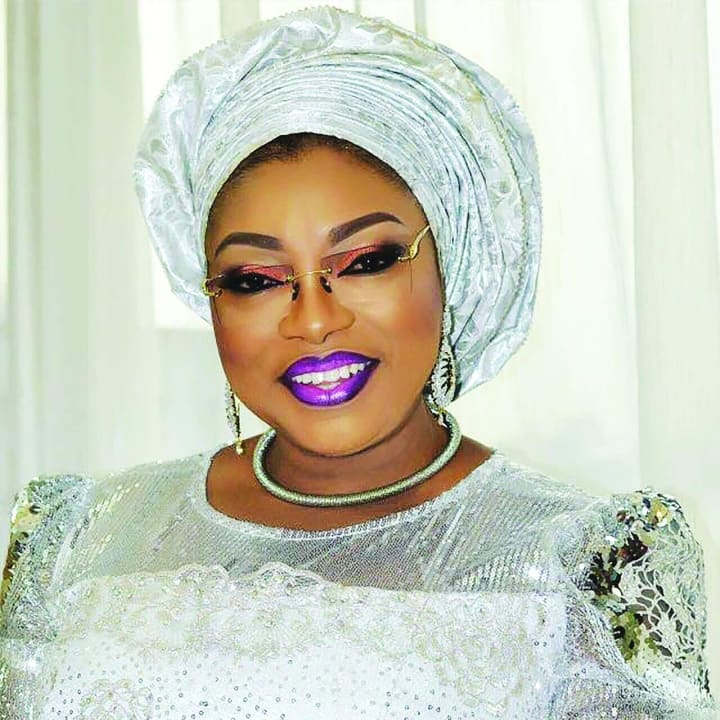 8. Ray Emodi
Nollywood actor Ray Emodi occupies the next spot on today's list. The actor is actually the son of Joy Emodi, a Nigerian politician who was elected senator for the Anambra North constituency of Anambra State, Nigeria, taking office on 20 February 2005 after the election of Emmanuel Anosike was annulled.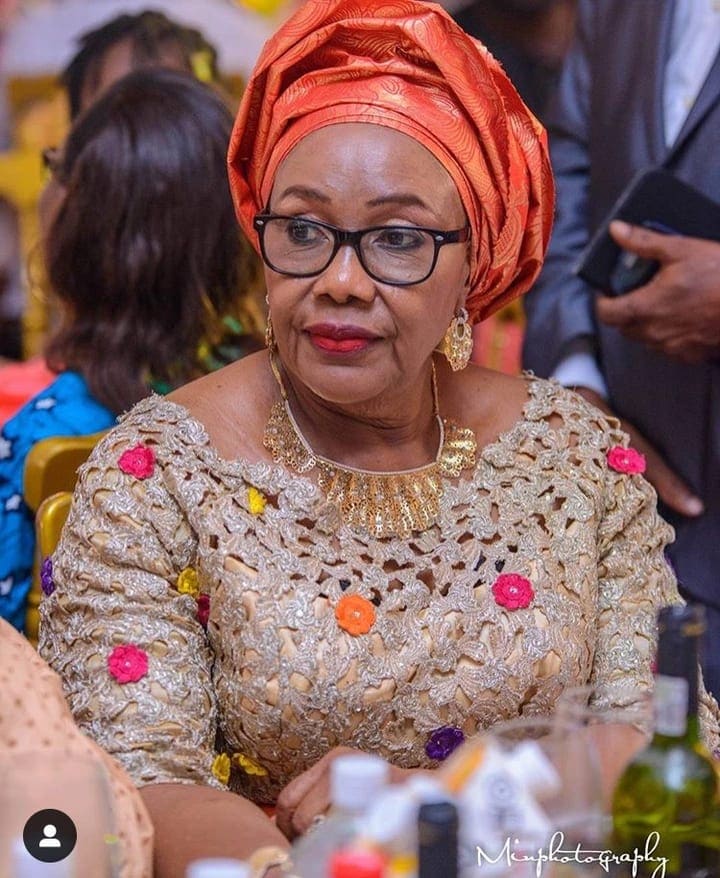 9. Naeto C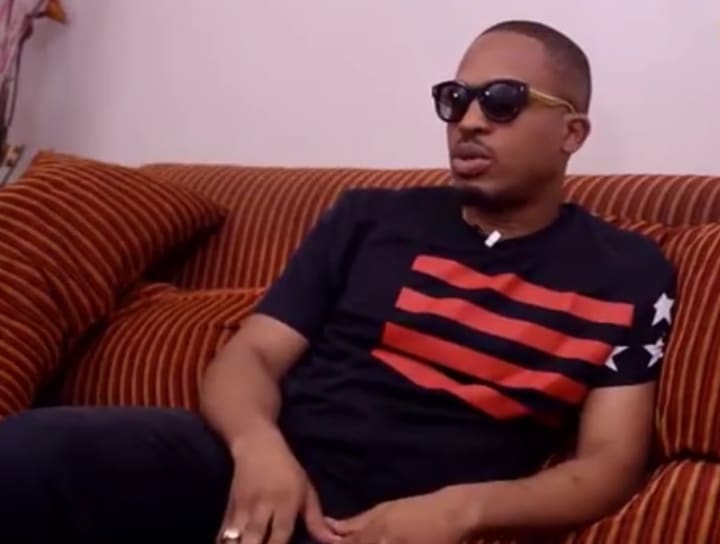 Nigerian rapper Naeto C who blessed us with songs such as "Ten Over Ten" and "I Gentle O" is actually the son of former Nigerian Federal Minister of Aviation and current National Women Leader of the Nigerian political party PDP, Kema Chikwe.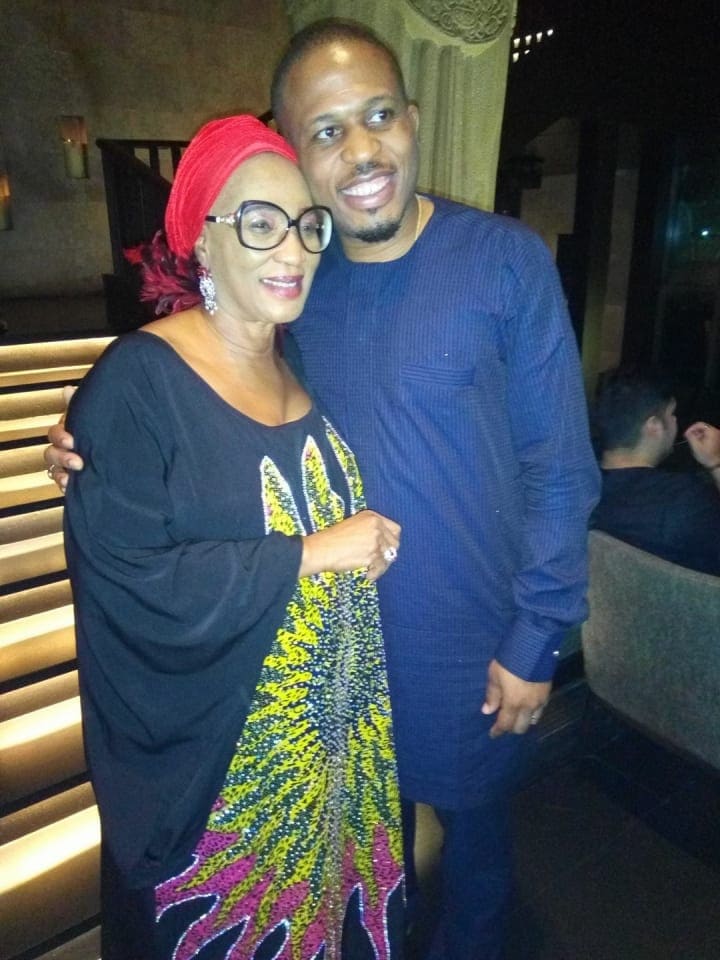 10. Arin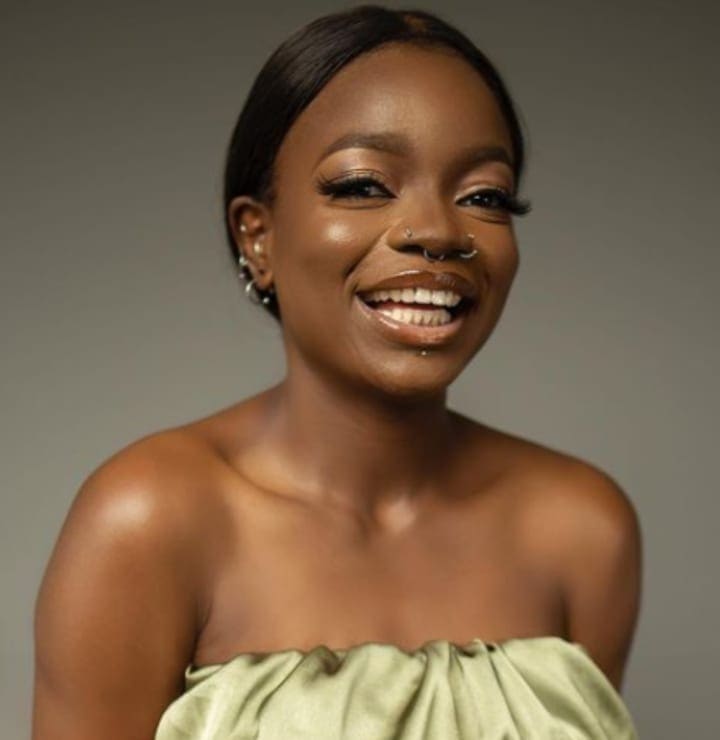 Next up, Big Brother Naija season 6 contestant Arin many do not know is actually the daugher of the late Senator Olabode Olowoporoku who served as Senator representing Ekiti South Senatorial District between 2003-2007.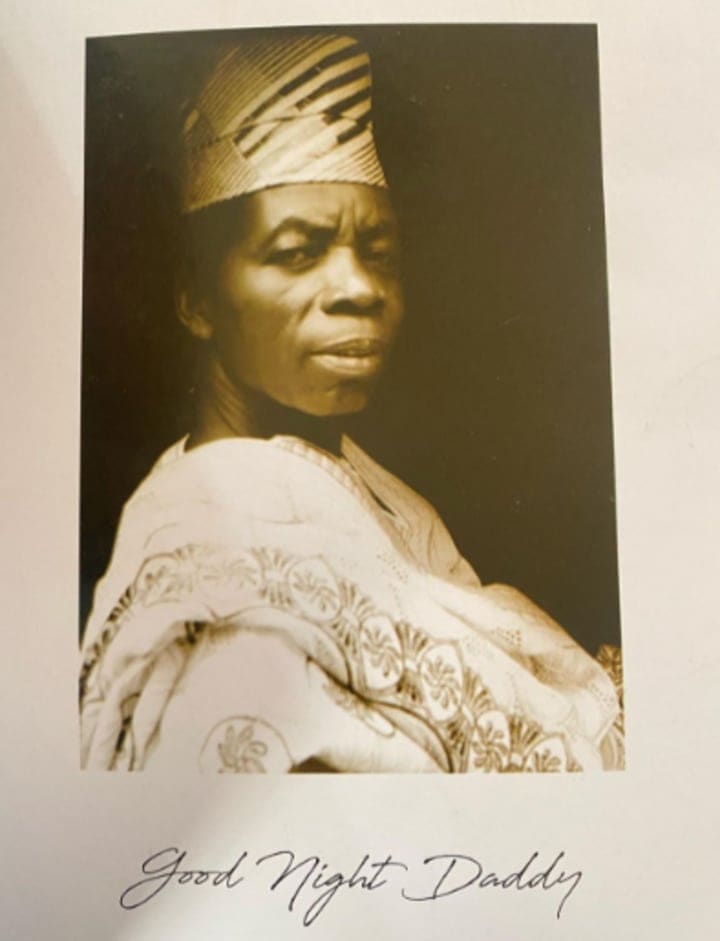 11. B-Red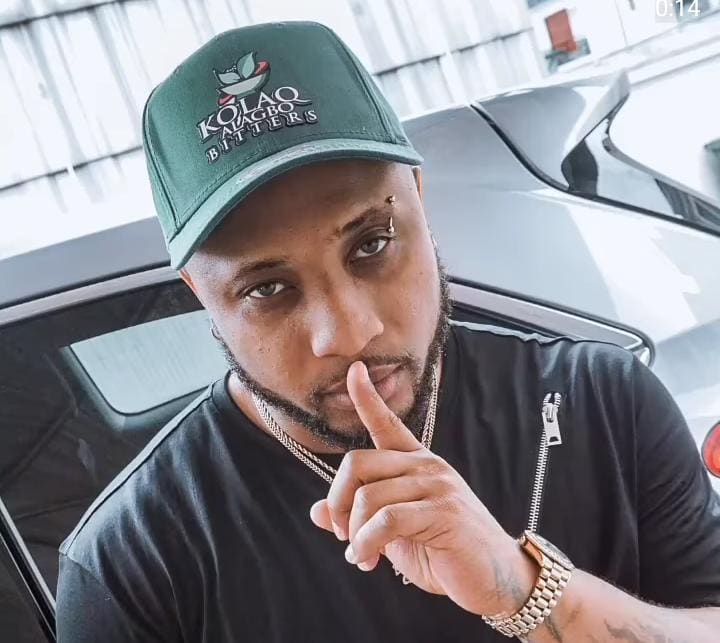 Finally, Nigerian musician B-Red is the last person on today's list. The popular musician is actually the son of Nigerian politician and businessman Ademola Adeleke who just this week became elected as the governor of Osun State.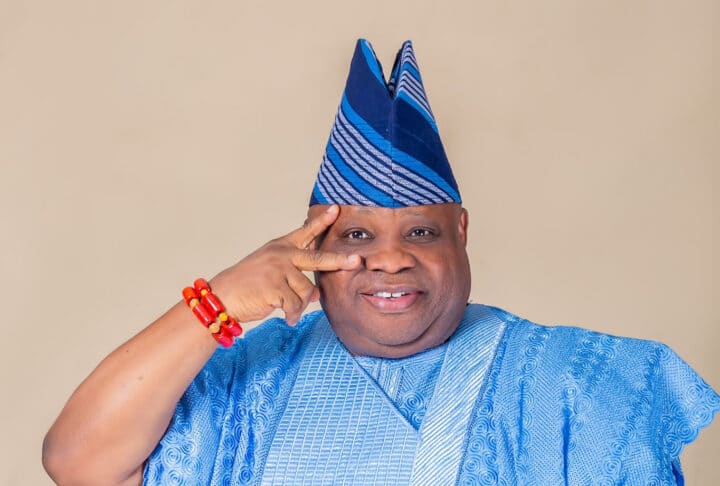 Who, if any, of the people on this list surprised you the most? Let me know your thoughts by leaving a comment either below or on my Jide Okonjo Facebook post.
That's All.
I hope you've had fun. Don't forget to follow my page (Jide Okonjo) if you don't already for more stories like this, the fun never ends
To catch up on other content you might have missed, click here.
Until next time, have a wonderful rest of your day.
Reader insights
Be the first to share your insights about this piece.
Add your insights