Victor Frankenstein: Trailer Breakdown!
Finally, after a dreadfully long wait, the trailer for the much-anticipated Victor Frankenstein is released.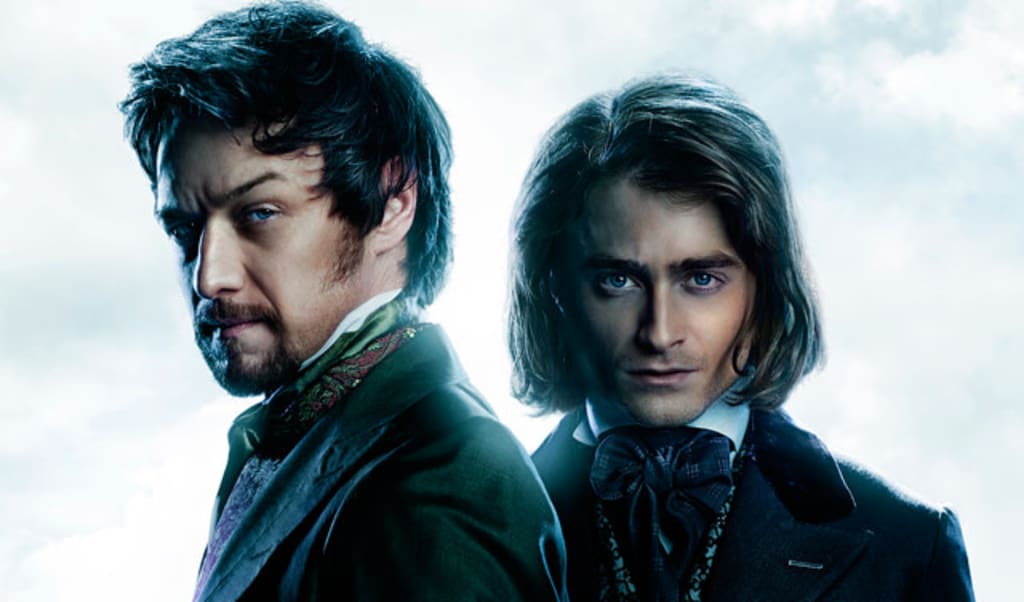 It's alive!
Finally, after a dreadfully long wait, the trailer for the much-anticipated Victor Frankenstein is released today (August 18th)! (2 pm UK Time). The trailer for Victor Frankenstein is exactly what you'd expect: amazing, intriguing, and glorifying madness.
Victor Frankenstein Trailer:
The trailer is action-packed and will leave you gasping for air. No, seriously, I am gasping for air right now! It is awesome, wonderful, splendid, glorious! I am running out of the adjectives just to describe this. It will leave you wanting the days to go faster to minimize the wait for the movie premiere. And so, if you're tired of my chatter, watch it below:
The Breakdown!
"A film we're very, very proud of. "
Victor Frankenstein will be told on Igor's point of view, and this take said by Radcliffe himself, is very far from the book. As we all know, Igor wasn't really a character created by Shelley herself, but a popular figure assistant to many Gothic villains such as Count Dracula. The 1931 film Frankenstein also had a hunchback assistant however, his name was Fritz.
I can only imagine the screams of the fans when these two appeared onscreen back at San Diego Comic Con! James McAvoy and Daniel Radcliffe introduce themselves and their respective characters and the "new twist on the legendary tale" of Mary Shelley.
The Beginning
See that? That's a swagger of a driven student of Science who has seemingly cracked the code to play god. He's finally going to do his lab experiments; finally recreating something out of nothing. (Nothing, meaning carcasses.)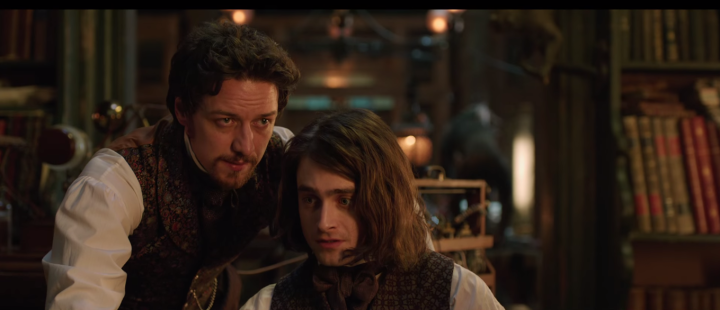 Victor tells Igor that they will be a part of a scientific enterprise that will change the world! You can see how invested Igor looks here. All of us will be invested in this enterprise, as the trailer goes on.
Creating Life Out of Death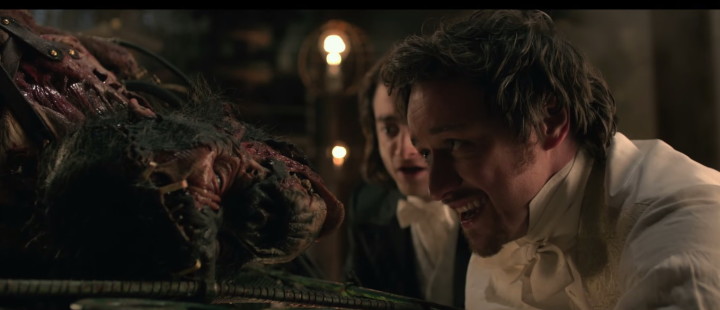 "We shall create life out of death."
The way Victor enunciated the word alive never sounded so triumphant and malicious before. Igor enthusiastically asked, "Do you realize how significant this is?" To which the Victor quite humbly replied, "Oh, I have an inkling." Making it sound like it's no big deal. Seriously though, the thing they've created looks disgusting-like a rotting dog or something.
The Case of Missing Body Parts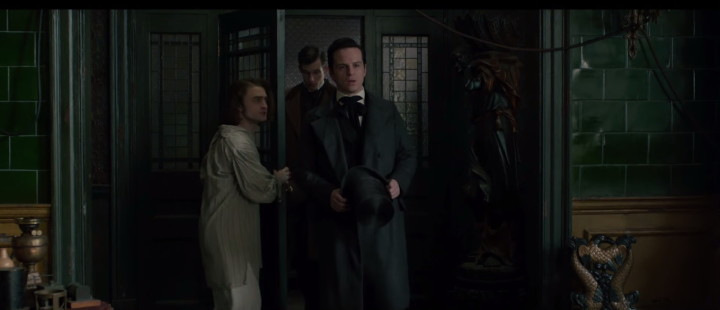 Frankenstein is confronted by Deputy Inspector Turpin (Andrew Scott) about missing body parts, but as you can see, Igor will just have to take the initial blow.
Next, we see him talking to Lorelei (Jessica Brown Findlay) and she's asking him whether or not he's afraid to challenge the natural order.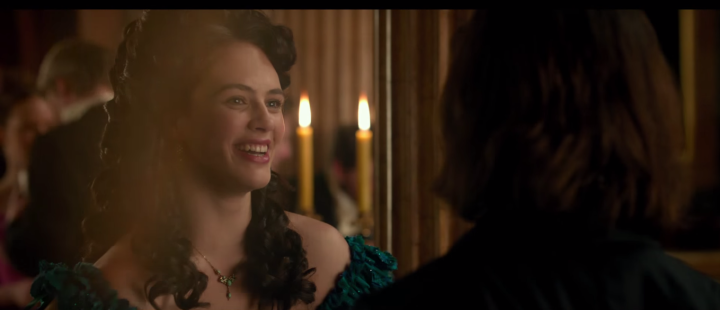 ... and she mispronounces his name, and he corrects her. That's a cute little Young Frankenstein joke. Get it? Fronkensteen?
The Legend is Reborn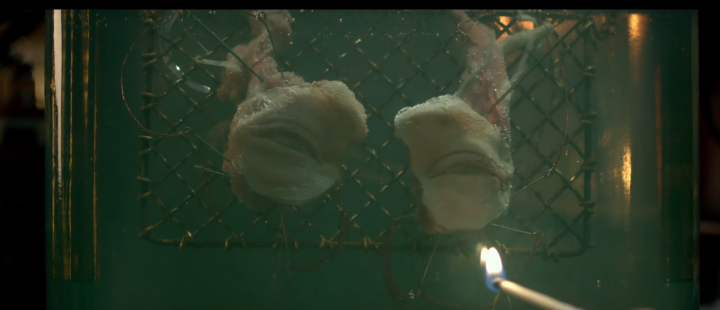 If I'm not taking Victor's words: "We shall create a man after our own image." out of context, that certainly doesn't look like someone after their own image. Victor is barking mad, and Igor is beginning to be creeped out as well.
"Questions? "
"Uhm.. well... "
"You're welcome."
Igor still admires his scientist friend with a great deal of respect, but he now questions his sanity and motives. In this scene, he's trying to stop Victor from giving life (through high-voltage electricity) to the monster.
It's Alive and Basically, They're All Doomed.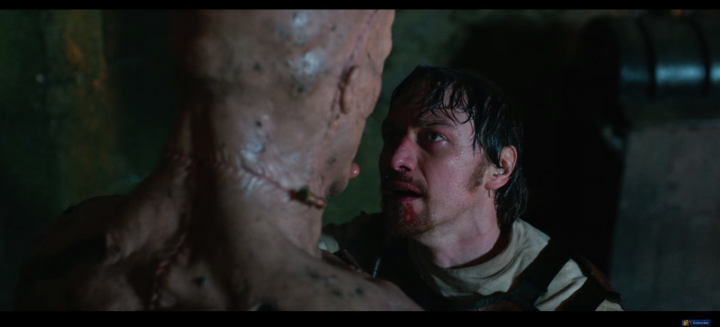 While Victor admires his work, relishing his glory in successfully bringing life out of severed body parts, his creation savagely attacks him. Suddenly, I wish he'd taken the brain of a person with good manners!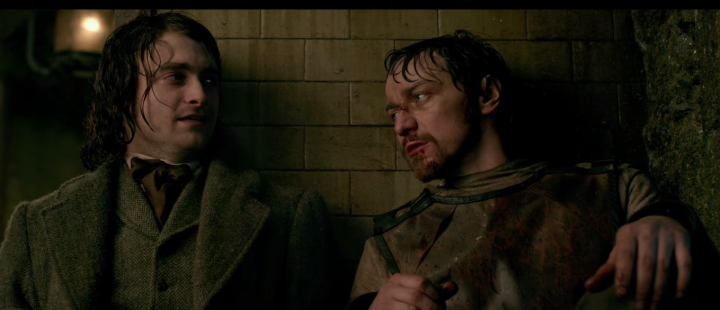 Here, the second "it's alive" is said by Igor, as if he still could not believe it.
The Perks of Being Friends With A Mad-man.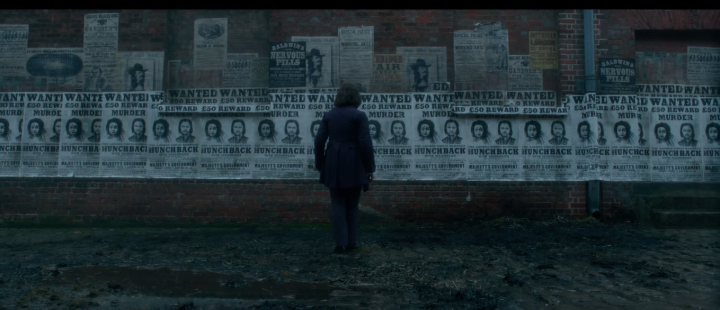 From this trailer we can see how enormous Victor's ego really is. He tells Igor that he can have the chance to be a part of something, to which Igor angrily replied, "..of what--being electrocuted, chased by monsters, and haunted by the police?" Victor, always the one "not to concentrate on the dark side", probably just sees this as an adventure for everyone.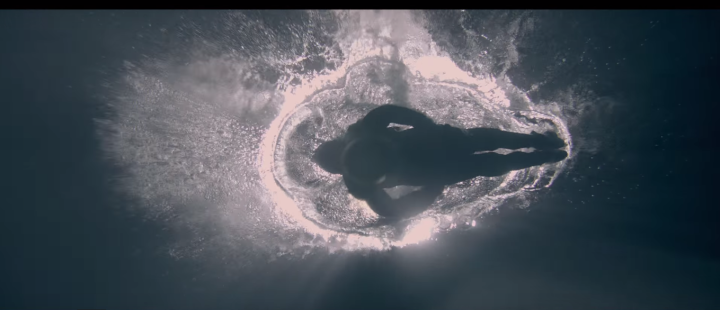 Oh, and also we see that Igor gets violently chased by a creature that looks like a monkey if a firecracker exploded in its face. Ew.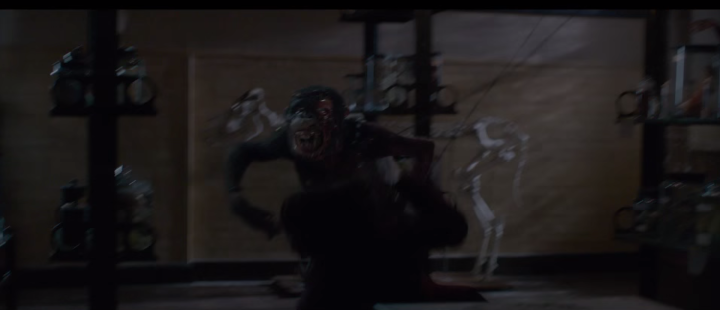 The trailer's overall feel is concluded by Detective Turpin's powerful words: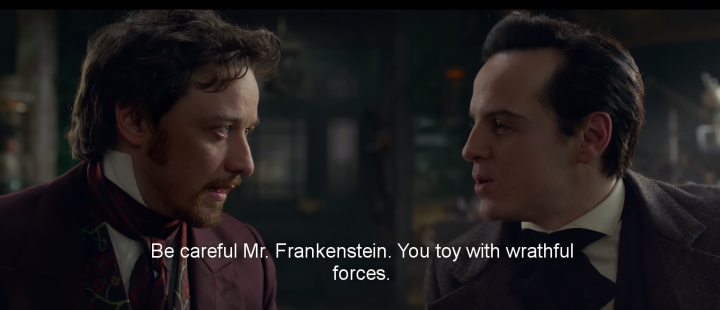 If this film's predecessors creeped the dung out of you, this movie will probably double that.
The fans present at SDCC when this trailer arrived weren't exaggerating, I myself had goosebumps while watching it and I thought it it would just be a meaningless teaser.
I don't know about you guys, but in my opinion this is going to be a masterpiece and definitely a movie to behold. In fact, I've written an article (check it out here) on why this movie would be awesome. Excited is an understatement to how I felt just waiting for this trailer, and even more so for the movie! If the sublime trailer is any indication of how mind-blowing this film (written by Max Landis and directed by Paul McGuigan) will be... please let it be November already!
Never forget, the main characters are also going to be played by brilliant icons from two huge fandoms (X-Men and Harry Potter!), and that itself is something worth waiting for.
*Our fangirl dreams are becoming real.*

The UK version of the trailer embodies more of Igor's perspective and an absolute mesmerizing treat to watch. It shows that while Victor's creations are entirely otherworldly beings, Victor Frankenstein himself is a monster; consumed by his own ideals of changing the world, unknowingly (or unintentionally) creating something that could destroy it.
While waiting for November 25th to roll around, don't forget to watch another movie penned by Max Landis, American Ultra, on August 21st.