The Perfect Halloween Playlist
Let's have a ghoulish time!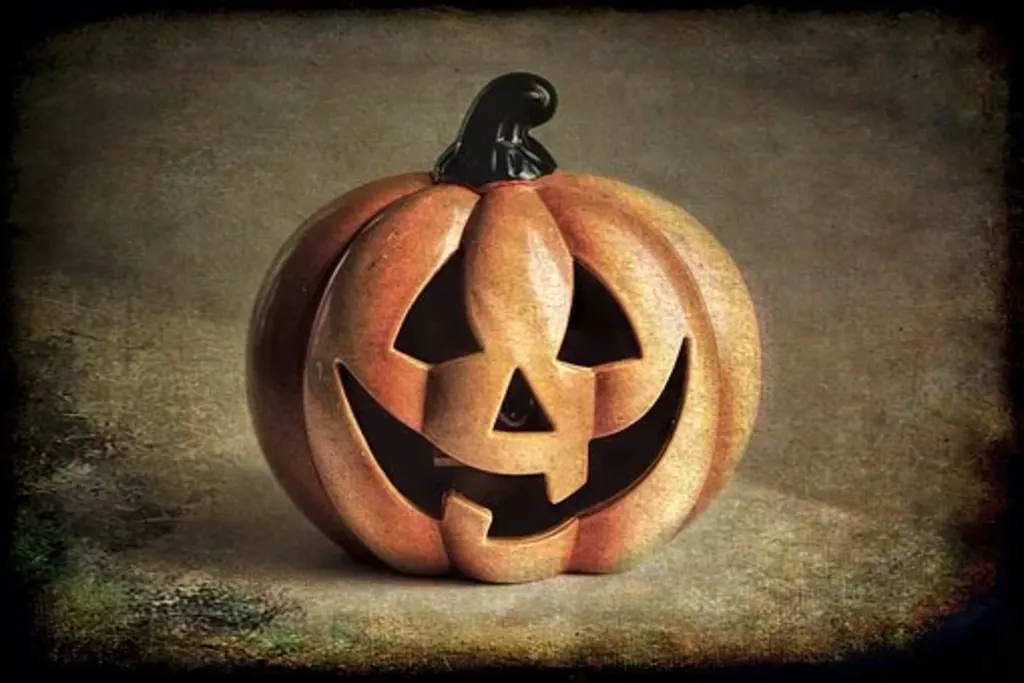 image source: pixabay
Halloween is a time for spooky costumes and delicious candy. It is also a time to party all night long! Now, if you're going to have a perfect party, then you need the best music. I've compiled a playlist that goes great with a Halloween theme. I got songs for dancing and songs for shaking you to the core. Let's trick or treat!
The Monster Mash by Bobby "Boris" Picket
You can't have a Halloween bash without playing "The Monster Mash." The novelty tune was a hit in the sixties and is still a staple for costumed ragers every year.
Ghostbusters by Ray Parker Jr.
Everyone knows this song, even if you're one of the very few who haven't seen the movies. The Ghostbusters' theme song is fun and catchy while still having that spooky factor. I ain't afraid of no ghosts. Are you?
Thriller by Michael Jackson
How fun would it be to do the "Thriller" dance in a zombie costume? The music video is just as iconic as the song. So much so, it has to at least be played in the background at every Halloween party. Also, Victor Price makes an appearance. What more can you ask for?
I Put A Spell On You by Screamin' Jay Hawkins
It's not quite a song you can rock to, but it's still a great Halloween song. Over the years, many artists have performed a cover of this hit, including a great one by Nina Simone. However, the original by Jay Hawkins will always be the best. His haunting voice gives me chills in the best way.
Somebody's Watching Me by Rockwell, featuring Michael Jackson.
Michael is on the list again. Sometimes being home alone at night can be frightening. Do you ever feel like someone is watching you? This hit song really knows how to bring those fears to life. Don't worry, it's still a fun enough ditty to dance to.
Season of the Witch by Lana Del Rey
The original take by Donovan is good too, but Lana's version is beautiful and eerie. I imagined being serenaded by a lovely ghost with magical powers. It was featured in the horror film Scary Stories to Tell in the Dark. So, you know this song was meant for a horrifying shin-ding.
Disturbia by Rihanna
It is a disturbing song that can easily be compared to "Thriller." Both singles have a hip-shaking beat and an unsettling premise. Do you want to go to Disturbia on Halloween? Do you want to feel like you're losing your mind in the club? Then listen to this number.
Sweet Dreams (Are Made Of This) by The Eurythmics
This eighties bop is upbeat yet ominous. "Sweet Dreams" sounds more like a nightmare disguised as a fantasy. There have been many covers of this song. My favorite is by Emily Browning, who recorded her version for the film Sucker Punch.
Creep by Radiohead
Do you want to feel like a creep on Halloween? Then this iconic rock song is perfect for you. But, let's face it. Everyone feels like a creep on Halloween, especially with a scary costume on. Like other songs on this list, "Creep" has been covered to death. One cover that is also perfect this holiday is by Scala and the Kolacny Brothers. The children's choir is a bold addition to an already creepy tune.
This Is Halloween from 'The Nightmare Before Christmas'
This animated film is viewed every year on Halloween. Might as well listen to the soundtrack every year too. "This Is Halloween" is the epitome of the holiday. The spooky tune transport you straight to Halloween Town, where Jack Skellington lives.
Did you like my playlist? Did I miss any of your favorite songs for Halloween? Let me know on Twitter, and check out my other lists.