It's Time for 'The Great Pumpkin'
A fun side to Halloween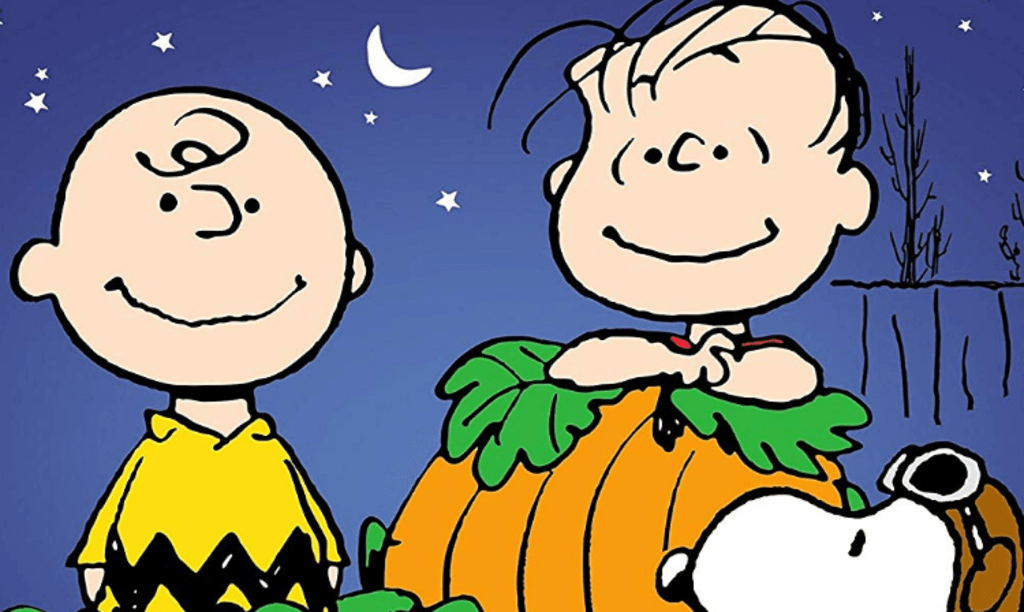 Charlie Brown, Linus and Snoopy
It's that time of year again. Millions know what I am referring to. It's time for Charlie Brown and his gang to give us our October treat. It's time for Linus and Sally to wait in the pumpkin patch all night for nothing. "It's the Great Pumpkin Charlie Brown" will air on ABC on October 22nd and again on the 29th at 8:00 PM EST both nights.
Baby boomers, (those born between 1948 and 1964 have adored this program since it premiered in 1966. In recent years, however, many Christian preachers have amplified the evils that take place on October 31 and teach their congregations to have nothing at all to do with the night. Others hold Hallelujah nights at church or host trunk or treat to keep children from going door to door trick or treating.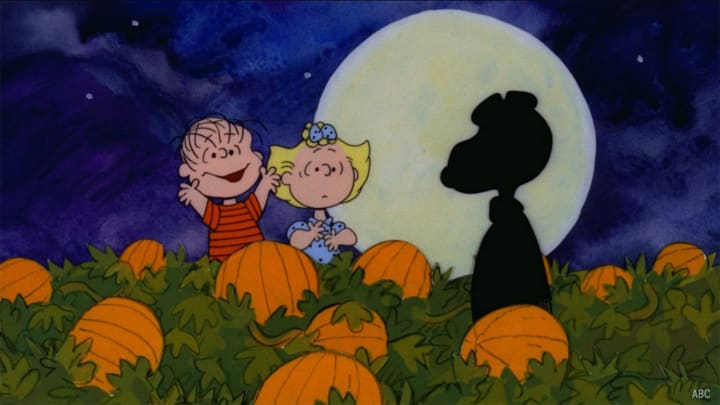 There are individuals who were former witches or satanists who share their stories of animal and human sacrifice that take place on Halloween, and say that anyone who is a Christian should not take part in any type of activities on this date. All of this is kind of distracting for those who simply want to enjoy an innocent television program from their childhood.
The Great Pumpkin is a throw back for many from a time when children went door to door tick or treating with no knowledge of any evil being done on the same night. Boys and girls dressed up in costumes and went in groups to knock on doors for candy.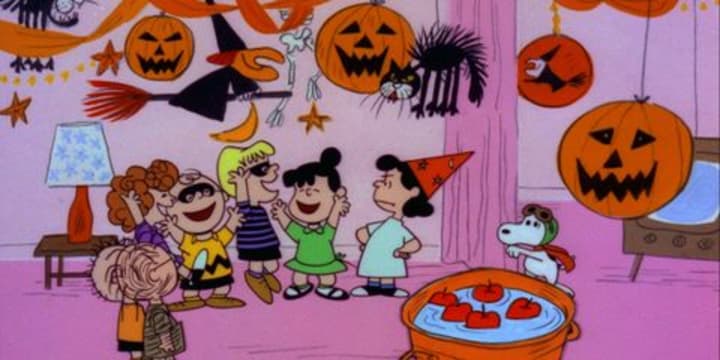 In my growing up, Halloween night was harmless fun, just like with the Peanuts gang. Year after year, until about age 12, the children in my neighborhood went out trick or treating without any problems. We sang songs in school, colored pictures and carved pumpkins. We ate the fruits of our labor for a least a week. My grandma would always go through our candy and get some for herself. None of us had Satan or evil on our minds. We were just a bunch of country kids enjoying the evening.
It's not my intention to offend anyone, but I have enjoyed The Great Pumpkin for 53 years and will continue to do so until I am unable to. Watching Charlie Brown and the gang keeps me young at heart. I feel as if I am a kid again. My driver's license might say I am 61, but when I see Lucy bobbing for apples and Snoopy pop out of the barrel, I'm 16 again. I begin to recall fond childhood memories of Halloweens past. I share my stories with my grandchildren who are amazed at how the world has changed.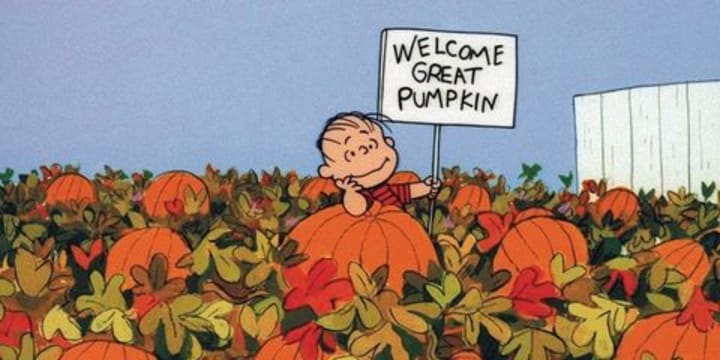 So I say welcome Great Pumpkin, along with Linus. I know he will end up disappointed at the end of the night, but his pain is my gain. I love Snoopy dressing up as the Red Baron and Lucy dragging her brother out of the pumpkin patch in the cold of the wee morning hours. I hurt for Charlie Brown, because he is considered a block head and is made fun of all the time.
Welcome Great Pumpkin, even though I know you will not appear. Welcome Sally, Snoopy, Linus, Charlie Brown and Lucy.
Welcome Violet, Schroder, Pig Pen and all the other children that make up the Peanuts gang. I will watch you on October 22nd and again on the 29th. I will tape you and watch you over and over until Christmas. I pray I see you again next year at the same time and same place, because you are a date worth keeping.