Dead And Buried: Is 'The Walking Dead' Season 8 About To Be Delayed Indefinitely?
Uh oh, could we be digging up a corpse-load of trouble over on AMC's The Walking Dead?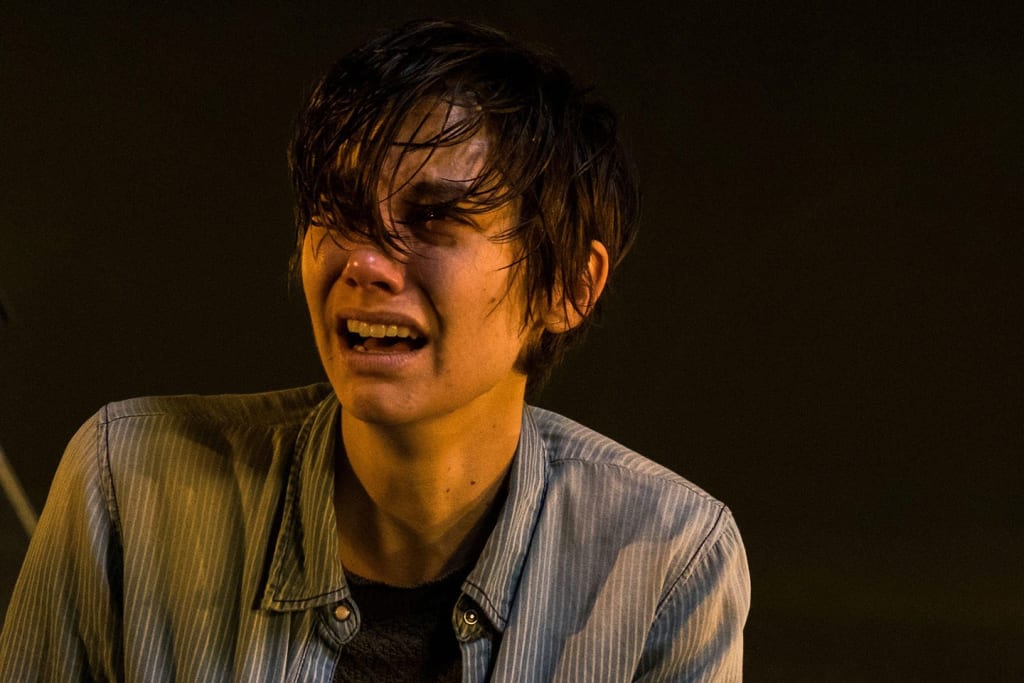 Uh oh, could we be digging up a corpse-load of trouble over on #AMC's #TheWalkingDead? Having just wrapped another shocking season, all eyes are on where showrunner #ScottGimple will take the series next. As we plough headlong into Season 8, there are certainly no signs of the show running out of steam and Gimple and co. are joking that they are looking forward to Season 20. With only a short break between seasons, fans are usually gifted to two halves of a season every year.
However, latest reports are that an impending writer's strike could knock Season 8 of the zombie apocalypse back with some disastrous results. The strike is scheduled to begin on May 2, meaning that if it goes ahead, all writing and filming on upcoming shows would be ground to a halt. With The Waking Dead usually starting its writing around that time, it could impede Negan's march to war and leave our favorite characters in a state of limbo.
Strike A Match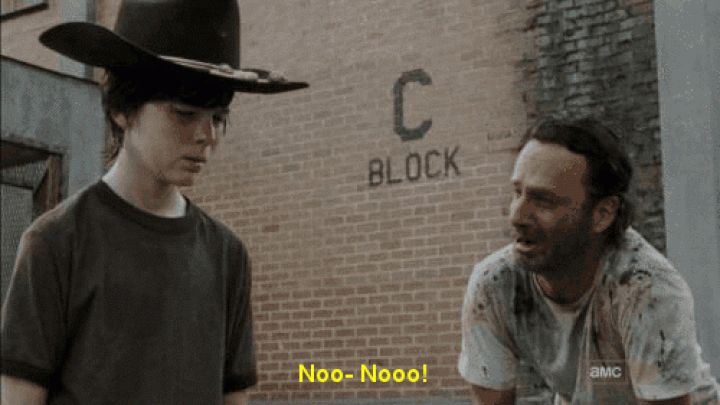 The Writers Guild of America and the Alliance of Motion Picture and Television Producers have been locking horns for over a month over fair pay for writers. The WGA states that the planned strike is due to decreasing wages over the years, despite the likes of Netflix raking in more money than ever. A letter was obtained by Deadline, which reports that the WGA say some writers have seen a drop of 23 percent in their incomes. Short order episodes of 13 or less *cough Game of Thrones *cough* are mainly to blame, but with The Walking Dead usually clocking in at around 16 episodes, it isn't exactly boosting writer's wages.
Both sides have until May 1 to come to an agreement, but the WGA's executive director David J. Young warned the industry:
"Should this occur, writing for television, feature films and digital series will cease. Some scripted series scheduled to air in the summer of 2017 may be affected as writing and producing for the season is ongoing."
While The Walking Dead Season 8 is still in the planning stages, shows like Star Trek: Discovery and American Horror Story are set to start shooting in May and would be on hold indefinitely. With TWD expected to return in October, a writer's strike would almost certainly still affect the show's eighth season.
Deja View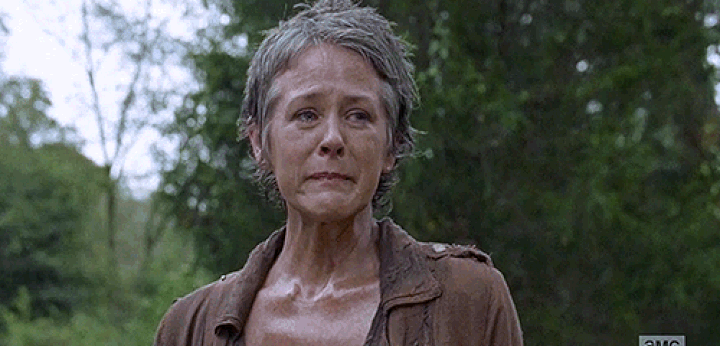 If you remember the Writer's Strike of 2007–2008, it spelled disaster for some shows and others failed to ever recover. Lasting for 100 days, shows like Desperate Housewives went on a huge hiatus, while Prison Break was reduced to just 13 lackluster episodes, and proposed spin-off, Prison Break: Cherry Hill, was canned altogether due to the strike.
Who knows how the 2017 strike will turn out, but Hollywood should brace itself for the loss of billions of dollars if the last strike is anything to go by. Something like The Walking Dead will probably not be affected long-term as it isn't in the middle of a run, but with fans of the show used to its breakneck speed and snappy return, how long will people really stick around?
Some viewers are already accusing the show of losing its spark, so a strike could be the perfect reason to jump ship. While we continue the already agonizing wait for Season 8, it looks like the next run could be more The Crawling Dead than The Walking Dead.