A Lange Time Coming: Ryan Murphy Reveals When Jessica Lange Could Return To 'American Horror Story'
Holy haunted house, is Jessica Lange returning to American Horror Story?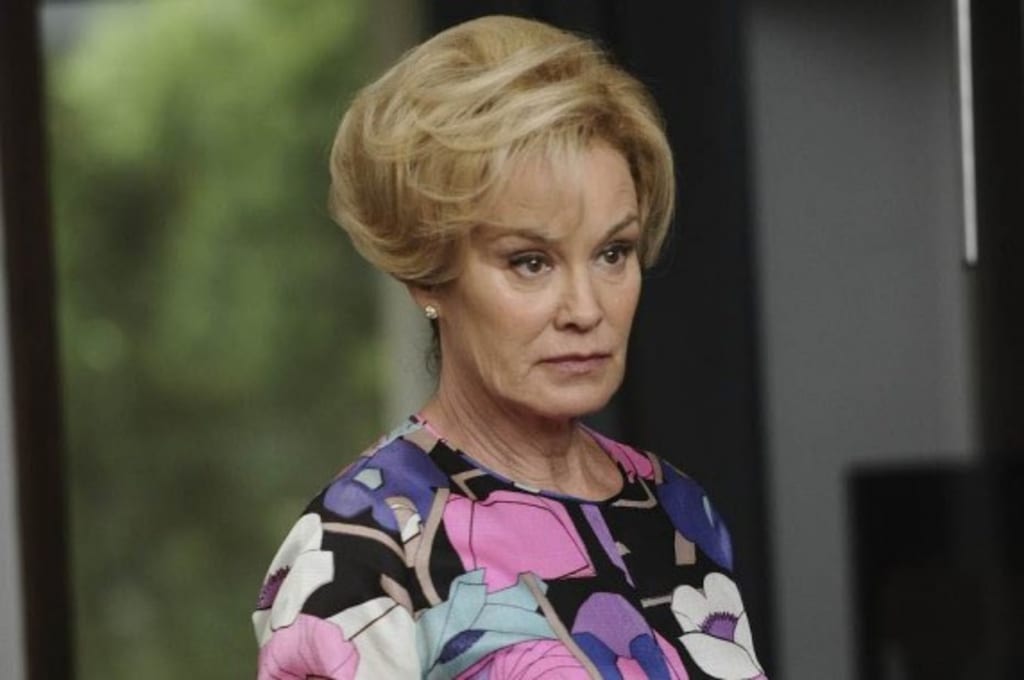 Holy haunted house, is #JessicaLange returning to #AmericanHorrorStory? Director #RyanMurphy reportedly has big plans to bring back one of the biggest stars of his #horror anthology series. While some argue that the show hasn't quite been the same since Lange's departure after Season 4's Freak Show in 2015, the return of the Hollywood starlet would certainly grab the headlines.
The show may be notorious for having a revolving door of acting talent, but after two seasons away from #FX's show, many are skeptical that Lange will ever return to playing murderous housewives and bitchy witches.
Fans of the horror anthology may have been clawing at the walls for any hint of a return for Lange, but now we may just have got the glimmer of hope we have been waiting for.
A Shining Star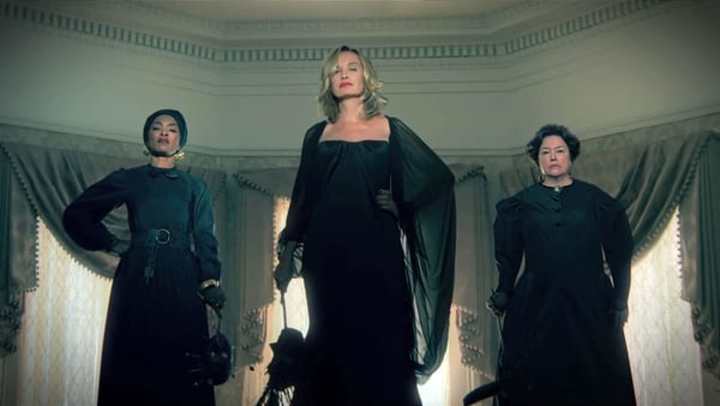 Speaking to TV Guide, Murphy revealed that he wants to bring back the blonde bombshell for the highly anticipated crossover season. Promising to combine ideas from the first and third seasons, the Murder House/Coven crossover could be the televisual event of the Murphyverse. Forget Trump-themed election seasons, all we want is Fiona Goode being branded a "nasty little gash."
Revealing minimal plans for the crossover season, Murphy teased the possibility of Lange's revival:
"I think she would if I bribed her enough, you know? I haven't really talked to her about it at all because we are still figuring out that story, but I think we do want to do that."
At least the pair have kept up a cordial relationship, with Lange appearing as Joan Crawford on the director's other FX show #Feud. So, if Murphy needs a chat, he has more than enough chances to get Lange back on board.
Ideas for what the crossover season will contain are still incredibly sketchy, but with the majority of the characters meeting suitably grisly ends, anything could happen. Should we assume the crossover will have something to do with witchcraft and resurrection, or will it serve as a prequel series?
It is also presumed that the season will appear outside the main series and the already renewed Seasons 8 and 9. However, in showcasing two of the strongest seasons of American Horror Story there are plenty of character that we would love to return for the crossover seasons.
Never Say Never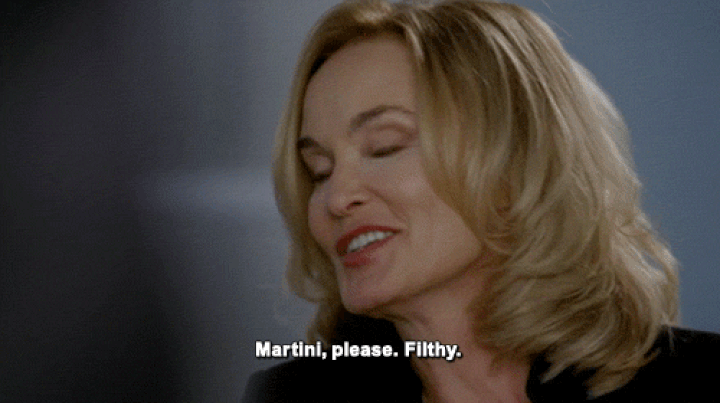 As for Lange herself, the 67-year-old has yo-yoed on her departure. Originally stating that she would never go back, Lange later retracted it to reveal that she would be open to a supporting role. In regard to Murder House and Coven, Lange had a small part as wronged suburbanite Constance Langdon in Murder House and a much larger role as queen Supreme Fiona Goode in Coven.
Undoubtedly, Fiona was one of Murphy's greatest inventions and a highlight of the show's entire run. Now, with the plans (sort of) in place, the big question is, will Lange's return be as Constance, Fiona, or both? As two of Horror Story's most venomous women, let's hope it is the latter — someone wicked this way comes!
(Source: TV Guide)