The Mysterious Life of Teresa Ann Savoy
Revealing the life and legacy of actor Teresa Ann Savoy, and what her story says about celebrity and stigma.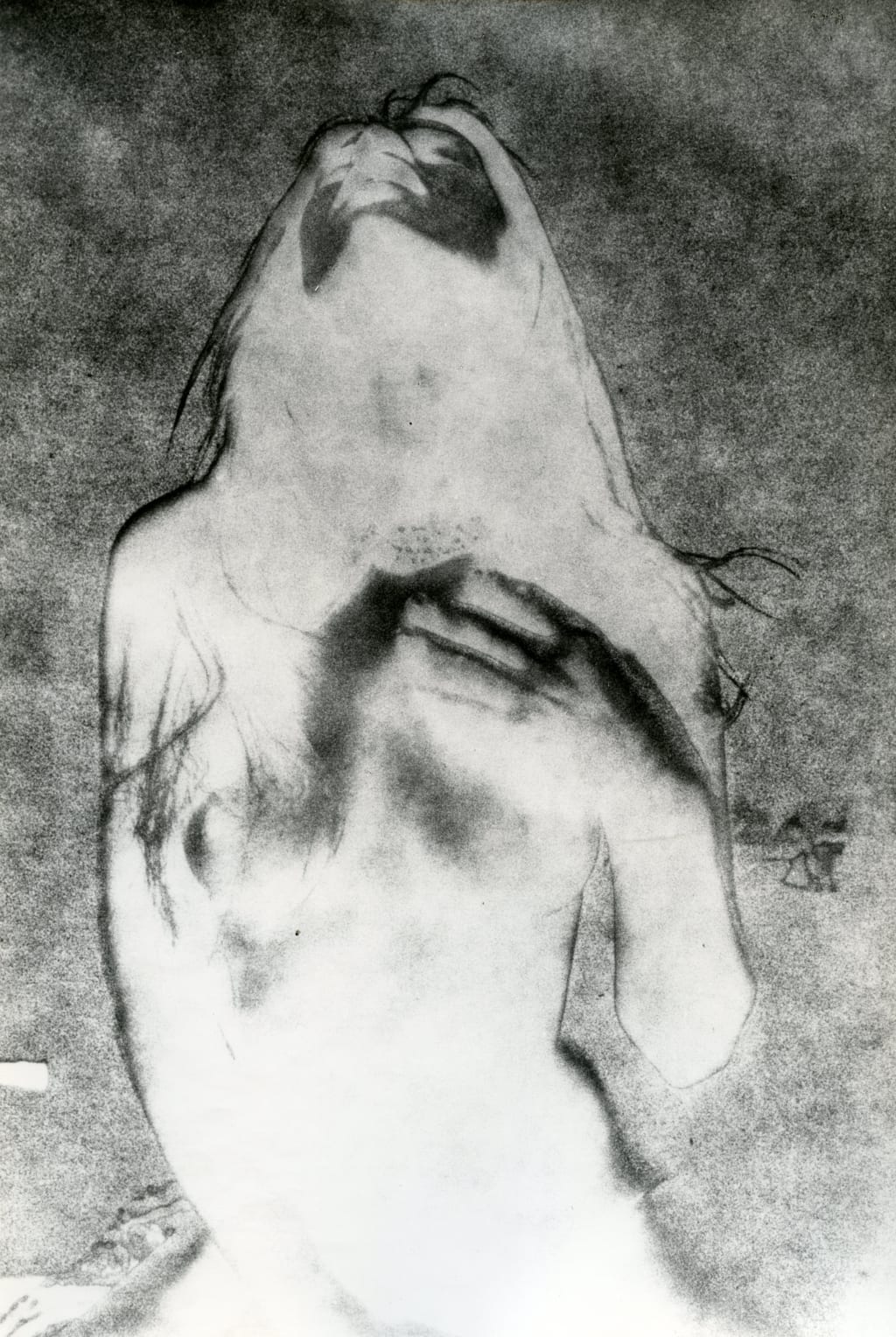 Edited image of Teresa Ann Savoy, The OG Collection.
It is undeniable that the women who graced the covers and pages of magazines including Penthouse and Playboy brought to their publishers the lavish incomes that made figures like Hugh Hefner household names. Despite this impact many of these women do not have substantial biographies that are publicly available, a lack of celebrity that is striking when compared to the prevalence of their image in the public sphere. This lack of fame was purposeful for some, as many women chose to use aliases when published, or disappointing to others who were promised careers as actors or models following their pictorial.
Teresa Ann Savoy is an example of how a significant career can be displaced in the historical narrative. Savoy, born on July 18, 1955 in London and who died on January 9, 2017 in Milan, was an actress and model who appeared in numerous films from 1974 to 2000. The most full history of Savoy's career is the book Lo Que Nunca Sabre de Teresa by Martín Llade, translated into "What I will never know about Teresa."
The translated description offers a snapshot of Savoy's fascinating and mysterious life:
She ran away from home at sixteen to live in a commune; at eighteen she got her first chance at the cinema by the discovery of Fellini; at twenty-one she was an international sex symbol. Her movies would premiere in Cannes and Venice, she was on the cover of Playboy and her name became synonymous with scandal. She was also considered the last icon of hippie Italy. And she, however, never wanted to be famous and she was even embarrassed to be seen naked. More than a biography of the cult actress Teresa Ann Savoy, this narrative is a compendium of all those things that the author has managed to find out, imagined, or supposed. All this through clippings from old magazines, chats with those who knew her and a quarter of a century of daydreams, since she was discovered as a teenager in the movie "Caligula," what would largely determine her fate and her current life. "What I will never know about Teresa" is a reflection on the construction of our myths and the way in which they make up our own personality. At the time, when the European press was dazzled With Teresa's eruption, someone commented that her life could well inspire a novel. This wants to be that novel.
As Llade references, Savoy was an actress and model, who began her career at the age of 18 in 1974 when she was discovered by director Alberto Lattuda. Although she was British, Savoy was already living in Italy at the time and her association with Lattuda launched her career in Italian cinema. Savoy began working with Italian director Giovanni "Tinto" Brass with his film Salon Kitty in 1976, ostensibly leading to her inclusion in the notorious Caligula (1976).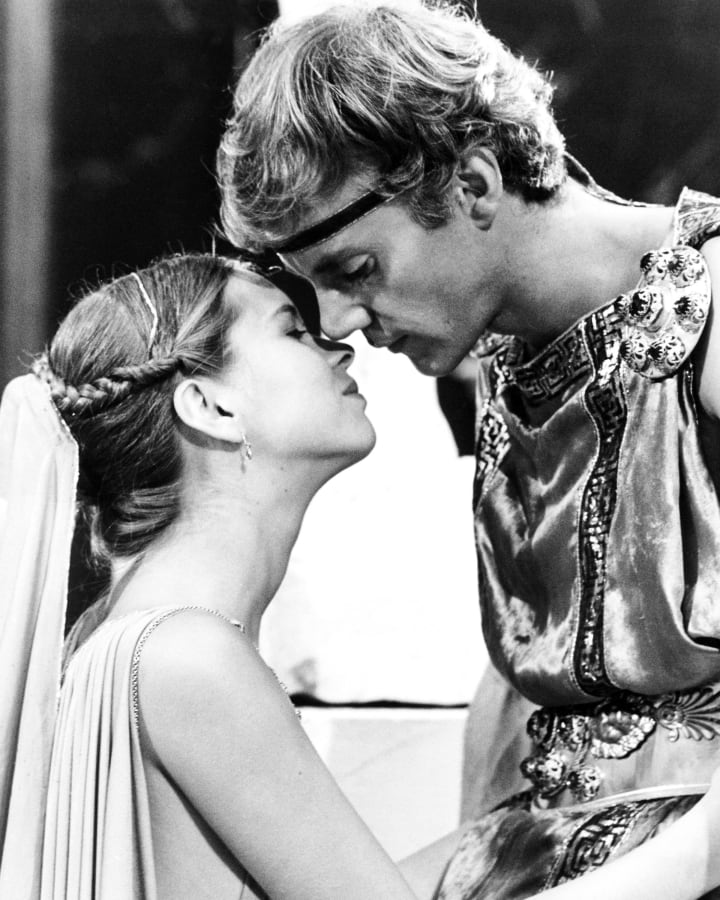 Caligula was an erotic historical film with behind the scenes drama that overshadowed the actual plot. Penthouse founder Bob Guccione produced the film originally drafted by writer Gore Vidal. Vidal went on to disown the project when Brass as director substantially altered Vidal's original script. A similar battle later occurred between Guccione and Brass, with Guccione filming unsimulated sex scenes after production wrapped, inserting them into the final version of the film and preventing Brass from making edits. This led Brass to disavow the film as well, and he is only credited as principal photographer.
The controversy surrounding Caligula seemed to impact Savoy's legacy arguably more than it did other stars, including Malcolm McDowell, Peter O'Toole, and Helen Mirren. Despite the controversy surrounding the film, Savoy's portrayal was praised for its vulnerability and authenticity. Savoy's role of Drusilla might have to do with the disconnect between praise for her work and the limits put on her thereafter, as Savoy's character was key to the erotic plot of the film. Savoy also appeared in Italian Playboy in February 1976 and October 1979, during the height of her sex symbol status. Although Savoy continued to work on films she appeared to step away from the public eye, and not much is known about her life after 1979.
The lives behind iconic photographs such as those of Savoy make the history of mass media much more rich and interesting, as they reveal how nudity and sexuality were received both in art and in the public eye. It takes deep historical research and nuanced writing, such as that undertaken by Martín Llade to unveil these stories and allow us to learn from them.
About the Creator
Exploring the most significant and hidden stories of the 20th century through iconic magazines and the titan of publishing behind them.
Check out our AI OG sandbox - https://vocal.media/authors/og-ai
Reader insights
Be the first to share your insights about this piece.
Add your insights