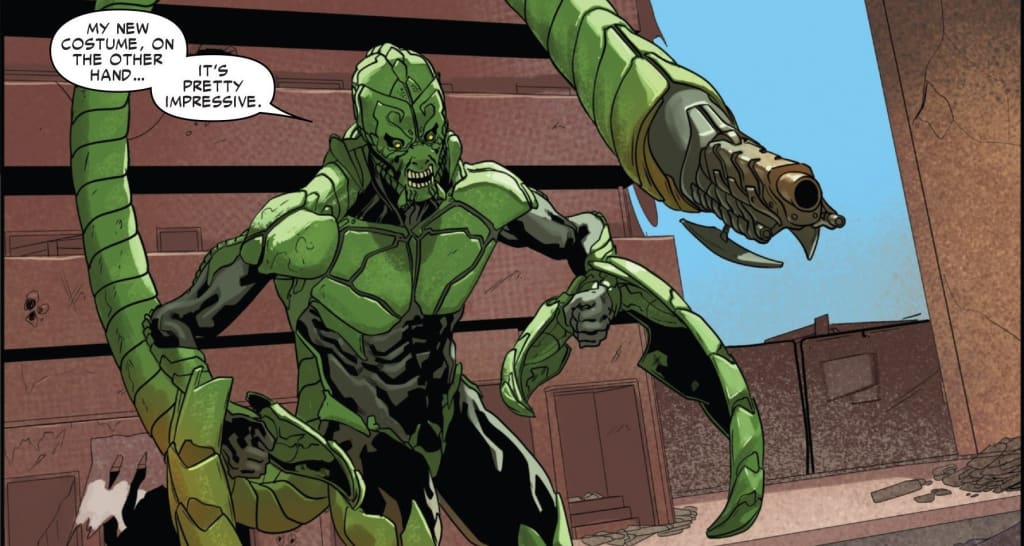 Earlier today, Sony released the official cast list for Spider-Man: Homecoming, which included some very interesting additions, as well as finally identifying Donald Glover's character, who we now know will be playing the Prowler. Apart from Glover, the cast list also revealed that Mac Gargan a.k.a. Scorpion will be played by Michael Mando, adding yet another villain to the already stacked cast of characters in Spiderman Homecoming.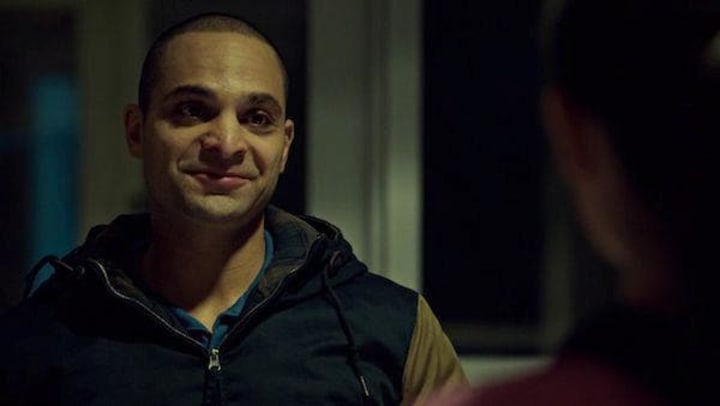 What's interesting about Mando's casting as Mac Gargan is that he may not take on the Scorpion identity forever. To be honest, we may only see Gargan suit up as Scorpion one or two times, at most. In which case, Gargan / Scorpion would be set up for an expanded role in Spider-Man: Homecoming 2. And while that's surely going to take place somewhere down the line, if not in Spider-Man: Homecoming 2, Gargan likely has an even more expanded role to play in the future. Mac Gargan's comic counterpart goes on to become host to the Venom symbiote after its separated from Eddie Brock.
Will The Venom Symbiote Be Passed On To Gargan?
In regards to cinematic adaptations, Eddie Brock (Tom Hardy) will be playing the symbiote infused anti-hero in the Venom standalone. But, the symbiote might not always belong to him. The comics have depicted the Venom symbiote switching from host to host more than once, so it's reasonable to assume Mac Gargan could wind up with it in a future Sony / Marvel movie. Still, the more interesting aspect to consider is how Mac Gargan could believably get his hands on the symbiote after Eddie.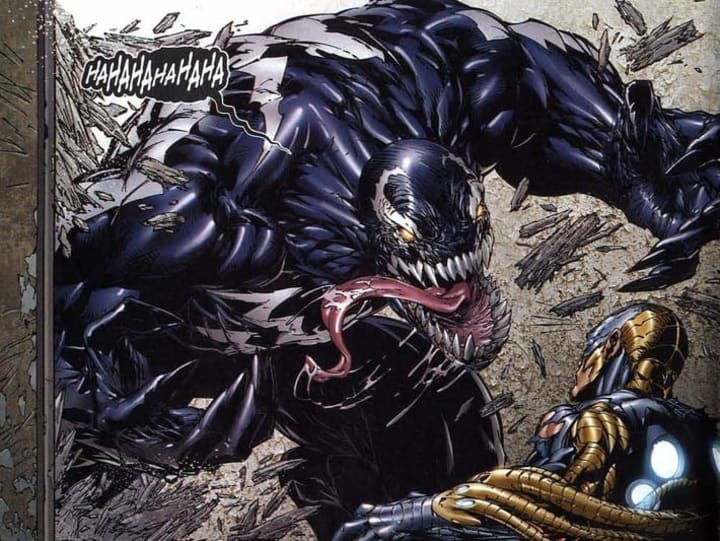 In the comics, Gargan himself was approached by the symbiote and bonded with it after the two reached an accord. So, a plausible scenario that could see Gargan bonded with the symbiote, might depict Gargan being approached by the symbiote after it's separated from Eddie Brock. Since it wants someone with malevolent intent to be its host, Mac Gargan would be a perfect candidate since Eddie Brock doesn't necessarily fit that role.
Eddie won't just be another villain of the Spider-verse, he'll become an anti-hero of sorts, which would conflict with the symbiote's goal of reigning destruction down on Earth. That said, the only believable way for Mac Gargan to become host to the Venom symbiote in a movie, is for a sequel to be greenlit with Gargan as the lead. Or, Eddie Brock and Mac Gargan both become pivotal characters in the central plot of Sony's Spider-verse. Of course, there's a possibility that Mac Gargan won't be the only character who hosts the Venom symbiote.
The symbiote's comic counterpart also attached itself to Deadpool (who can't appear in Sony's movies), Anne Weying (Eddie Brock's ex-wife), Carol Danvers, and Flash Thompson. Any of who could be in for a minor character arc as Venom, but the most believable still appears to be Mac Gargan.
Venom opens in theaters on October 5, 2018.
Reader insights
Be the first to share your insights about this piece.
Add your insights