Who Will Be the Next Wolverine?
Hugh Jackman's reign as the most popular X-Men has ended but who will be next in line for the role?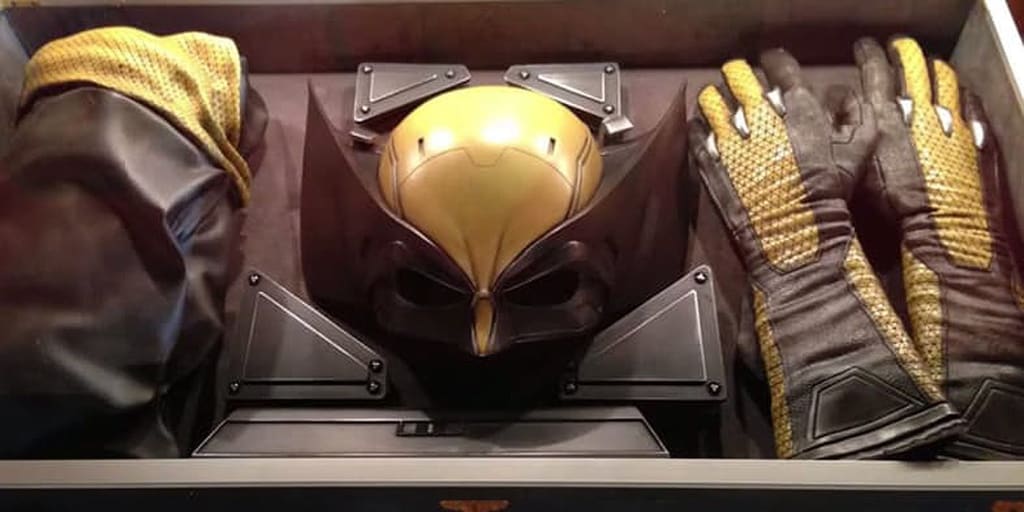 Wolverine is a staple character in not only Marvel Comics, but superhero movies in general. With Hugh Jackman retiring after over a decade, who can take his place? Here is a list of Hollywood actors who were meant to play the role.
Ryan Gosling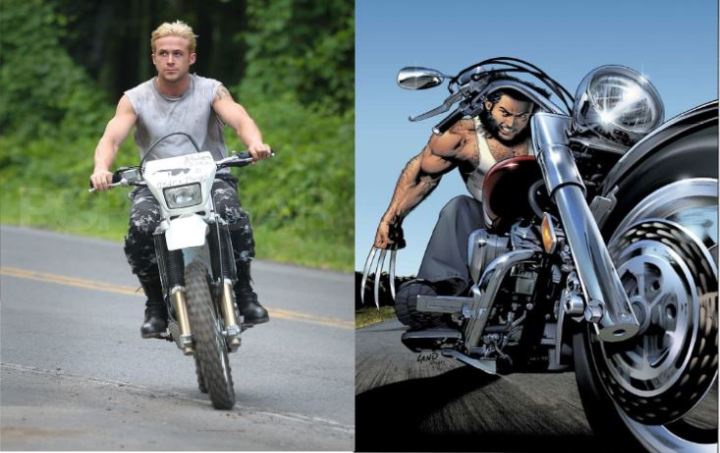 You may know the Canadian actor, Ryan Gosling for being a pretty boy or for his comedy roles, but his movies like Drive (2011), The Place Beyond the Pines (2012) and Blade Runner 2049 (2017) serve as more than enough evidence to argue that he can play the tough, rugged badass Canadian. Ryan Gosling as Wolverine would not only be an interesting take on the character but also one I am sure we will not be disappointed in.
Scott Eastwood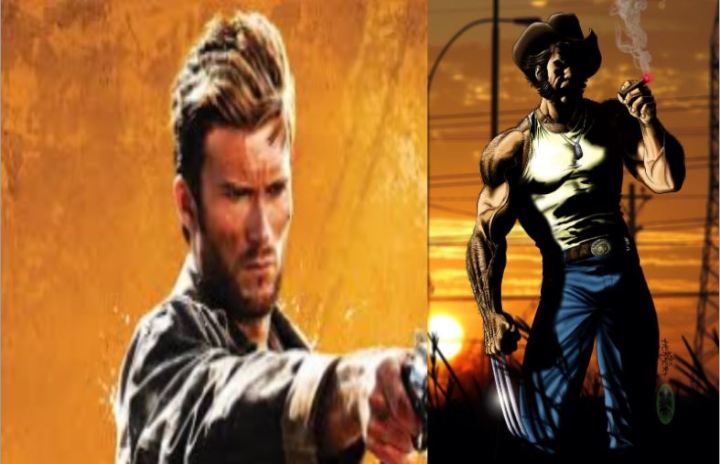 Scott Eastwood has yet to play a leading role as an action hero and what better role for him to play than Wolverine himself? With his rugged physique and his ability to play tough guy roles like in Diablo (2015), Fate of the Furious (2017) and Suicide Squad (2016), Scott Eastwood has proven that he is worthy for his chance at one of Marvel's greatest heroes.
Keanu Reeves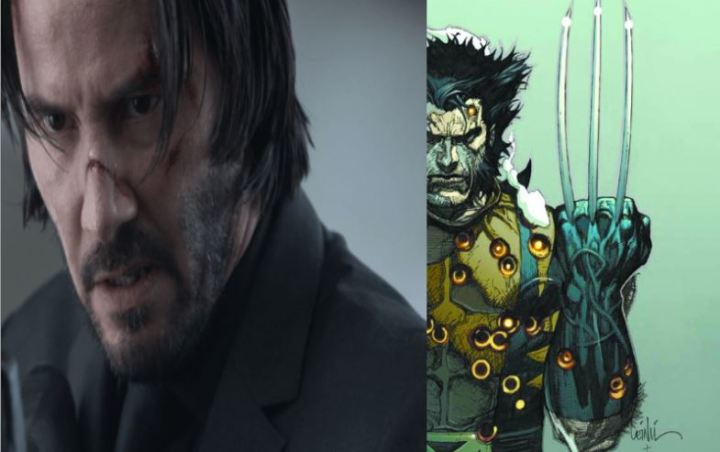 Keanu Reeves is pretty much Wolverine. From his knowledge of fighting, his dabble in Japanese culture, his Canadian and background, and even to his quiet, serious persona, Keanu would have to do very little acting to have an amazing performance as the Wolverine. Still need proof? Check out John Wick (2014), 47 Ronin (2013), and Constantine (2005). To add his expressed desire to play the role only further proves just how amazing a Wolverine movie with Keanu Reeves can get.
Scott Adkins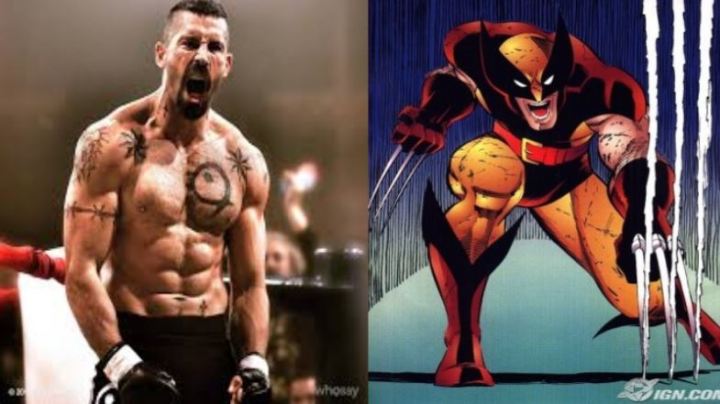 This martial artist turned actor needs little evidence to prove his potential to play Wolverine physically (he's made some amazing fight scenes), but his underestimated acting potential can be found in movies like Undisputed 3: Redemption (2010), The Debt Collector (2018), and Ninja (2009). Scott Adkins' ability to not only act, but also perform his own stunts would make a Wolverine movie with actions scenes to remember.
Jon Bernthal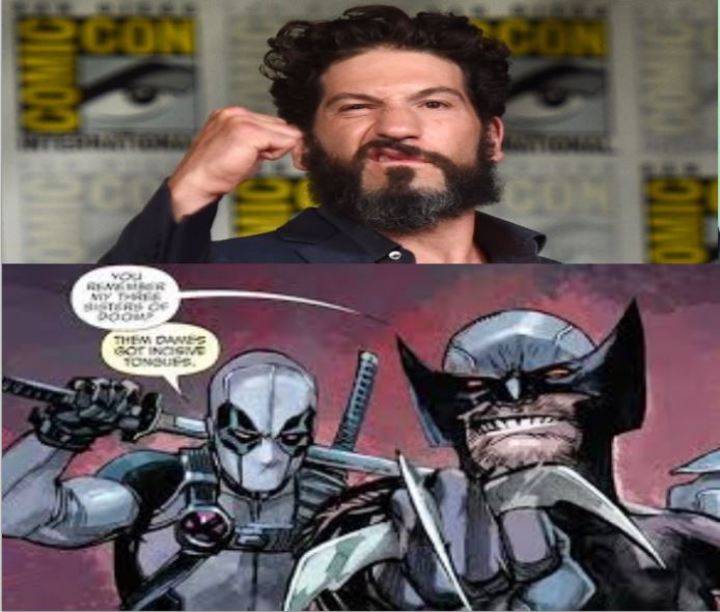 Although he already had his shot at a Marvel anti-hero in Daredevil (2015-2018) and Punisher (2017-), he can still have a shot at the X-Men due to his amazing ability to play the tough anti-hero who will do whatever it takes. Some of his Wolverine-like performances can be seen in The Walking Dead (2010-), Shot Caller (2017), and The Accountant (2016).
Charlie Hunnam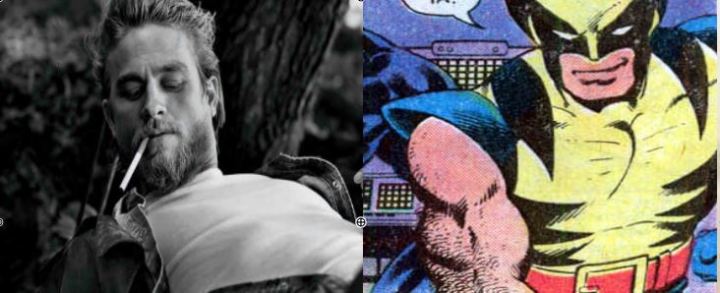 Charlie Hunnam is great at playing the badass, devil, might care, yet lovable hero—the type of hero that Wolverine has been portrayed for years. To add his superhero-like physique and relaxed personality would make a cool portrayal of the Canadian superhero, just like his portrayals of Jax Teller in Sons of Anarchy (2008-2014) and King Arthur in King Arthur: Legend of the Sword (2017).
Tom Hardy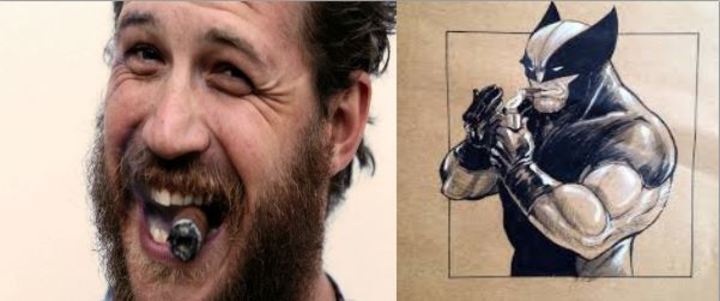 Tom Hardy is one actor that is meant to play the most iconic X-Men. From his similar physical attributes, to their identical personality and shared interests, Tom Hardy has proven that he is one actor who has to play the Wolverine. In his roles in Peaky Blinders (2013-), Mad Max (2015), and Venom (2018), we can see just why Tom Hardy would be a perfect Wolverine.