Top 10 Actors to Play the New Joker
Who Should Play the Joker in Martin Scorceses Upcoming Joker Film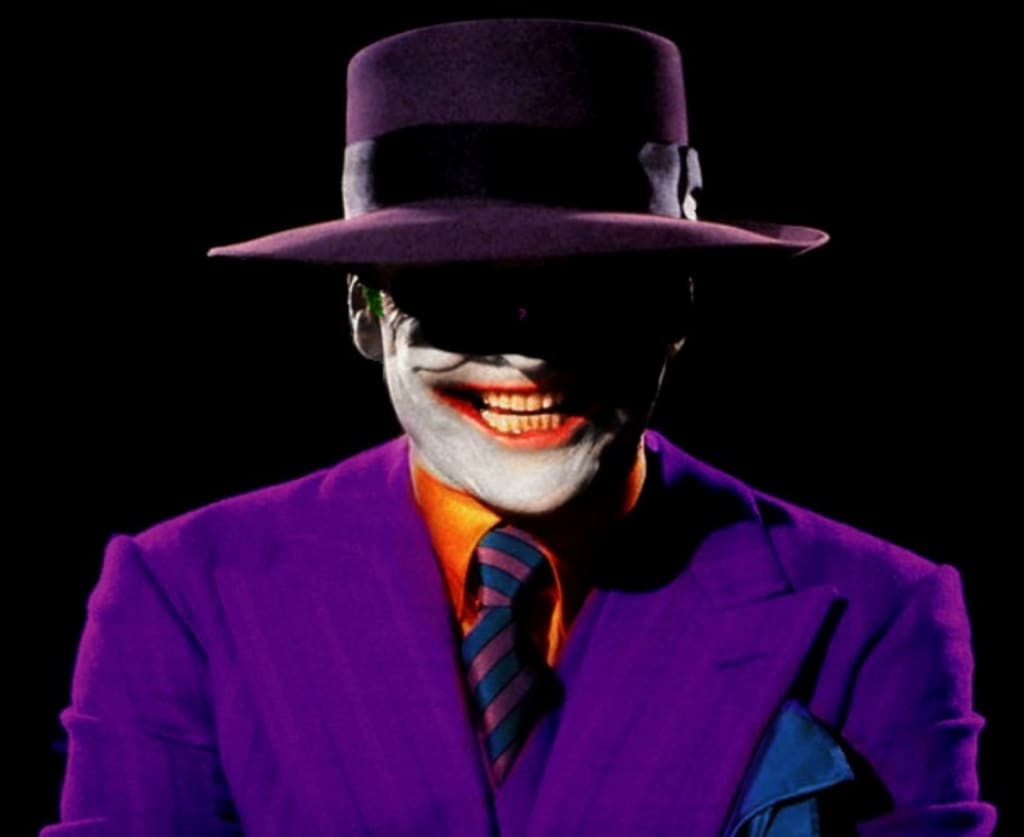 The crown prince of crime has been played by some of Hollywood's best, but who will be next.
The Joker is an extremely complex character and takes a high level of acting to play accurately, and with Martin Scorceses' upcoming film, the question being asked is who is next to take the throne as the clown prince of crime? Here is a list of some of Hollywood's best actors to play as the Joker.
Johnny Depp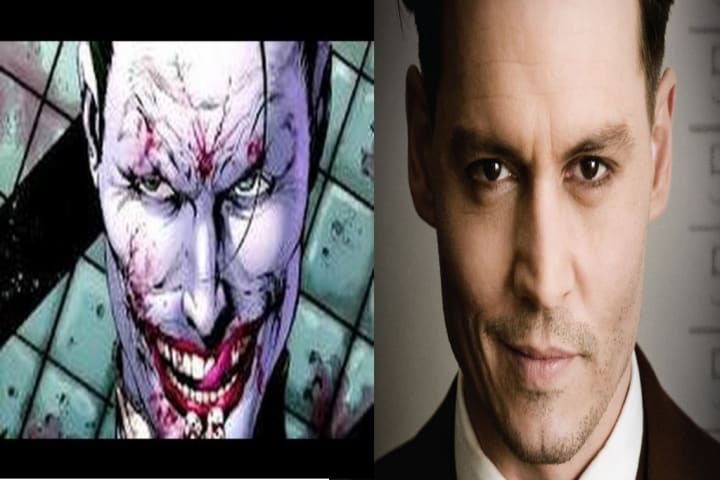 Johnny Depp has played as many quirky characters in his career, but his dark roles in mobster movies give him that perfect combination of experiences to play Joker. His ability to play lovable criminals and crazy characters show he is more than credible to play the Joker with ease in an outstanding performance. To add his chemistry with other actors will prove to create some amazing confrontations with the Batman. Just look at Charlie and the Chocolate Factory (2005) and Dark Shadows (2012) to see how quirky he can get, with his roles in Public Enemy (2009) and Black Mass (2015) to portray his sinister side.
Willem Dafoe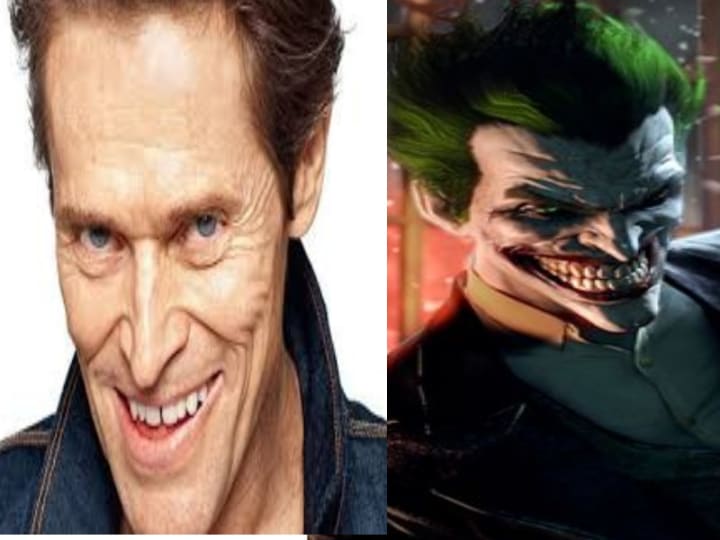 Willem Dafoe's voice and appearance is actually really similar to the Joker, especially in the Arkham games, and with that out of the way, the rest of the role should be a walk in the park for a veteran actor like Dafoe. Willem Dafoe has already played similar characters like Green Goblin in Spiderman (2002) and Ryuk in Death Note (2017).
Jake Gyllenhaal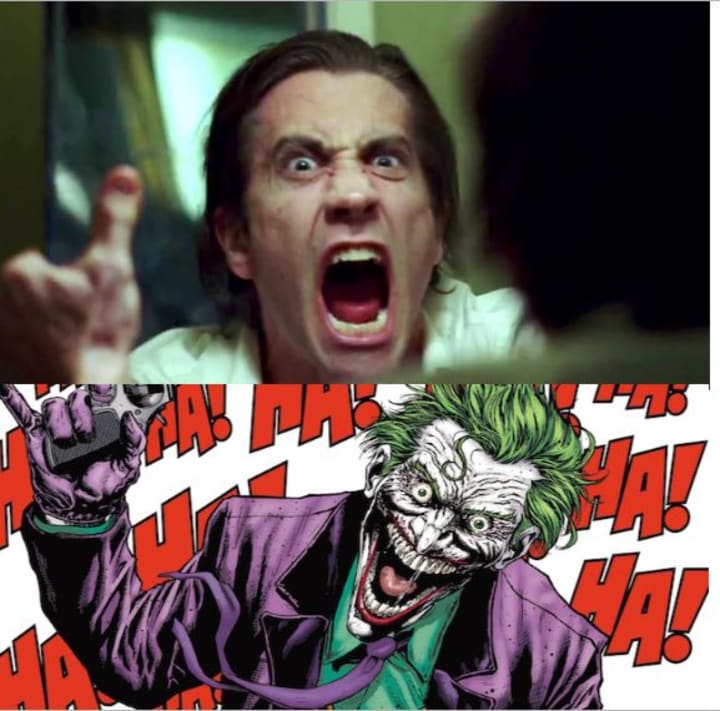 The Joker needs a next level of acting and the ability to truly play a psychopath, so who better than Jake Gyllenhaal? Jake Gyllenhaal is probably one of the most versatile actors in Hollywood at his talent would make an amazing and gritty performance as the Joker. To see just how far Jake Gyllenhaal can take it look at Nightcrawler (2014), Donnie Darko (2004) and Enemy (2013).
Christian Bale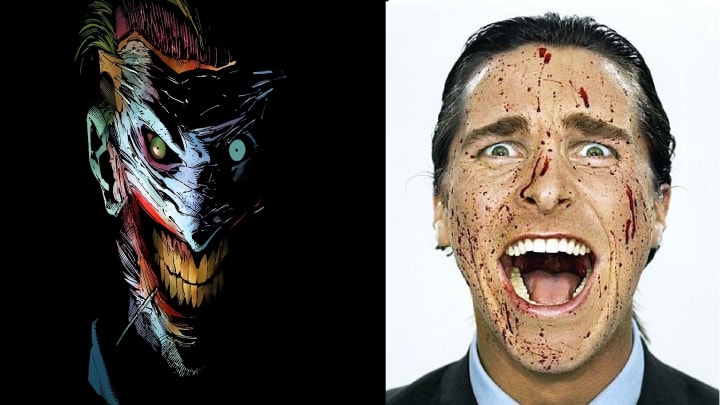 Although he played the Batman, that does not completely rule him out to play the Joker. Christian Bale is known for being a chameleon when it comes to acting and the truth is, with his ability, no one would even recognize Bruce Wayne as the Clown Prince of Crime. If you still do not think he can do it, just look at The Machinist (2004), American Psycho (2000), and the Fighter (2010).
Christoph Waltz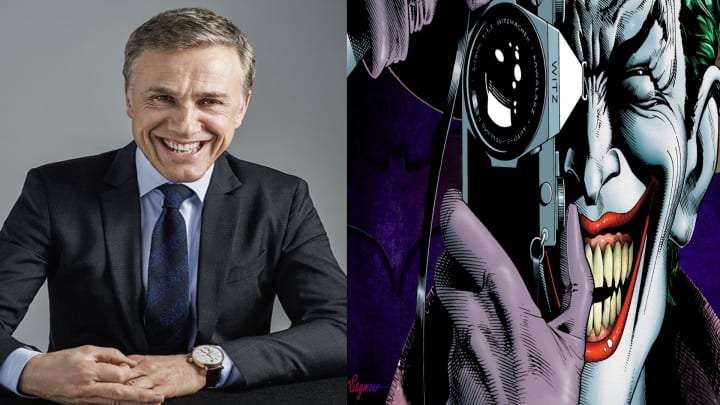 Christoph Waltz has established himself in Hollywood for being an amazing villain with his ability to keep calm but still strike fear in the audience. This is a characteristic that Joker has portrayed throughout his history and something that Christoph would be amazing in portraying on the big screen, just like how he did in movies like Inglourious Basterds (2009) and Spectre (2015).
Johnny Knoxville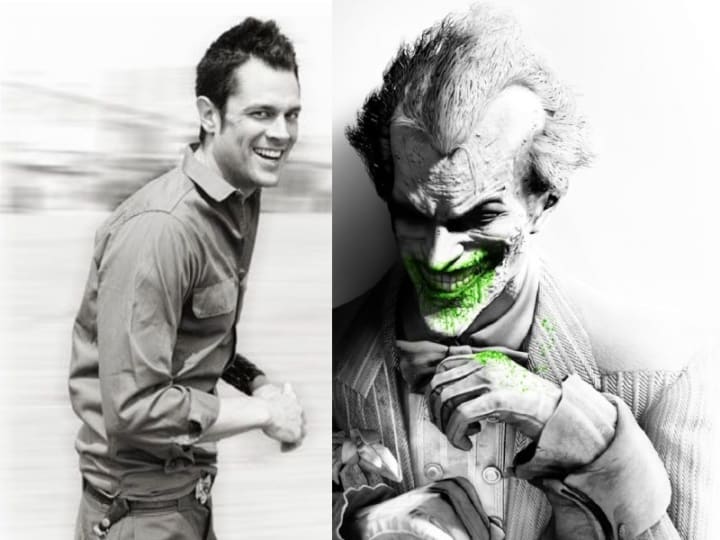 Just check out Jackass: The Movie (2002) and Jackass 3D (2010) to find out that Johnny Knoxville is pretty much Joker all the way down to the laugh. To add his willingness to do his own stunts would make for some crazy interrogation scenes with Batman. All in all, Johnny Knoxville is probably one of the most underestimated picks for Joker on this list but still one of the greatest.
Leonardo Dicaprio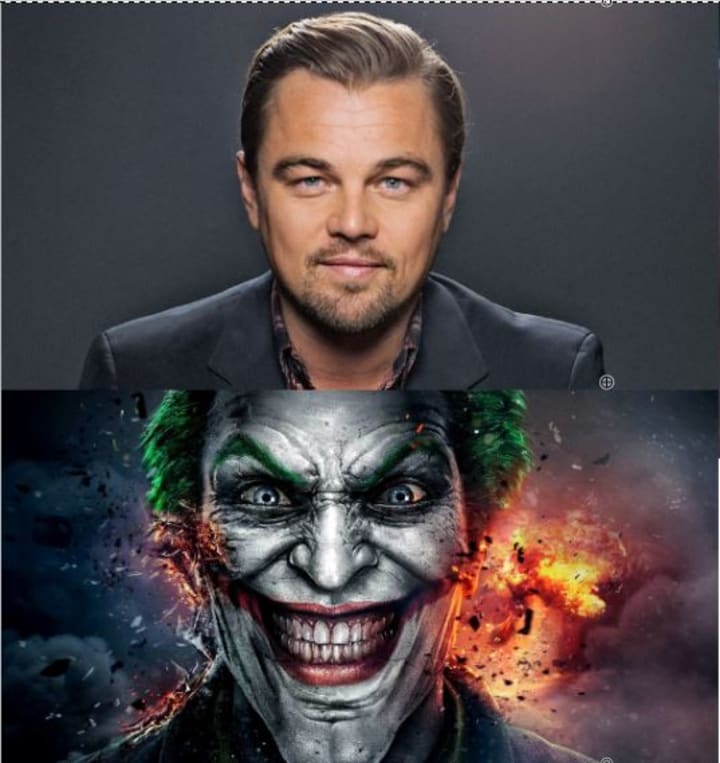 With Martin Scorceses at the helm, it is pretty obvious that Dicaprio will at least be contacted for a role in the movie, and why not have him play the Joker himself? Dicaprio has proved to movie fans everywhere that his acting ability is impeccable and his Oscar win is proof. With movies like Django: Unchained (2012), Wolf of Wall Street (2013) and The Departed (2006) in his arsenal, his take on the Joker should be one to remember.
Mel Gibson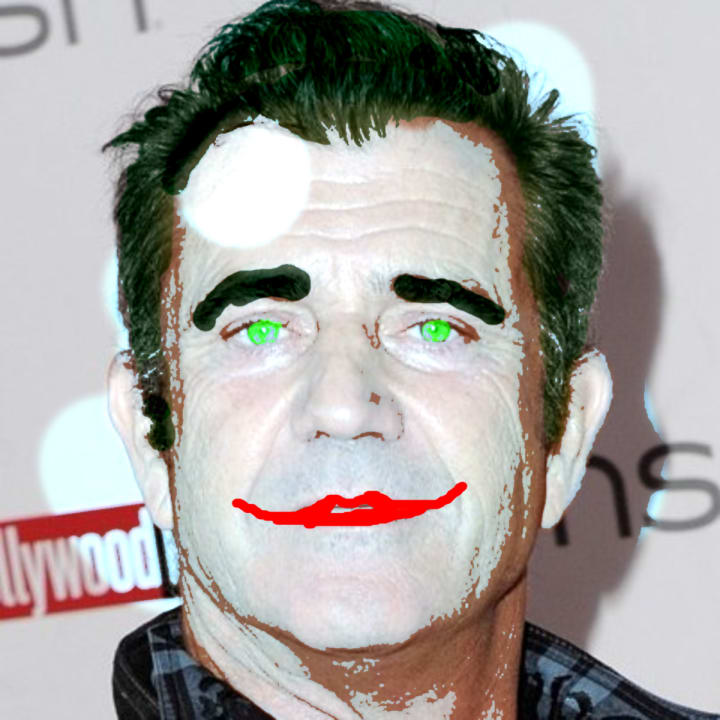 Although he may not have the most notable past, Mel Gibson can play an amazing aging Joker. Not only does he have similar looks to the crown prince, but his ability to play as some of the most iconic crazies in Hollywood gives him a huge upper hand against the competition. He may be muscular, but who says that an older, more experienced Joker can't have a few more pounds on him? To add his acting ability is just too good to ignore as the Joker, and for proof just look at Lethal Weapon (1987), The Expendables 3 (2013) (Where he almost plays the Joker), and What Women Want (2000).
Chris Pine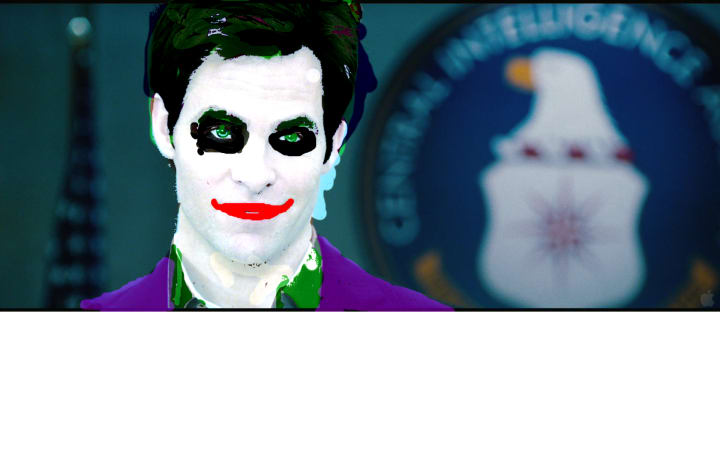 Chris Pine's pretty boy, leading man persona may make him seem like an unlikely candidate for the Joker, but he portrays little traits in many of his movies that actually prove he would be amazing for the role. For example, his laugh at the end of Horrible Bosses 2 (2014) and his physique in Smokin' Aces (2006). With his credentials and acting ability, Chris Pine would make the perfect Joker, who we will hopefully see on screen sometime in the near future.
James Franco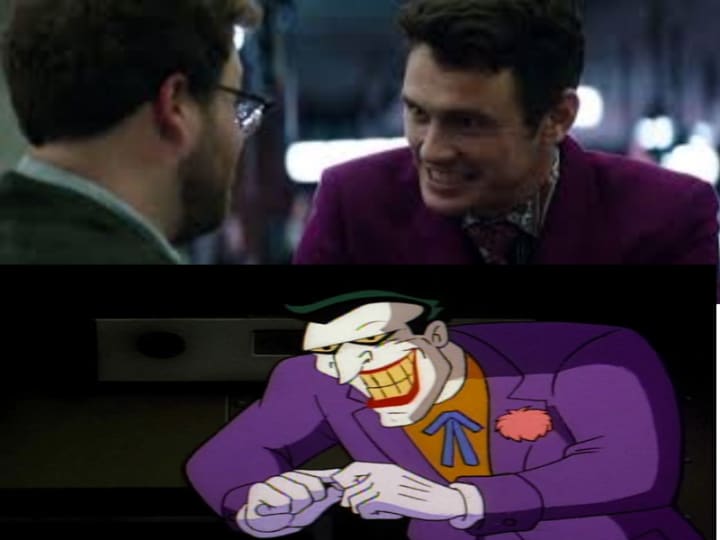 Of course, the comedian part is checked for this choice, but James Franco even has the acting credentials to play the darker, more serious side of the Joker. Just check out Homefront (2013), Spiderman 2 (2004), and 127 Hours (2010) to find out that James Franco can do more than just the Joker's cheesy jokes.
In Conclusion....
Hollywood has a lot to offer to fill the throne of the Clown Prince of Crime, and Scorcese's at the helm a new Joker is bound to be good, but the movie will be one to remember if one of these Hollywood greats have the honour to play one of the most famous villains in film and comic-book history.