Which 'Miss Peregrine' Book Scenes Will Tim Burton Sacrifice For The Movie?
From the trailer, we can already see changes have been made to the main characters.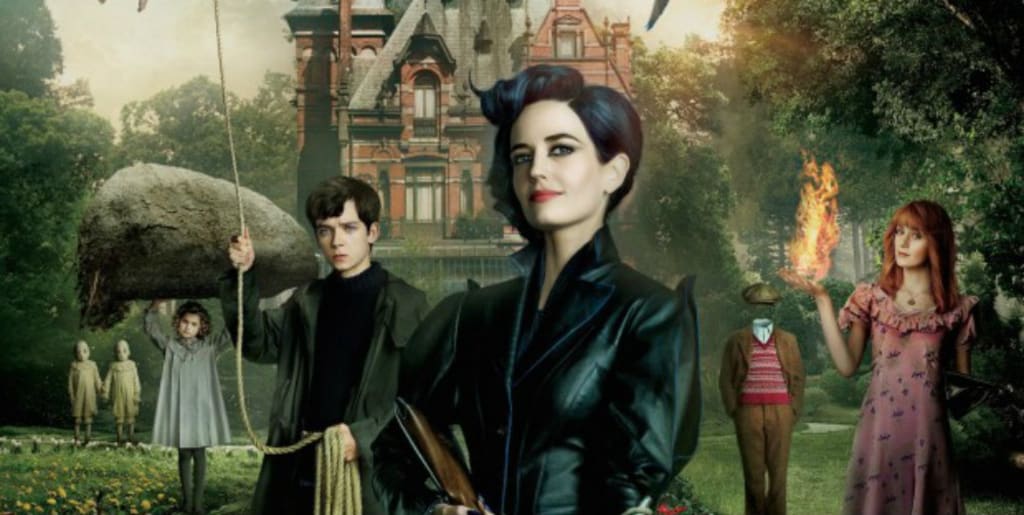 Readers of the New York Times bestselling novel Miss Peregine's Home for Peculiar Children are eagerly awaiting the movie release on September 30. With the film slotted for 127 minutes, and the book coming in at 358 pages, some scenes will presumably be shortened or deleted altogether.
Unfortunately, we have no way of knowing which ones will be removed, but, for now, all we can do is hope they aren't what readers consider the pivotal scenes.
From the trailer, we can already see changes have been made to the main characters. For example, Emma's peculiarity in the book is fire, but in the movie Emma has been given the ability to control weather, create liquid bubbles and must be tethered to keep from flying away as she has no gravity. (In the book, Olive is the one who needs to be tethered, so we already have a change that concerns us.) Let's look at some pivotal scenes which may or may not be included.
Warning: This post contains spoilers for both the novel and, potentially, the movie.
1. Jacob's First Encounter With The Hollowgasts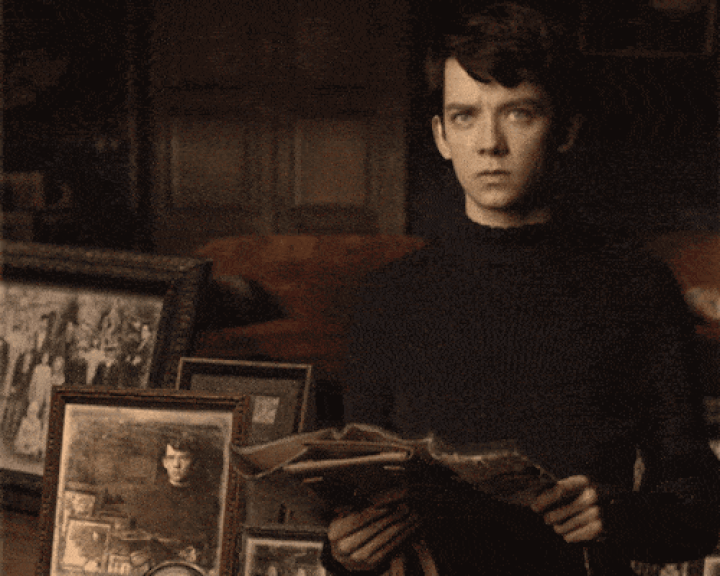 So far, we have yet to see any images from the movie depicting this scene, and most readers think this is important because it lets Jacob know, for the first time, that his grandfather was right, even though in the back of his mind he still has trouble believing it. This is his first encounter with the peculiarities that await him, and leaving it out of the movie could potentially change Jacob's belief in what he discovers at Cairnholm.
In addition, the death of his grandfather is a major turning point in Jacob's life. An actor has been cast to play the part of the grandfather so there is hope for this scene. In addition, it seems like we will get a glimpse of the tales Jacob heard as a small boy, judging by this image still.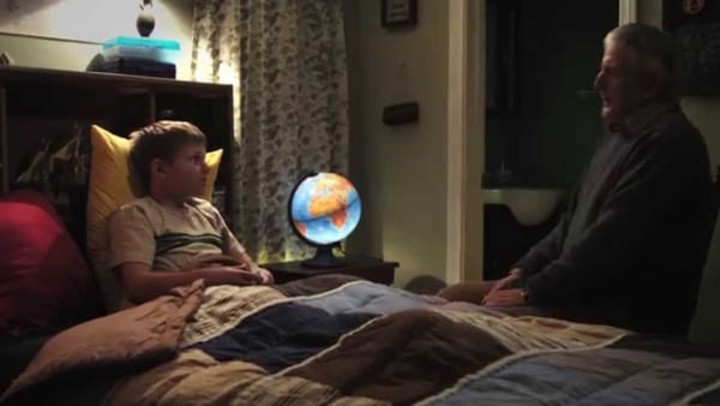 2. Jacob's First Discovery Of The Burned Out House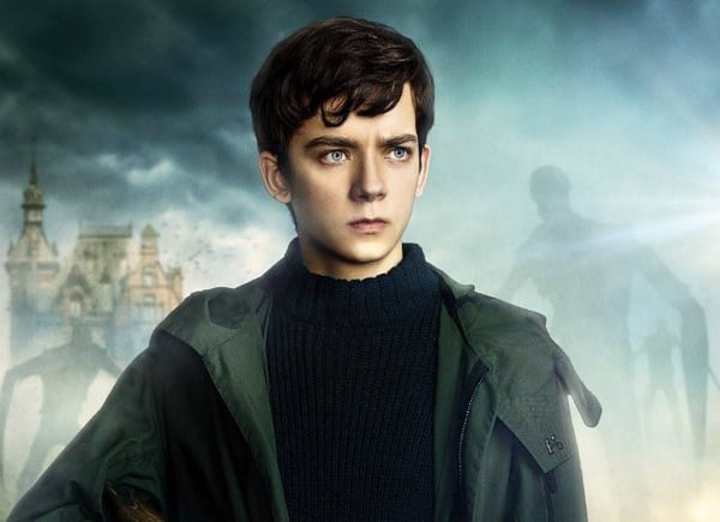 The longer Jacob stays on the small island in Wales, the more his curiosity grows, especially when he discovers a rotting, abandoned house and pictures that resemble the ones his grandfather showed him. Seeing those pictures is paramount to adding another piece to the puzzle for Jacob. Viewers may have a hard time believing he will accept the peculiars without solving some of the mystery himself.
3. Jacob's Life Before The Peculiars
Jacob wasn't happy in his home life, and when he thinks his grandfather has been lying to him all along, it makes him angry. I think it's important we see the distance between him and his parents, especially his 16th birthday party, so viewers can catch a glimpse of the boy who becomes a man in the movie.
Actors have been cast for both six-year-old Jacob and 10-year-old Jacob so it's possible we'll be able to watch some of his past. But without the tension in his family, how will viewers understand Jacob's choice to leave?
4. The Death and Resurrection of Martin, The Museum Curator/Owner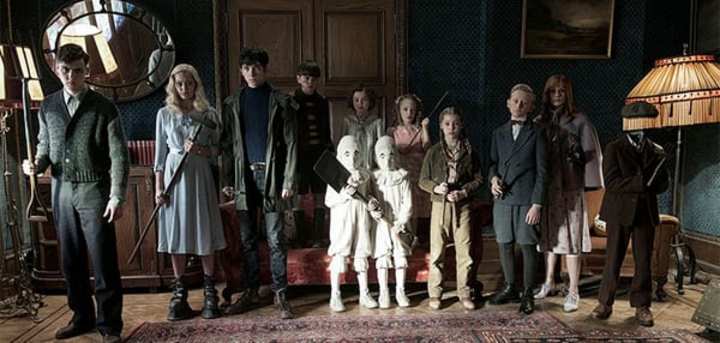 Martin runs the museum in Cairholm and is one of the first victims in Wales. It's through his resurrection that we learn a wight is close, and it is also the big moment of reveal when we discover that Jacob's psychiatrist, Dr. Golan, is actually a wight who works for the Hollowvasts. That is a major turning point in the story when Jacob realizes the man he's been trusting all along is actually his greatest enemy. I cannot imagine how this reveal will be made without Martin, but there is no Martin listed in the credits for the movie. This will be a definite letdown if this scene is cut altogether.
We know that movies cannot include every scene of the books, as screenplays are usually between 110-120 pages long. That's not a lot of room to cram in 358 pages of text. Sacrifices must be made, but, for the readers, we loved the tone of the book and how discoveries were made, and we're hesitant about how much of Miss Peregrine's Home for Peculiar Children will be placed on the chopping block and how much more will be changed. In the end, will it be the same story we recognize?