Top 7 Gag-Worthy Queens
These drag queens are my top 7 fashionistas.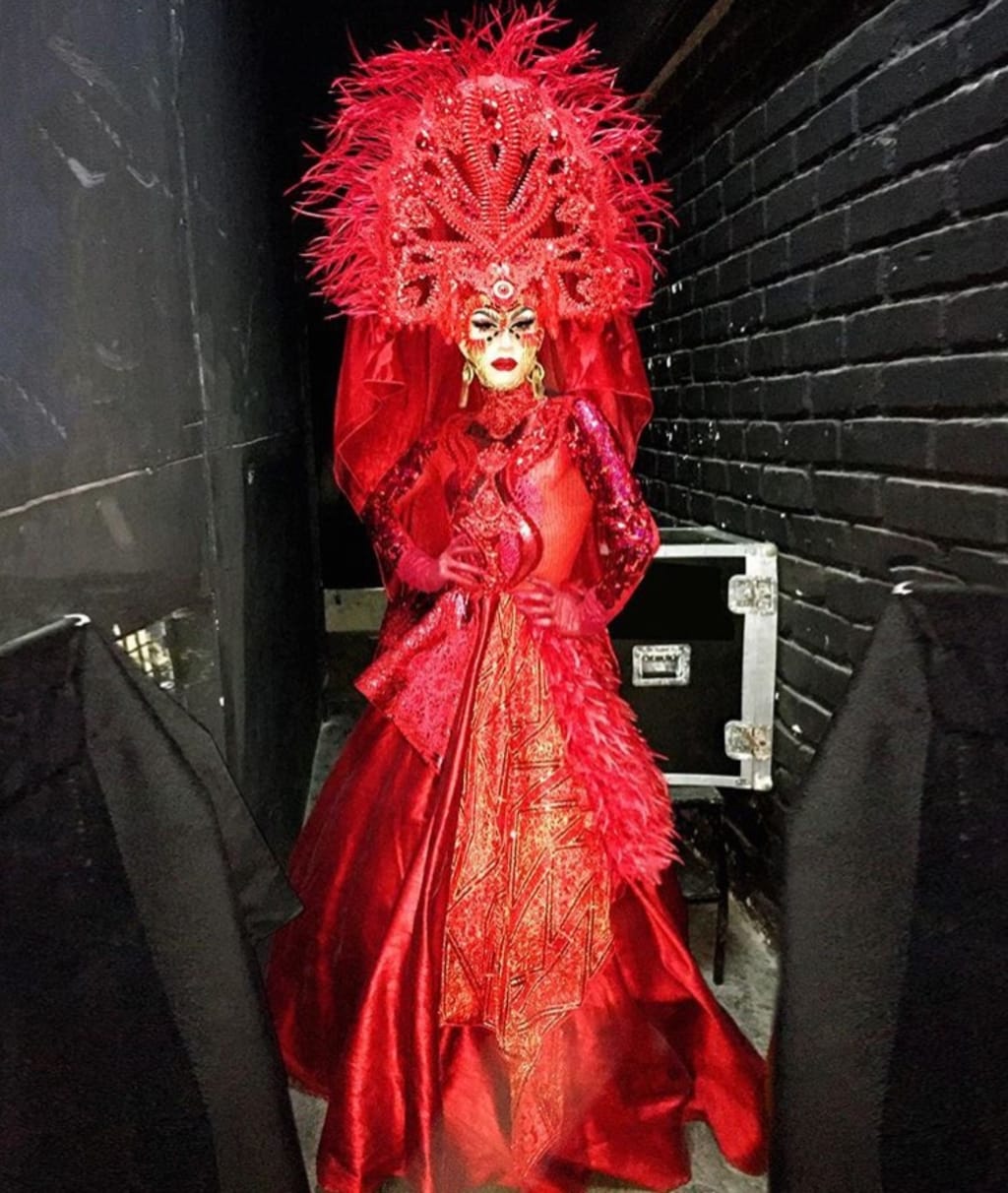 Drag has been going on for many many years and has paved the way for many people in the world to chase their dreams.
Drag queens are an inspiration to me. They are confident, brilliant, hilarious, beautiful, and they break down barriers. They are fearless leaders and inspire many.
Although drag is still looked down upon by some people, these queens still slip on their heels, paint their faces, and they keep on stunning and that is admirable.
There are so many aesthetics such as faux, androgyny, fish, goth, pageant, camp, and many, many more. Their aesthetics help them to create their routines, makeup look, and style. Below are my top seven picks of queens with sickening style.
7. Valentina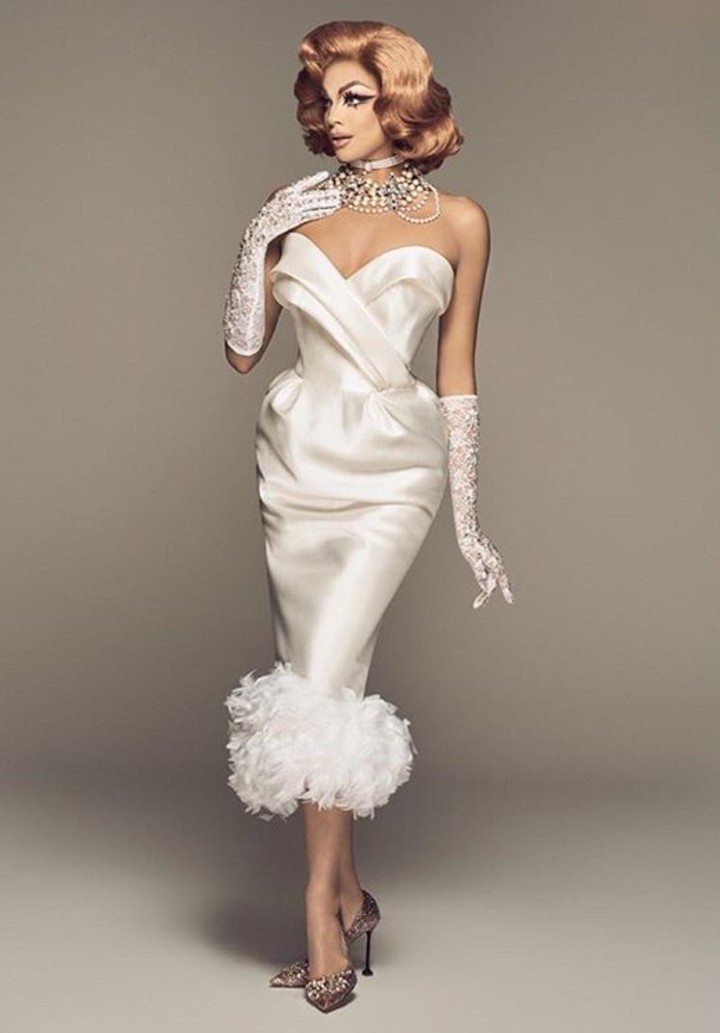 Valentina was on Drag Race on season nine and was worshiped for her "I'd like to keep it on please" line and her beauty.
Valentina is a stunning queen and I would classify her as a fishy queen. She has a style that is sexy, classic, and just plain fabulous. She adds a touch of elegance to every outfit she wears.
6. Naomi Smalls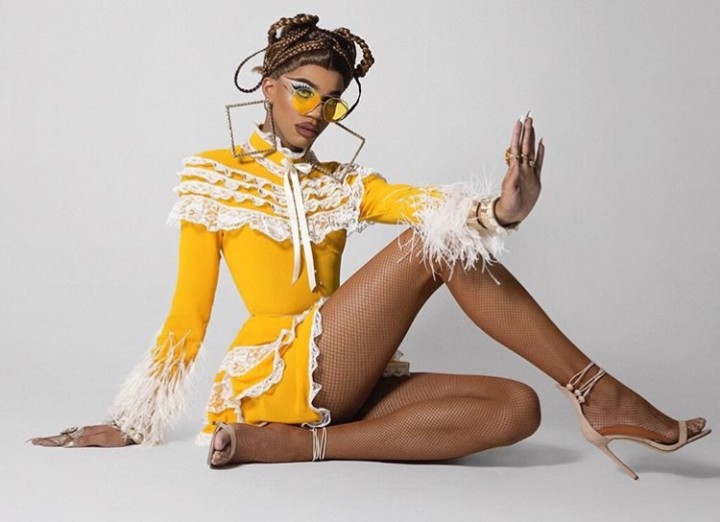 Miss. Smalls was on Drag Race season eight and was in the top three.
Legs for daaaaays. This mama can slay anything she puts on. I mean come on. She can pull off anything with those L E G S. Everything she puts on is literally stunning and not to mention that her attitude and confidence helps sell the look even more. She is a literal goddess and has the perfect amount of sex appeal.
5. Aquaria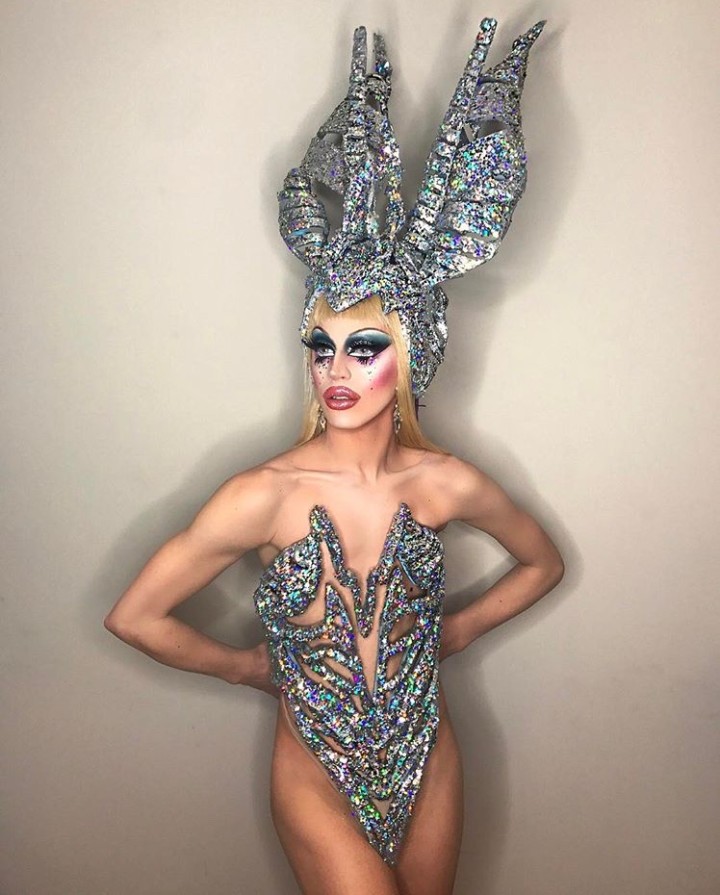 Aquaria is our newest reigning queen. This bitch from New York City was on season ten and came for the crown.
Aquaria has a new age style to her. Her time on RPDR she proved that she came to slay and stun. Her fashion is always on point and it's always different and unique.
4. Miss Fame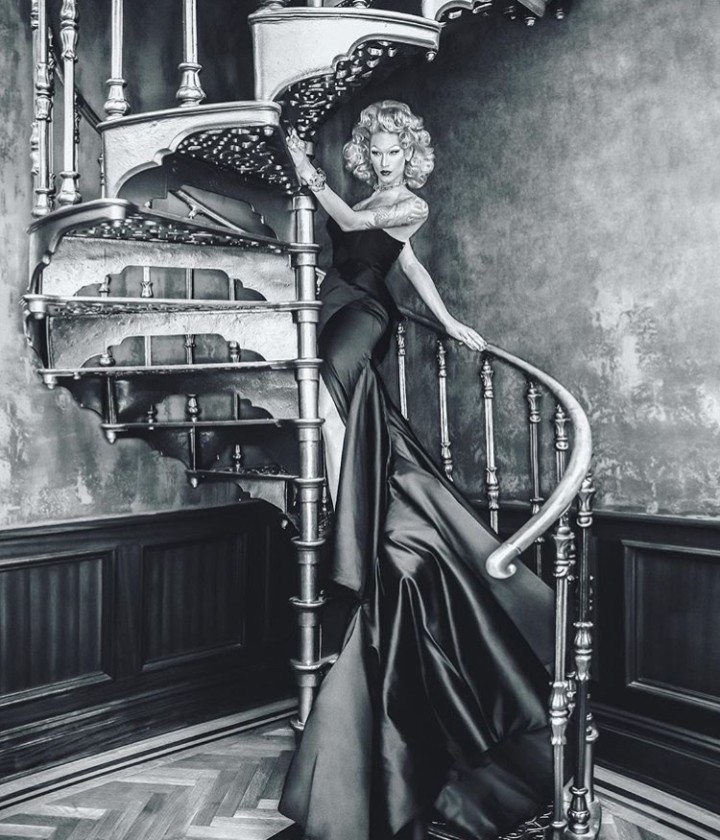 This stunning queen was on Drag Race season seven and has become such a popular queen since her time on the show.
Miss Fame has this classic beauty to her. She looks like she could be Marilyn's sister. She is always classy, elegant and always has just enough sexy to her looks.
3. Pearl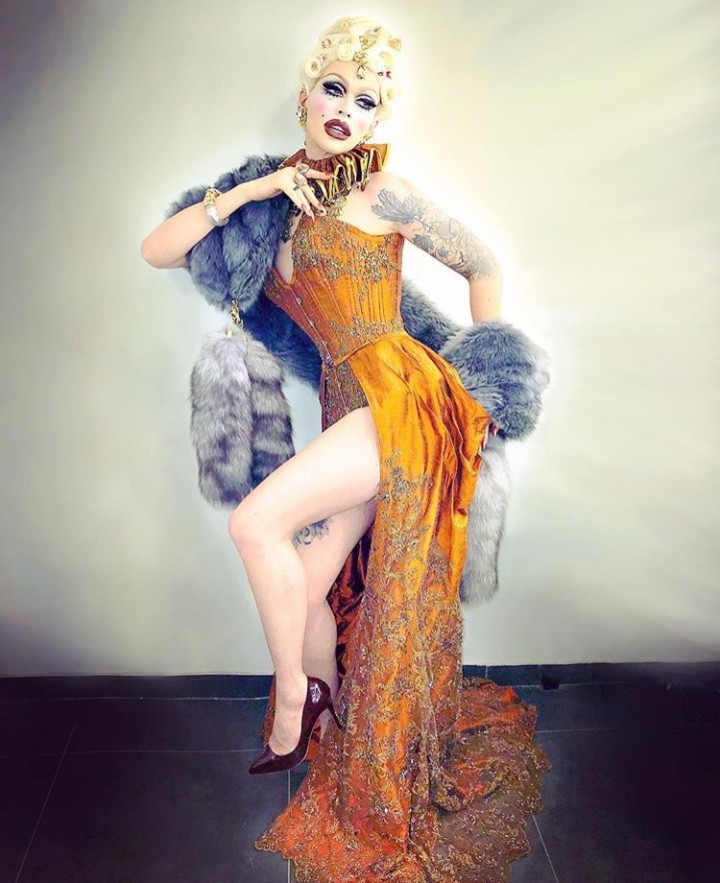 This gorgeous goddess was also on season seven of Drag Race.
Pearl has an amazing look to her. Her drag has evolved so much and she is just absolutely stunning. Everything she puts on complements everything else so well. Her makeup talent is just insane and adds the finishing touches to everything.
2. Violet Chachki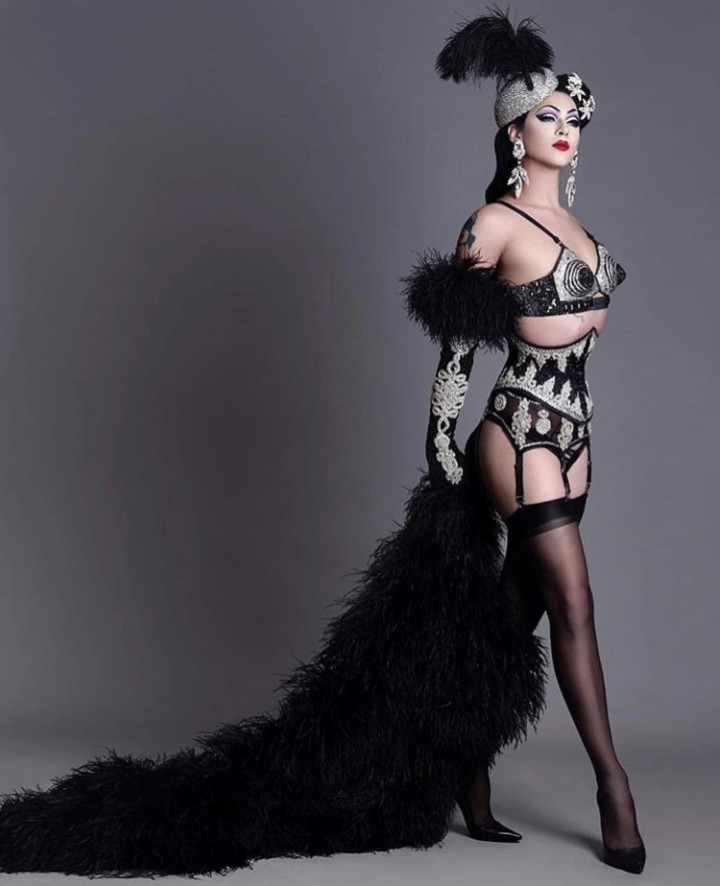 Violet was the reigning queen for season seven, rightfully so.
Violet has such a vintage look to her. She has such a class and elegance to her. Her looks are timeless and sexy all in one. I mean just her look for the season eight crowning is all it takes to put her on this list because that look snatched me bald.
1. Sasha Velour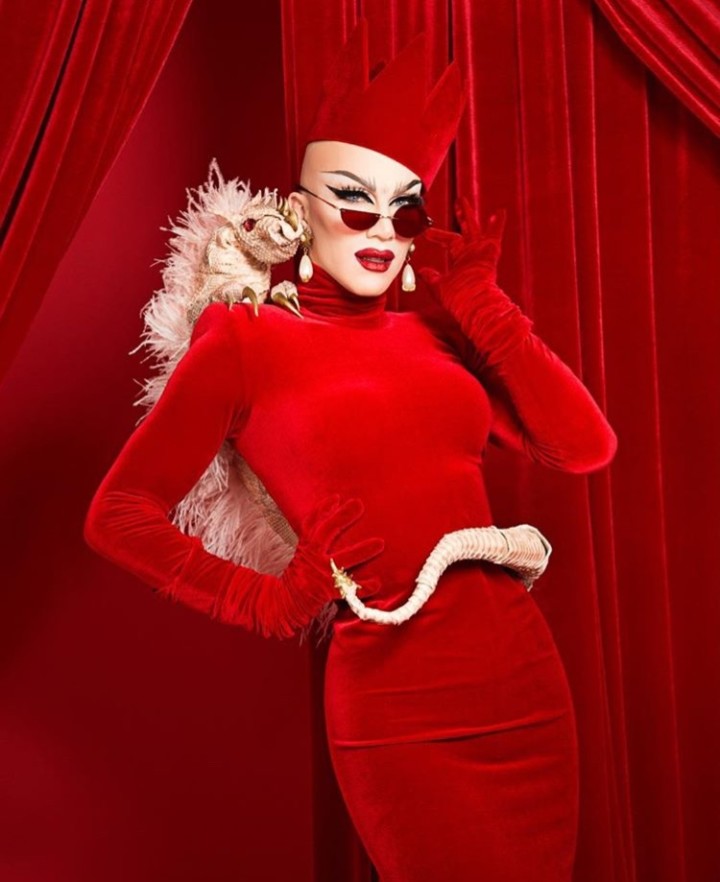 One of my favorite queens, Sasha. She won season nine of Drag Race.
Sasha is an artist. Her drag isn't 'normal' and that's what I love about it. She tells stories through her drag and it's always different every time. It's visually appealing and she leaves me gagged every time.
Some honorable mention queens:
Shangela
This queen has stepped her game up so much from her first time on Drag Race. She is turning looks and she is so successful outside of Drag Race.
Bianca Del Rio
Being that she makes costumes for plays she has a leg up on everyone. Her gowns are GORGEOUS. She literally looks stunning in anything she wears.
Asia O'Hara
This beauty from Texas left me speechless with her wardrobe from season ten. From her big hats look to her feathers look. This mama can S L A Y.
- Stormie J.