This 'Sandlot' Star Could Face Jail Time For Assault
It's being reported that Michael Vitar from 'The Sandlot' is being charged with felony assault with a deadly weapon.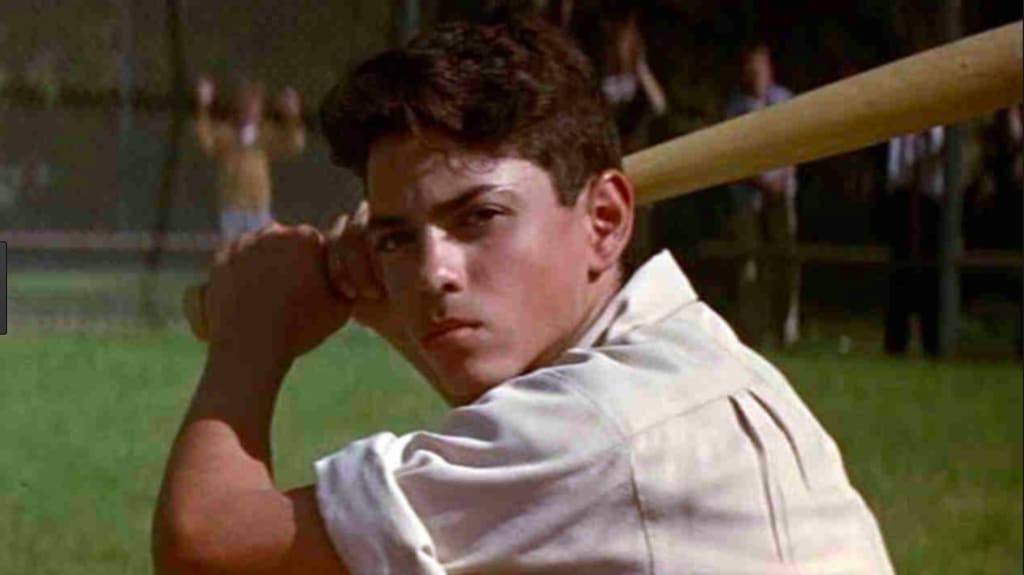 We all remember Benny "The Jet" Rodriguez from the modern, classic family movie, The Sandlot. He was the leader of the pack, and we all wanted to have a friend like him growing up. Benny was the most passionate kid on the block for baseball, even going so far as to form the sandlot baseball team.
Benny was portrayed by Michael Vitar, who followed up his performance on The Sandlot as Luis Mendoza in D2 & D3: The Mighty Ducks. He retired from acting shortly thereafter and chose to become a firefighter for the Los Angeles Fire Department.
Well, it seems as though Michael is in a hot situation, and not because he's a fire fighter. It's being reported that he and two friends got in a fight with a 22-year-old man in their neighborhood, and Michael is being charged with felony assault with a deadly weapon.
That's a pretty serious charge that even Benny "The Jet" Rodriguez probably can't outrun.
Yet, the assault charge from the victim is that Michael Vitar and his friends Eric Carpenter and Thomas Molnar assaulted the victim who was walking the streets handing out candy to children on Halloween. The three men - Carpenter, Vitar and Molnar chased him down, jumped him and the violence ensued.
Vitar and the other 2 men were all charged with felony assault, and Vitar was released on a $30,000 bond. The men are set to head to court soon to fight the charges.
Vitar is the second star from The Sandlot to land himself in legal trouble in the past few years. You may remember in 2013 when Tom Guiry (Smalls) was arrested for head-butting a Houston Police officer at Bush Intercontinental Airport.
Source: Chron
About the Creator
Husband. Father. Gamer. Cinema Lover. Mix it all together, and there I am. I love all things pop-culture and coffee; but coffee is the best.
Reader insights
Be the first to share your insights about this piece.
Add your insights