'The Young and the Restless' fans express outrage over current storyline
There is anger and confusion regarding the direction of several major characters.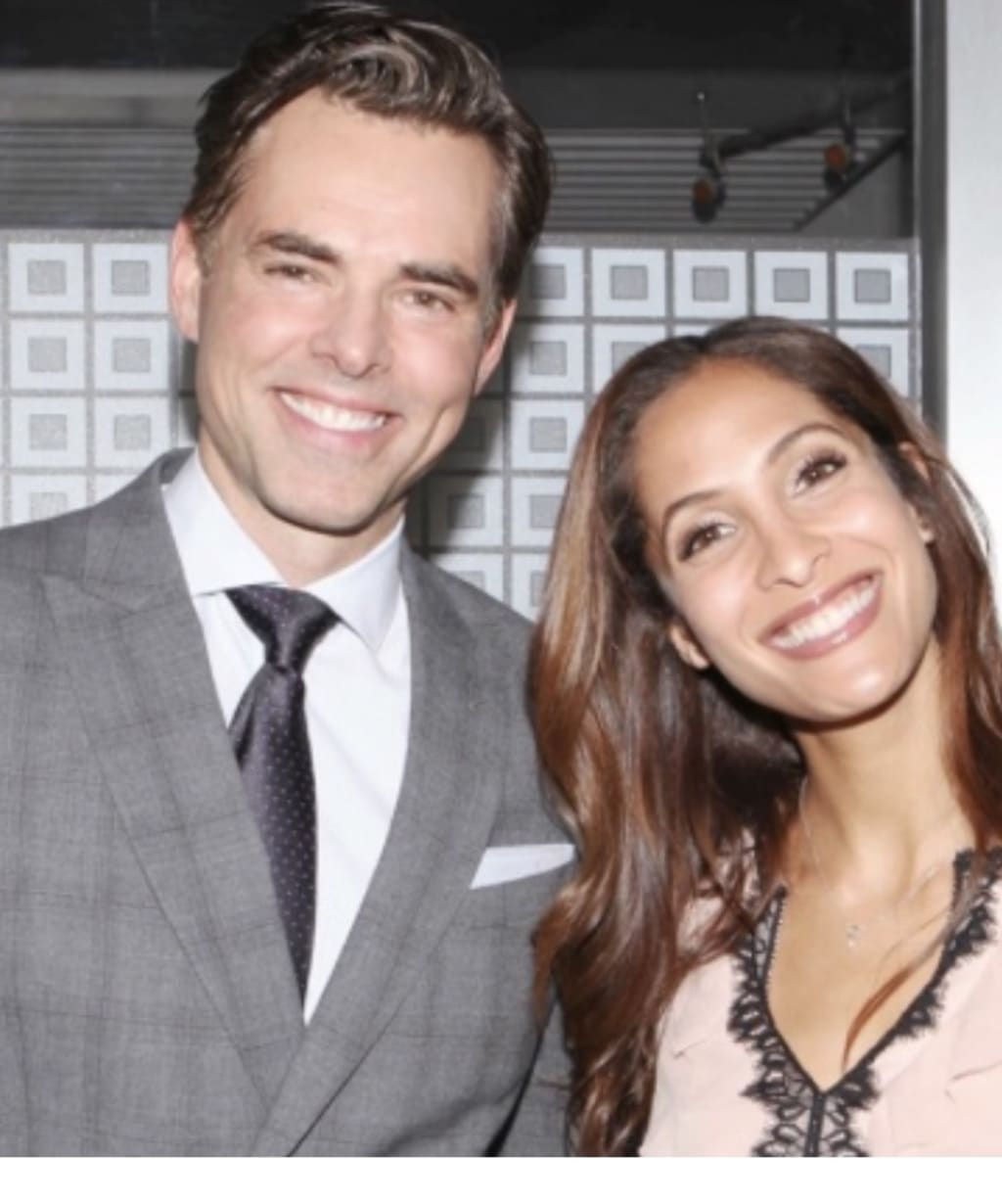 One thing that can be said about those who watch The Young and the Restless is that they are tenacious when it comes to their favorite characters. Right now there are quite a few Genoa City residents hanging in the balance and the viewers are not in agreement. On Facebook and other social media platforms fans are expressing their disappointment and outrage with current situations.
Chance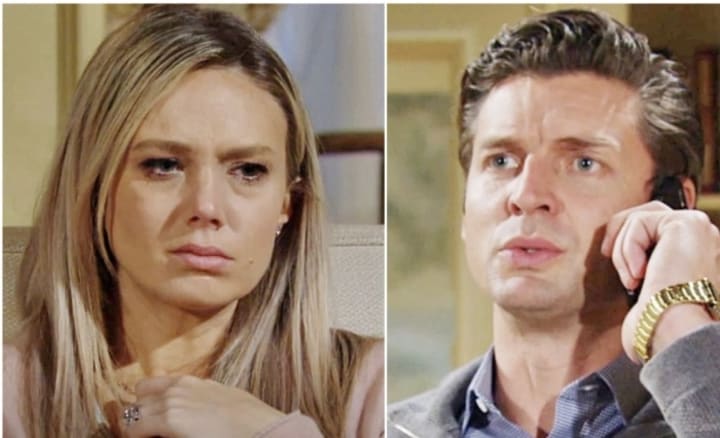 Fans were stunned with the abrupt release of Donny Boaz from his role as Chance Chancellor. The actor announced via Instagrammon January 1, that the very next day,February 1 would be his last. Y&R viewers were discussing their outrage on social media platforms and some suggested a petition to bring Boaz back. Various articles about the firing were all over Facebook and fans were clearly shocked and saddened. On Thursday, Abby and Nina each received letters from Chance that were delivered by Christine.
He has suddenly and without warning been assigned a top secret mission and will be gone for a while. Some fans believe that if and when he does return Chance will have a new face. Melissa Ordway's real life husband, Justin Gaston stepped into the role, while Boaz was recovering from COVID-19. He worked well with his wife and it's possible he might be the new face of Chance Chancellor when he comes back to Genoa City. Gaston shared in an interview that he was open to working regular on Y&R so we will wait and see what happens.
Abby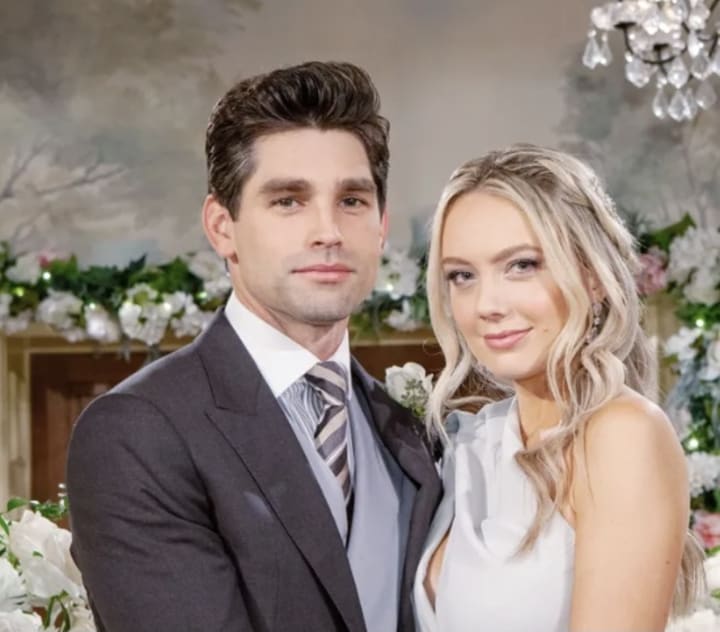 Viewers are angry that the storyline took such a crazy turn with Abby being infertile and her spouse not being able to produce sperm. In his letter, Chance told his wife to have a baby without him and Nina said she wanted a grandchild. This means the using a lot sperm donor and having Mariah carry the child to term. Perhaps Nina will stick around to help with the baby until her son returns. This is really out there even for The Young and the Restless, and many fans don't want to see Abby in this predicament.
Victoria
Viewers are expressing dismay that a Victoria is jealous of the fact that her children like Lily. She has set boundaries because she does not want them to get hurt should Billy and Ms. Winters/Ashby break up. Fans have been discussing that the real issue is that Vicki can see that Billy hads changed but she will not be the woman to benefit from it. She is watching her ex grow and mature now that he is away from all things Newman.
Victoria admires the change and perhaps on some level her romantic feelings are being stirred up. She also might realize that Billy and Lily are going to work out and can't handle it. Viewrs don't want to see Vicki being petty by taking cheap shots at Lily and using her children to get close to their father. Fans want Victor's daughter to find a new love and move on with her life. They don't like her turning into a female version of her manipulative father.
Paul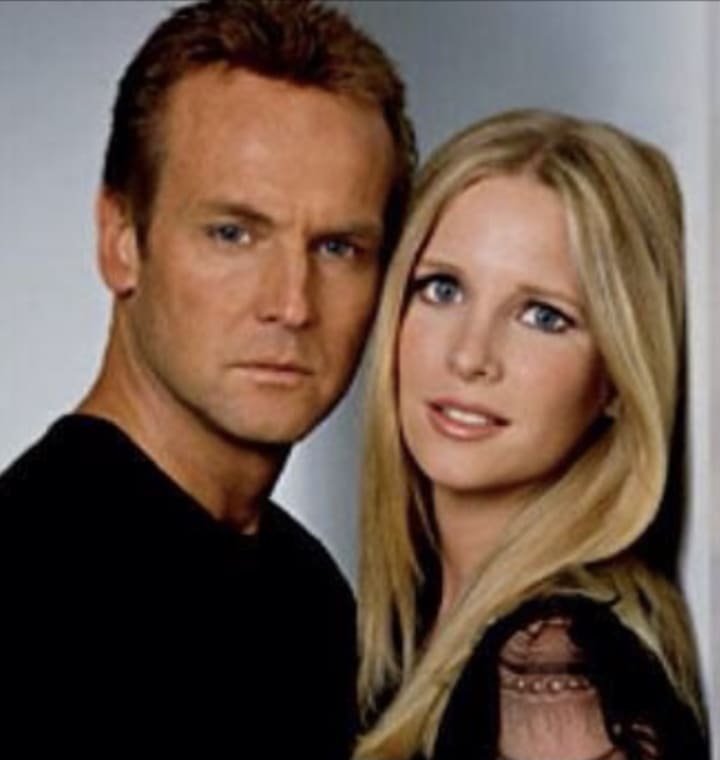 Doug Davidson fans are wondering why spoilers keep announcing that Paul will return but never does? If he is seen it's only briefly and in a professional capacity Viers are tired of promises that don't come to pass where this beloved soap veteran is concerned. There have been petitions and caps for head writer Josh Griffith to be fired but nothing has changed where Davidson is concerned.
Sally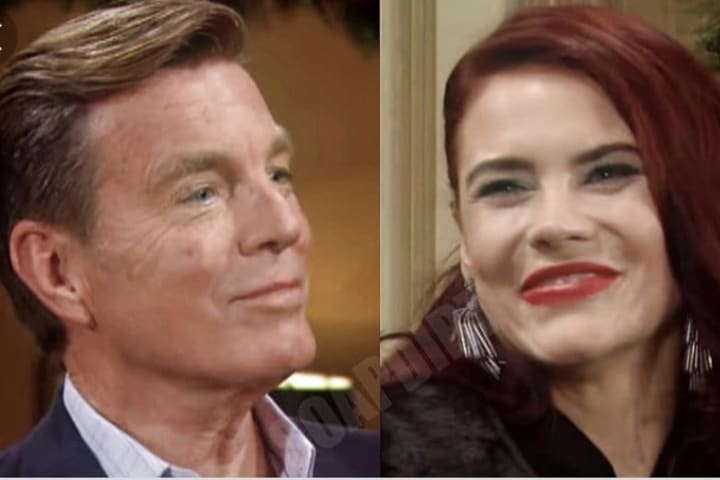 Sally Spectra is disliked in Genoa City as much as she was during her last days in LA. Vieeers are not seeing where this character is adding anything to The Young and the Restless. Social media is buzzing with complaints that she is too young to be paired with Jack. Fans want Mr. Abbott to be with a woman close to his own age and many simply desire to see Sally sent packing out of Genoa City.
Kyle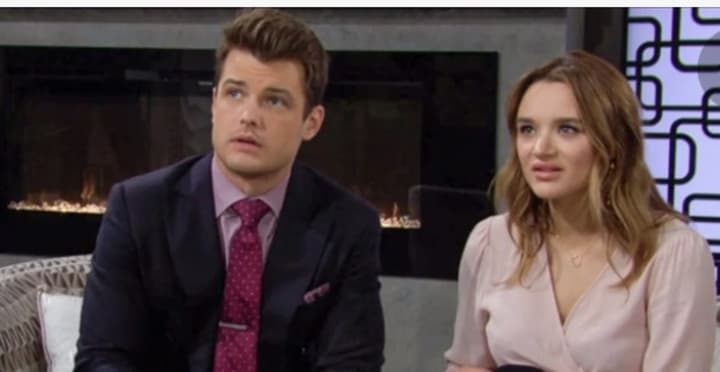 The spoilers saying Kyle has a child in New York are really getting under the skin of Y&at viewers. If this is true and Theo knew it, why did he not bring this information to light before? He could have dropped this bomb on everyone instead of bringing Zoe to town. Why right Tyler Johnson out of the show then bring him back for this type of drama?
Why would he now help Sally when prior to leaving Genoa City, he warned Summer about her? Viewers don't like it when the writers proceed with rediculous storylines that don't make any sense. Skyle fans are upset because this is yet another hurdle that Summer and Kyle must get through. Fans are also asking why Kyle was so cruel to Theo if he knew he could reveal this big secret about his love child and blow up his life?
These are but a few of the storylines that have Y&R viewers up in arms. Let's hope they are soon resolved in a mann t that keeps fans loyal instead of running them away.,
tv
Cheryl is a poet, freelance writer, published author and former Newspaper columnist. She has degrees in Psycology and Biblical studies. She enjoys sharing natural cures, and Nostalgia related info. Tips are greatly appreciated.
Receive stories by Cheryl E Preston in

your feed