The Wonder Woman Everyone Forgot About; Cathy Lee Crosby
The forgotten 1974 Wonder Woman film.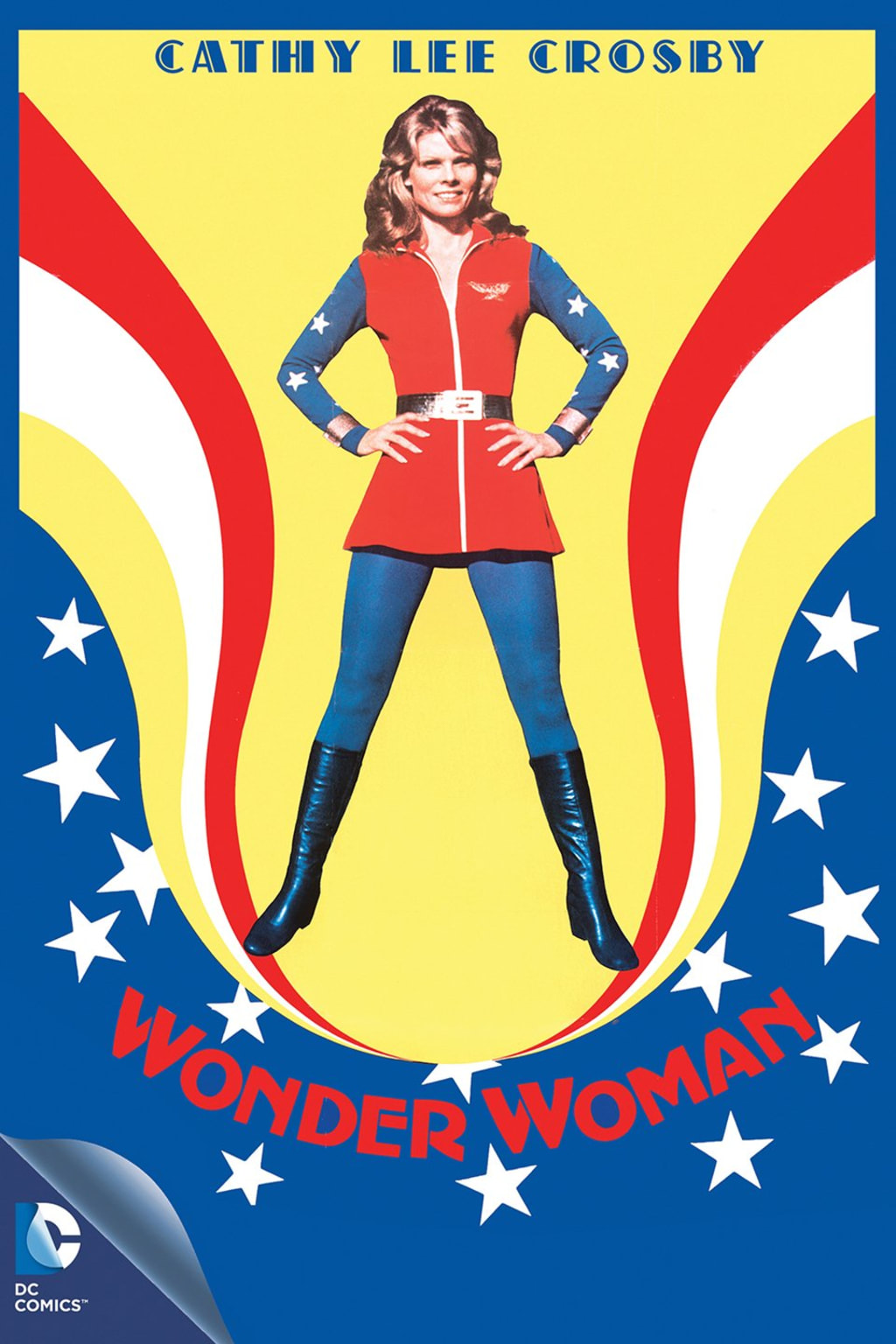 Wonder Woman 1974.
If you ask your mother about Wonder Woman, I am almost 99.9% sure she will instantly think of and bring up the 1975 version, Lynda Carter. Lynda Carter, with her All-American looks and alluring blue eyes, graced the world with her comic book version of Wonder Woman over forty years ago. And still today is known for her role as the beloved super heroine goddess.
How surprised would you be if I told you that in actuality Lynda Carter was NOT the first actress to play Wonder Woman? In 1974, one year before Lynda Carter's Wonder Woman came out, Cathy Lee Crosby posed on a made for TV movie as Wonder Woman. But not as the Wonder Woman we all know and love. The director of the movie, Vincent McEveety, chose to alter her wardrobe and story. Rather than the Diana Prince who wore high waisted starred shorts and the remarkably well known tiara, we have a Diana Prince whom dresses with a early 70's style of fashion. The 1974 movie came out as a pilot episode for a possible series that was canceled due to low views and unsatisfied ratings complaining about her wardrobe.
The movies, although showcasing Wonder Womans alter ego Diana Prince, display them both very differently. In the Cathy Lee Crosby version, Wonder Woman does not appear to have any 'superhero' powers and instead fights international crime using karate and fighting. Strangely enough however, her origin story follows the same as Lynda Carter and the most recent Wonder Woman, Gal Gadot in which she is an Amazon and chooses to leave her "Paradise Island." The one difference, however that always seems to widen eyes and croc heads is the fact that Wonder Woman is blonde rather than a brunette.
Another key difference in this version is the fact Diana Prince's identity is a "secret." Quotation marks heavily emphasised. In this movie everyone seems to know who she is, including the government who plunges the plot. The Amazonian heroine upon coming into the real world is launched into a mission alongside agent Steve Trevor to catch the main villain Abner Smith.
Even with all these differences though, Cathy Lee Crosby is still Wonder Woman. Although she is usually forgotten and even so hidden from the limelight, the movie's interesting take on Wonder Woman will not be completely forgotten. The directors and writers tried something new in an era where women didn't get coverage in media, especially with comic book and sci-fi movies and even if it didn't launch Lynda Carter's version, it did push the works into the right direction.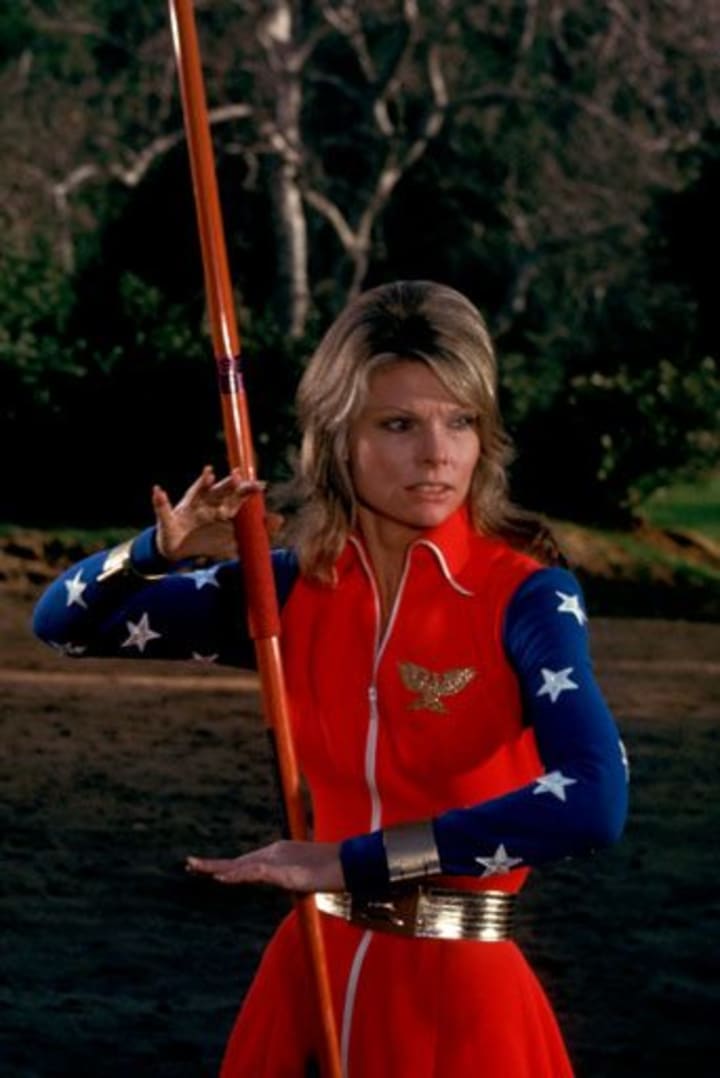 Reader insights
Be the first to share your insights about this piece.
Add your insights