The Wheel of Time Turns: One of the Greatest Series of Fantasy Novels is Coming to TV!
This won't be the first attempt at making a Wheel of Time TV series.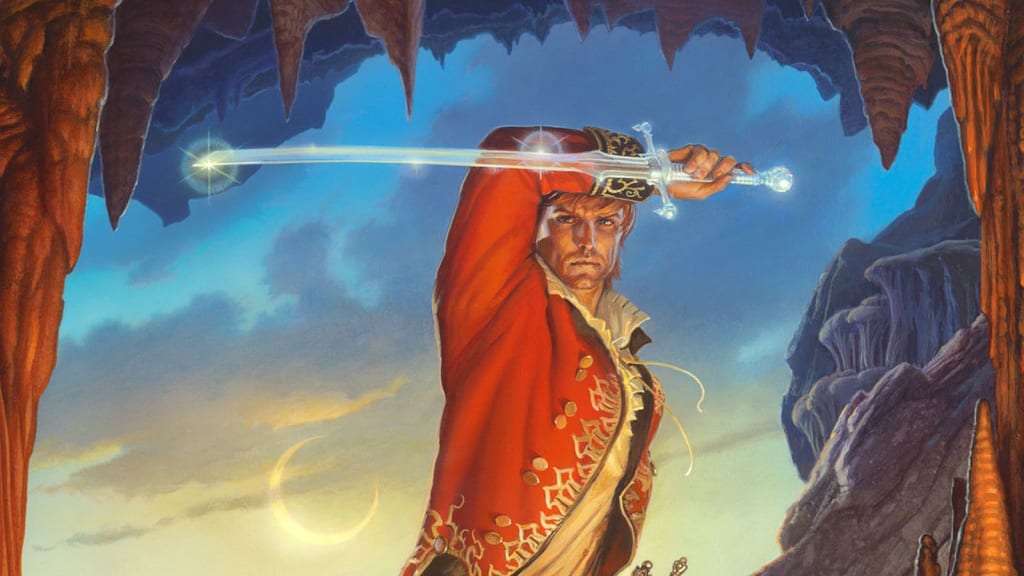 In 1984, Robert Jordan began work on what was originally intended to be a six-book series known as The Wheel of Time. Little did he know that he was launching one of the most dearly-loved fantasy series of all time, an epic story that brought good and evil into head-on collision!
The greatest fantasy series are all about world-building, and Robert Jordan proved to be a master at that art. Although the series kicked off with three stars (Rand al'Thor, Matrim Cauthon, and Perrin Aybara), Jordan's secondary characters soon became leads in their own right. He also excelled at taking events in directions you could never have predicted, with a particularly fascinating plot involving the mystical women known as the Aes Sedai.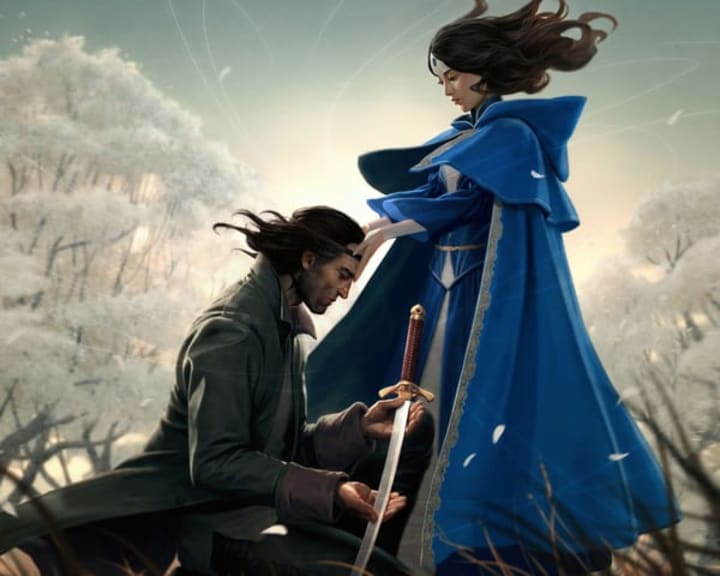 In the end, The Wheel of Time ran through not six, but fourteen novels. Sadly, Robert Jordan died before completing his epic; Brandon Sanderson used his detailed notes to complete the series. It's an unmissable saga, and in this fantasy reader's view it's one of the best series in modern fantasy.
Robert Jordan's widow Harriet McDougal made an announcement that has fantasy fans seriously excited:
Update: Wanted to share with you exciting news about The Wheel of Time. Legal issues have been resolved. The Wheel of Time will become a cutting edge TV series! I couldn't be more pleased. Look for the official announcement coming soon from a major studio —Harriet
This won't be the first attempt at making a Wheel of Time TV series. Universal Pictures even considered turning the first novel, The Eye of the World, into a movie; in 2015 Red Eagle Entertainment produced an ill-received pilot, sparking a strange lawsuit when Harriet McDougal claimed to have no knowledge of the pilot! Those are the legal issues McDougal mentioned in her announcement.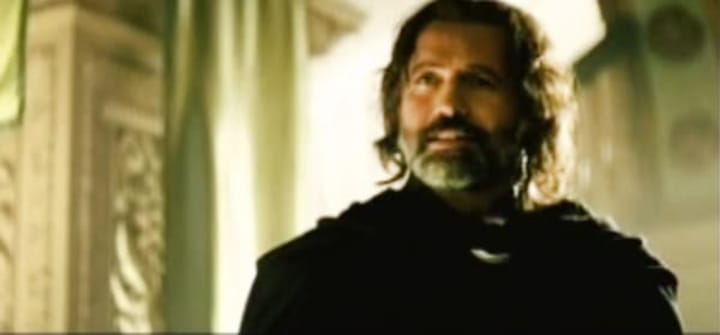 As Game of Thrones has proven, there's a real appetite for creative fantasy sagas. The Wheel of Time is one of the best, and I for one am really hoping this deal works out!