The Upcoming Castlevania Animated Netflix Series Will Be As R-Rated As 'Game of Thrones'
Executive Producer Adi Shanker says that Castlevania is getting an R-Rated adaptation worthy of its legacy.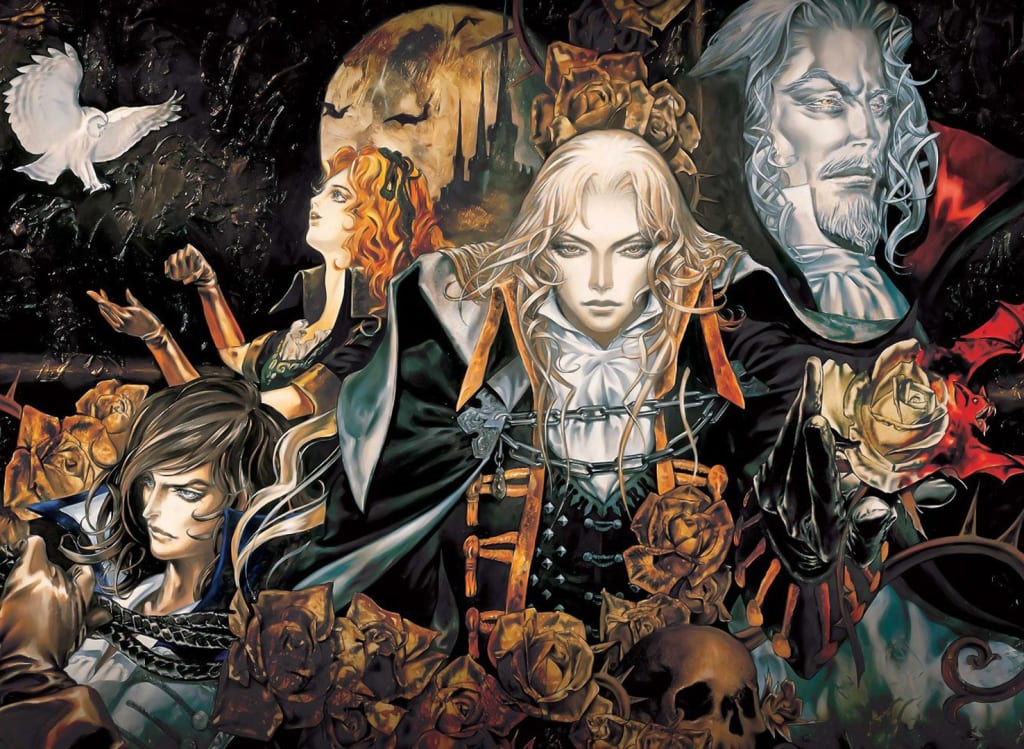 Castlevania, the legendary vampire-horror video game franchise is heading to Netflix streaming screens this year. If you've never played a #Castlevania game over the last 30 years, then you've definitely missed out on some incredible and critically-acclaimed games. In the late '80s the franchise rose to fame across Europe and North America and became one of Konami's flagship franchises since. The Castlevania franchise follows the Beaumont family, a legacy of vampire hunters, as they pursue the king of all vampires, #Dracula himself.
It was announced earlier this week during a press briefing that Netflix was indeed moving forward with an animated take on the Castlevania franchise along with several other incredible series' renewals and additions. But the important thing to take away from the release is this:
It's Castlevania. Duh!
Plain and simple, Castlevania is getting an adaptation completely worthy of its legacy, at least that's what the Executive Producer, Adi Shanker tells us. In a comment made to IGN, Adi followed Netflix's announcement with some information of his own, telling the world that:
"This is very much Castlevania done in the vein of Game of Thrones"
and
"The series is going to be R-rated as f***"
This is incredibly exciting news considering that the series has been hinted at for over a year now by both Adi Shankar and Frederator Studios, which will be the team behind the animation. Frederator Studios has been a major name in American animation for the last 15 years with series' like The Fairly OddParents, Superf*ckers and Adventure Time.

So considering the team that is involved with this upcoming Netflix series, we should be in line for an incredible mini-series.
How will it succeed where other video game adaptations have failed?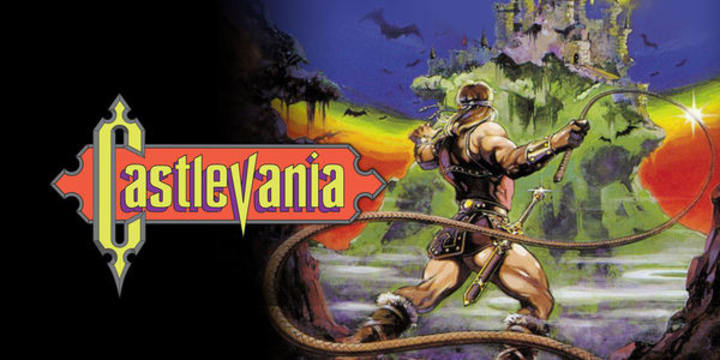 With Adi being known for the gritty Power Rangers short on Youtube last year, The Grey, Dredd and Lone Survivor; and him sticking to his year long commitment to bringing Castlevania to life - it's easy to imagine the Castlevania adaptation following in the lines of some of the classic Japanese anime like #Akira and Ghost in the Shell. Both of which, Adi has claimed as inspiration for the series in terms of art design.
Some may say that that is some pretty high expectations for the series, considering that #videogames haven't adapted well on-screen in pretty much forever, at least in terms of live action versions. Yet, the team behind Castlevania has the potential to completely flip the script when you think about the fact that it's Adi Shanker, Frederator Studios and Warren Ellis putting this together. Adi even goes so far as to claim that "[The Castlevania series] is going to be the best f*****g video game adaptation we've had to date."
Bringing Castlevania to Netflix as an #anime style feature is a good move considering how well the original anime series like AJIN, Knights of Sidonia and Kuromukuro have done. Also sticking to a harder edge will also benefit the production team. All of these things will only help make a case for other video game franchises to potentially make a similar leap from the consoles to the big screen.
So what are we going to see, exactly?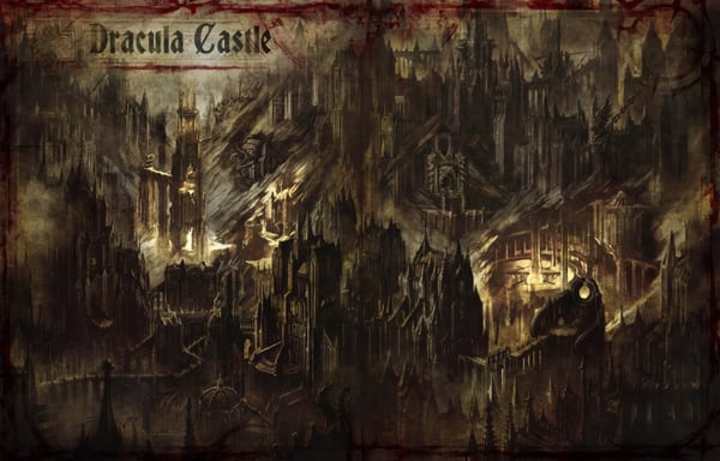 Well, there really hasn't been a whole lot of information released about what exactly we'll see, but we do know that it is going to be dark, violent and epic. At least, that is what Adi keeps telling us when he takes to #Facebook to keep fans informed.
Since the animated series is going to broken into two parts, we know that it will at least be fairly expansive - even if it is only going to be 4 half hour episodes per series. Yet, that shouldn't worry you because we know that the series will follow the story set in motion within Castlevania III: Dracula's Curse. And considering that major gaming outlets like Nintendo Power and GameRadar both rated the game in the top 10 #Nintendo games ever created. That's pretty high praise, and goes a long way to giving the team solid content to bring to life.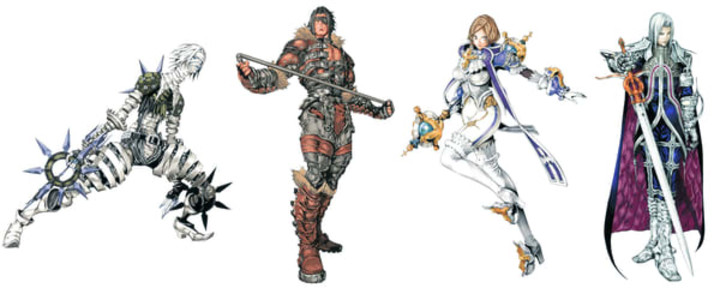 Castlevania III follows the story of Trevor Belmont, the last surviving member of the disgraced line of vampire hunters, as he attempts to rid Europe of Dracula and his army of monsters. Trevor is joined by one of three new playable characters (which was a change from the rest of the series), he can choose to bring:
Grant Danasty: a pirate who can climb walls and change directions in mid-air
Sypha Belnades: a sorceress with no physical attack but can harness incredible magic
Alucard: Dracula's son who can shoot fireballs and transform into a bat
Considering how essential these three characters were to how the game progressed, I'd be surprised if we didn't see all three appear in some shape or form in Part 1 of the animated series.
Castlevania: Part 1 should hit Netflix in Fall 2017.