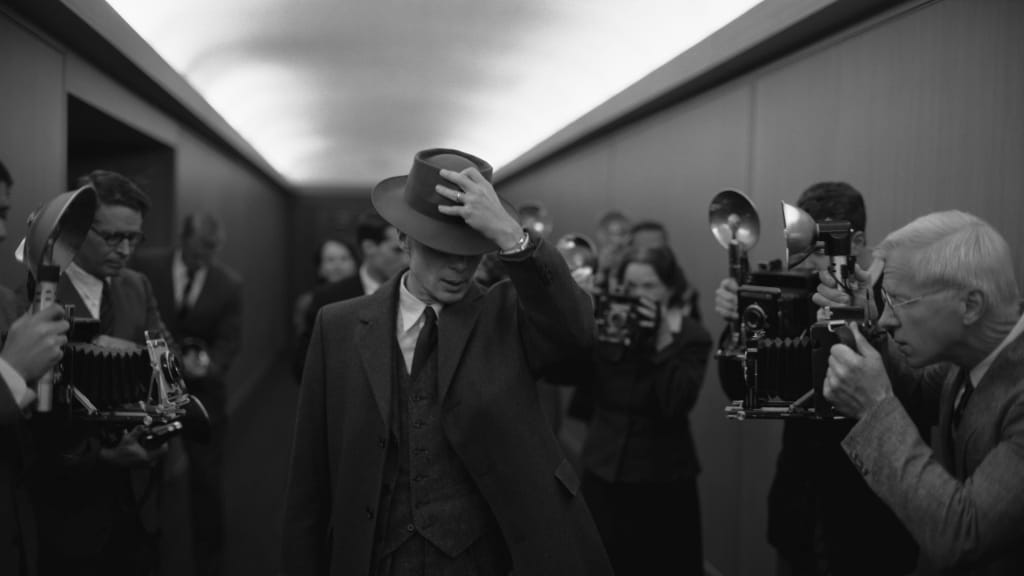 It concerns the development of the atomic bomb
When it comes to his films, Nolan enjoys playing his cards close to his chest. Unlike other screenplays circling Hollywood, even ones from movie auteurs, Nolan's screenplays never leak to the public. Together with pre-production, production, and post-production, this work ethic is maintained. Rarely do viewers fully understand what a film is about until they are seeing it in a theatre. Even after seeing a movie like Tenet, several fans were unsure of its subject matter.
Nolan's upcoming film, which will focus on the development of the atomic bomb, may be the last opportunity for fans to learn anything about the story until the trailer. Many of the director's admirers believe Nolan ought to make a film about video games, but he'll be devoting his time to another war film. Given that it will centre on J. Robert Oppenheimer, the theoretical physicist who oversaw the Manhattan Project, it sounds like it would be something of a biopic.
It'll be Nolan's first film that isn't produced by Warner Bros
Warner Bros. and Christopher Nolan had a wonderful working relationship for almost 20 years. With Nolan's 2002 crime film Insomnia, the director and studio have collaborated, and for the most part, the studio has granted him artistic independence, even when it comes to Batman. Yet their relationship has broken down during the previous three months.
When Warner Bros. declared that all of their movies in 2021 would get a day-and-date release on HBO Max, things finally came to a head. Nolan has previously referred to HBO Max as "the worst streaming service," so it's understandable that he started searching elsewhere. After looking around, he agreed to a deal with Universal for his upcoming film, and the film company appears to be complying with all of Nolan's demands—and he has a lot of them.
For the six weeks leading up to the film, Universal will concentrate entirely on nothing else.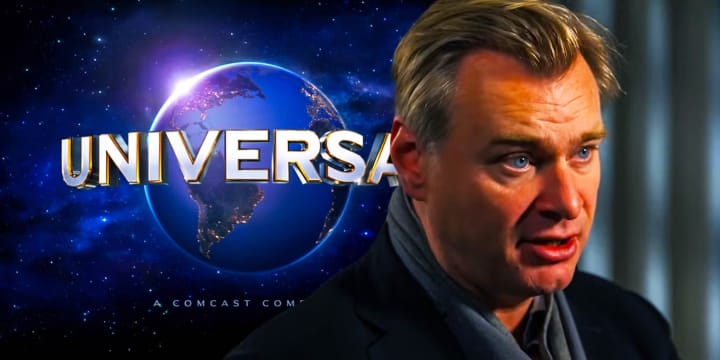 When Nolan came to Universal, he had a long list of requests, and Warner Bros. was already fulfilling one of them for the majority of his films. In addition to having an exclusive theatrical run with Universal, the company is also prohibited from releasing another film for three weeks before or after the Oppenheimer biopic (according to The Hollywood Reporter).
Over a period of six weeks, the biopic will be Universal's only priority. Three weeks before a film's release, the studio won't release it, and three weeks following its release, there will be a blackout period. This ensures that the box office performance of the film is unaffected by any other Universal-distributed films.
Since 1989, the tale hasn't been depicted on a major motion picture
Many films have been made on World War Two. Each and every director, from Quentin Tarantino to Steven Spielberg, has produced one, and in some cases, more than one. Nonetheless, Fat Man and Little Boy, a 1989 release, is the only significant film concerning the creation of the atomic bomb. The film, which currently has a dismal 47% on Rotten Tomatoes, failed at the box office and earned generally poor reviews.
In 1989, a film titled The Manhattan Project was also released; however, it was a sci-fi thriller. Once more, Nolan is utilising the movie medium to convey a narrative that has largely gone unrecorded. Of course, there's a lot more to the plot, where Nolan, as usual, will defy expectations and perhaps even tamper with the passage of time. Even his historically accurate films, like Dunkirk, don't always tell the whole story.
Nolan Enjoys Complete Creativity
The director will have creative flexibility, as is always the case with a Nolan film. As if his lengthy list of requests, for which Universal has gone above and above, didn't make it clear enough already. Given that Nolan is perhaps the most dependable director working today, it seems sense for Universal to grant him creative freedom. He was treated the same way by Warner Bros., and he consistently produces.
Reader insights
Be the first to share your insights about this piece.
Add your insights